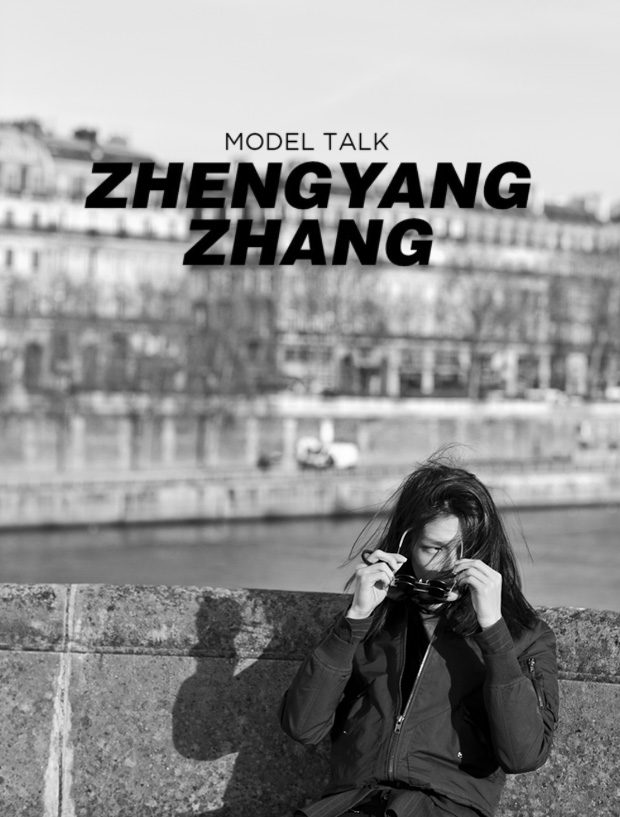 Even before he hit the pages of W MAGAZINE's March 2017 edition in a striking shoot by photographer Steven Meisel, the promising Zhengyang Zhang took part in MMSCENE Magazine's 12th issue fashions story (out now in PRINT and DIGITAL). Since, we wanted to know more about this striking model who sits down for an exclusive interview in Paris with our Fashion Featured Editor KATARINA DJORIC to talk about the start of his modelling career, those amazing moves as well as his personal style.
Zhang is represented international by IMG Models, was photographed for MMSCENE magazine's exclusive interview shortly after fashion week season in Paris by photographer Queenie Cheen.
Continue below for our interview with Zhang.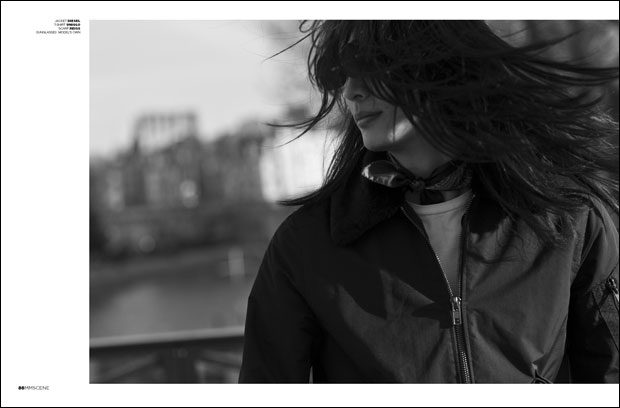 How were you discovered?
I was scouted. But I have to say I eventually took the initiative only to start from part-time amd take modelling as a full time job only after achieving my school work.
Now when this is your full time job, if you weren't a model what would you be?
Modelling is not my only job, I am actually also a professionally trained dancer.
What have you learnt from the modelling industry?
It taught me confidence but also perseverance.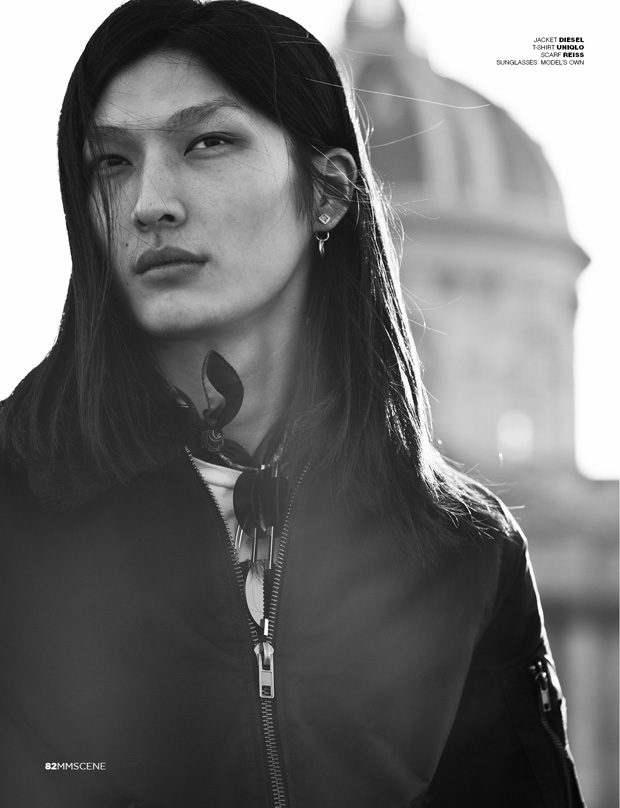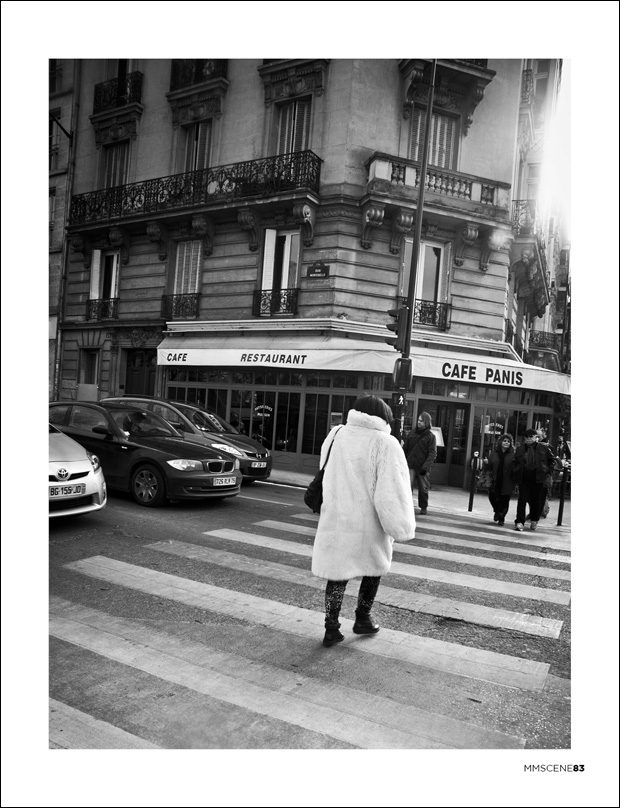 In W Magazine's The Spring Fashion Issue you got a 16 page solo editorial by Fashion Photographer Steven Meisel, what other dream modeling jobs are on your list?
Besides that one, working with more legendary photographers, and also traveling for jobs which would take me out of the major cities.
When it comes to your own style, how would you describe it?
I would describe it as Zheng's Style.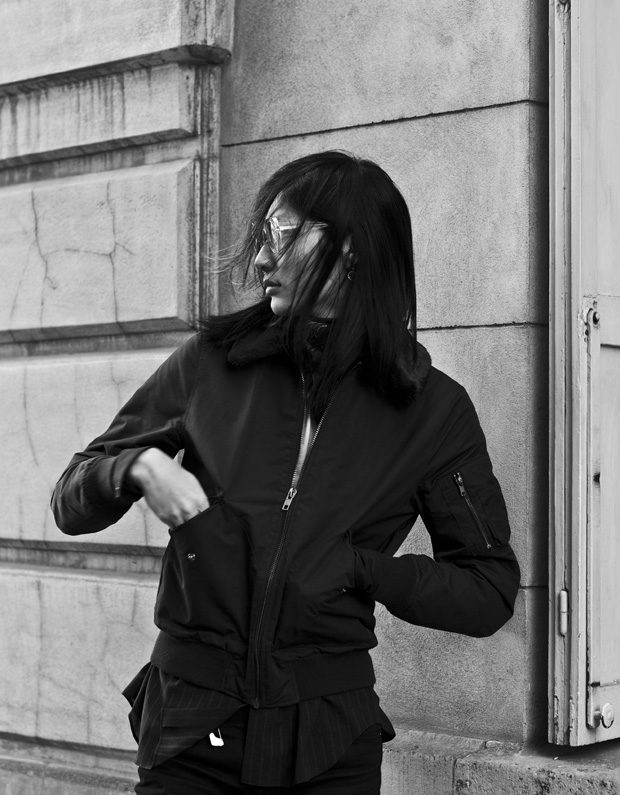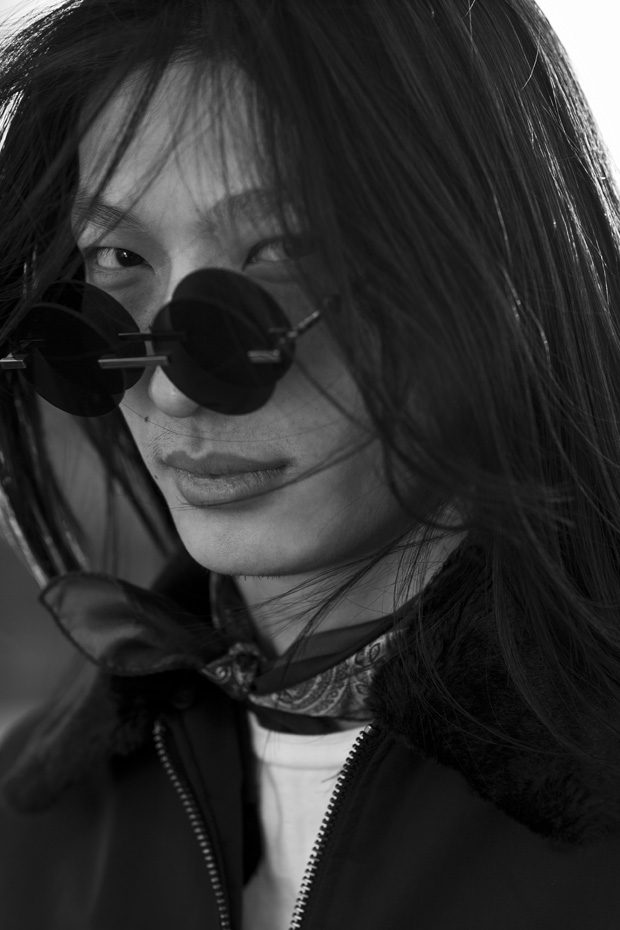 And from the fashion's greatest, who are your favourite designers?
Ex Lanvin Designer Alber Elbaz definitely, and Hedi Slimane.
What are your beauty essentials?
Most importantly I try to sleep well.
What's on your current playlist?
My playlist is full of Chinese pop music.
Where would you say paradise is?
Home.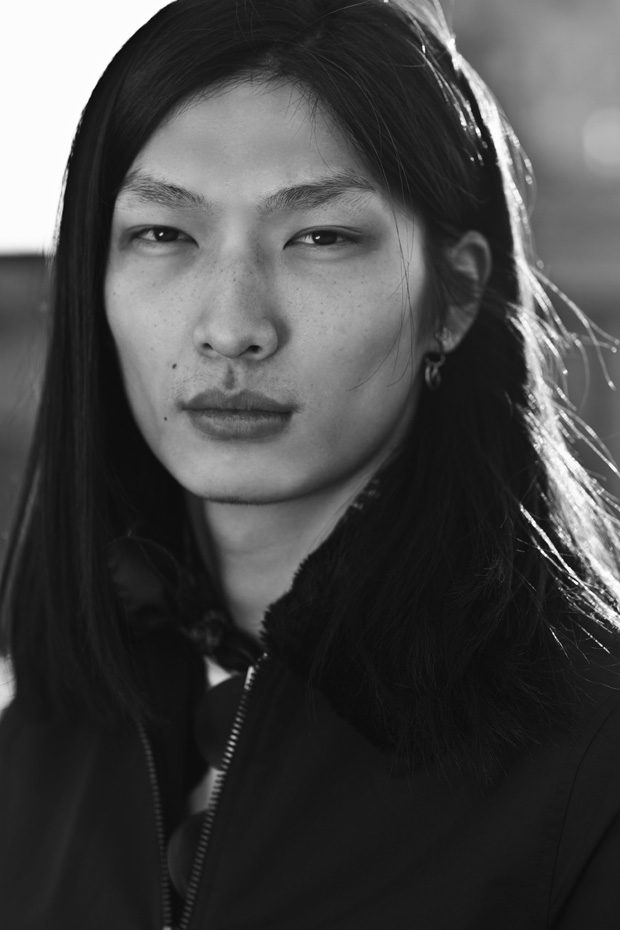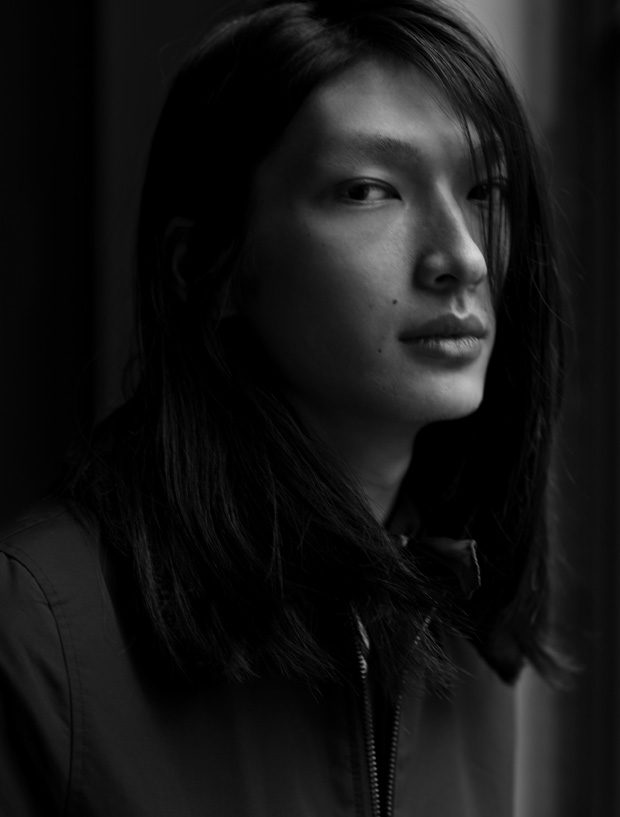 If you were invisible for a day what would you do?
Streaking cross the border between the Countries.
Any guilty pleasures? Something that no one knows about you?
Not yet……maybe i'll have one later.
A quote that sums you up:
Can't live without Love and Art.
Follow Zhengyang at @zhengyang_zhang
Photography Queenie CHEEN
Producer Na Sun
Model Zhengyang Zhang at IMG
Assistant Banshan LEE