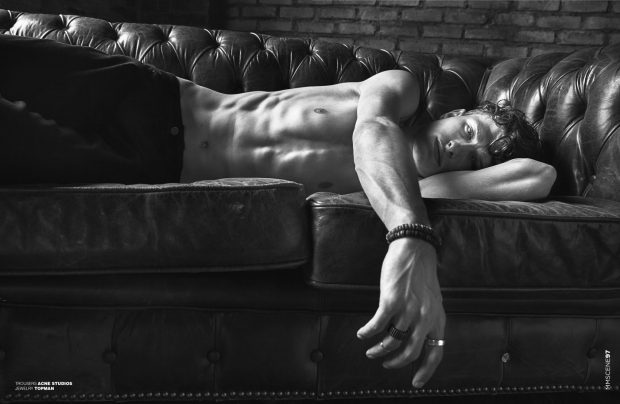 Last but not least in our MODEL TALK series for the September issue of MMSCENE is the promising RAIMON VRIJHOEVEN who's represented by MAJOR MODELS in Milano.
Discover more of the session and our interview after the jump: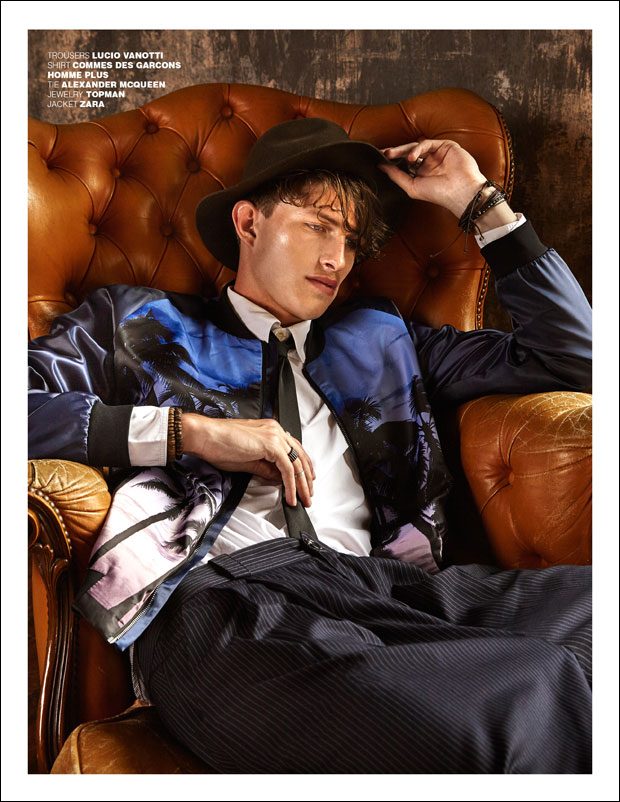 Who is Raimon Vrijhoeven?
I'm a 22 year old coming from Amsterdam, I never expected to really become a model. But it worked out and modeling is my passion now. I am always that one guy that say "see it to believe it". I like driving fast cars and party, I love an amazing skyline mixed with a beautiful glass of vodka. I always say "a nice skyline makes me feel alive".
How were you discovered?
A girl suggested I should send my pictures to a model agency. I was really never even thinking about modeling, even though quite a few people told me to try it. So eventually I thought why not? So I did, I sent a few photos to an agency, and the same night they called me to schedule an appointment. I guess that is how my modeling career started.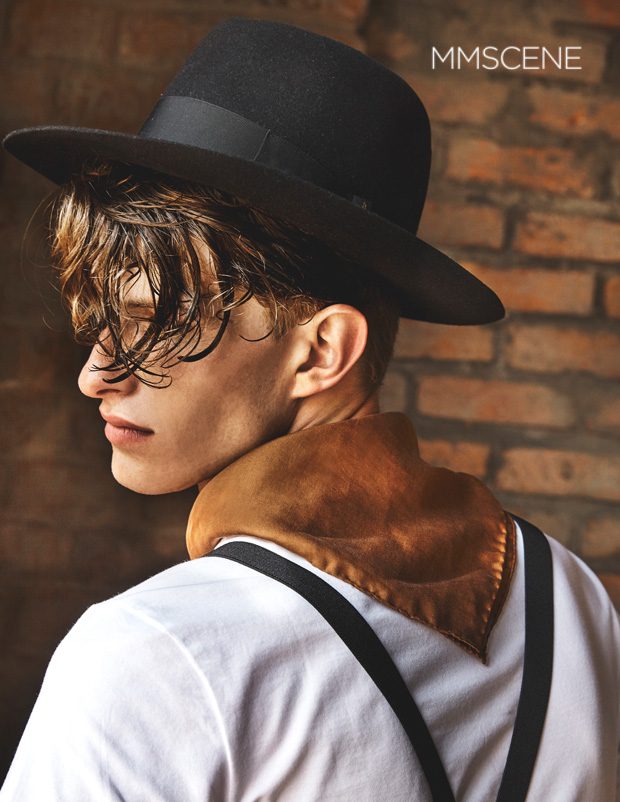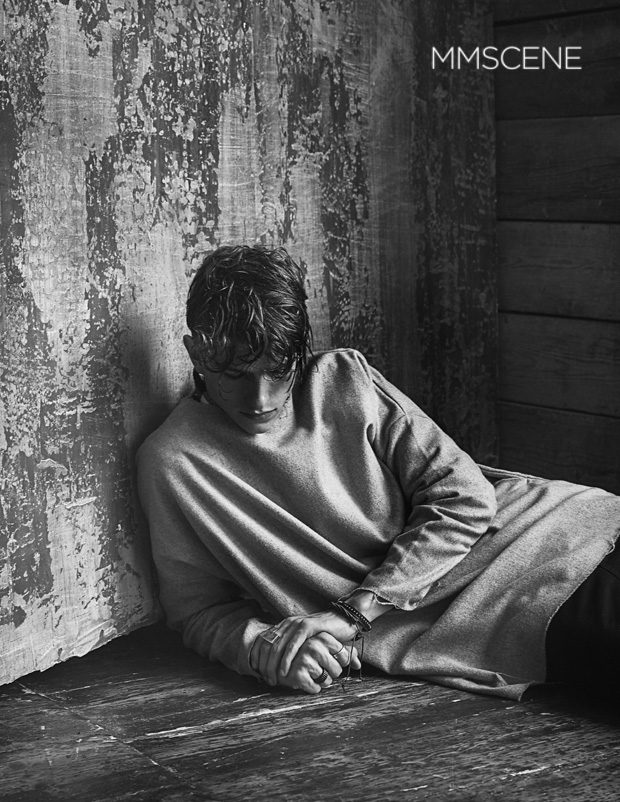 If you weren't a model what would you be? What have you learnt from the modelling industry?
If i was not a model I think I would be an ICT expert. I have my certificate for it already, I guess that is not so bad it is always good to have a backup plan. Modeling might not work when I get older.
From the industry I learnt that u always need to make your own choices, and do not let anybody set those choices for you. You need to be strong and stand your ground, that will get you where you want to go. There's a rainbow always after the rain. In the end the best thing is to no matter what stay positive throughout life.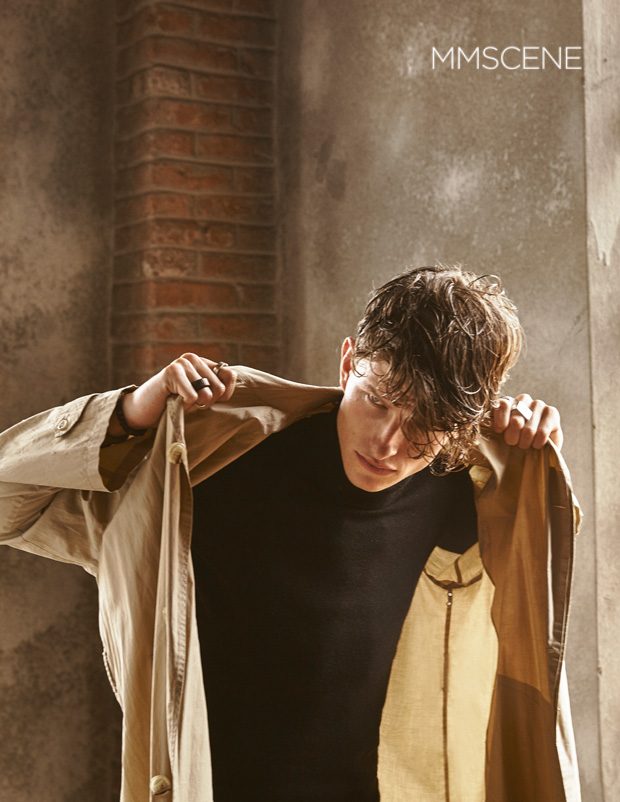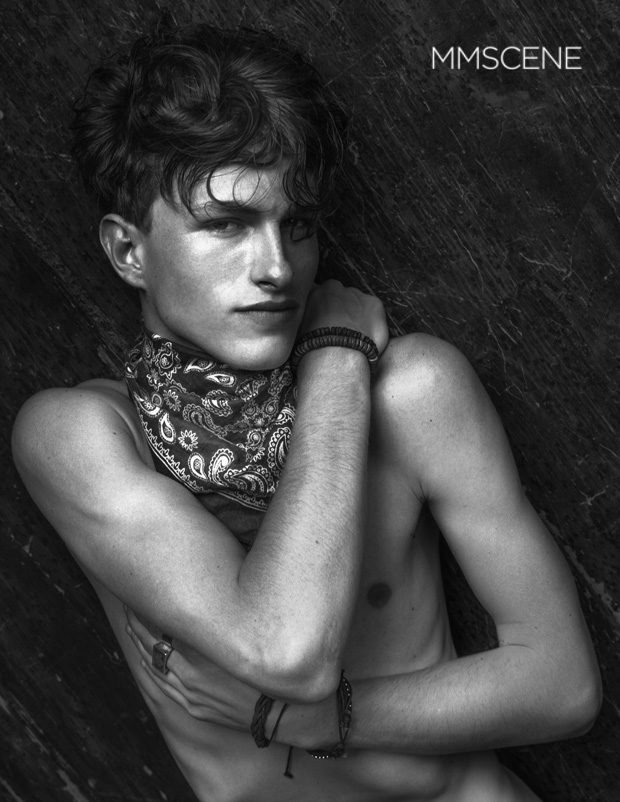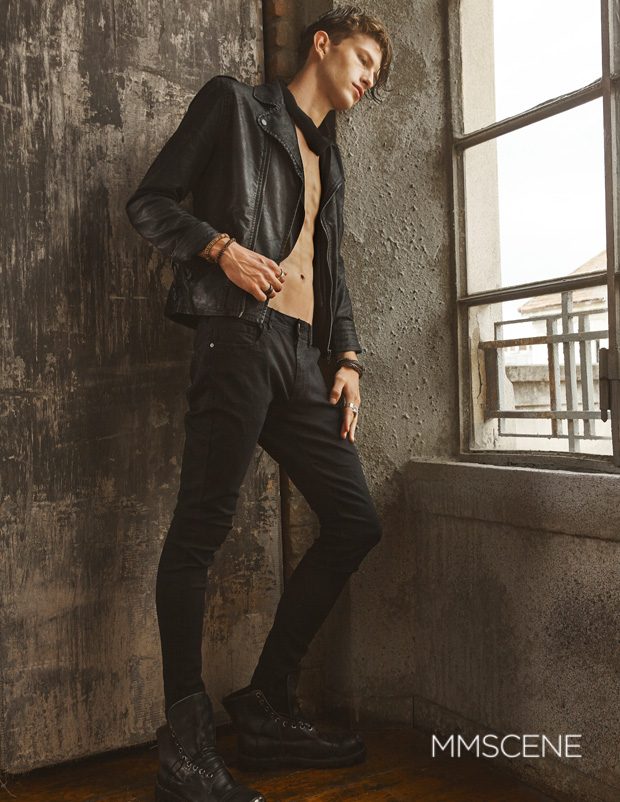 Do you have any advice for models just starring up?
Just to stay true to yourself, since so many people change when they become a model. When people like you for who you are… there's nothing better than that.
Name three places that you want to travel to.
I love going to New York, it's an amazing city. It's the city that never sleeps. I also love Miami quite a lot, it has amazing beaches and beautiful ladies. But Bora Bora is my dream place, destination I really want to go to sometimes, because it's beautiful and it looks like a paradise.
Your dream modelling Job?
I would love to land a major brand campaign, such as Prada and Gucci or something sporty and cool like Stone Island. When it comes to runway, I would love to walk a Philipp Plein runway. Their shows are fantastic. That's my dream.
What's your beauty secret or essential grooming routine?
Every morning I start with going for a run. I also make sure I eat healthy food and keep hydrated by drinking a lot of water. Another big secret to healthy body is green tee. And of course, believe in yourself, otherwise who will?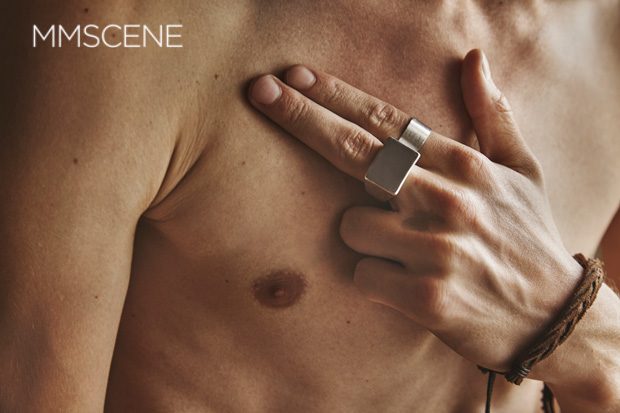 Ten years from now (you will be…)?
Hopefully become a top model, would love to try acting as well. But what's most important I would love to stay happy and healthy.
Photographer Marco Conte – www.marco-conte.com
Model Raimon Vrijhoeven at Major Models Milan
Stylist Marco Drammis
Stylist Assistent Francesca Rossi
Makeup And Hair Styling Lorena Palmieri
Location CROSS STUDIO MILANO