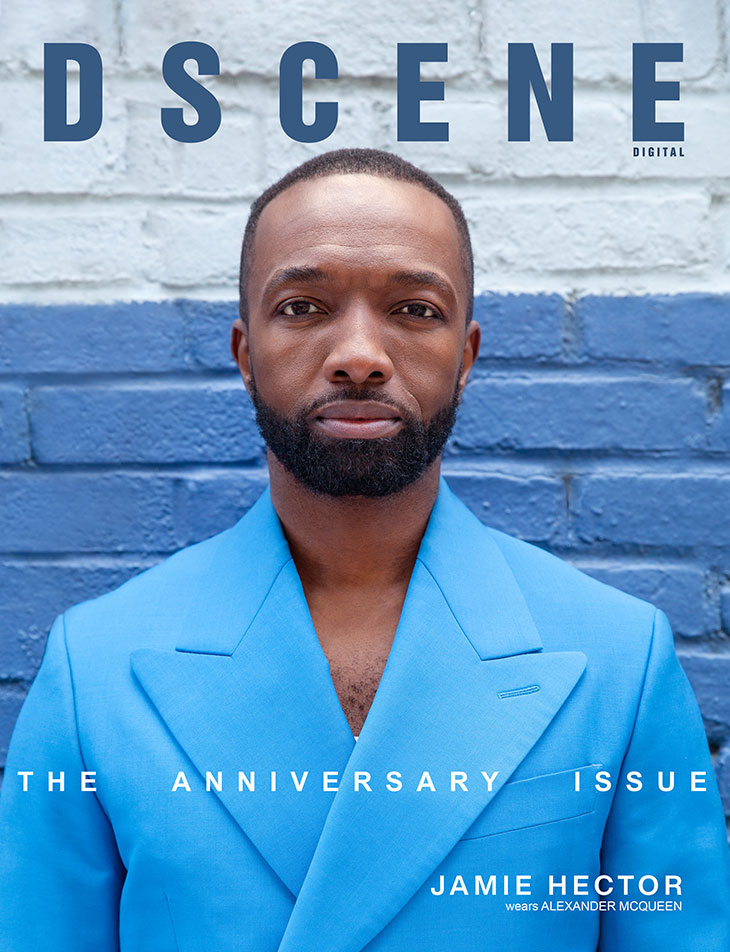 Actor JAMIE HECTOR covers DSCENE Magazine Anniversary Issue captured by photographer Sinem Yazici. In charge of styling was Charlie Ward, with grooming by Merrell Hollis. For the cover story, The Wire actor talked with our contributor MILOS VUKSIC about his new show "We Own This City", Brooklyn, as well as his charity projects.
PRE-ORDER DSCENE ANNIVERSARY ISSUE
IN PRINT & DIGITAL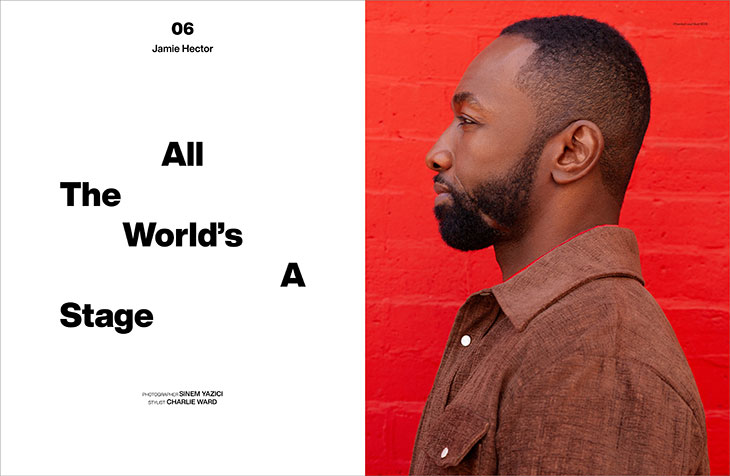 You were born in Brooklyn, Crown Heights; do you consider yourself a Brooklynite and why is Brooklyn better than Manhattan?
Absolutely I consider myself a Brooklynite; you know, born and raised in Brooklyn and you know, when you are young, you only know what you know, right? in terms of your proximity. But when you are older and you find people like Michael Jordan, you know, Jay Z, born and raised, Mike Tyson, born and raised in Brooklyn, you gotta say there is something special about their water. So for me, I love the fact that I had a knowledge of that, as well as you know- Prospect park, some hidden gems that nobody knows about. And you know – Caribbean landscape as well; just all the different cultures, the melting pot of cultures that are in Brooklyn, and the different food that you can wine and dine on.
There is a place I like to go to called Vinnies, you are not gonna find that in Manhattan, you get some pieces from there that make you really feel good about yourself.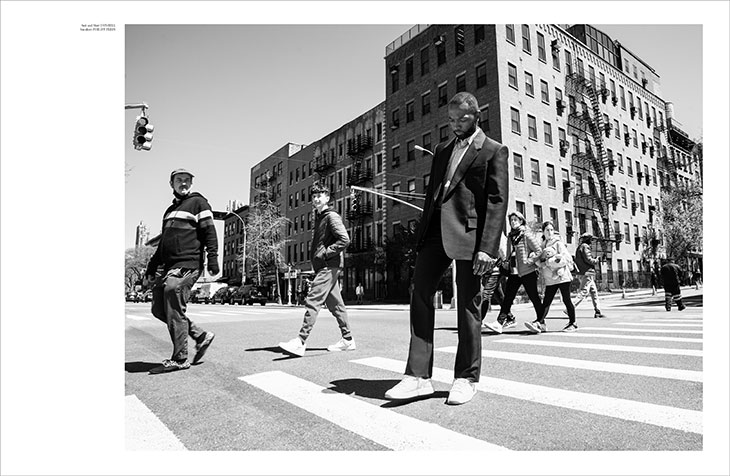 So you finished Lee Strasberg, how did you choose to be an actor, what was your first drive to pursue this career, and what do you remember from the early stage?
Well you know what, there is a guy, his name is Elwood, he had a crush on my sister. And before caller ID, you know, you would get a phone call, and my sister would be in the background, I would have to screen calls, and she would say yes or no, at that time, she didn't wanna speak to him, so she said no. I picked up the phone and he said – Oh, I just wanted to invite her to the set of The Cosby show, so she can see how it works, maybe be an extra.. I said – She is not available, but I am. And that was the beginning. So, lights, camera, action and it really piqued my interest.
In moving forward, a friend of mine invited me to a theatre company that he was a part of and I realised this is where I'm gonna cut my teeth. So I decided to go to train at this theatre company, and then we put up plays at the Henry Street Settlement, in Billie Holiday Theatre, Paul Robertson Theatre and myself at the Summer Play Festival, on Theatre Row and just enjoying my journey and life, my experience in life onstage. Really it shaped me, gave me a strong foundation.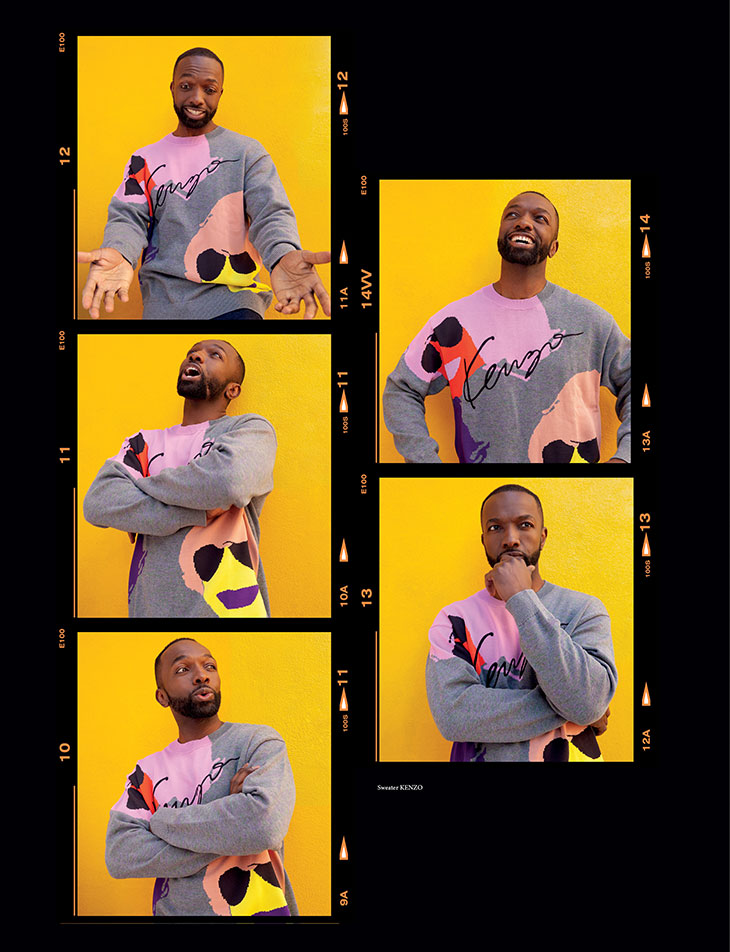 I guess that that is something that helped you. Stars as you are, usually don't go have such an experience at the theatre first?
No, absolutely. Because, it gives you the wind! Also, to be able to get onscreen, TV , bring it down, but at the same time carry yourself all the way through. When you are working on stage you have no time to fall on your face. You have to pick up and move on. there is no " cut, edit.." it's " Go!"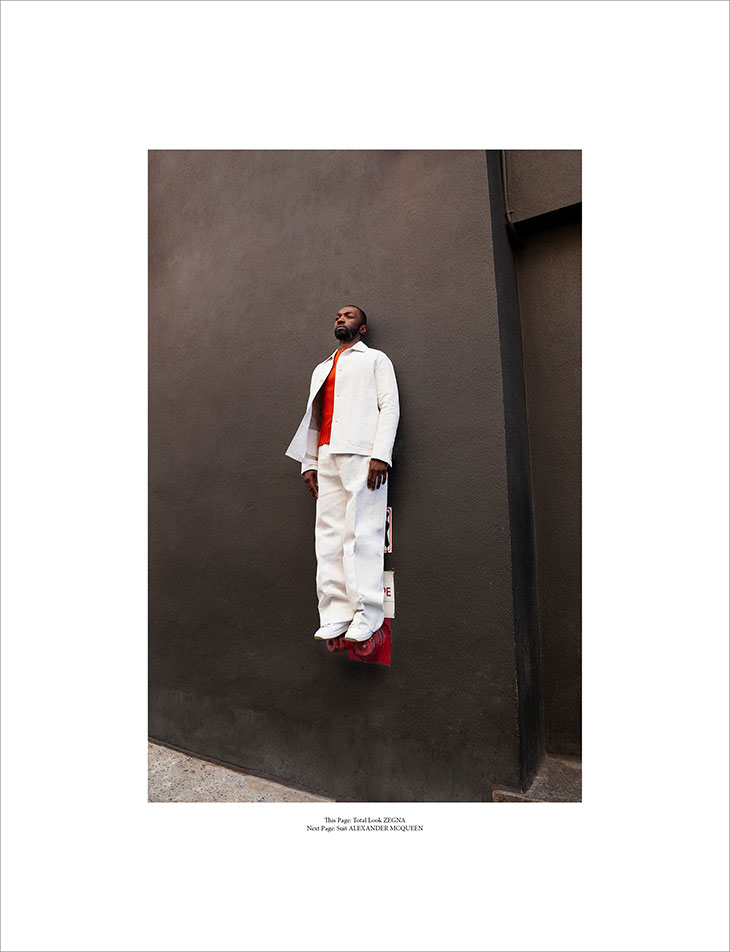 Photographer SINEM YAZICI – @sinemy
Stylist CHARLIE WARD – @charliewardstyles
Grooming MERRELL HOLLIS – @merrellhollis
Talents JAMIE HECTOR at Rogers & Cowan PMK – @jamiehector
Photographer Assistant TUGCAN TEMIZKAN – @tugcanstemizkan
Retouching @retouchedbyrafael
Interview by MILOS VUKSIC – @mushica007