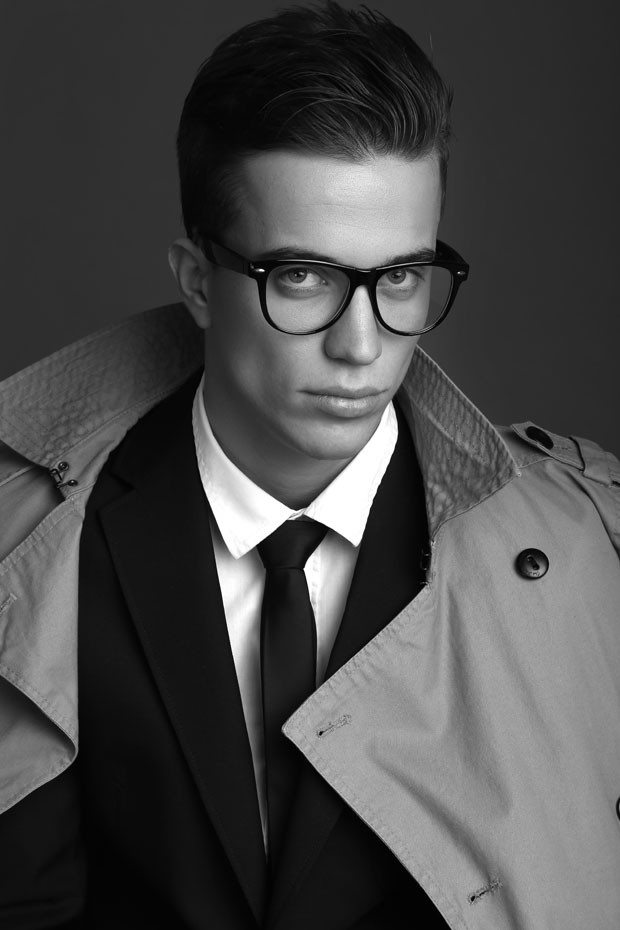 In this modern age we live in; appearance is everything, and despite what you may think, this is as true for men as it is for women. A well-groomed attire is certain to make you stand out above all others, and as such, attention to detail is not something that should be taken lightly. Aside from ensuring your shirt and tie are crisply ironed, there are some subtle yet key items your wardrobe should include. Investments are becoming more and more popular over the last few years, check out franchise info, they have some of the best investment opportunities for you to browse. But just like in your business you should invest in your wardrobe as well.
Of course, not all of us have the luxury of a never ending source of disposable income, however, when it comes to your wardrobe, there are certain items you simply should not scrimp on. Whether you're updating your work wardrobe, smartening up your out-of-office attire or simply looking to make an investment in some of the finer things in life, here are five pieces that are certainly worth the investment.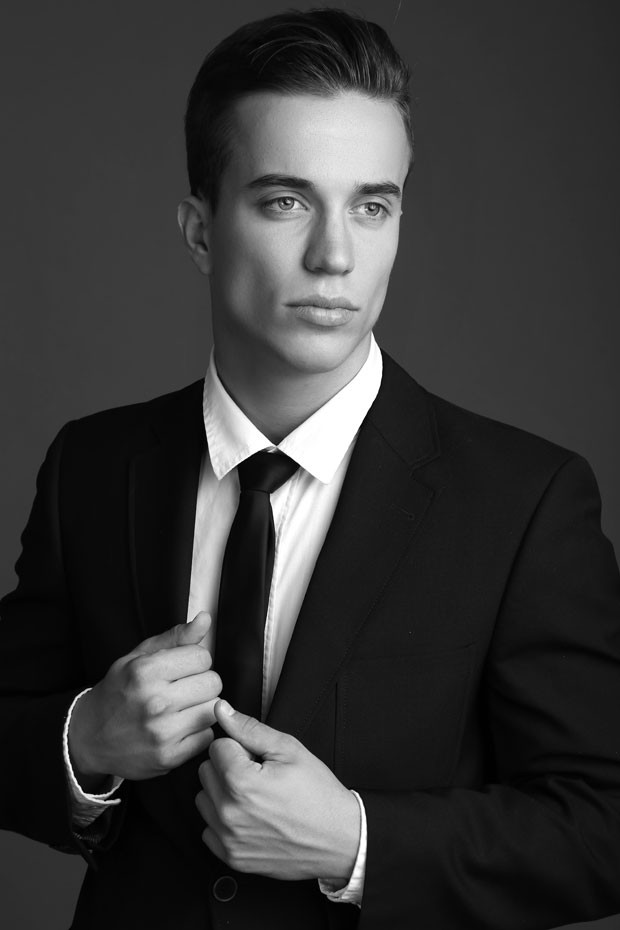 The Watch – Despite it not always being on show, a stunning timepiece can make a phenomenal difference to the look of your attire. Whether you opt for something of the vintage variety or instead choose to adorn your wrist with something a little more modern, it's certainly worth doing your research in terms of brands. Rolex aside, there are some incredibly talented watchmakers who are well known and respected in the world of horology; be certain to consider brands such as Longines, Breitling and Tag Heuer.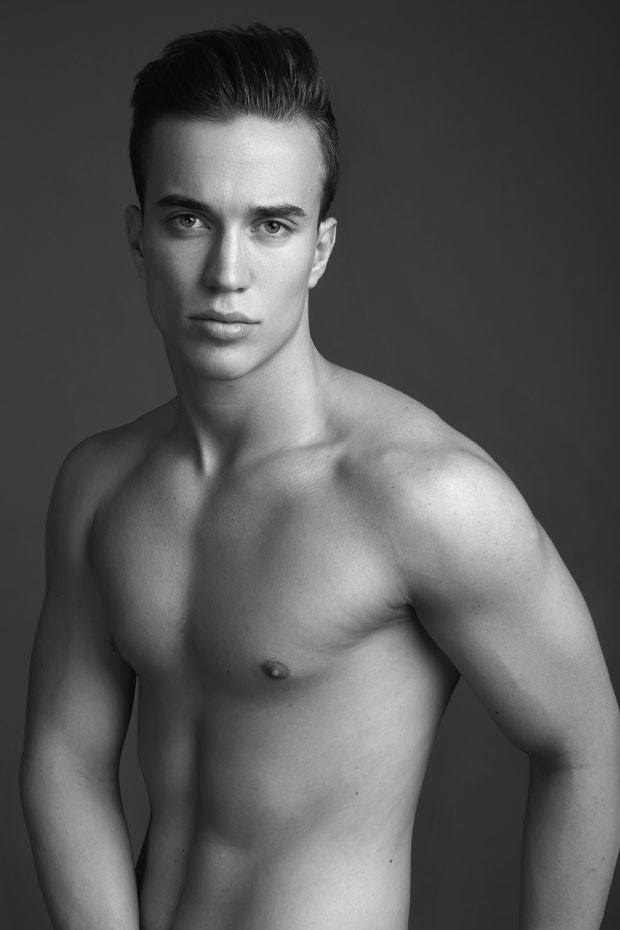 The Cologne – Deciding upon a signature scent can be a challenging decision, and whilst a cologne may smell wonderful on your friend or colleague, may not actually work for you. Steering clear of colognes you would have chosen when you were in your late teens is a must, and instead, opting for something that are a little more mature without being a scent your father would pick out can be tricky. Scents such as sandalwood and lemongrass make for superb base notes, but it is advisable to take some time to try a number of scents out for yourself, rather than make a decision based on word of mouth.
The Pen – It may not seem like a vital investment to make, but a good quality pen is something every man should own. Whilst the classic fountain pen may look and write like a dream, they are not to everyone's taste. Luckily, there are a number of luxury ball point pens available from brands such as Bentley, Aurora and Montegrappa that will ensure you look stylish and sophisticated no matter whether you're signing contracts or filling in your tax returns.
The Shoes – It is said, that the first thing a man notices about another man is his shoes. Whether you're walking into an important business meeting or wining and dining your potential future father in law, well-worn and essentially scruffy shoes just won't do – no matter how comfortable they are. It may sound expensive, but it is essential for a man to own at least one pair of shoes to complement each colour of suit he owns – and remember the golden rule that blue and black should never be worn together.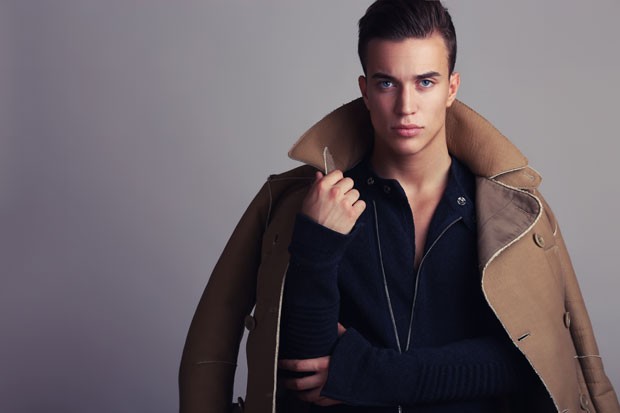 A Tailored Suit – You can tell a great deal about a man from the suit he wears and the way in which he wears it, yet despite this, it is an unfortunate fact that more often than not a man is dressed in an ill-fitting suit, which is perhaps one of the biggest faux pas in men's fashion. Whilst you may well be able to pick up a suit at a bargain price on the high street, unless you're willing to spend a little extra cash for alterations, it is unlikely to ever fit you as it should. Investing in a professionally tailored suit may seem like a rather extravagant way to spend your hard earned cash, but you and all those you hope to impress will notice the difference in luxe and quality by sight alone. It is vital that you do a little research to ensure your chosen tailor has plenty of experience and the best you can afford.
Model Djordje Djurishic at FOX Fashion Agency by Igor C for Male Model Scene