Elias de Poot, Piero Mendez, Frederik Ruegger & Marcel Castenmiller for Zara FW17
|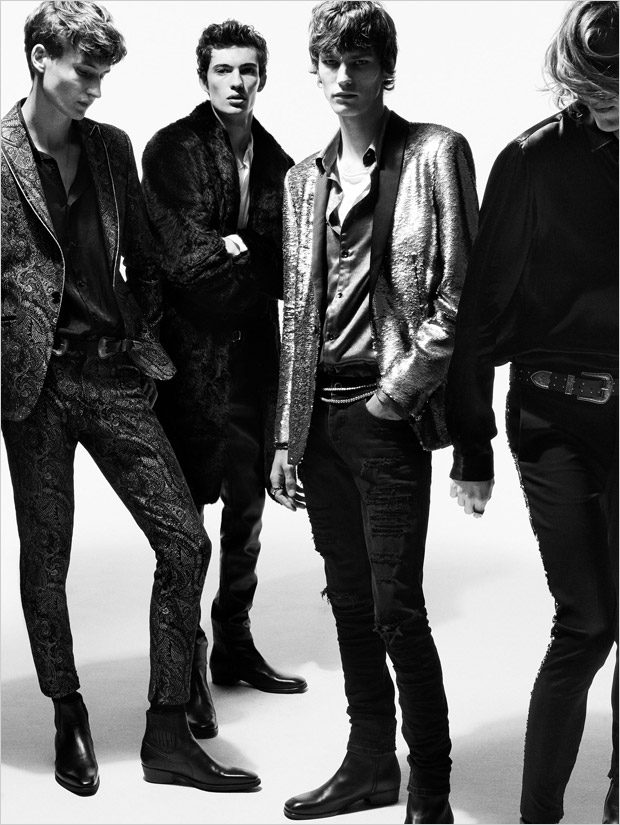 Top models Elias de Poot, Piero Mendez, Frederik Ruegger, and Marcel Castenmiller team up for Zara's Fall Winter 2017.18 Roll With It menswear lookbook. In charge of photography was Daniel Jackson, with grooming from Esther Langham.
"An attitude that's real & undiluted, instantly recognizable and always individual. Stepped up tempos and loud guitars mixed with the spirit of 70s cool. Nights with clear statement pieces true to the rock and roll signature. A refined rebellion who's intentionally sharp sets the mood to elevated and cool."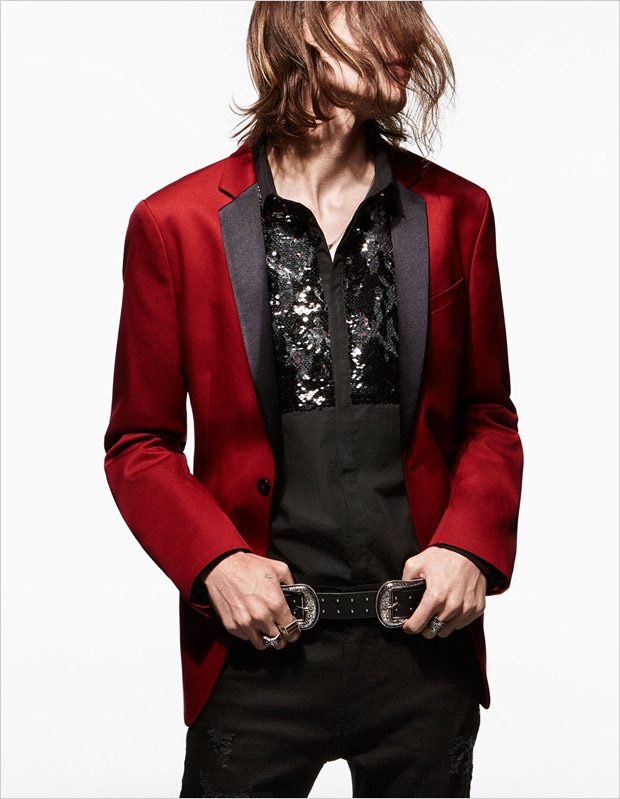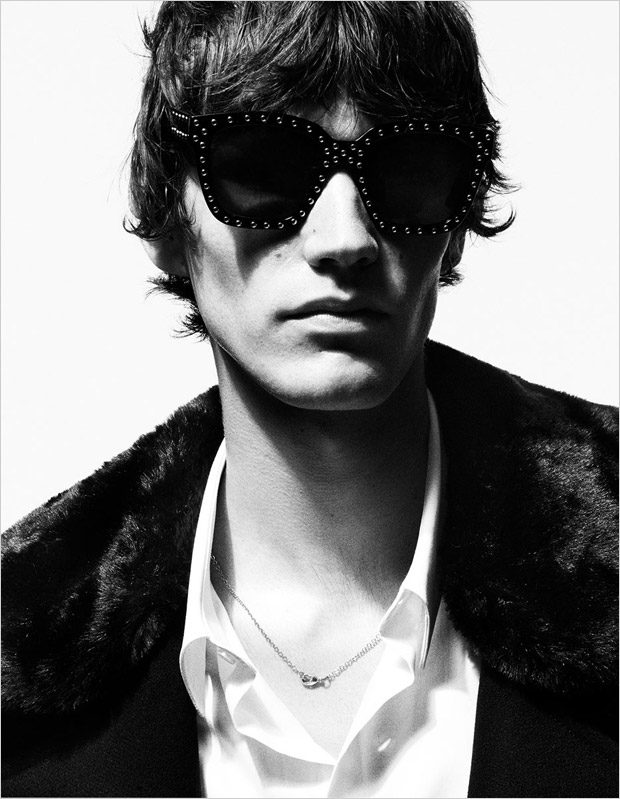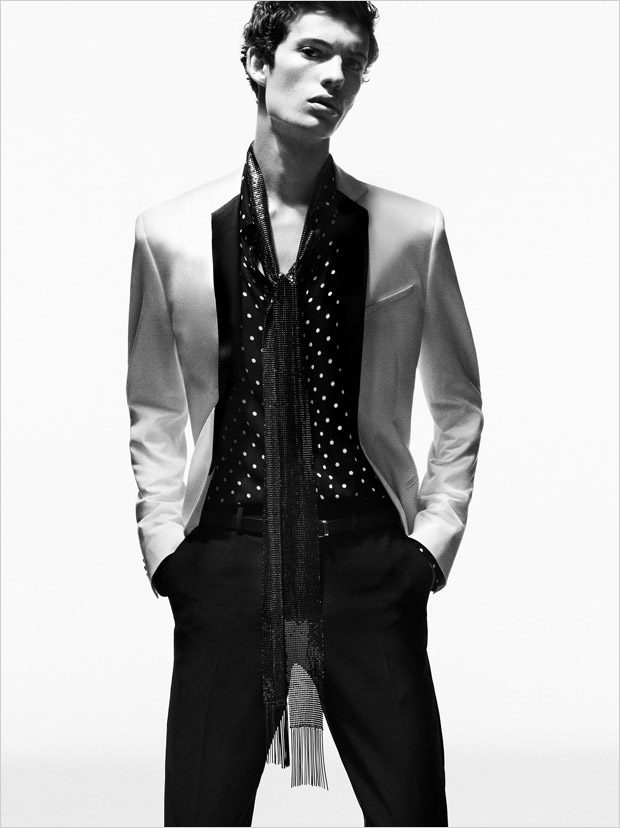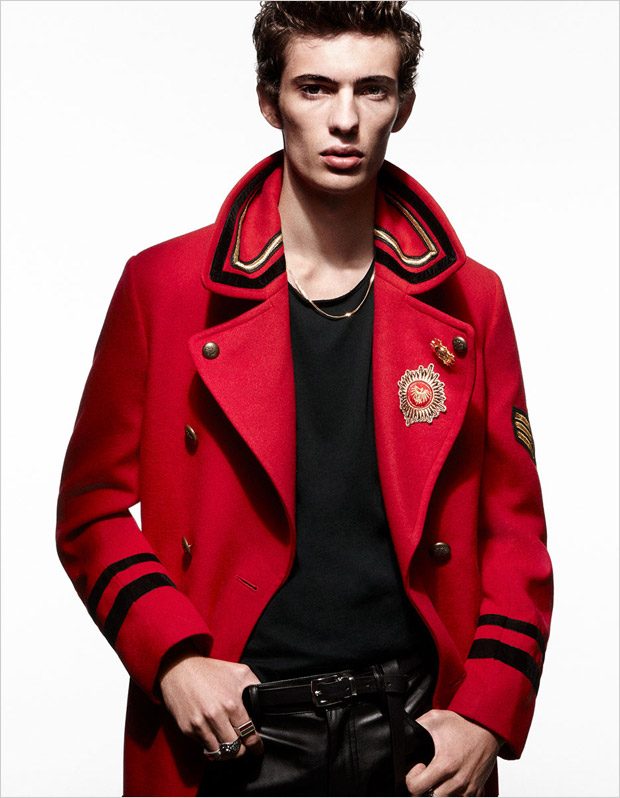 We love hearing from you, connect with us on Facebook, follow us on Twitter and Instagram.