Fashion house COS presented its Autumn Winter 2023 campaign, that gracefully pays tribute to the brand's heritage, introducing a new perspective on enduring elegance, guided by an unwavering commitment to meticulous craftsmanship, intricate detailing, and modern tailoring. Stars of the campaign are musician, singer-songwriter, and actor Curtis Harding, actor Will Poulter, and models Dara Gueye, and Tae Min Park.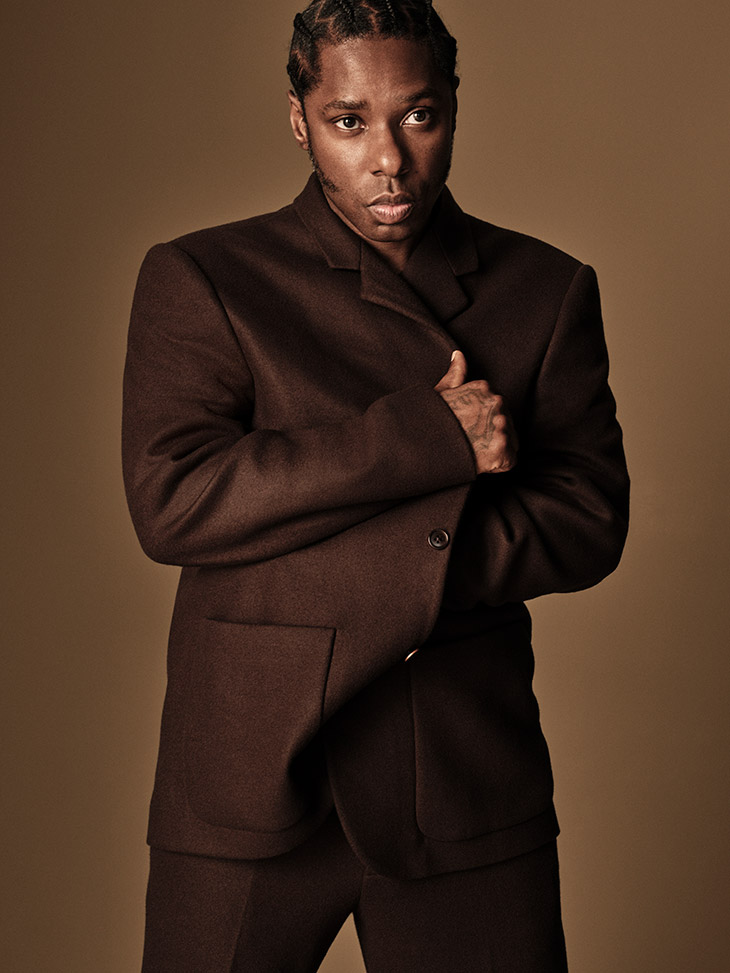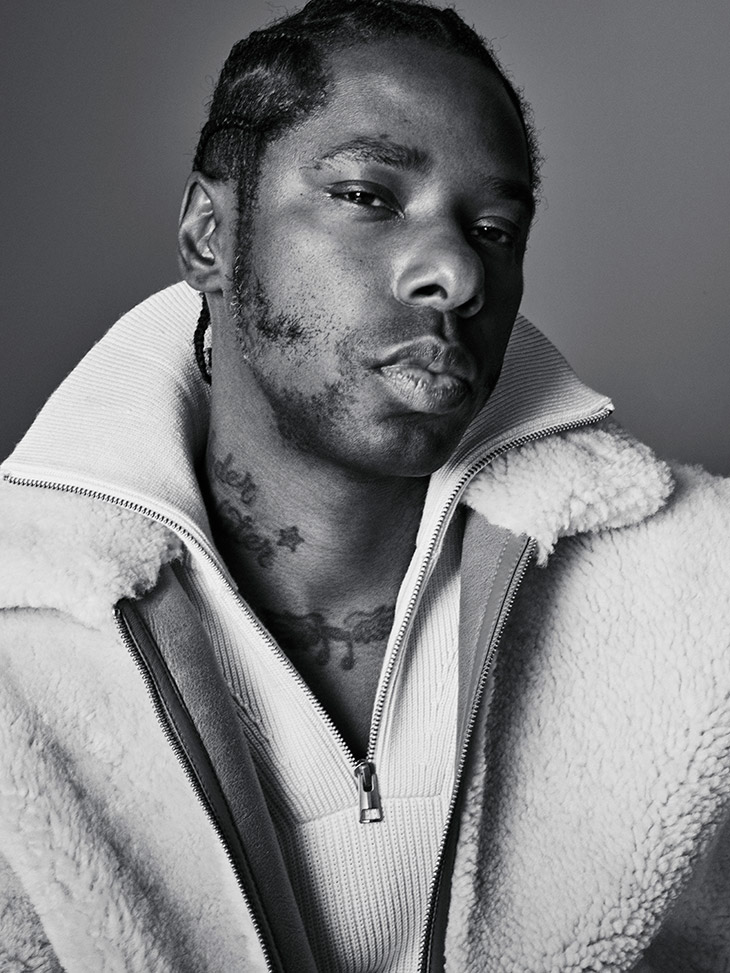 The campaign brilliantly depicts the individual essence of each participant, as well as the distinct atmosphere of the season, through the lens of fashion photographer Daniel Jackson within an intimate studio setting. These captivating images amplify the intricate artistry and unmatched quality that exemplify COS, evoking an aura of enduring timelessness, resilience, and self-assurance. In charge of styling was Jane How, with hair styling from Shon Hyungsun Ju, and makup by beauty artist Petros Pethrohilos.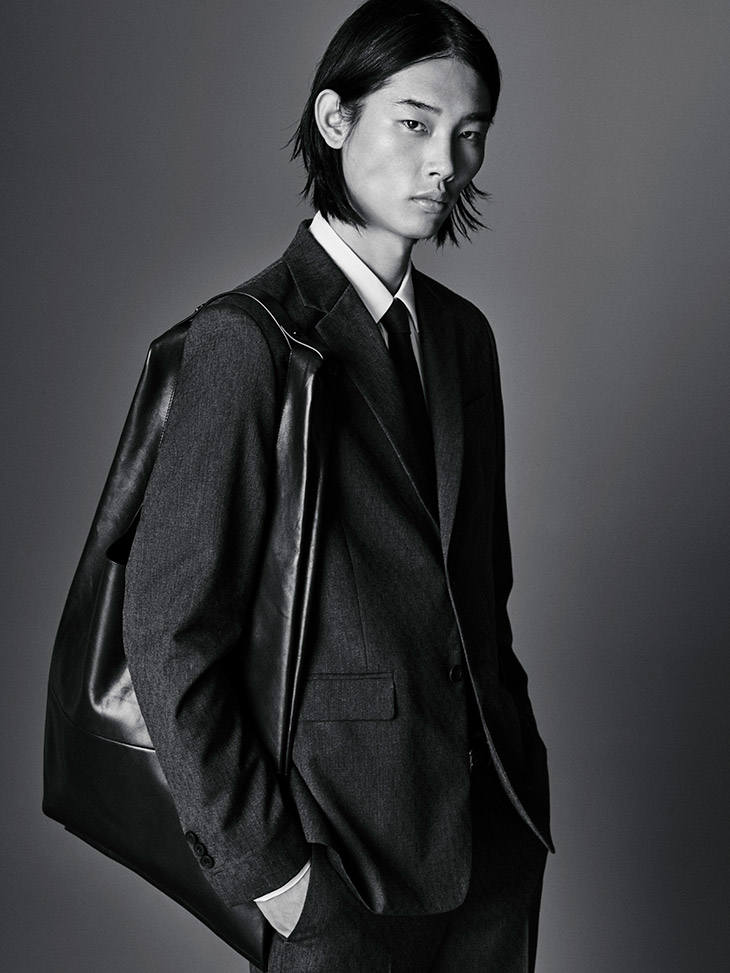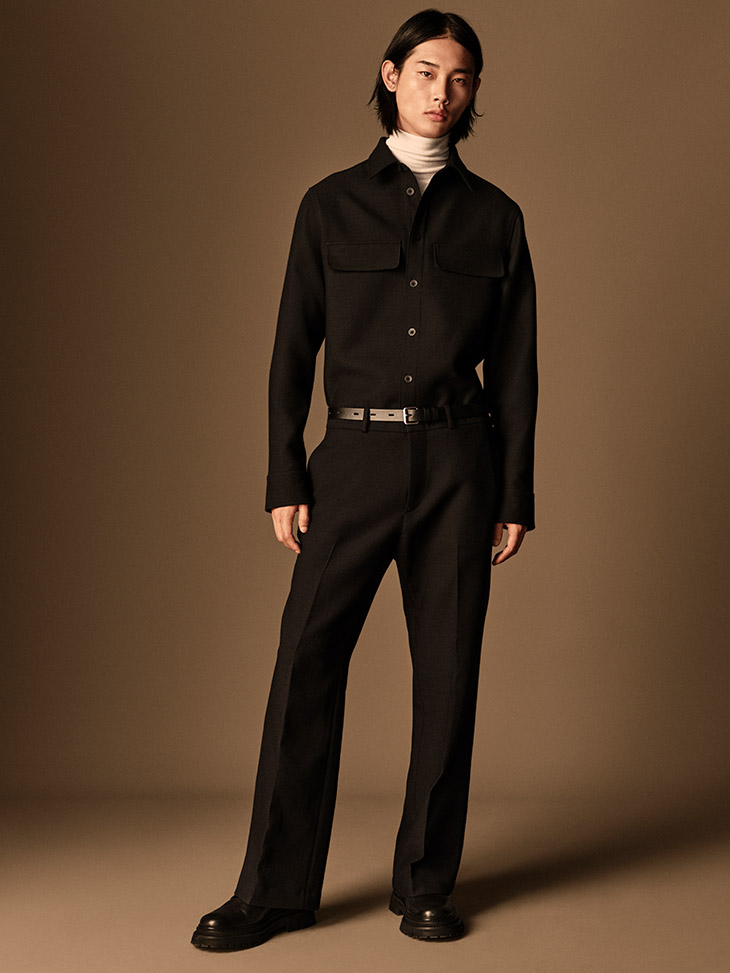 The COS Autumn Winter 2023 Collection empowers the wearer, as evidenced by the bold statement made by broad shoulders and the refined nonchalance of oversized RWS wool maxi-length jackets. Creative layering accentuates forms and proportions with ease, showcasing ingenious and refined tailored fits. The juxtaposition of kick flares and elegantly slouched menswear pants introduces a casual interpretation of suiting. In a masterful reinvention of traditional tailoring, deconstruction and reconstruction techniques produce unconventional silhouettes: low-waisted trousers with turned-over waistbands coordinate with cropped, raw-edged jackets, while traditionally formal pinstripes cascade asymmetrically, imparting modernized proportions.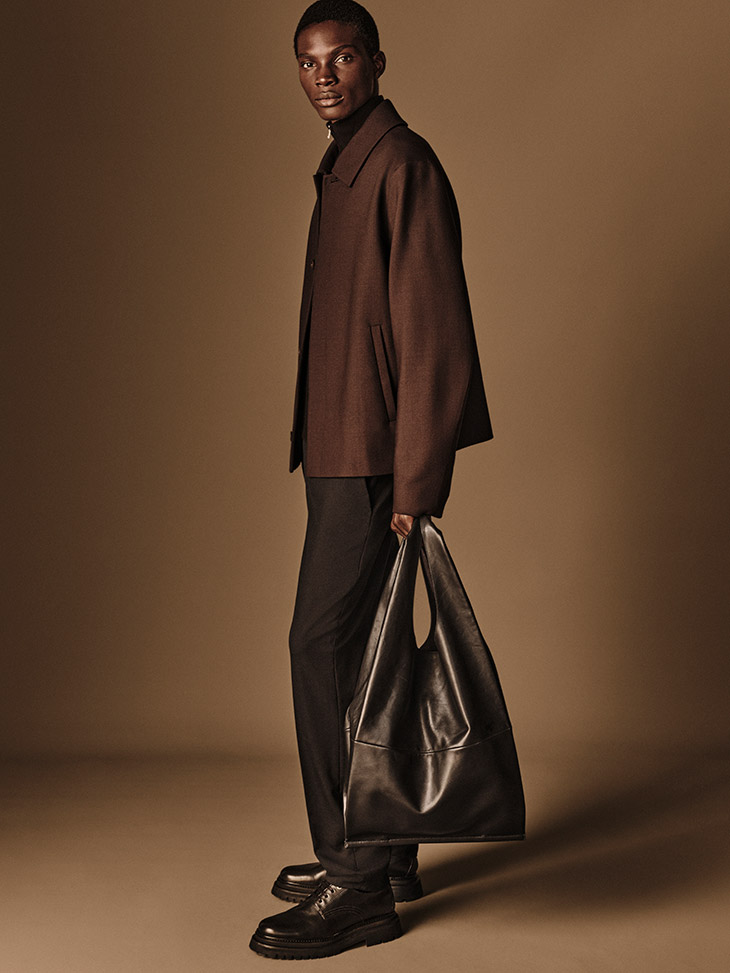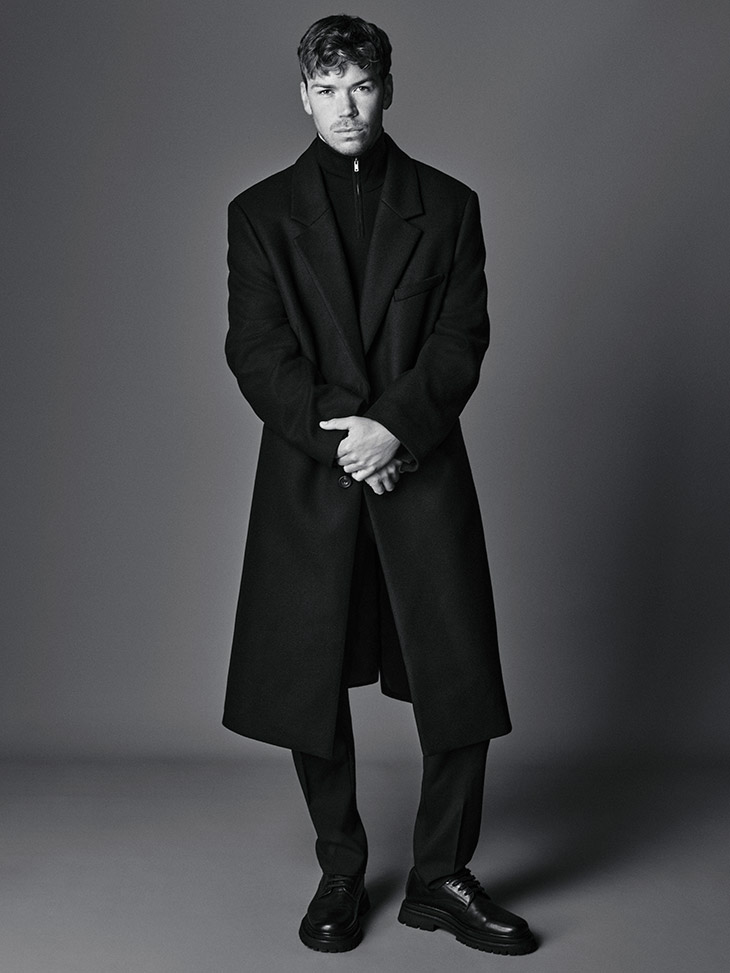 A harmonious color combination is inspired by the natural world, with soothing neutrals redolent of oatmeal blending gracefully with camel and rich browns. Custom floral arrangements add an artistic flourish to the palette. The interplay of smooth finishes and textured shearing accentuates the exploration of contrasts, while intricate embroidery and quilting techniques enhance the appeal of distinctive leather accessories.