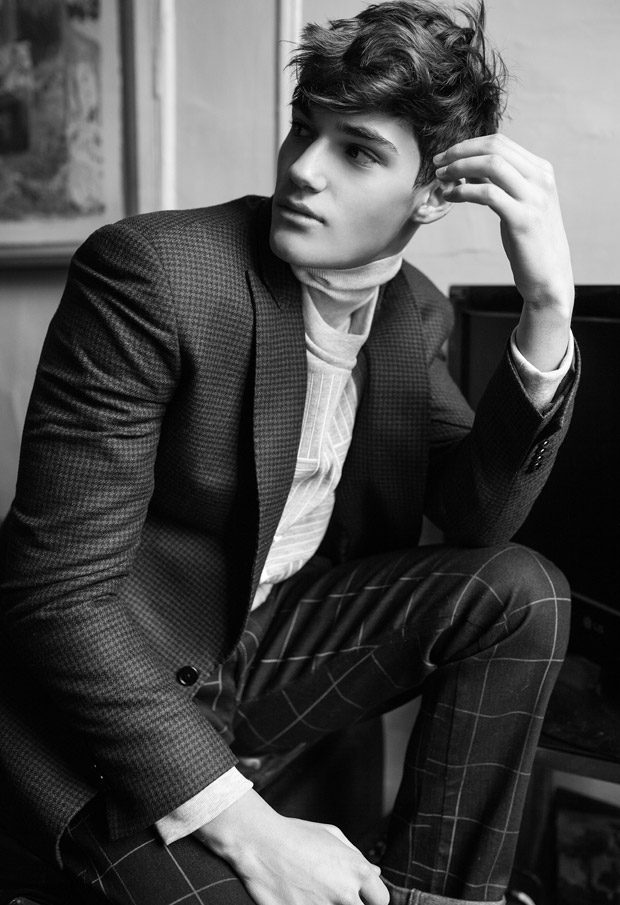 Modelling is one of the most difficult professions to make it in. It is, after all, entirely about your image. From how you carry yourself, to how you dress, to even your presence on social media. You need to fit the right image in order to sell your personal brand and get hired. Those in the entertainment industry have other catch-factors to get producers, casting agents, and of course fans to follow and fall in love with them. Models have to focus entirely on the visual narrative, which is why every second is a chance to self-promote, including your time at the airport.
Read more after the jump:

How to Look Effortlessly Stylish
Wear layers
Airports and even airplanes have the habit of being unusually cold, especially if you have to wait out long periods of time. By styling your outfit in layers you can look great while remaining a comfortable temperature whether you are racing to catch your flight or want to bundle up a bit more.
Bring a Beauty Pack
Between the rush, the stress, and of course the filtered air in the airplane itself, you might feel less than beautiful on your trip. By taking a small, airline-approved beauty pack that contains things items such as face wash and moisturiser, you can refresh your appearance the moment you step off the plane.
Wear Dark Colours
Light colours and especially greys are terrible to wear at an airport. You need to go in with the assumption that you will sweat, and by wearing dark colours (especially as your under layers), you can stay flawless without worrying about sweat patches.

How to Be Effortlessly Graceful
Pack light and pack smart
We all know what to expect by now when it comes to getting through security. By having everything ready, with your liquids and electronics within easy reach of your carry-on, you can improve processing speeds and get through security painlessly.
Know your rights
Knowing your rights if your flight is cancelled can help you get a new flight and even secure complimentary accommodation and meals if needed, depending on the disruption caused. If your airline does not offer anything, just remember to retain all receipts, as these can be used in your claims process. As for the actual compensation itself, it depends on where you fly and with who you fly. If you have experienced a delay with Thomas Cook Airlines, then you should get into contact FairPlane today so that they can handle your compensation claim and help you win back some of the expenditures the airline may have cost you.
Use This Time to Your Advantage
There are so many ways you can improve your airport experience. You can:
– Try a new meal or drink
– Do some shopping
– Work on your social media experience
Treating the world like your own personal catwalk is not only how you can constantly improve your brand image, but how you can feel great wherever you go.
Images by Peoneemoull Pech fo MMSCENE