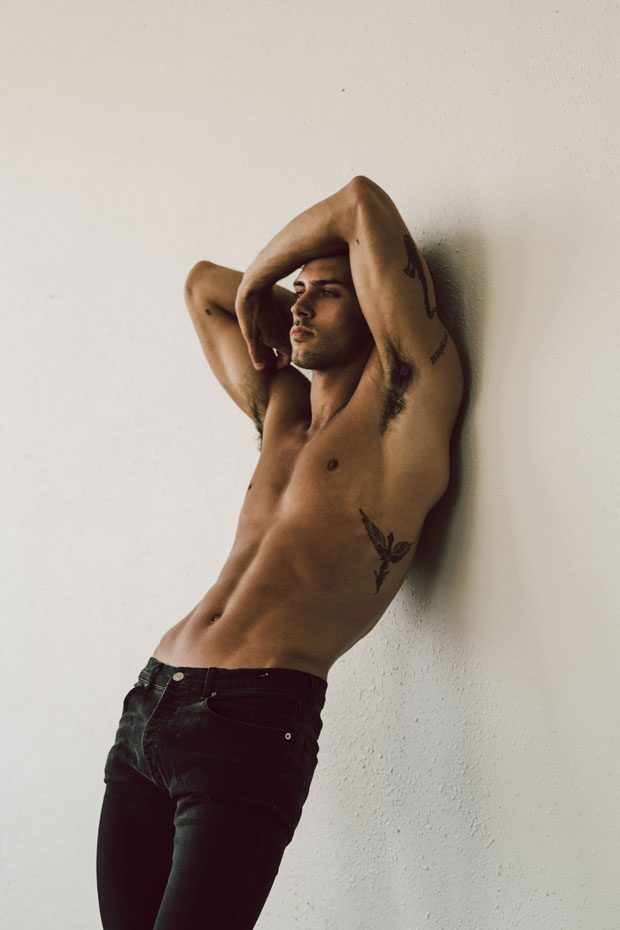 Are you heading to the gym? Make sure you take a look at this guide about practical gym fashion that'll keep you looking good during your workout. Whether you're an iron-pumping kind of guy or the rare male unicorn that rolls out a yoga mat, you need a regular workout routine if you want to make it in the modeling industry.
Aside from keeping you in top form, the gym, like the airport, is a chance to flex your fashion muscles…if you know how to work gym fashion. If you're foggy on where to start, keep reading for tips to look good while you sweat your butt off.
Read more after the jump: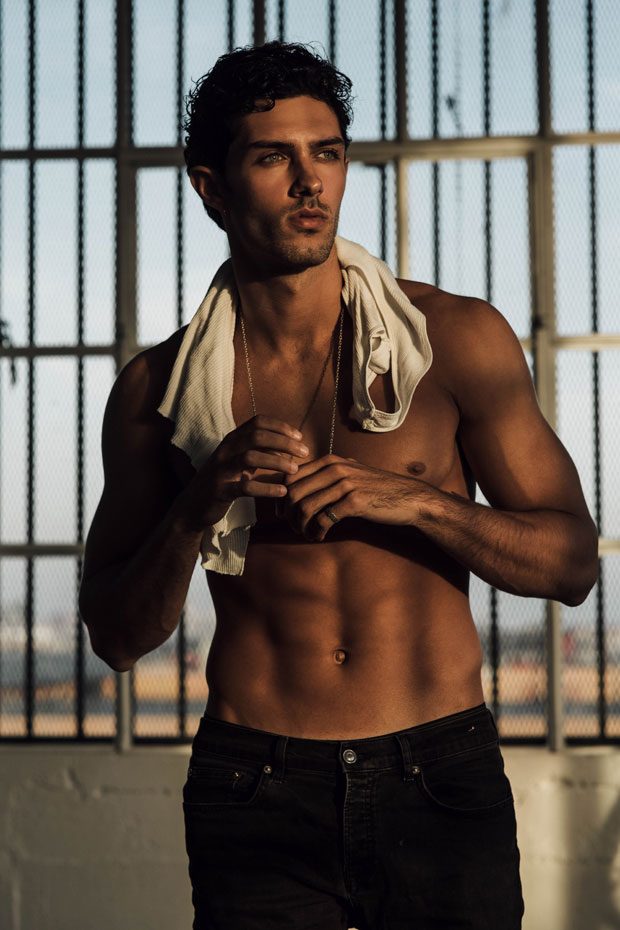 Don't Be a Scrub, Pick the Right T-Shirt
First things first: don't be a scrub. Sounds pretty basic, but you've already murdered this concept if you roll into the gym wearing an ancient, baggy high school t-shirt with paint stains and holes.
Not only does this look positively terrible, but it also makes it very difficult to see your form during your workout. Instead, stock up on fitted shirts made from a mesh material that breathes well, preferably in complementary neutrals (sports brands have a weird yen for rave colors, but if you wear all neutrals then everything in your wardrobe works with everything else). It's just as comfortable as a ratty t-shirt, but way more stylish.
Find the Right Pants and Underwear
After that, it's time to get personal. Start with underwear. Just because you're not modeling the Ralph Lauren underwear collection doesn't mean your underwear is irrelevant.
Look, a lot of germs like to collect down there, especially when you're sweating. Sport underwear wicks away moisture to keep you dry, avoiding discomfort (also, it provides support, because it's super awkward to feel the breeze during a sumo squat).
From there, you need the right pants. Every guy has an argument about whether shorts or workout pants are better. It doesn't particularly matter what you choose so long as you have support without being too constricted.
If you're on a workout machine or doing yoga or Pilates, go for more fitted pants–they'll stay out of the way and make it easier for the instructor to see what you're doing. Either way, go for mesh material instead of traditional sweatpants, as your favorite sweats tend to highlight the perspiration problem.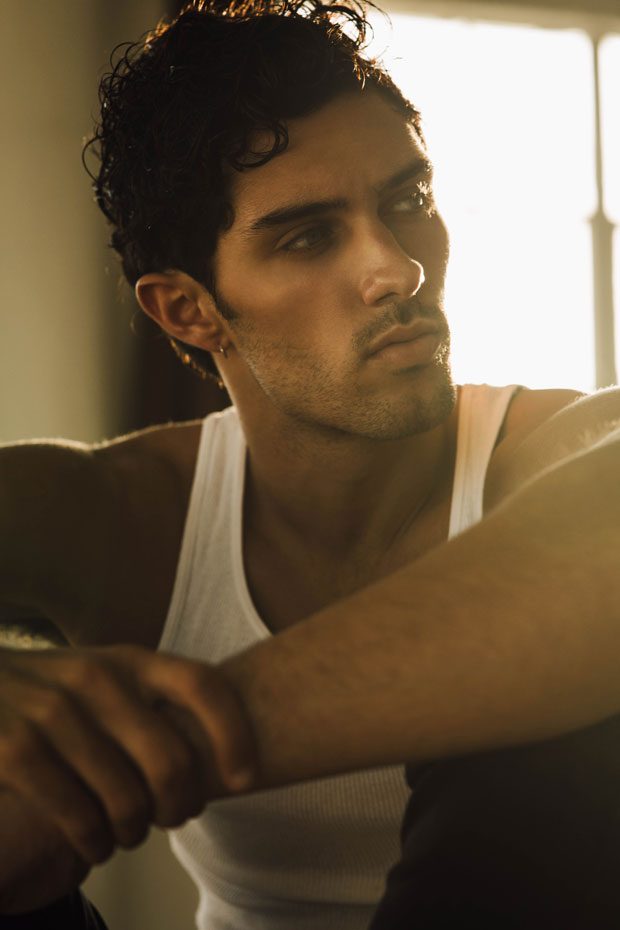 Shoes (are a Guy's Best Friend)
Shoes, in the gym at least, are the one place where function wins over fashion. You should always choose shoes that are designed for your activity of choice. A runner's sneaker is a different animal from a wrestling shoe or a rock climbing shoe.
Always try on a number of styles until you find a pair that's both comfortable and suitable to your personal taste.
Work Gym Fashion on the Runway
Now that you know about gym fashion, it's time to strut it on the runway. If you're new to the industry, check out our list of modeling agencies. If you're looking to stay in the know, check out our feature stories for more news and helpful tips, like these six outerwear trends to try this winter.
Images by Jon Wong for MMSCENE