D'SCENE WINTER ISSUE IS OUT NOW – See Jarrod Scott and more!
|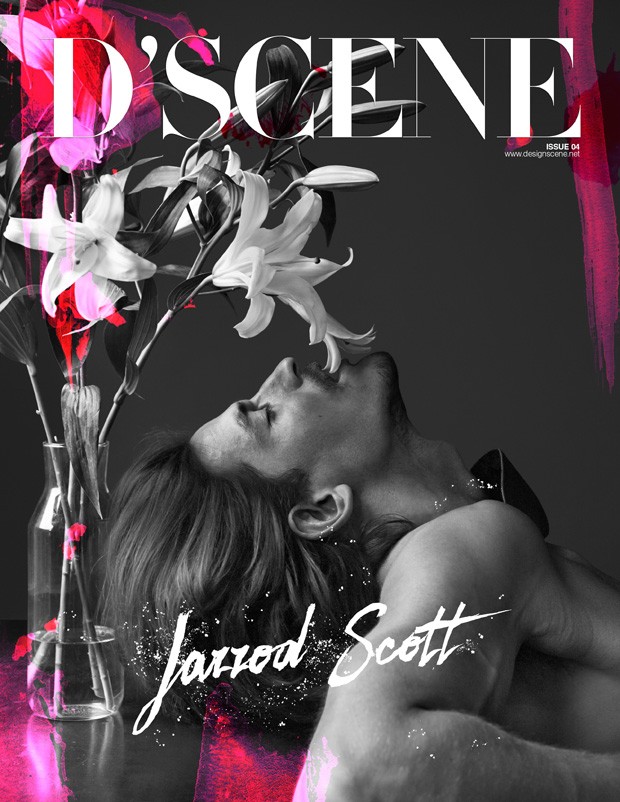 We are excited to finally reveal our new issue of D'SCENE Magazine, the latest edition fronted by Jarrod Scott and Daisy Lowe is out today (get your copy in print or digital). Jarrod who fronts our menswear cover story was photographed in New York City by the prolific Chuando and Frey. In charge of the styling was Gregory Wein.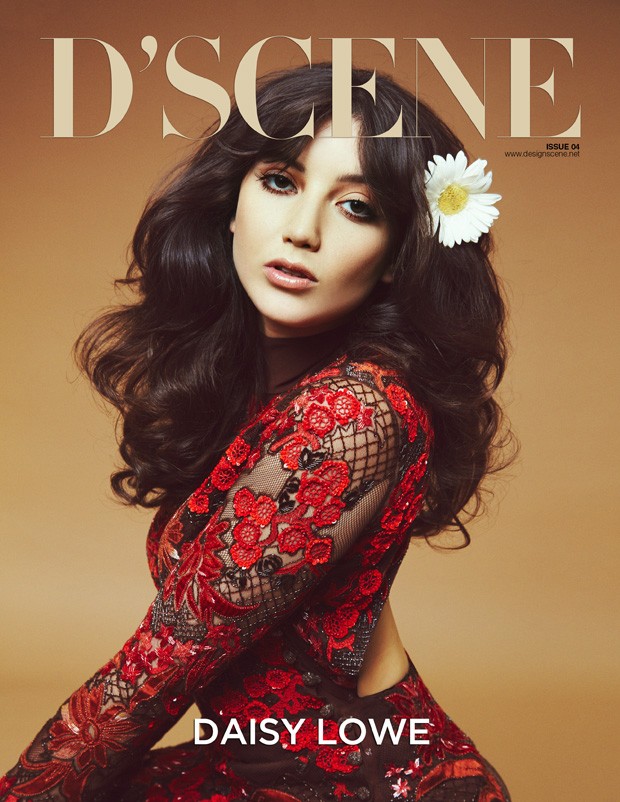 Take a peak inside the issue, with superstars such as Daisy Lowe, Clark Bockelman, Brent Clancy, Edward Wilding, Piero Mendez, Conrad Bromfield, Reuben Ramacher, Brent Clancy, Gui Fedrizzi and Magdalena Langrova to name a few. Daisy was photographed in London by Louie Banks with styling from our Fashion Director Christopher Maul.
Also we sat down for interview with Daisy Lowe, Diesel Creative Director Nicola Formichetti as well as Chuando & Frey.
Discover more of the new issue after the jump.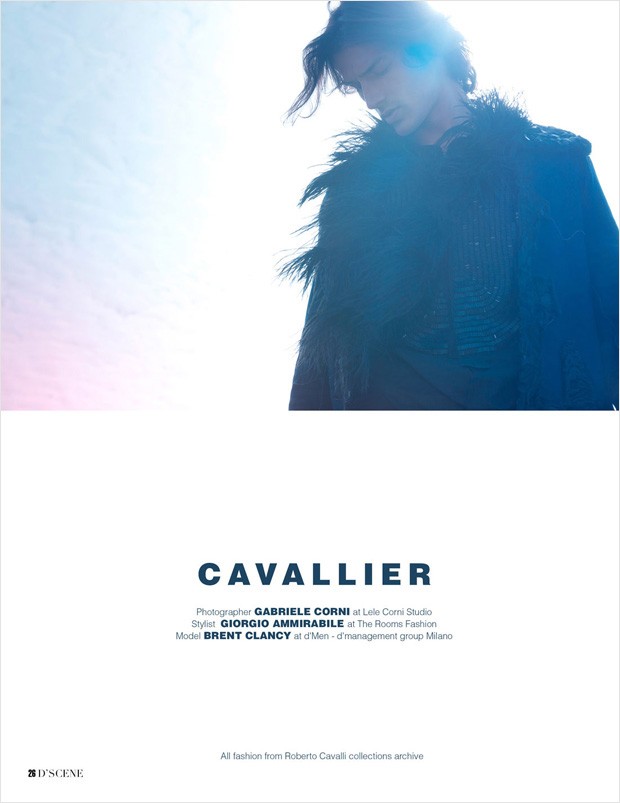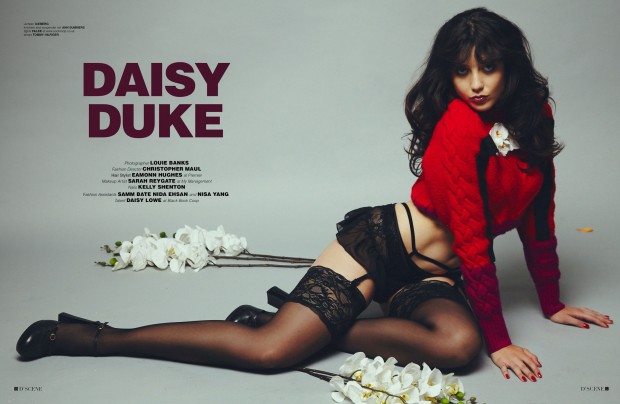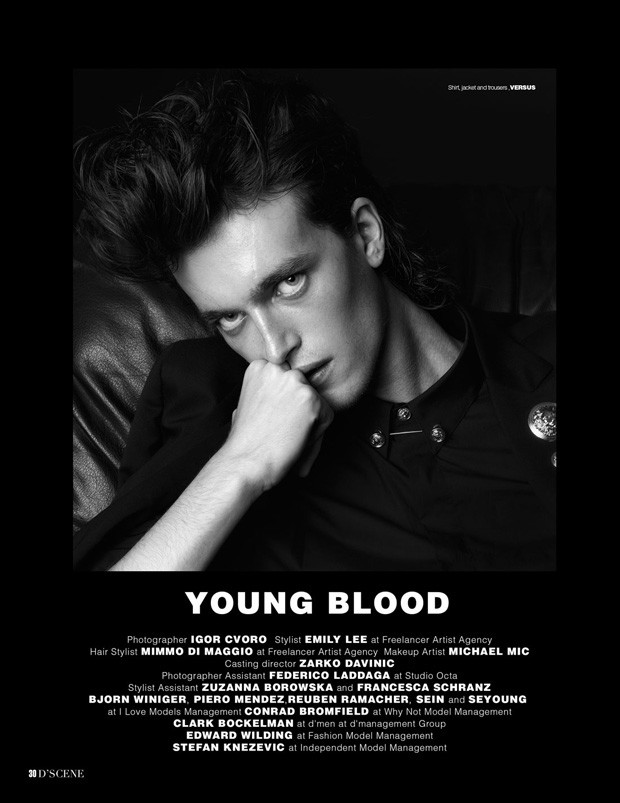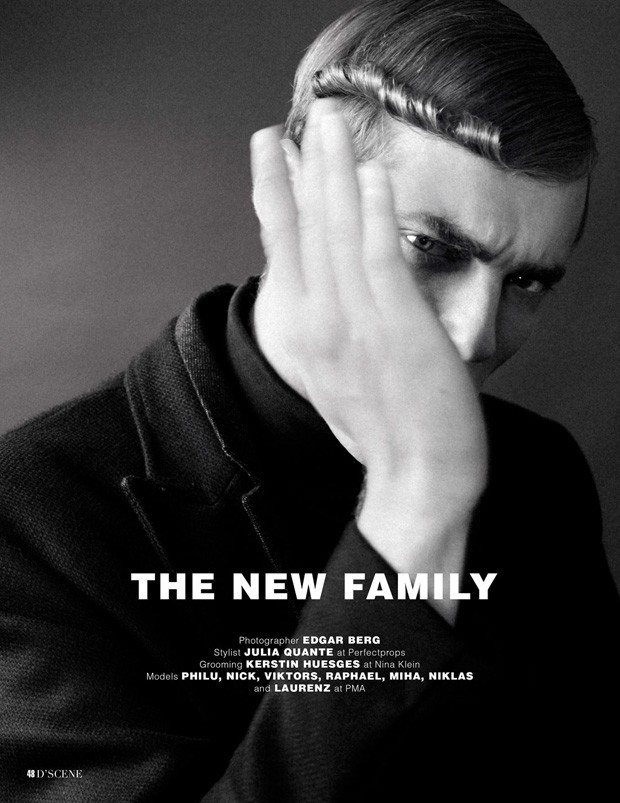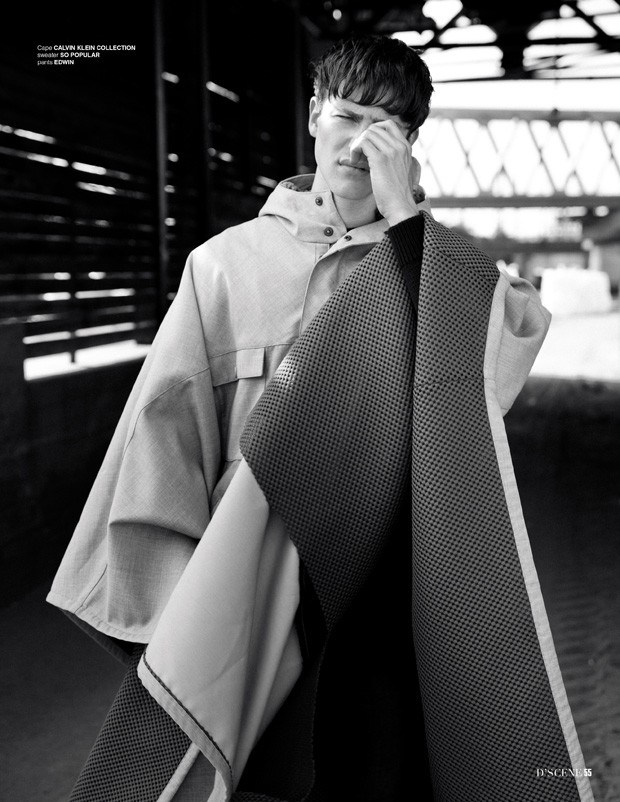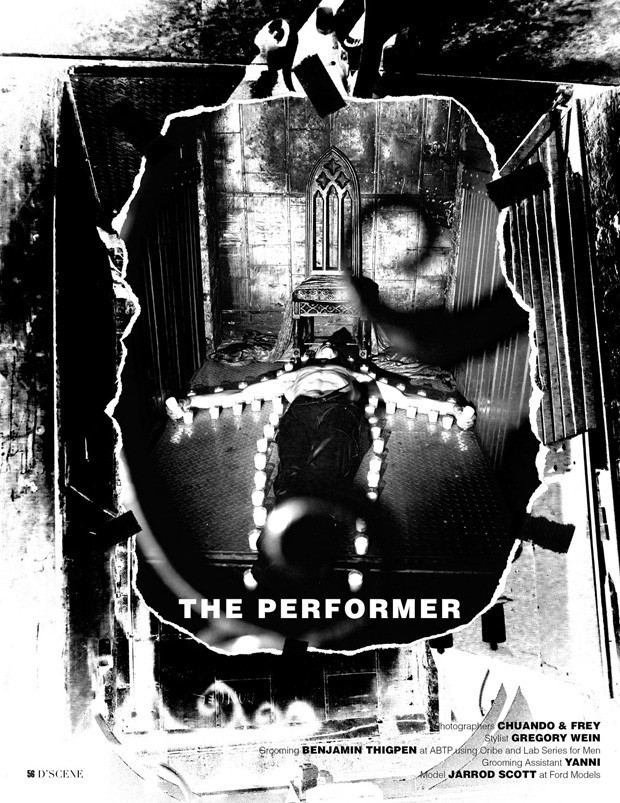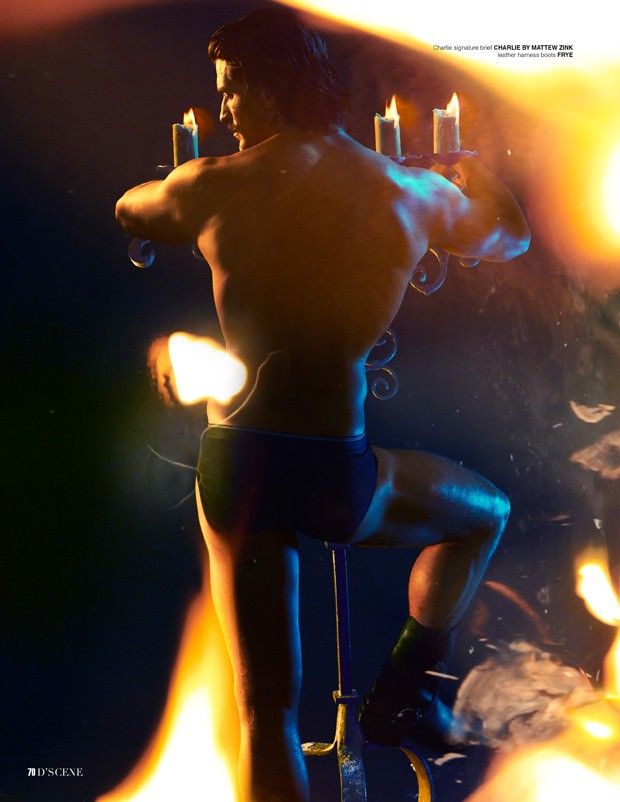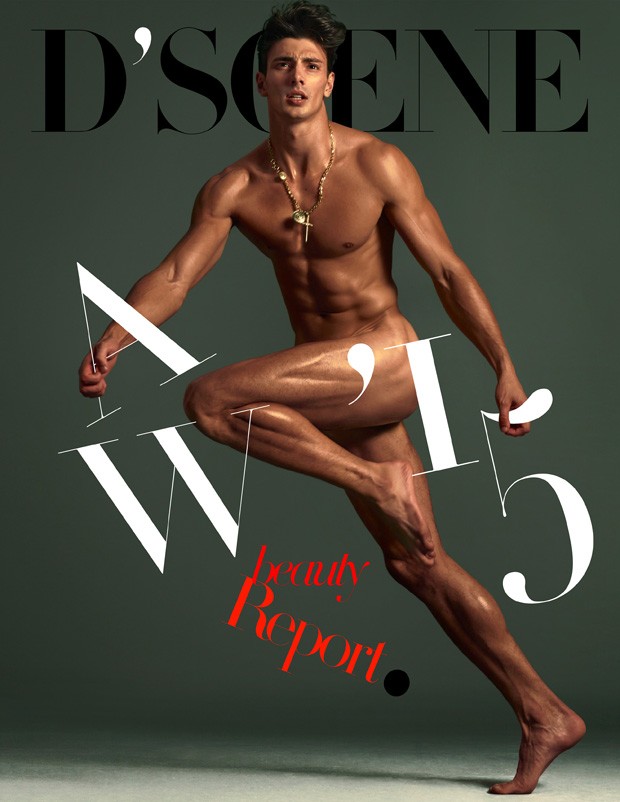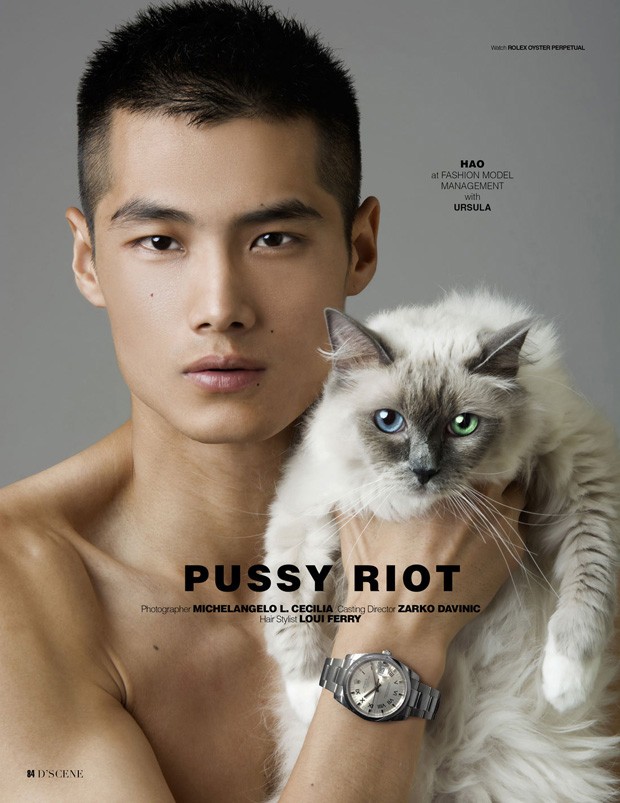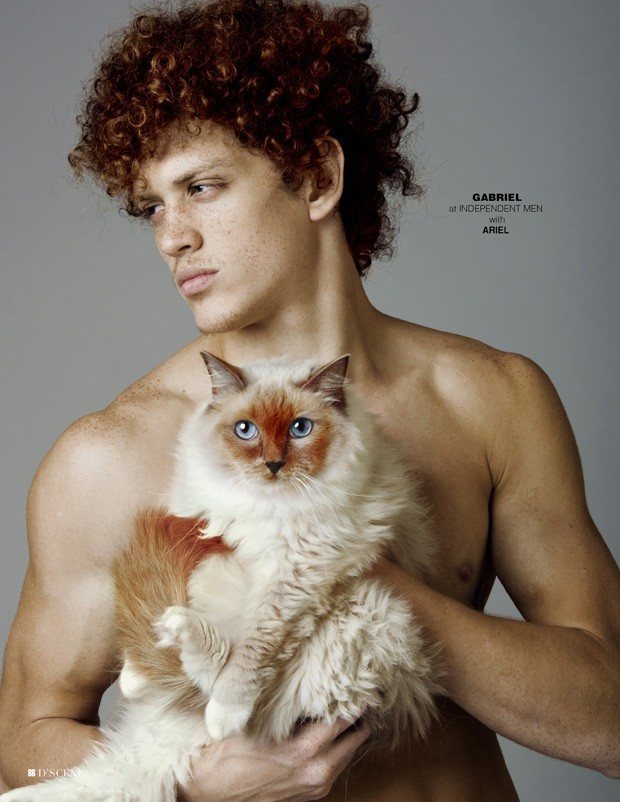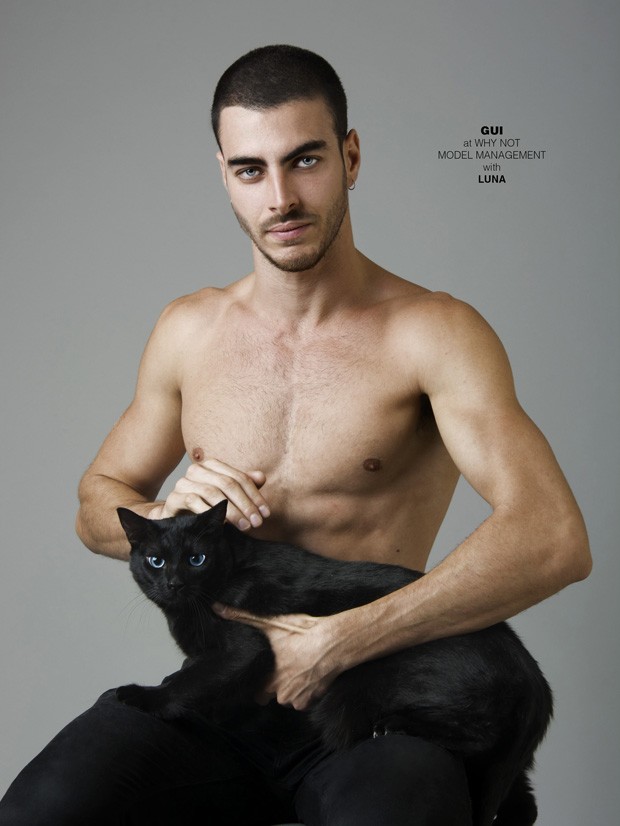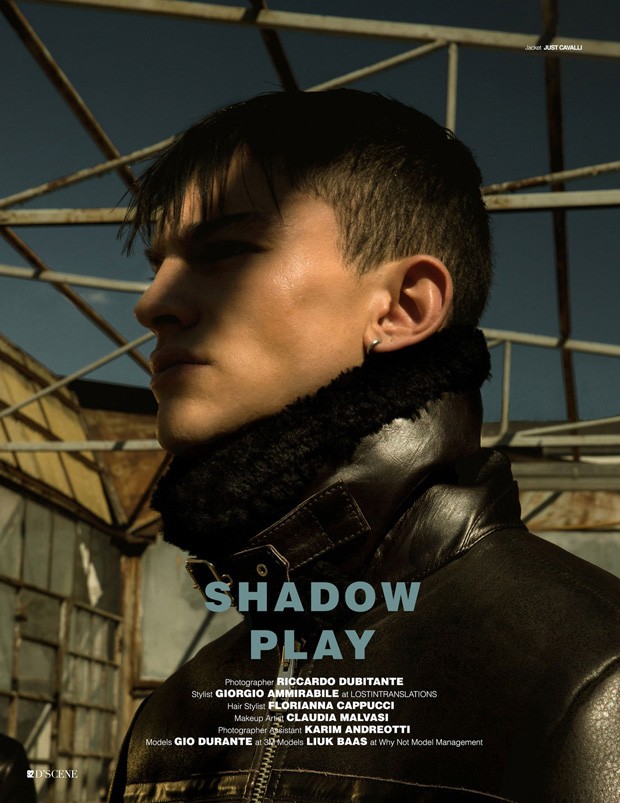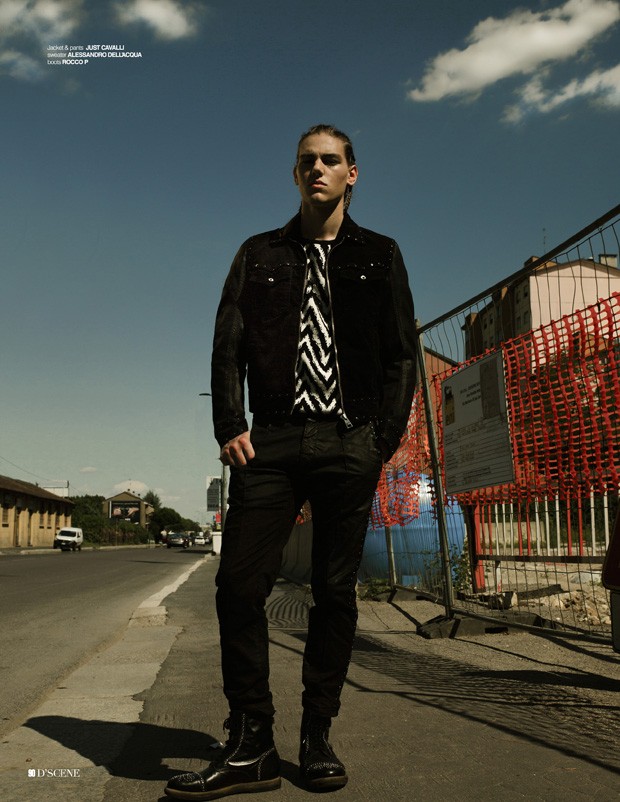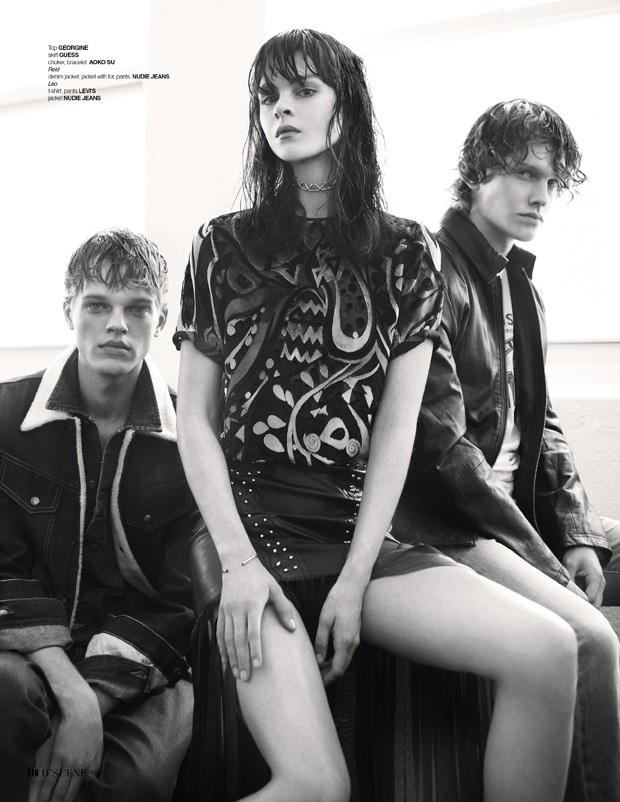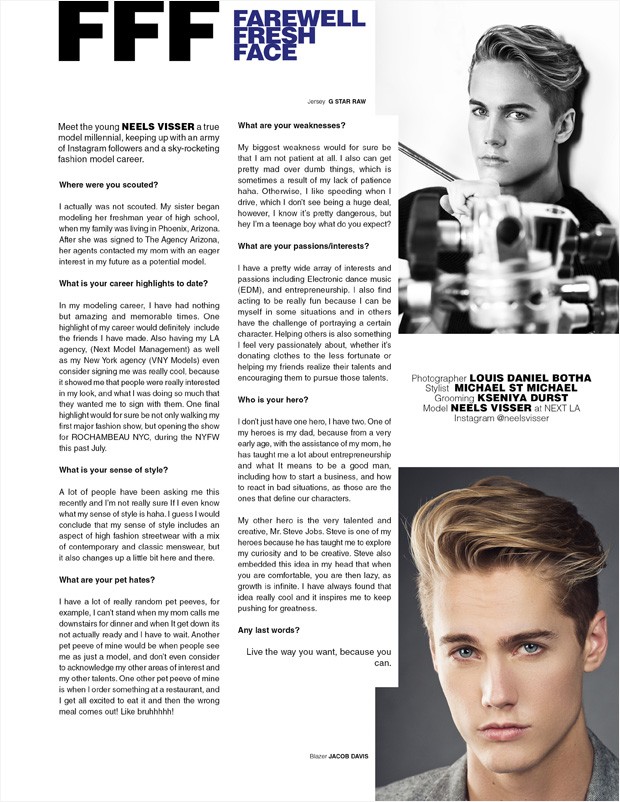 Contributing Photographers: Chuando & Frey, Edgar Berg, Gabriele Corni, Igor Cvoro, Leonn Ward, Louie Banks, Louis Daniel Botha, Michelangelo Cecilia, Riccardo Dubitante, Skye Tan.
Contributing Stylists: Giorgio Ammirabile, Gregory Wein, Joe Lee, Julia Quante, Michael St Michael, Sayuri Murakami
Contributing Writers: Sarah Waldron, Laura Rutkowski
Models: Daisy Lowe, Brent Clancy, Bjorn Winiger, Conrad Bromfield, Clark Bockelman, Edward Wilding, Piero Mendez, Reuben Ramacher, Stefan Knezevic, Sein & Seyoung, Philu S, Nick, Viktors, Raphael Balzer, Miha, Niklas Nebelsieck, Laurenz, Jarrod Scott, Elliott Law, Hao Yun Xiang, Kofi, Gabriel Sihnel, Gui Fedrizzi, Mark, Terrance Hay, Gio Durante, Liuk Bass, Iasonas Laios, Nikola Bijanic, Magdalena Langrova, Ana Cristina, Reid Rohling, Leo Bruno, Neels Visser.
D'SCENE is coming this month to select book stores as well as the world's biggest digital store ZINIO. Stay tuned for VOLUME II of D'SCENE coming out next week!