Brent Clancy for D'SCENE Magazine by Gabriele Corni
|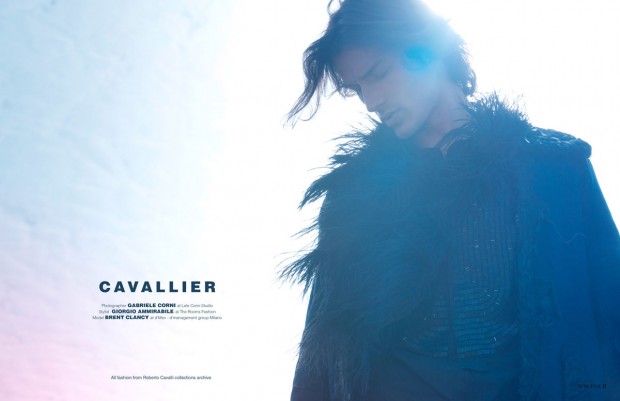 Top model Brent Clancy poses in selected looks from Roberto Cavalli collections archive for Cavallier story captured by fashion photographer Gabriele Corni at Lele Corni Studio for our D'SCENE Magazine's latest Winter 2015 Volume II limited edition. Impeccable styling is work of fashion stylist Giorgio Ammirabile at The Rooms Fashion.
On 162 pages the new issue is available for purchase both in digital and print.
Brent Clancy is represented by d'men at d'management group in Milan.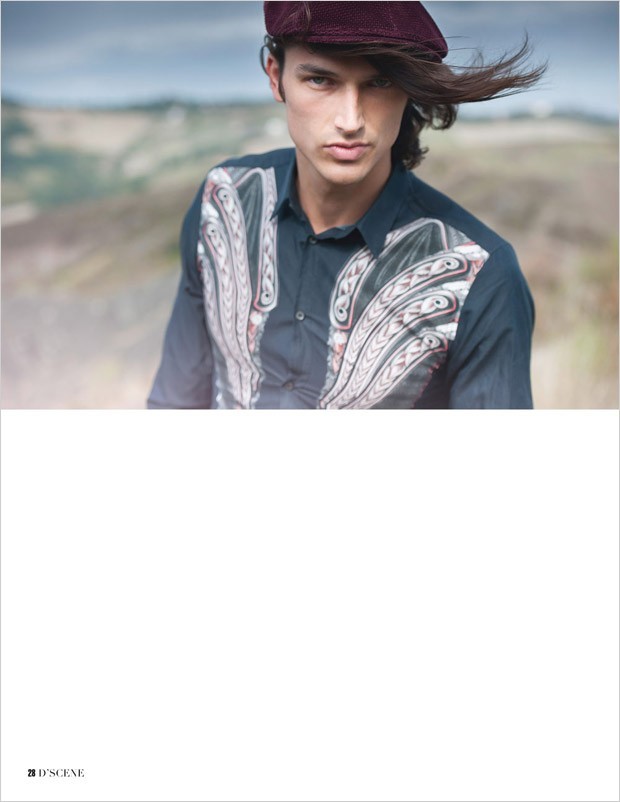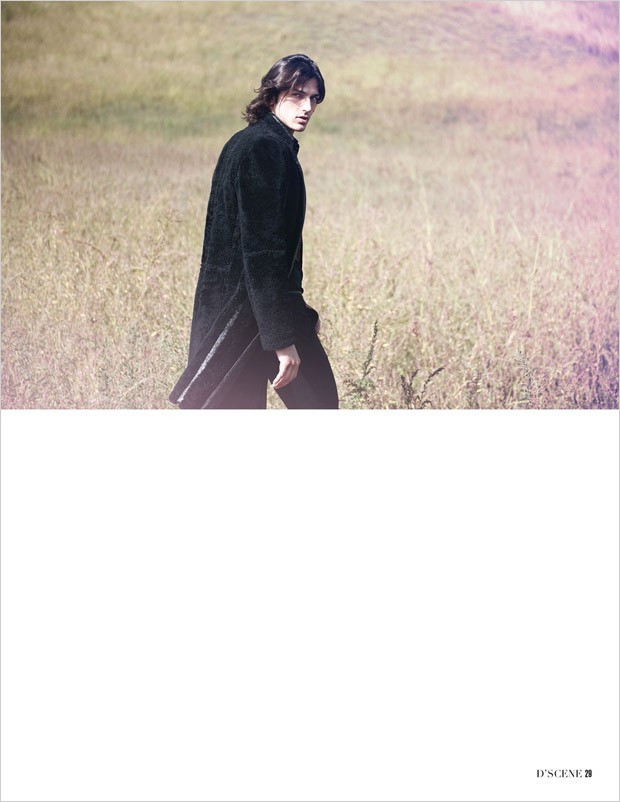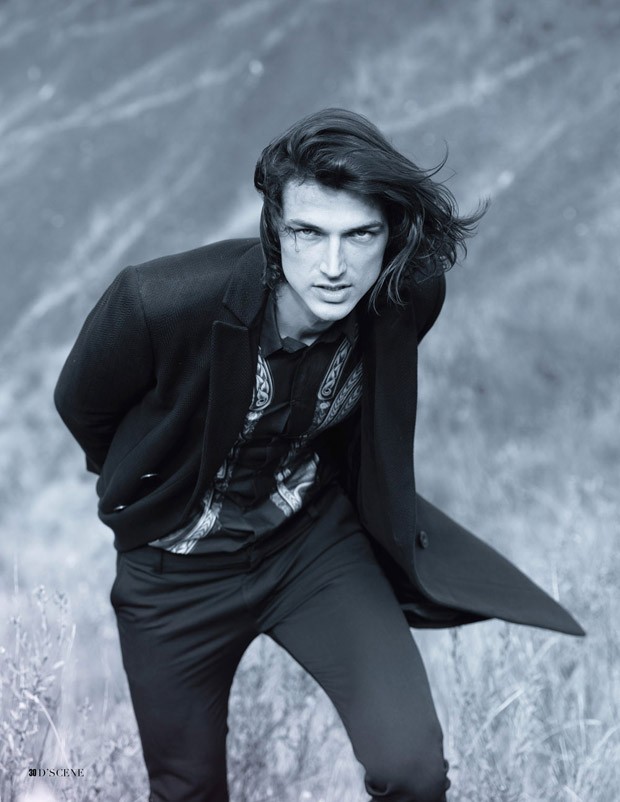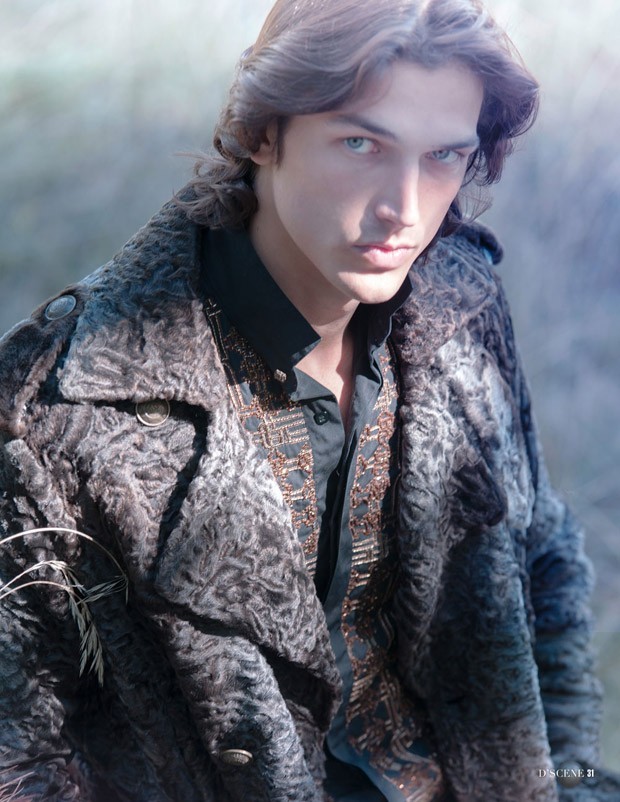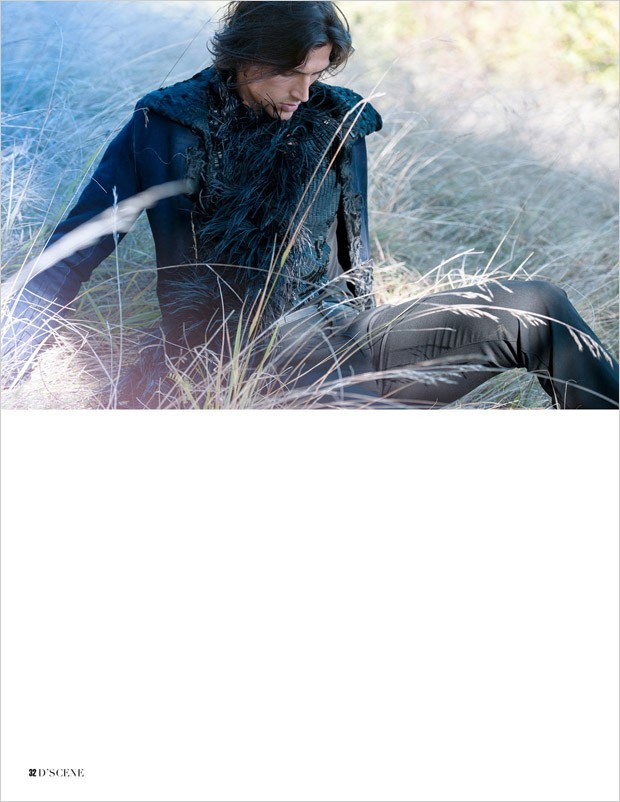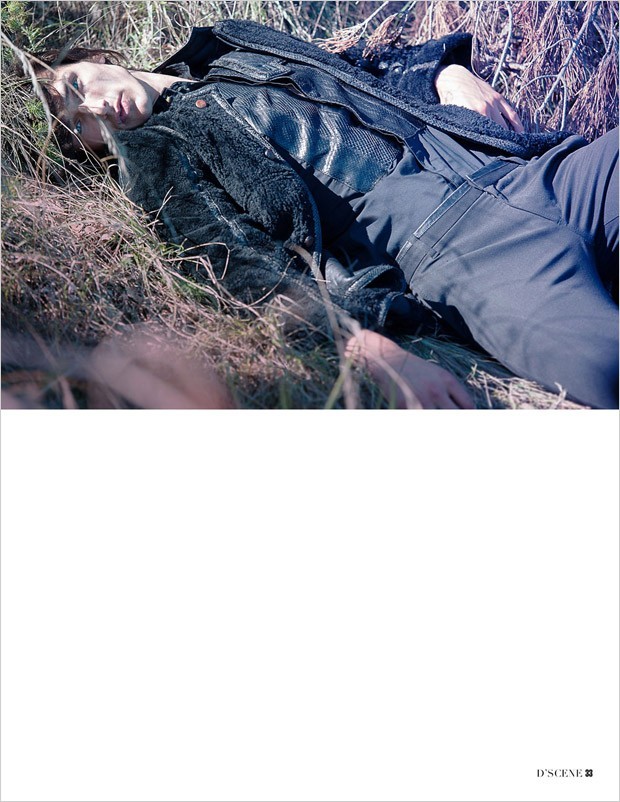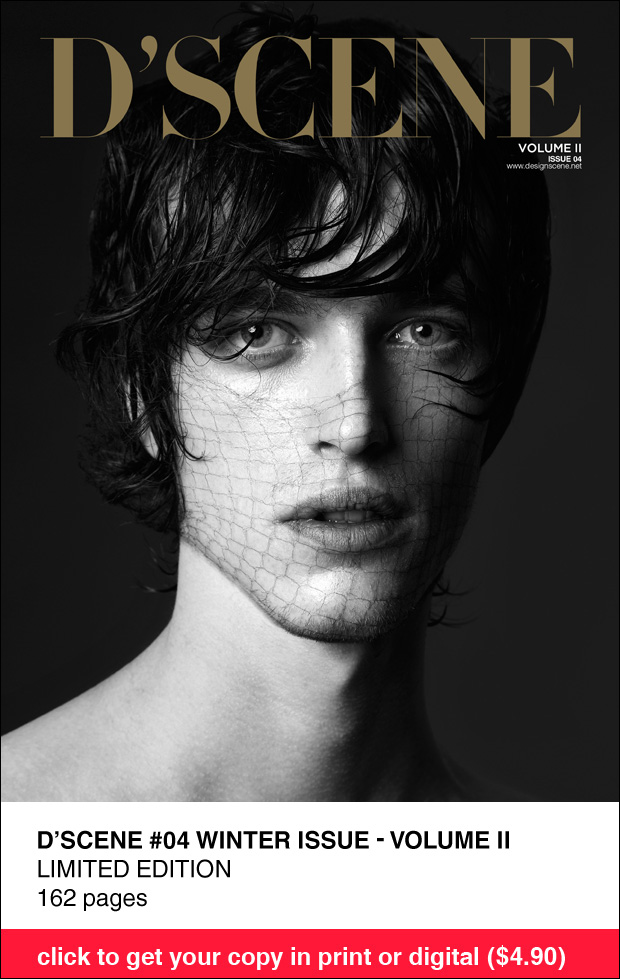 For more of Gabriele's work log on to: www.lelecorni.com & for more of Giorgio's work visit: www.giorgiostylist.it