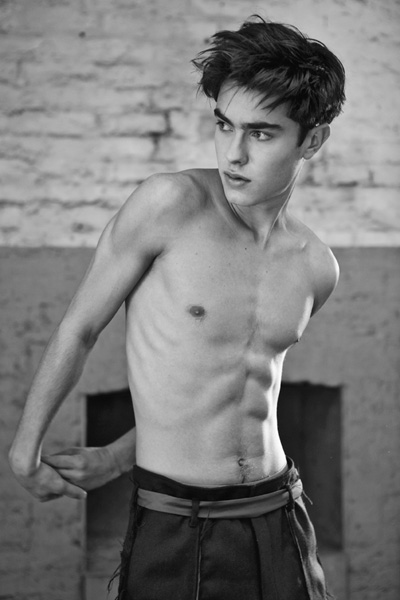 Photo Book: Boys by Girls
Photographers: Cecilie Harris & India Hobson
Stylists: Craig Davil Hills, Lloyd Scott Tyler, Sara Darling
Location: The Ragged School Museum
Website: www.boysbygirls.co.uk
The two talented photography names Cecilie Harris and India Hobson share with MMScene an exclusive first look of photos featuring five models from their just released Boys by Girls photo book project. This exquisite book features 40 promising model names from the British modeling scene and today in this preview we have Alex Prinz, Joe Flemming, Rory Torrens, Sim Jennings and Louis Rado.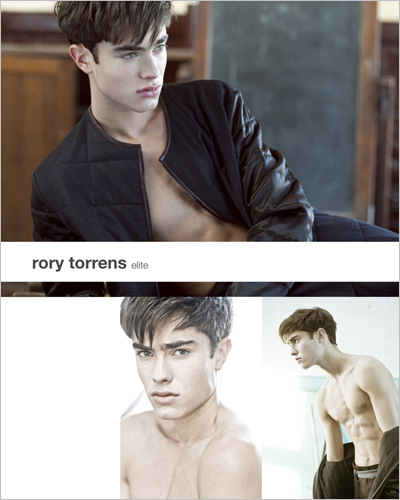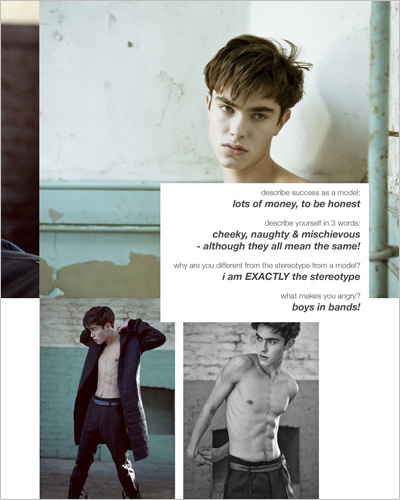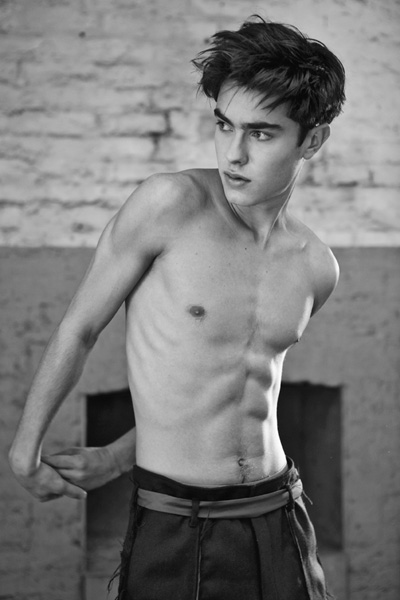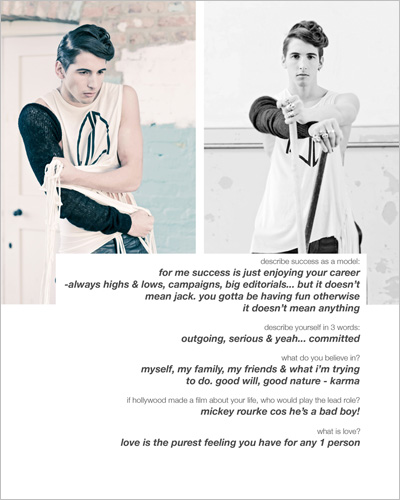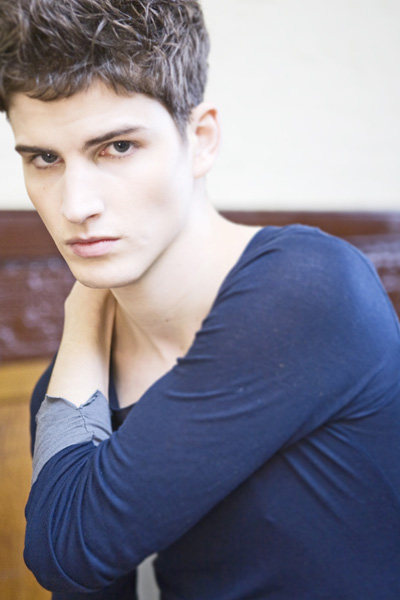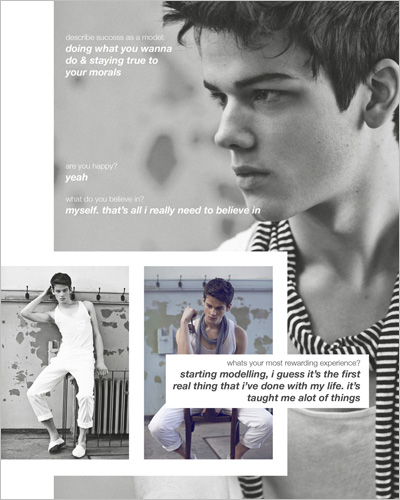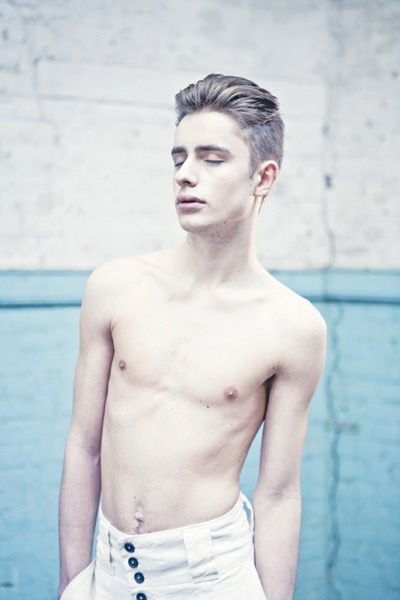 Creative Assistant: Sim Jennings
Production Assistants: Cassie Gale, Terry Whitaker
Grooming: Abbi Rose, Caterina Maiolini, Charlotte Thompson, Dean Andrews, Gabriella Ciullo, Gosia Peruzynska, Jay Pinxie Turnball, Komal Patel, Laura Dexter, Mira Parmar, Nine Robinson
Styling Assistants: Camilla Ashworth, Daleya Hassan, David White, Erica Matthews, Leila Hartley
Photographic Assistants: Dorrell Merritt, Nick Radley, Pierra Catalano, Lee Joseph Elliott
Assistants: Alex Semenzato, Tom Norkett
Book is now available for purchase at Boys by Girls website.