Dorien at FORD MODELS by Michael Dar + EXCLUSIVE Q&A
|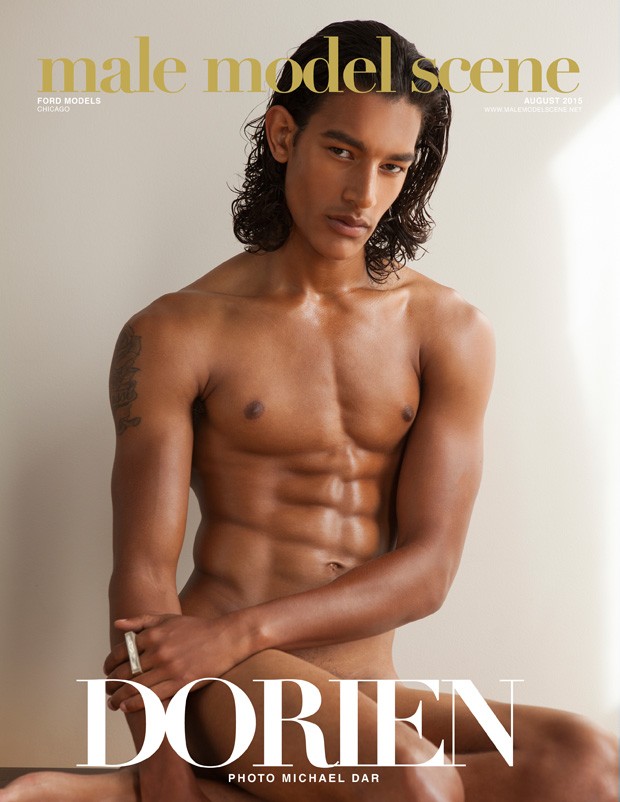 The very promising Dorien O poses for an exclusive MALE MODEL SCENE beauty session captured by photographer Michael Dar, accompanied also by an exclusive Q&A. Dorien is represented by FORD Models in Chicago.
Continue after the jump for our chat with Dorien.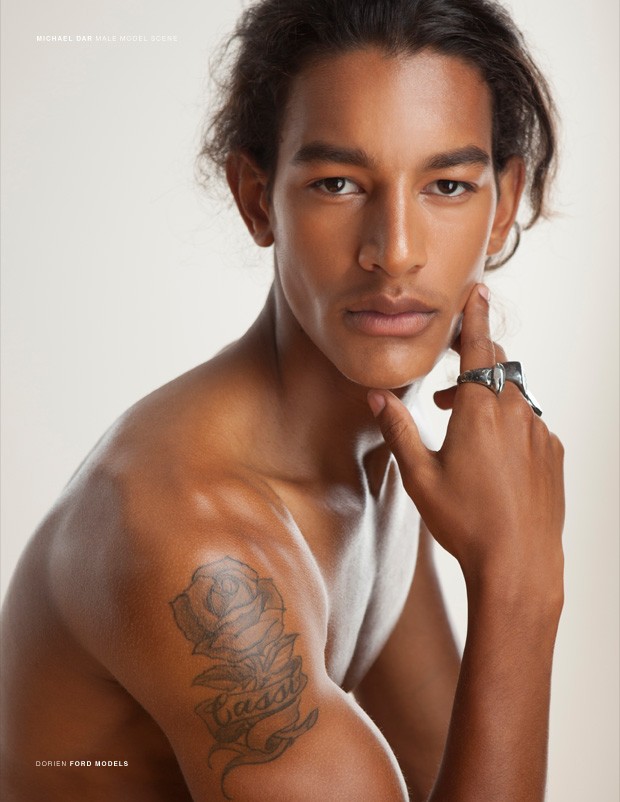 Who is Dorien O?
I am an easy going , open minded dog lover.
How were you discovered?
A friend of mine , Jon , needed digitals so he brought me into the Ford Chicago office with him . That's when I met Maria and Luis and I haven't looked back since .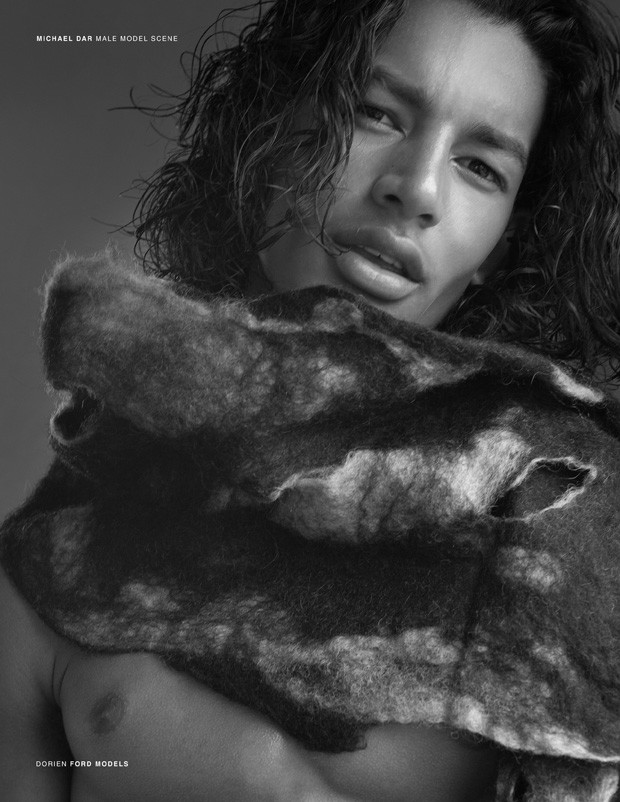 Your personal passion or hidden talents?
I play soccer since I could remember . I lived in Bolivia for a short period of time playing in an amateur league .
Ten years from now (you will be…)?
Probably living in Europe running a coffee shop or something .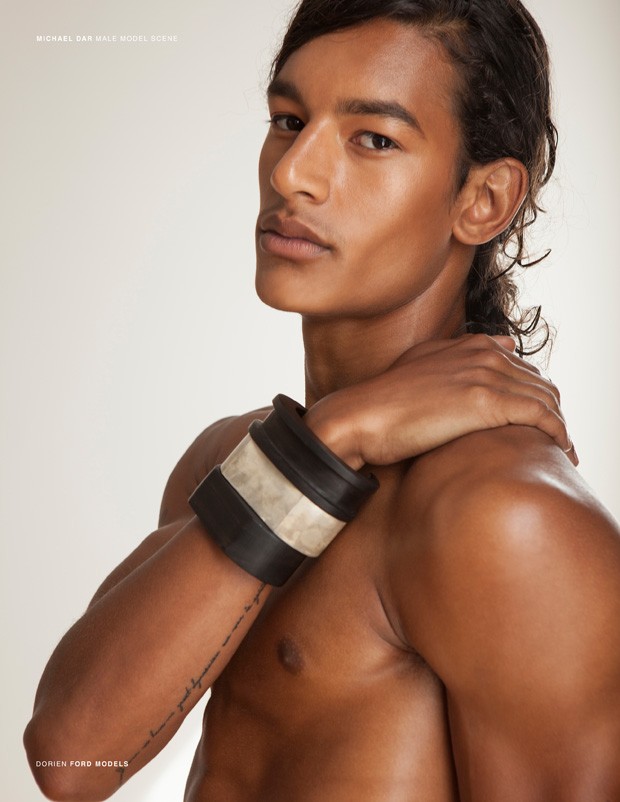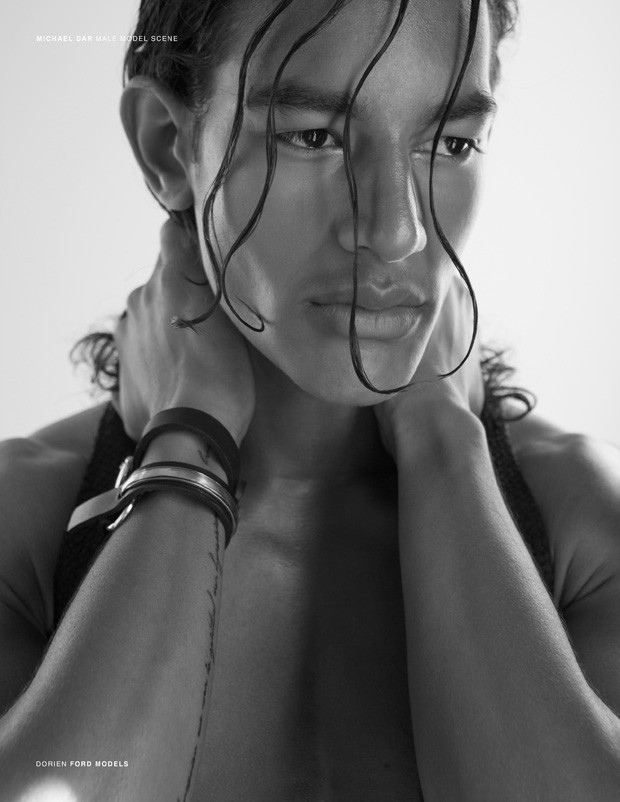 Favorite word:
Cash
What's no fun?
Cavities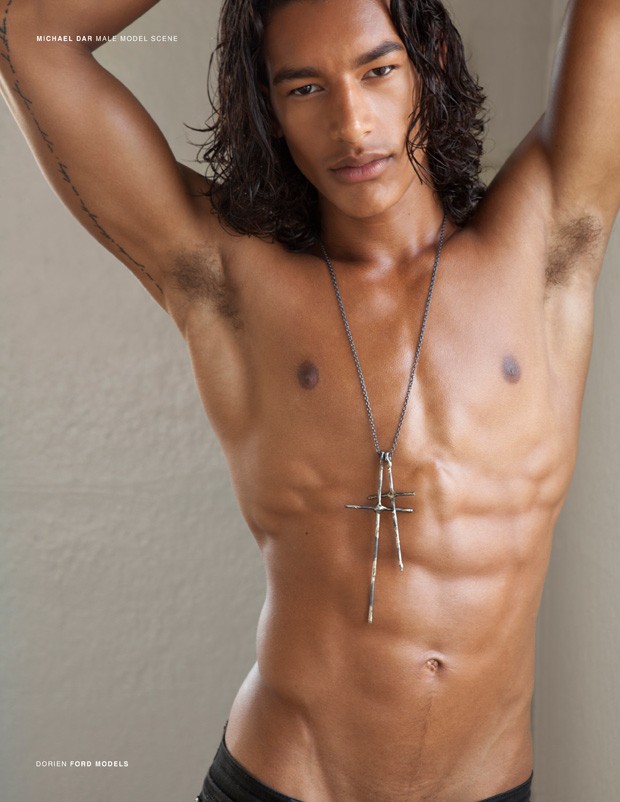 Who's your favorite Supermodel?
Female : Cara Delevingne Male : Arthur Goose
Instant gratification?
The first set on chest day
Current 'eye candy'?
Margot Robbie
Favorite movie?
Drive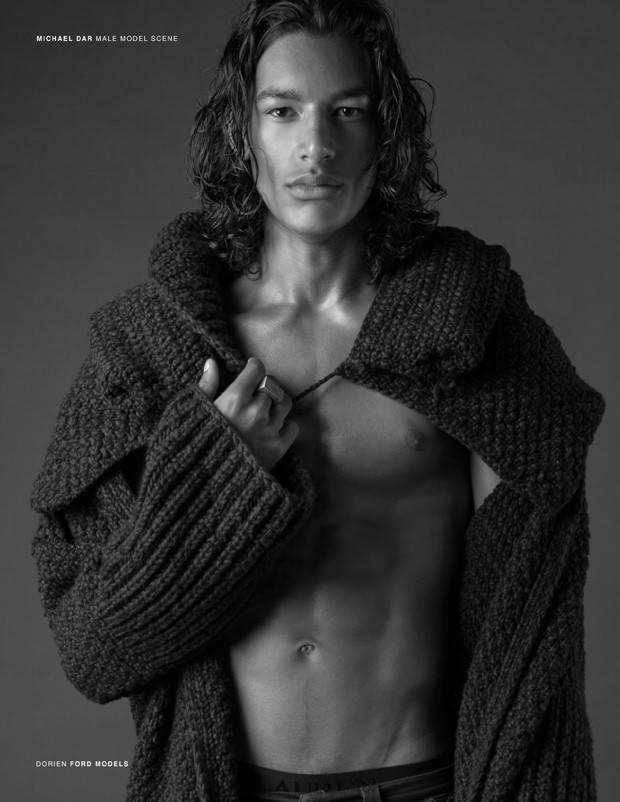 Your Dream modeling Job?
Walking for Prada or a Dolce campaign
What's your beauty secret or essential grooming routine?
All natural face wash and moisturizer .
What do you expect from modeling?
Excitement
A quote that sums you up:
" A great man is always accompanied by a great dog "
For more of Michael's work visit www.michaeldar.com.