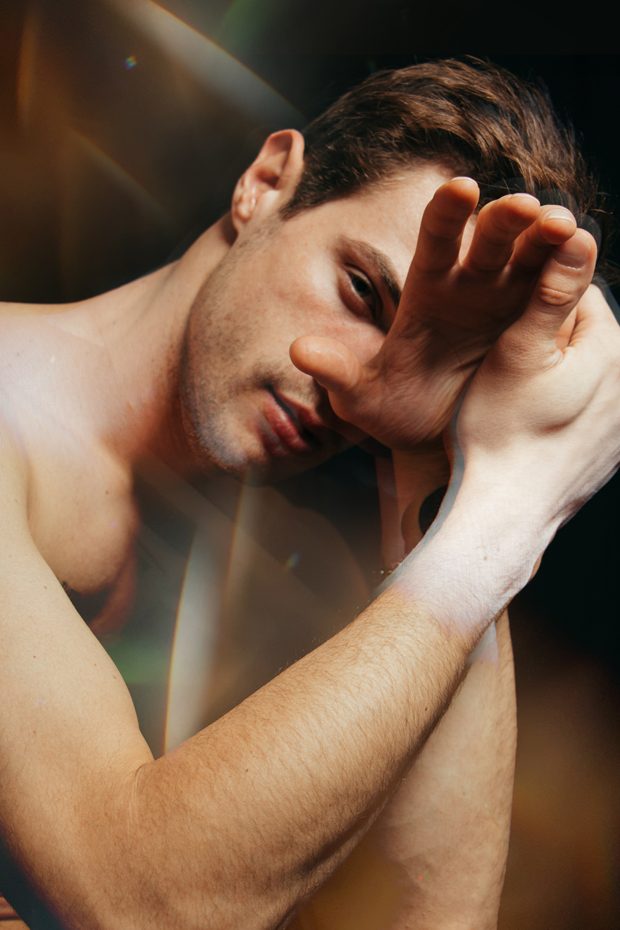 Milano based ANDY WALTERS is one of the most known tattooed guys on the fashion scene, yet his edgy looks makes him interesting for both young indie designers but also for Major fashion houses both in Italy and abroad. For the latest MODEL TALK section Andy sits down with MMSCENE Magazine's Deputy Editor ANA MARKOVIC to talk about the casting season, runway and the future in front of him. Andy is represented by Next London and Why Not Models in Milano.
So Andy, let's start from the beginning, how were you discovered?
My older sister always prodded me to be a model since she said I had the right characteristics. And one day after uni, she accompanied me to Why Not Models and that was when my dream began.
Read more after the jump: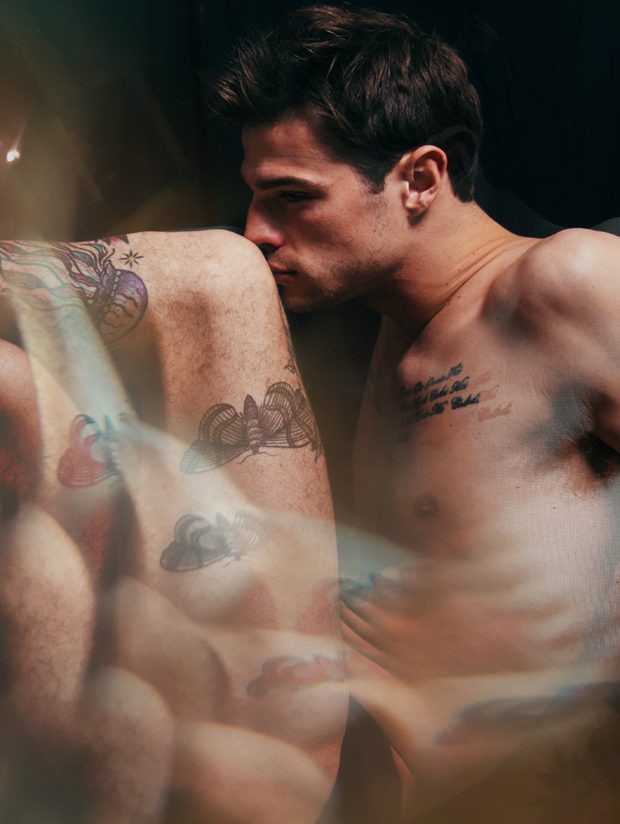 What advice would you give to young models getting ready to take on their 1st season?
I would advise them to be the best version of themselves, to be relaxed and express their personality, to be genuine and confident.
Which do you prefer more, runway or editorial work? 
I prefer editorial work, since I am able to fully express my personality and I consider it to be more artistic and personal.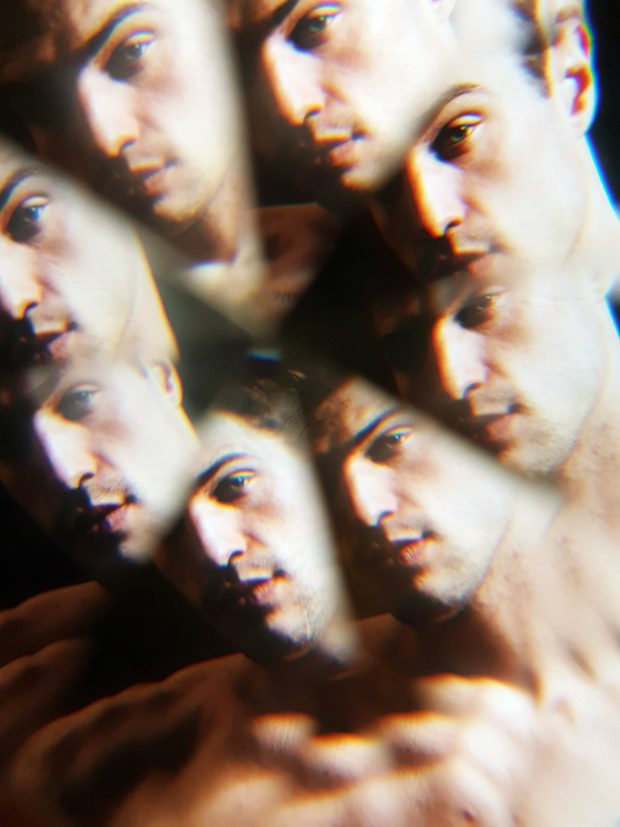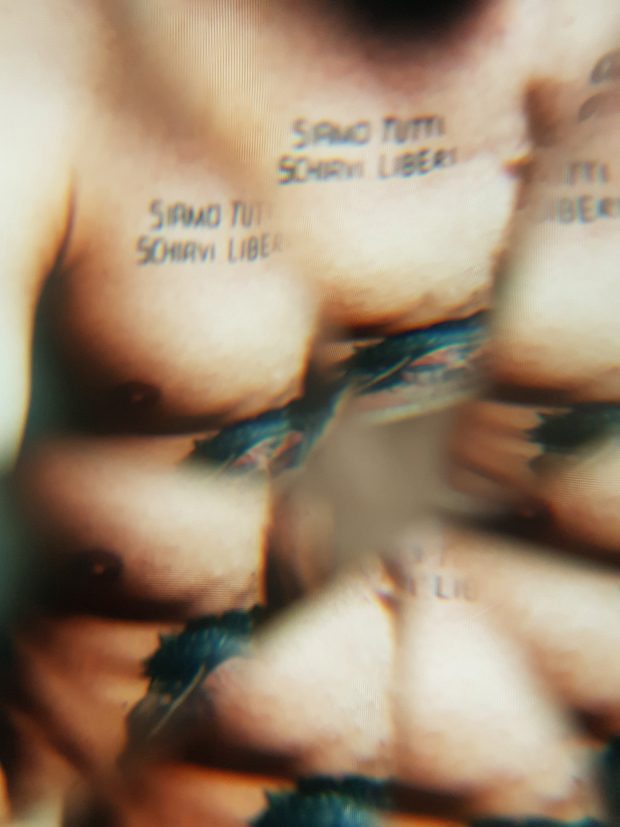 You are a regular on the runways for Dolce & Gabbana, Givenchy and Giorgio Armani to name a few, What was your most memorable runway experience to date?
I honestly cannot name just one. They have all been memorable, fantastic and historic shows, each one leaving me with something special. They all had their own class, style, location, concept and brought a change to fashion in one way or another.
Any dream modelling jobs left to check off your list?
Yes, not only one, and I hope to achieve them all. The biggest one is to be a testimonial for a fragrance (we are working on it)!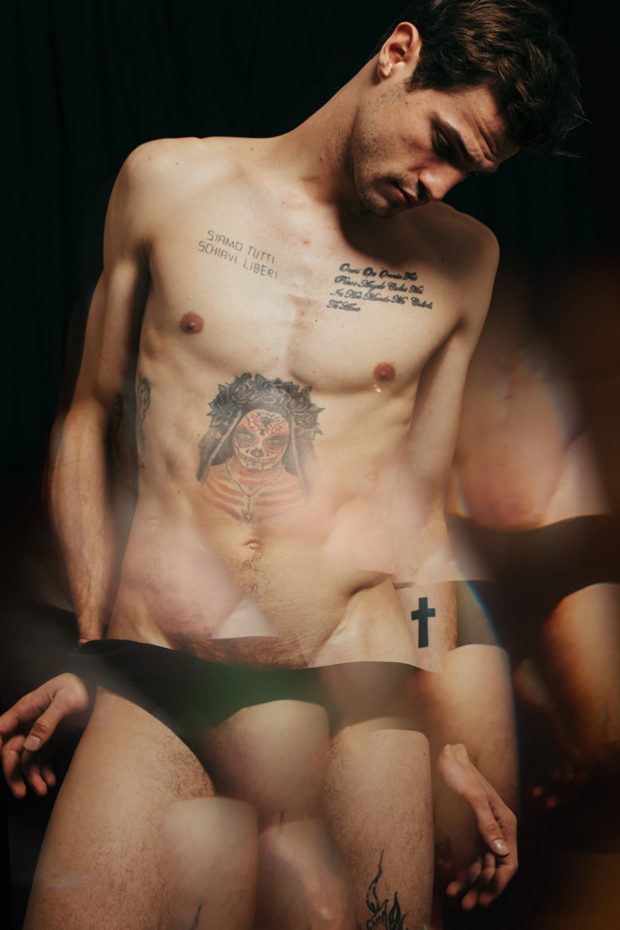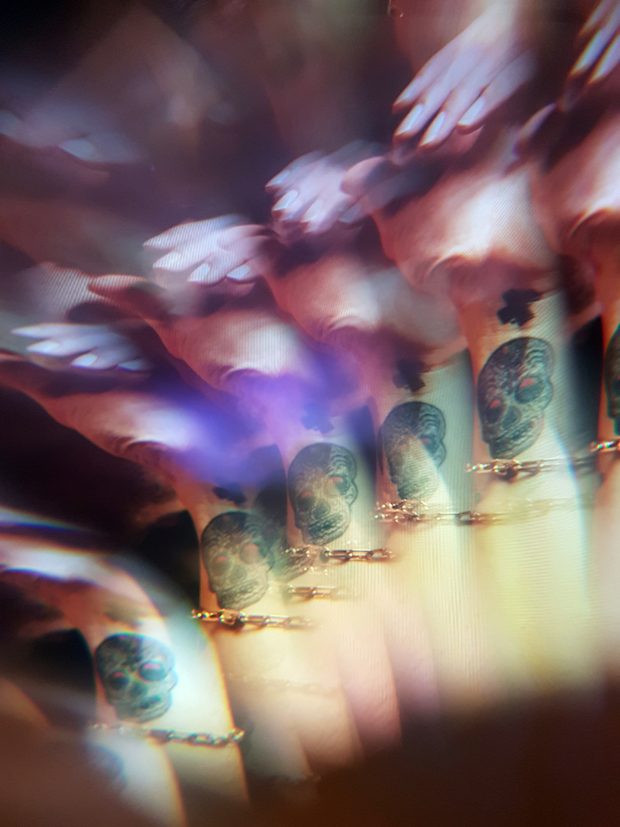 The fashion week casting season often makes or breaks a model, what would you say is the best attitude to have before going into a casting?
Just to be themselves.
Which cities do you spend the most time in?
I spend the most time in my city Milan, but I also spend quite a bit of time in NY, Paris and London which are of course the biggest capitals of fashion internationally. They are the places one cannot not regularly visit if they want to be a model.
You are one of the models known for their tattoos, how many do you have and what's the meaning behind them for you? 
I am not exactly sure of how many tattoos I have because some are created from putting together smaller tattoos. They all have a different meaning since they tell a story of my life, love, sex, vices, grief and ideas, so until something significant doesn't happen.
So, are there any plans for new tattoos?
I will not be getting or planning any new ones.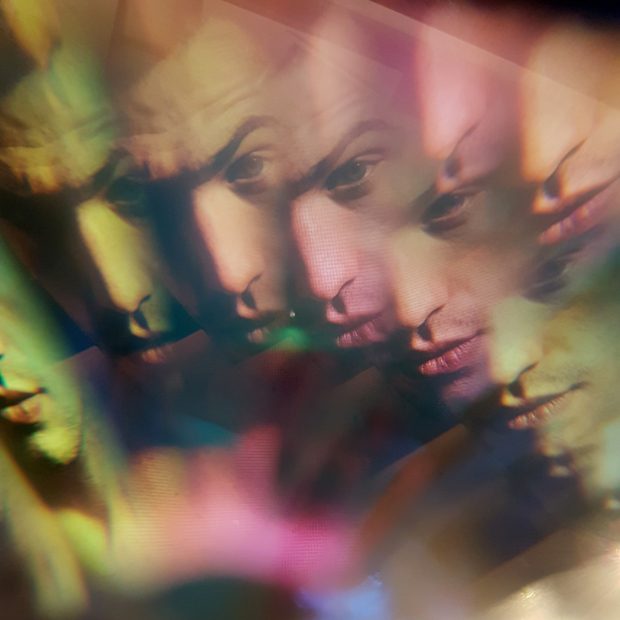 Did becoming a model change your life in any way?
Yes of course it changes your life because everyday you could be in a different place and it becomes very difficult to make long term plans.
What are you up to these days besides modelling?
I work on developing various engineering machinery and technology which are applied in various sectors such as for energy – however, I won't get into details, it would bore you.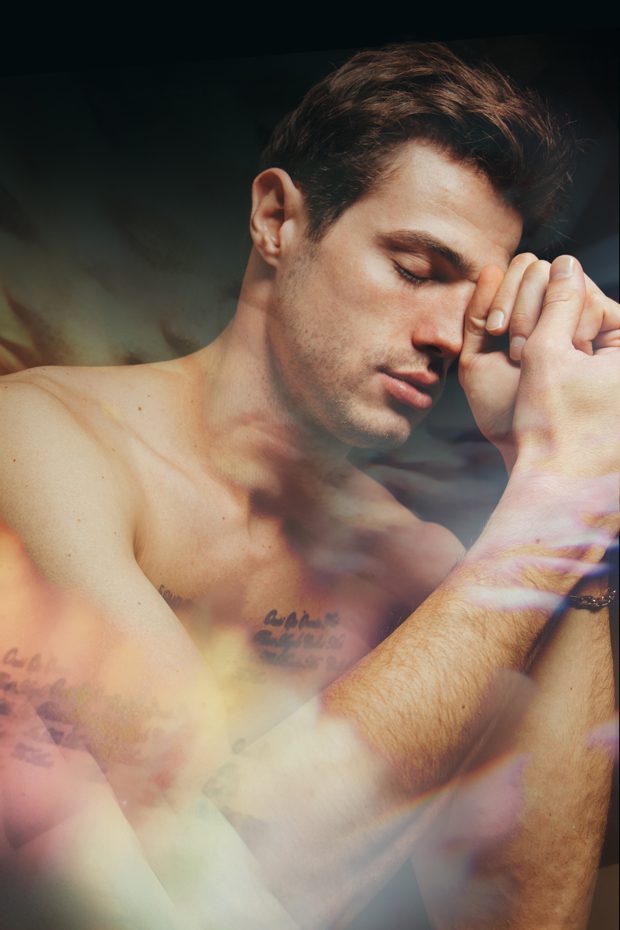 Where do you see yourself in ten years from now?
This is the most difficult question and I really don't know. Life reserves too many unpredictable things, if you make one plan, surely another will come up. So I will only be able to answer that in 10 years!
Keep up with Andy on his Instagram @iamandywalters
Photographer Antonio Eugenio www.antonio-eugenio.com