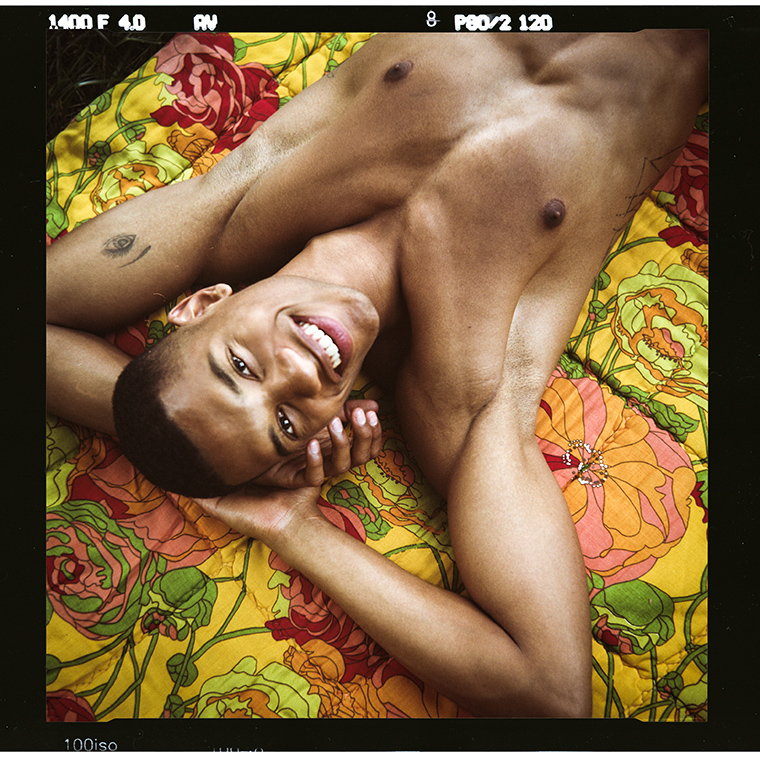 Whether it's due to staining, cracks, or crooked teeth, some people find it impossible to be happy with how their smile looks. However, they should know that there are plenty of dental procedures which can help – and many of them won't even take that long to work their magic!
Before deciding on the right procedure, though, you have to decide on the right dentist. Even the fast and easy cosmetic dental procedures require a considerable amount of skill, so you shouldn't simply walk into the nearest dentist's office and ask for an appointment. This is especially true for procedures like veneers, which can last for over a decade. In other words, if you're going to be stuck with the results for years, you'd better make sure they're good results! With this in mind, it's recommended to search for the best option, rather than the most convenient option. For example, someone living in Georgia might want to look up the best dentist in Atlanta, not just the best local orthodontist. A facility like Atlanta Dental Spa will not only provide the best possible results, but they'll also ensure a great patient experience throughout the entire process.
There's no sense in going into your first appointment without any background information, though. If you're interested in learning more about your options for quick cosmetic dental procedures, just keep reading!
#1: Dental crowns
While teeth whitening procedures are generally used on all (or at least several) teeth at once, dental crowns are typically used for one tooth (or just a few). If a tooth is severely damaged by cracking, decay, or worn-down enamel, a dentist may recommend a dental crown to stop the condition from progressing, and restore the appearance of a healthy tooth.
Most crowns cost from $800 to $1,500, with gold crowns costing up to $2,500. There's also a lot of variation in how long they last; some have to be replaced every 5 years, while others last for up to 15 years.
Dental crowns are available in several different materials, such as composite resin, zirconia, porcelain, metal, or ceramic. You'll have some input on which material gets used, of course, but the orthodontist will probably also make a recommendation based on the following factors:
The condition of surrounding gum tissue
Whether or not the tooth would be visible while smiling
The function of the tooth (incisor, molar, etc.)
The condition of the tooth (or how much is left)
How dental crowns work
After the dentist has established that a dental crown is the right procedure for you, they'll start by filing down the tooth in preparation to receive the crown. Then an impression will be taken of the tooth and the surrounding area, and used to create a well-fitting crown. In the meantime, you'll get a temporary crown to protect the filed-down tooth. Once the permanent crown is ready, it's time for the dentist to cement it to the damaged tooth – and you're good to go! A follow-up appointment is typical, but this is usually just a formality.
If you want it done without waiting for the crown to be made in an off-site lab, you can go to a dentist who does same-day crowns. Rather than making a physical mold of your teeth, they'll use digital imaging and a specialized machine to create a perfectly fitted crown while you wait. The entire procedure takes between two and four hours from start to finish, which is pretty remarkable considering the overall longevity of a dental crown.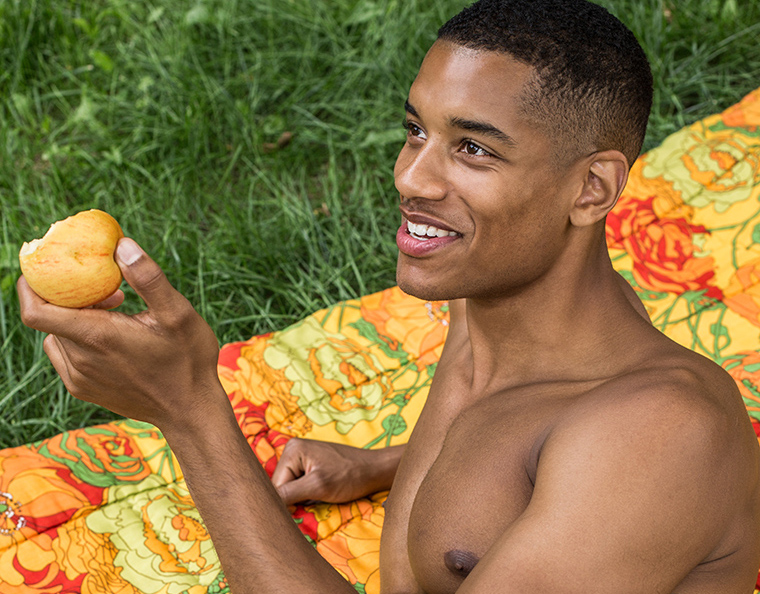 #2: Teeth whitening
This procedure is used to erase stains, even those that are too stubborn to disappear with the use of whitening strips or whitening toothpaste. Teeth stains can occur because of lifestyle factors (like smoking, or drinking alcohol, coffee, or soda), because of genetic factors, or from aging. The good news? Professional tooth whitening treatments from a dentist will usually reverse these stains. Depending on how severe the staining is (as well as which dentist you go to), a teeth whitening procedure will cost from $500 to $1,000. With proper dental hygiene, the effects of this procedure can last up to three years.
How teeth whitening works
You have a few options for professional teeth whitening; the main difference between them is how long they take.
The standard procedure takes between two and four weeks, starting with an initial appointment in which the dentist takes an impression of the patient's mouth in order to craft a mouthguard that'll protect their gums. When that's ready, they'll be given the whitening product, along with instructions for how to use it at home. At-home applications usually last for no more than an hour, but some formulations can be used for eight hours per day for faster results.
For those who want same-day results, though, a laser whitening procedure might be more their style. Just one hour of the treatment can make teeth five or six shades lighter, which isn't too shabby. A bleaching product is still used, but it's also activated by a laser – hence the name.
#3: Veneers
Veneers are used for much the same purpose as crowns, except they require far less grinding of the tooth – and they can be more expensive. Veneers are essentially tooth-shaped shells that are cemented on top of your natural teeth, and they're either made of composite material or of porcelain. The first option costs between $300 and $2,000, lasting around 7 years; the second options costs between $1,000 and $4,000, lasting up to 20 years.
How veneers work
Just like with dental crowns, you'll have a mold taken, the custom veneers will be made, and then they'll be cemented on. The main difference is that they're used on teeth with less severe damage, or for people who just want a picture-perfect smile.
The takeaway
Being dissatisfied with your own smile can seriously affect your confidence, but things don't have to stay that way! With the right dental cosmetic procedure, you can have the smile of your dreams.
Images from MMSCENE PORTRAITS: Sweet Apple by Richard Kranzin – See the full story here