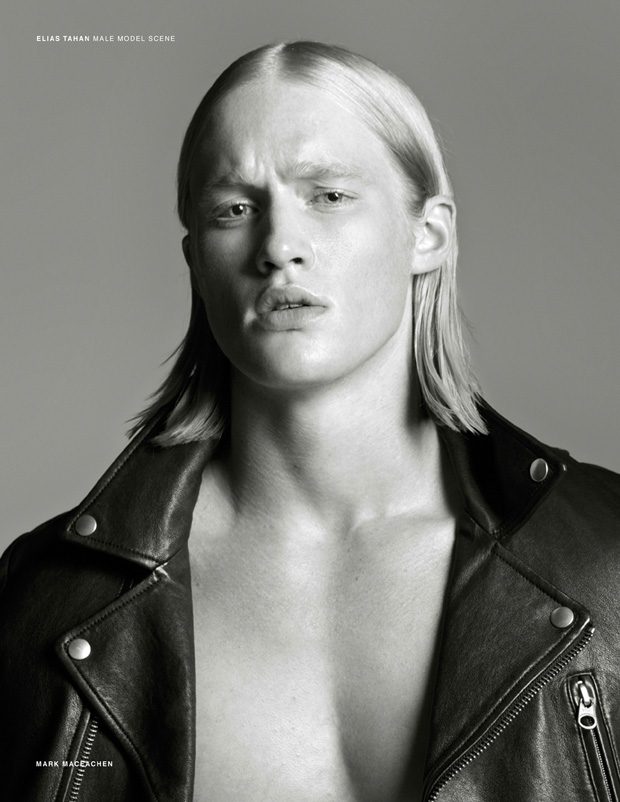 Long hair is back in vogue for men this year. But don't be fooled by this seemingly effortless grunge style – the messy, bedhead vibe this look demands doesn't actually just happen overnight. It takes a lot of careful prep work and patience to create the tousled waves made popular again by Harry Styles. Especially in the summer months, when the heat and humidity are fighting against you every sun-drenched step of the way.
Yup, keeping frizz and split ends at bay is tough. To win the war for smooth, picture-perfect long hair, you need to arm yourself with all the right tools and master a few basic styling tactics. Here are a few top tips to help you get a successful battle plan in place. Take a look.

#1: get into a hair-washing routine
We know slicked back locks are in again but greasy, flat roots definitely aren't, so make sure you regularly wash your hair to keep it looking healthy and full. Just how regular that needs to be is up for debate, though, and the answer depends on how thick or thin your hair is. The general rule is two to three times a week (maybe more after a particularly sweaty gym session), although you should ask your hairdresser for more tailored advice next time you're in.
#2: go for regular trims
Speaking of the hairdresser, pop in for regular trims to avoid ending up with thin, straggly split ends – they aren't a good look for anyone. A haircut every eight to 12 weeks will have it sitting right and feeling much more manageable, plus it'll encourage healthy growth.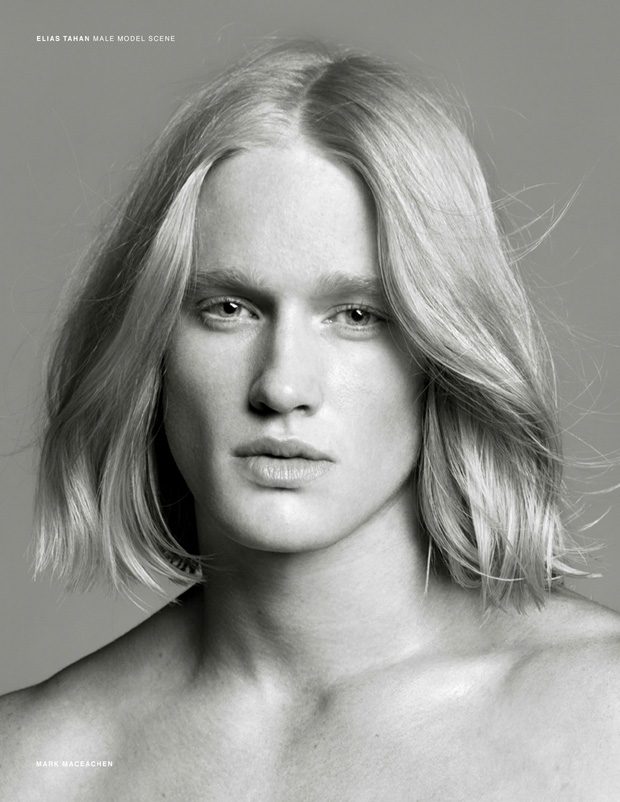 #3: don't be afraid of curling wands
We know the majority of hair curler wands are geared towards women but don't be afraid to use them to add some movement and life to your own 'do, especially on those mornings when it's refusing to cooperate. This Pick-and-Mix wand from Mark Hill comes with different sized barrels (unless you fancy trying out a 90s-style perm for a day you'll probably want to avoid the corkscrew curl attachment), so you can pick the right one to suit your hair length.
#4: turn to natural remedies
Water is nature's answer to basically all skin problems and it has the same nourishing, healing effect on hair too. Try to drink around six to eight glasses every day. You'll soon start to feel the benefits. Other wallet-friendly, natural remedies that'll give your long hair a boost include coconut oil. You may be more comfortable using it in the kitchen but try heating it up and massaging it into your scalp – as well as conditioning your unruly mop, it'll also strengthen the strands and prevent breakages.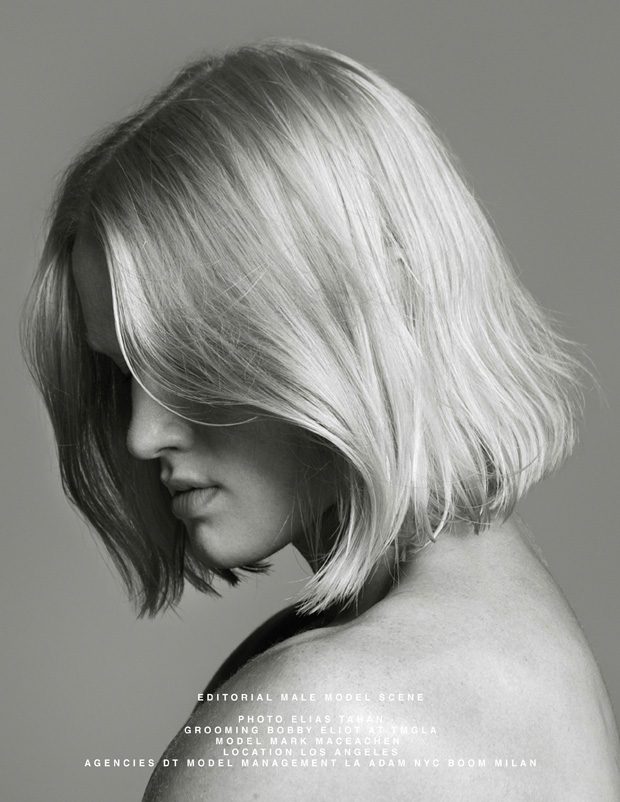 #5: tie it up on gym days
The last thing you want as you're smashing your personal best in the gym is for your sweaty hair to get in your way – as well as being irritating, it'll only damage the ends and leave it in a frizzy mess. If a man bun is a bit too hipster for your style, this bargain headband from Under Armour should do the trick. Have you got any other top styling or maintenance tips for guys looking to rock long hair this summer? Leave a comment and share your wisdom with us.
All Images by Fashion Photographer Elias Tahan starring top model Mark Maceachen for MMSCENE Portraits online exclusive.