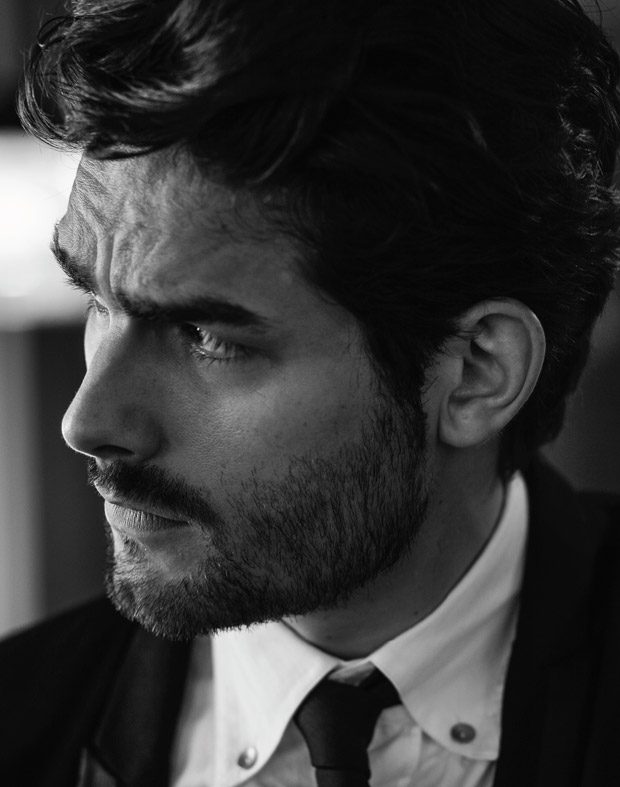 Being a model for a famous magazine can be quite an amazing experience. However, as in any other profession, it is important to adequately prepare for every photo-shoot that you will ever get. Many professional models prepare many years just to have the perfect skin and physique demanded by many of today's leading advertising agencies. This simply means that you will have to be prepared with the different grooming tools you'll need to get yourself photo-shoot ready.
First, start with a really high quality razor. Of course, you have the option to get a straight razor but if you're not skilled nor careful in shaving your facial hair, you might as well end up cutting yourself, ruining your chance to be in the cover of a magazine or even hit the billboards in high end commercial establishments. The point is, it's a lot better to start with a well-respected brand of electric razors. You can try identifying the electric shaver reviews so you'll have a better idea of the exact brand and model of electric shaver you need to purchase. You could also look at this guide to Men's shavers to compare the latest shavers on the market.
Read more after the jump: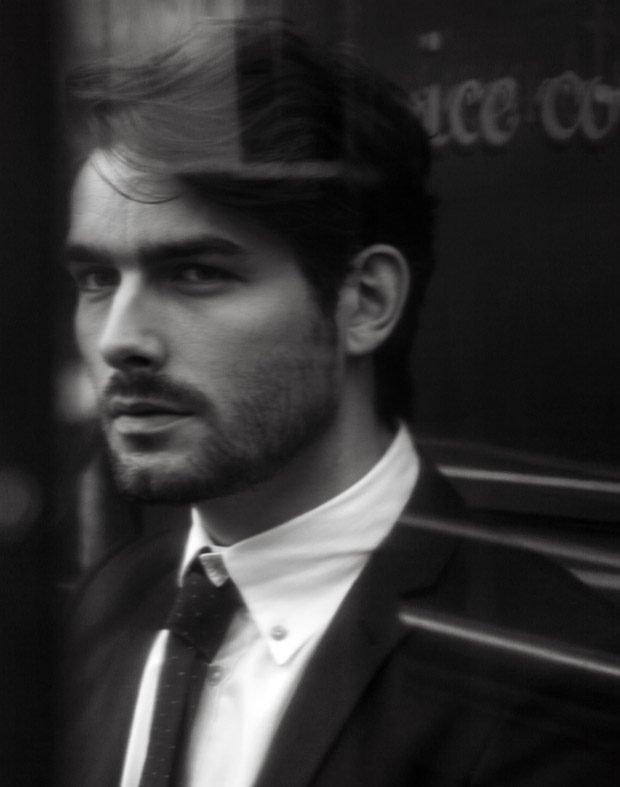 Similarly, if you don't want to shave especially because the photo-shoot itself calls for the rugged manliness of stubbles appearing on your jawline, then you may need to include a beard trimmer in your grooming kit. When choosing a beard trimmer for yourself, you'll have to double check on the quality of its construction as well as the exact mechanism on how it can help trim your stubbles as well as your beard. Bear in mind there are different features to look for in an electric shaver. Some come in a variety of built-in features so it would be wise to look at them individually. Most people don't actually inspect the entire range of features. They always go for the brands that they can trust.
You may also need to include your hair comb. Don't ever think that one hair comb is enough to give you the kind of hairdo that you're looking for. Again, depending on your photo shoot you will have to know what kind of hair comb to use so you'll get the look you're after. For most professional models, they'd rather have an entire set of hair combs in different sizes. This gives them absolute versatility.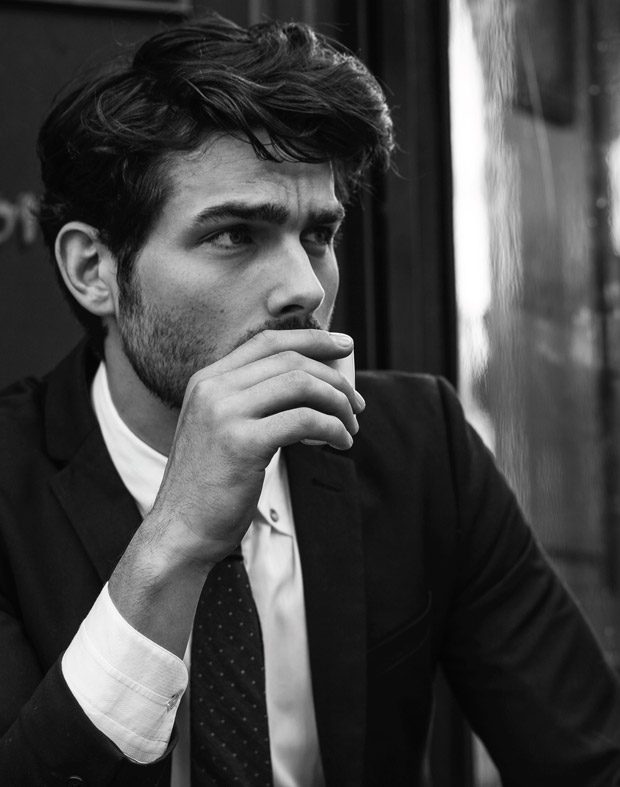 Don't think that the moisturizer is just for ladies. Your skin is your most valuable asset in a photo shoot. Sure, the final image can be edited on PhotoShop. But, unless the advertisement specifically asks for a freckled model complete with all the blemishes and other skin imperfections, you'd be better off with a fairly healthy skin. Aside from a moisturizer, you may also need to invest in high quality toner and foundation palettes so you'll have no problems projecting a more manly glow.
If you happen to have a sideburn or a mustache that you value so much, make sure to include in your grooming kit a comb and scissors especially designed for your mustache.
There are others that you can include in your kit. Suffice it to say, these are some of the more important ones to prepare you for your photo shoot.
Images from MMSCENE PORTRAITS: Michiel van Wyngaarden by Raphael Delorme