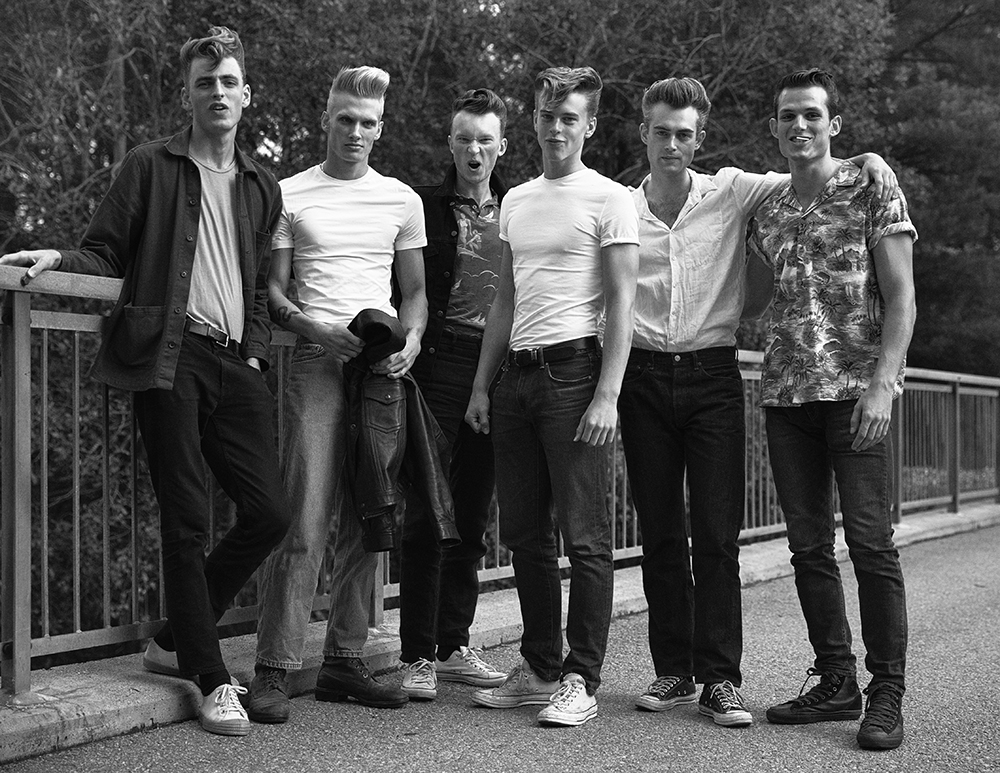 Hair is one of the most crucial components of a person's overall appearance, especially for men. It gives them the assurance they desire for daily activities. Many people consider men's hair as the easiest to style and maintain. Even so, there are still many things to consider when styling and caring for it. Let's not deny the reality that males can now style their hair, too, and that hairstyles are no longer just for women. Most men's everyday routines now include taking care of their hair well. Some genetic factors are typical of men, but there are also measures to prevent them and keep them as healthy as possible. Discover what you can do to strengthen and maintain the health of your hair by reading more below.
Care Tips According to the Experts
1. Determining Your Hair Type is Important
It's important to understand your hair's texture, porosity, and curl pattern, to maintain healthy hair. It will allow you to choose products that will take extra care of your hair and decide what it requires. Knowing the nature of your hair will enable you to decide how much shampoo to use and even how much heat styling is required. Products may be harmful to one type of curly hair while being beneficial to another.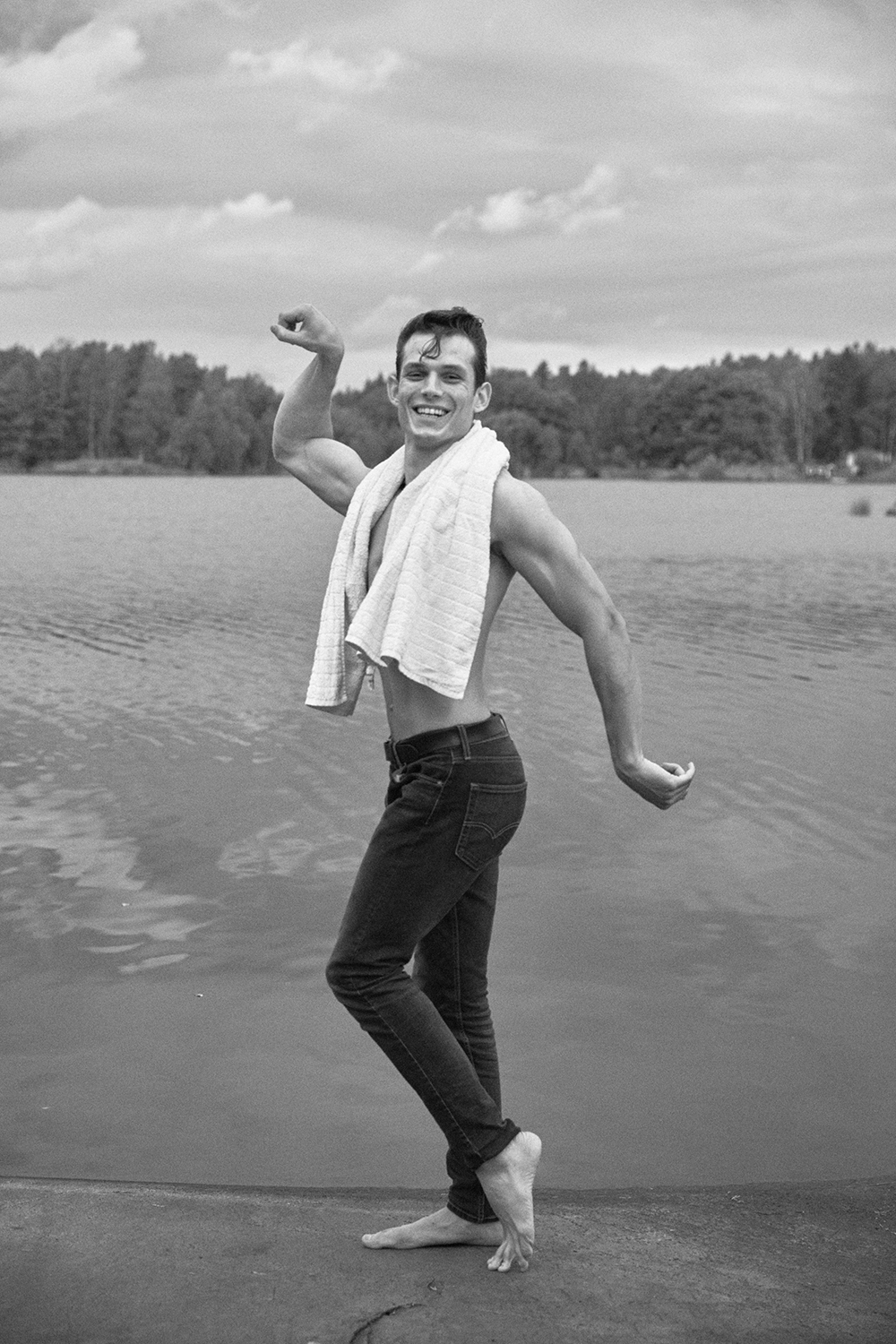 2. Hair Washing and Scalp Exfoliation
Taking care of your scalp starts in the shower, and a healthy scalp is essential for having healthy hair. Using the right shampoo for men to wash their hair may reduce clogged pores and maintain a clean scalp. Exfoliating the scalp can be calming and stress-relieving while also revitalizing the hair. In this approach, practically anyone who wants to exfoliate can benefit. It might be quite beneficial if you have greasy hair, dry skin, or dandruff. Getting a haircut doesn't hurt because even though the scalp is a living area of your skin, the hair is made of dead skin cells. Like the rest of your body, it has to be cared for and kept in working order.
3. Avoid Heat on Your Hair
Washing with excessively hot water is one of the main causes of dry scalp. Although hot water feels wonderful on your skin, it can damage your hair by robbing it of the essential oils that maintain it healthy and give it a natural shine. Too much heat can shatter the hair's cuticle (outside protective layer), zap moisture from the inside of the hair strand, and harm the keratin proteins that give hair its strength. Your hair will become dry and brittle hair. High heat can also irreparably weaken the links that hold each hair strand together, causing curly strands to droop and lose their inherent springiness. Use lower the temperature and use lukewarm water to wash your hair.
4. Use fewer Products
If you use too much product, your hair may not take on the clean, carefree look you were going for but instead start to seem greasy, sloppy, and a little flat. Start styling your hair with a lot less product and gradually increase the amount while avoiding overdoing it. Applying excessive amounts of product can make your hair look artificial and thick, so use just the right amount instead.
5. Avoid Wearing Tight Hats
Due to the excessive pulling on the hair's roots, tight hats can result in hair loss and damage. It can also result in traction alopecia, a disorder in which the scalp's hair is pulled out. As a result, the cuticle may split and become permanently damaged over time (also as a result of repeated hat use). If feasible, put on loose-fitting caps.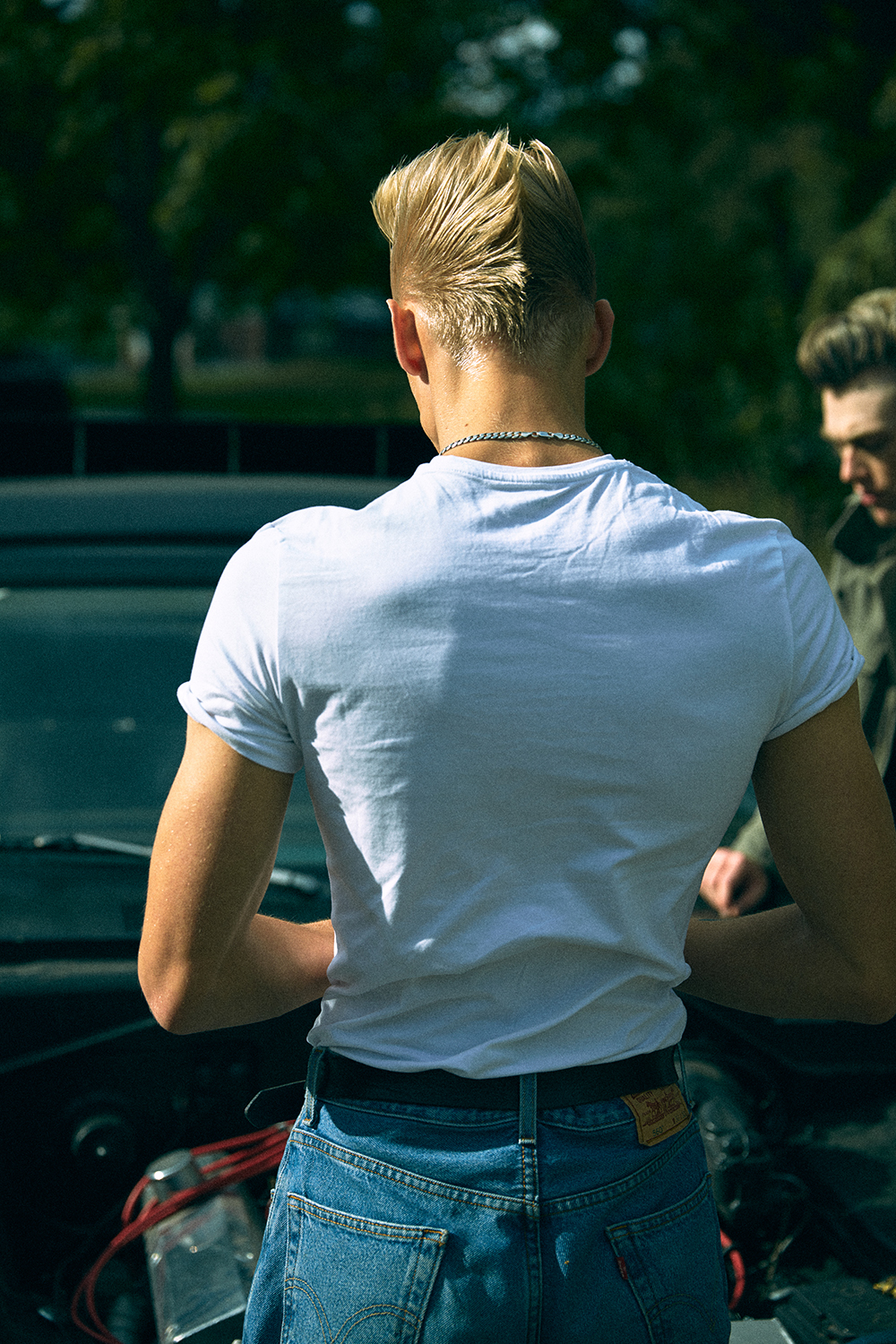 Try These Haircuts to Get a New Look
High Fade and Slick
For males seeking refinement, the slick-back hairdo is still popular. This look is elevated with the addition of a high fade, giving it an added dash of style. The High and Slick is a variation of the French crop that has a close top cut in addition to a short back and sides that end a little higher up.
Edgar Haircut
The Edgar haircut, which is also known as the takuache, features a chopped top with a straight line around the head. The top is usually textured or styled, and the sides are heavily faded to provide contrast. Although it is brief and easy to maintain, it gives your appearance a lot of edge and character. It is a terrific method to give your short haircut a whole new level of aggressiveness because it is very flattering for facial types like oval, oblong, and pointed.
Korean Hairstyles
If you want to get a total change in your look, why not try these Korean hairstyles men to get that Oppa vibes? Just like your favorite BTS or actor in any Kdrama. It is a unique hairstyle that will give you a cute or appealing appearance.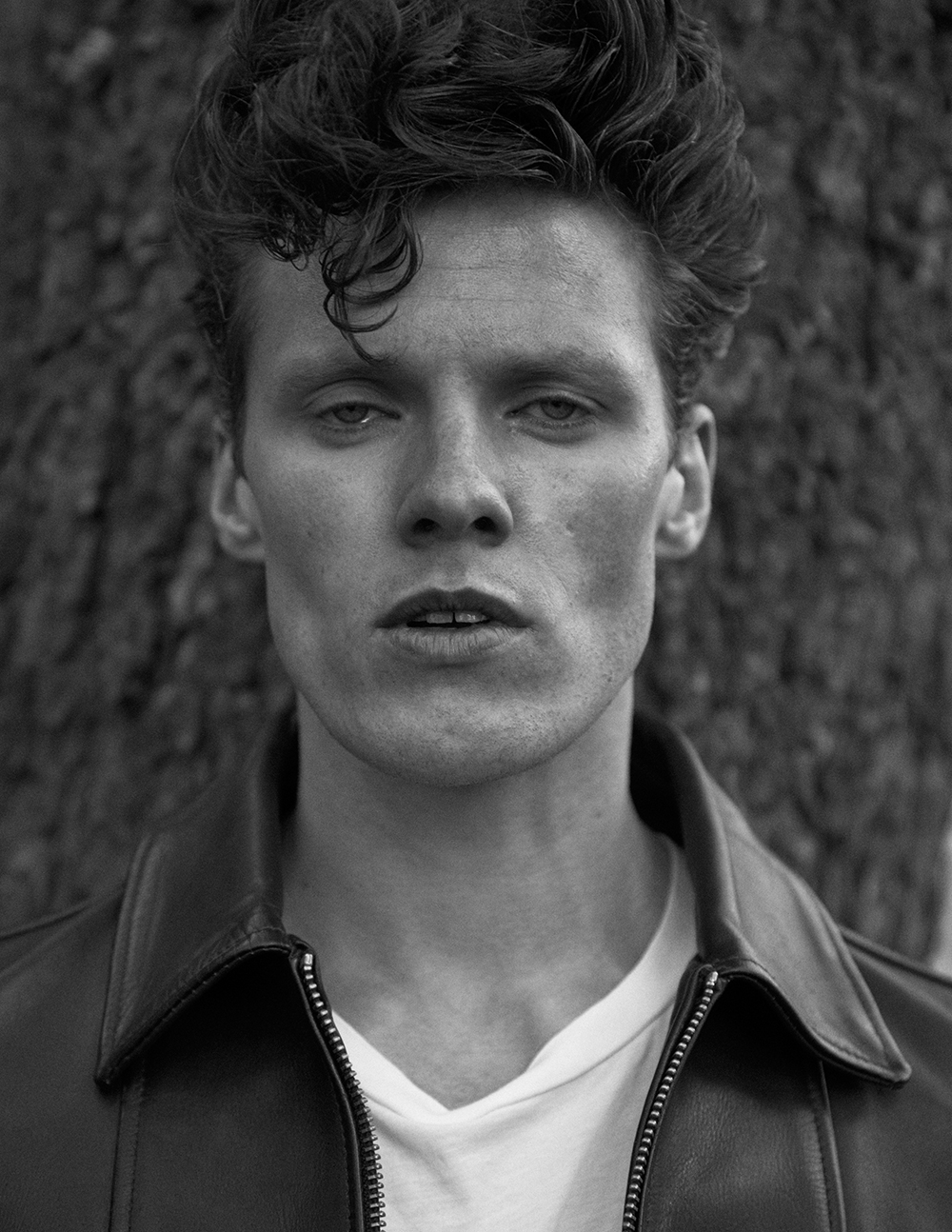 Classic Pompadour
The idea of a Classic Pompadour involves wearing hair high over the forehead and swept upward from the face. A lot of guys had hair like this in the 1950s and the first few years of the 1960s, including James Dean and Elvis Presley. It is one of the hairstyles that are most widely recognized.