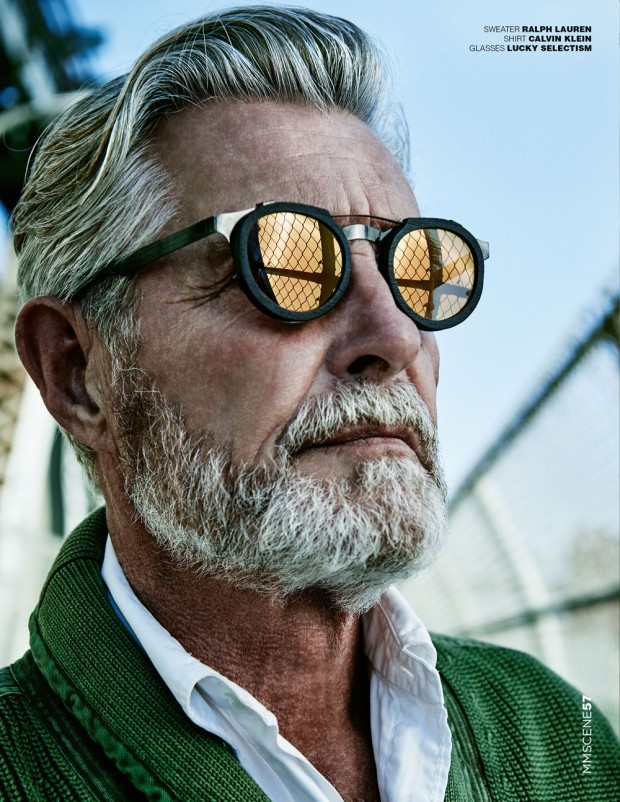 Facial hairs are the one, which disturbs the overall look of a man. Although there are many beauty tips and styling techniques available, there can be nothing equal than a clean face for a man. Every man, who wants to make them look handsome and smart, will never miss to shave and they fix a regular time for it.
At the same time looking good also matters, which the facial hair disturbs a lot. Therefore, you must give more importance to remove the facial hair at regular intervals.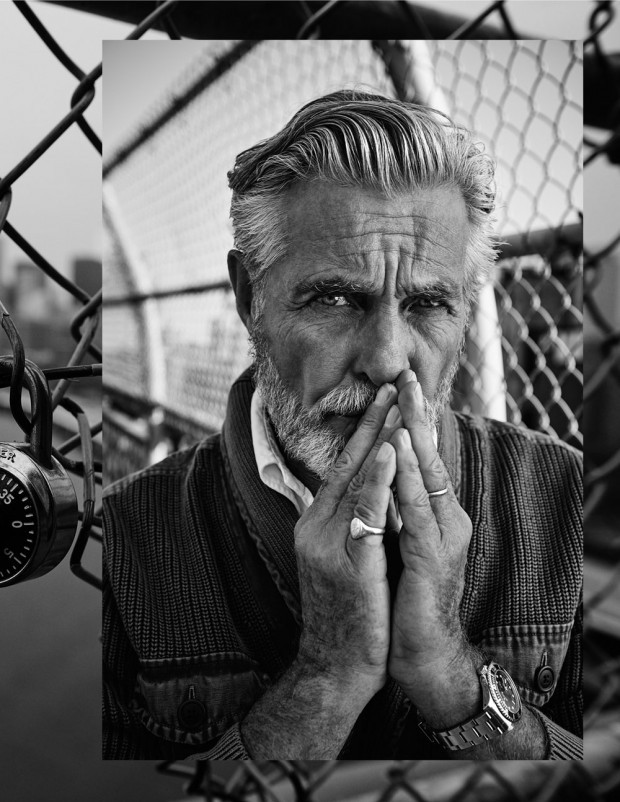 Here follows a few tips to help you how to shave and remove the facial hair and keep your skin clean and smooth;
To experience comfortable and close shave, here are a few techniques to follow for how to shave:
As the first technique, try to wash your face with recommendable soap or the regular one you use it. This helps to remove the oils from the skin and hair.
Now allow whisker softening to occur
It is also recommendable to shave after your shower, as your hair will be saturated with water
Try to apply a thick layer of shaving gel or the cream on face, and allow it for at least three minutes to stay on skin
Using the moisturizer will help to soften the skin, reduce friction caused by razor and remove debris. This will also enable you to see the area which is already shaved
It is always recommendable to shave in the direction of the hair growth
Give more importance while shaving the sensitive areas to avoid any cuts or wounds
Try to immediately rinse your face with cold water, as this will help to remove any traces of the lather or soap on face
Try to use aftershave product, which can soothe the sensitive area, remember, your skin may get some irritation due to alcohol content in the products used, therefore, try to use the aftershave gel, especially select the one best for sensitive skin
In addition to these tips, it is also suggestible to use the sharp blade for shaving. Avoid dull blades as they may cause cuts or infection and giving much pressure may also lead to awkward results.
To give you more interesting tips for how to shave, here follows a few more:
Give, one or two minutes time after applying the shaving cream before you begin with razor
Use warm water before shaving and cold water after shaving to wash your face
Avoid too much of soap or shaving cream
Try to use pre-shave method if you are having heavy beard and do not want to shave completely
Never use the dull razor blade as it may destroy your skin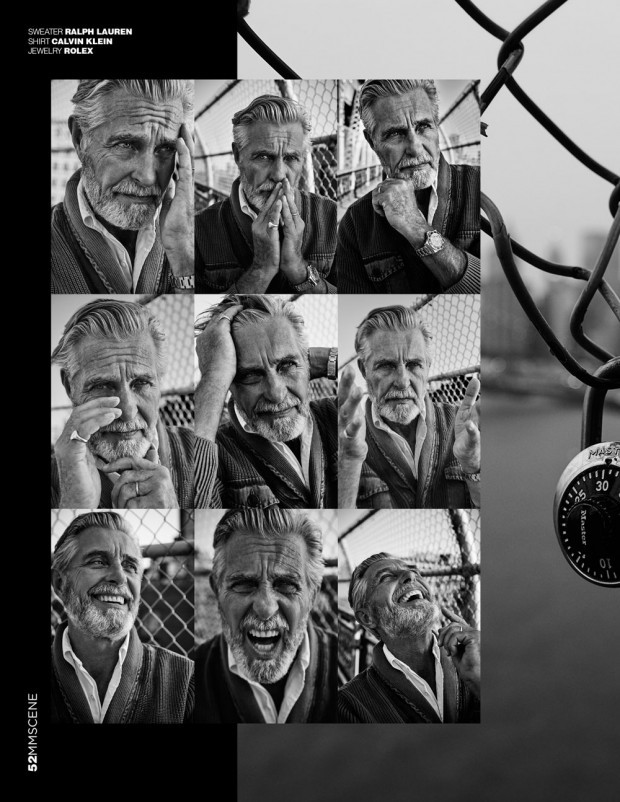 All photos by Elena Kuznetsova for MMSCENE