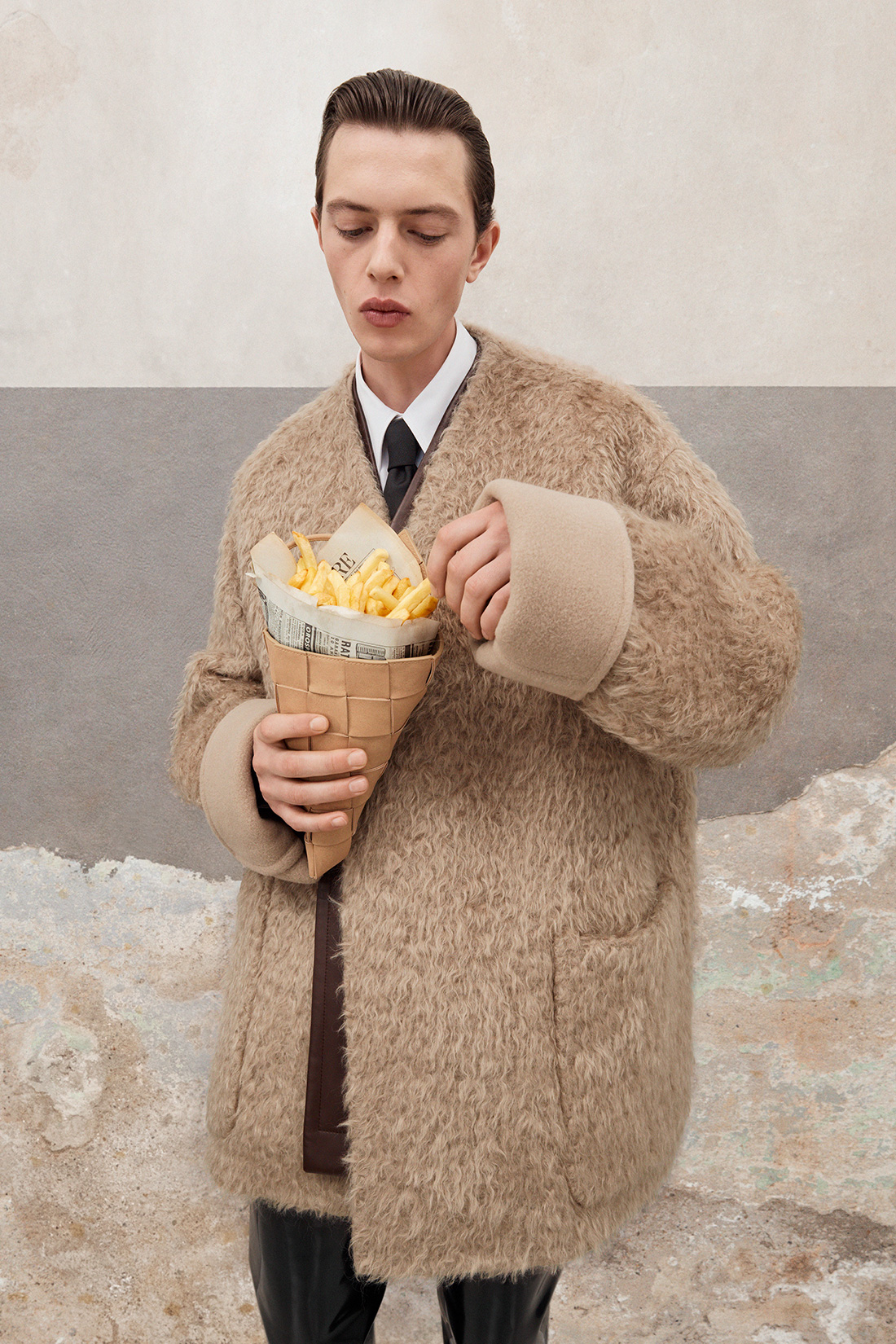 Designer Matthieu Blazy is demonstrating in the Bottega Veneta Menswear pre fall 2023 collection that he has a firm handle on the helm of the renowned Italian fashion brand. A sophisticated lineup of menswear is being put together using the instantly recognizable design lines and details of Bottega. The collection jumps on the bandwagon of the quite luxurious trend, but it accomplishes this in a manner that is uniquely Bottega Veneta.
The Bottega Veneta pre autumn 2023 collection places a strong emphasis on a variety of accessories, particularly purses. Matthieu Blazy and his design team have succeeded in capturing the essence of what an enduring menswear wardrobe should look like in the year 2023 despite the fact that each and every design element is imbued with the notion of minimal and classic menswear. The outerwear section is without a doubt the collection's mainstay as well. The coats in this section are often enormous and can easily be transformed into statement pieces.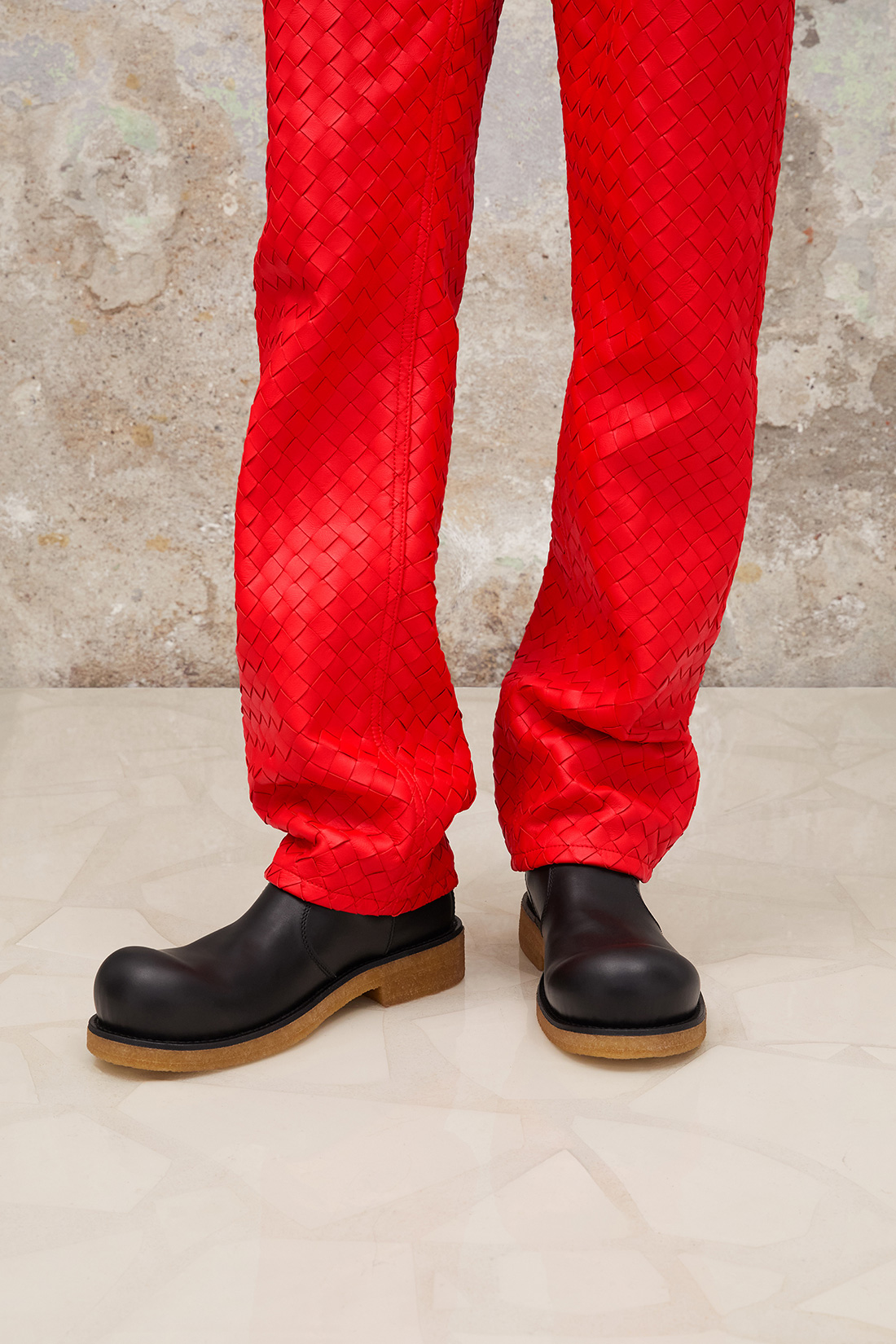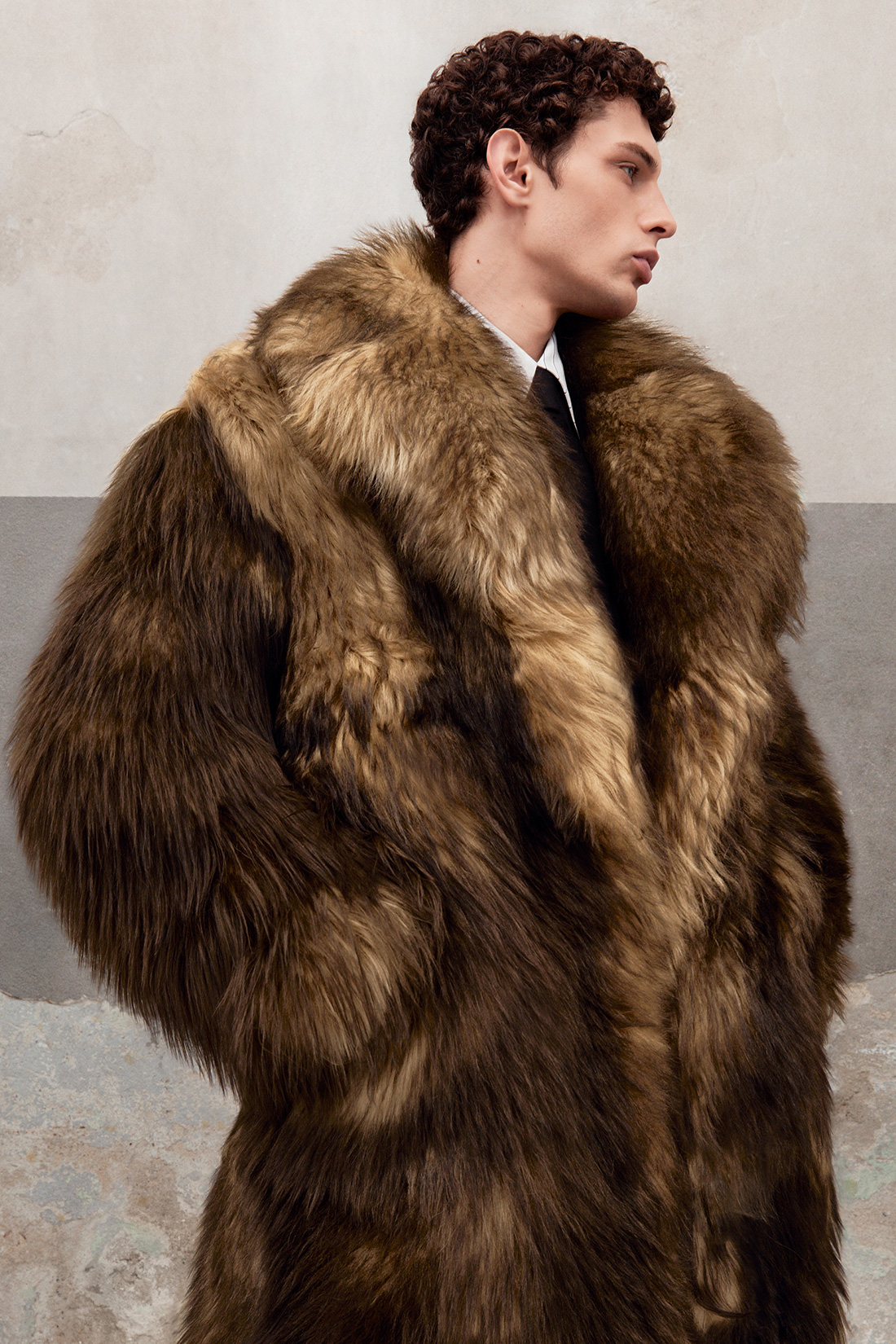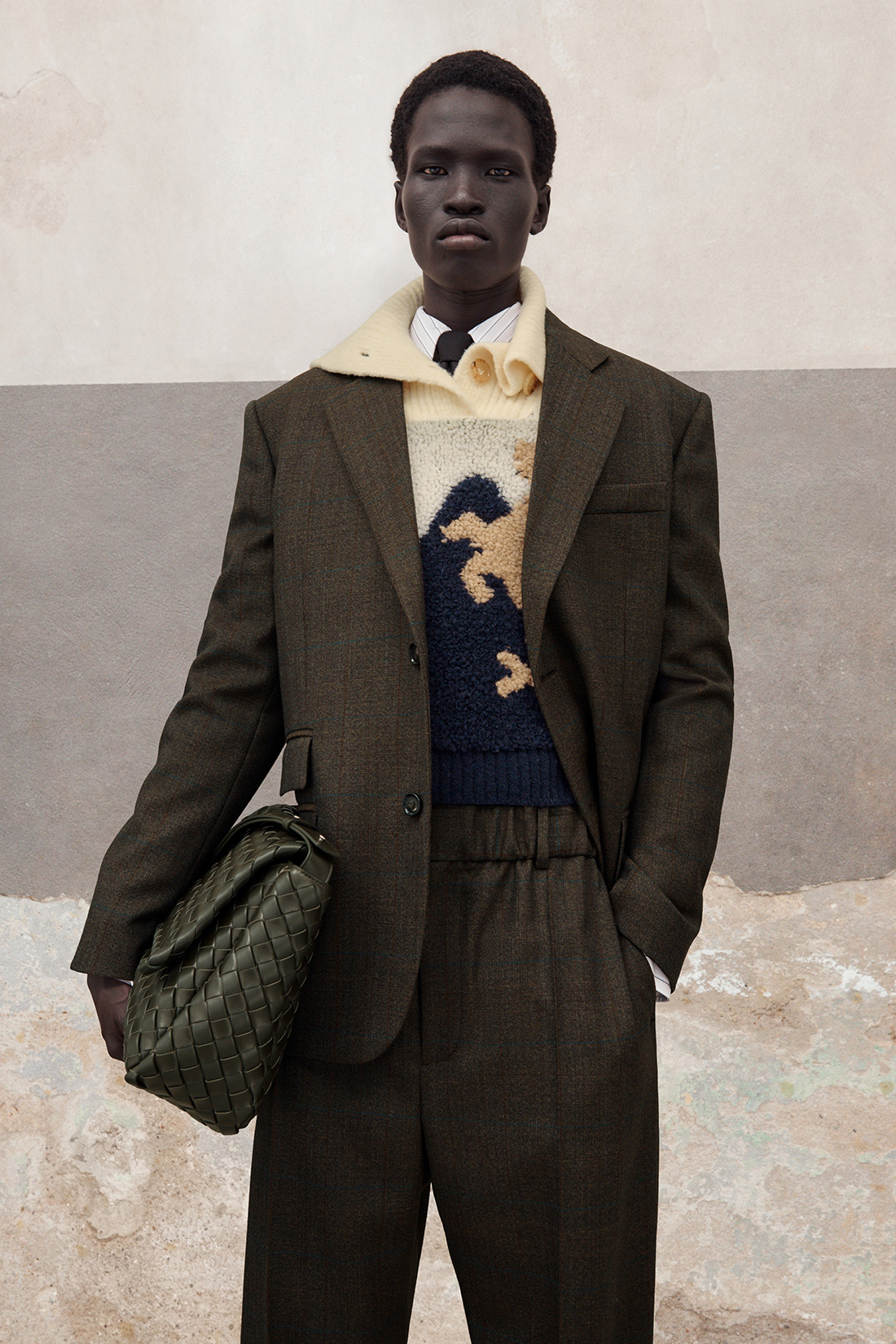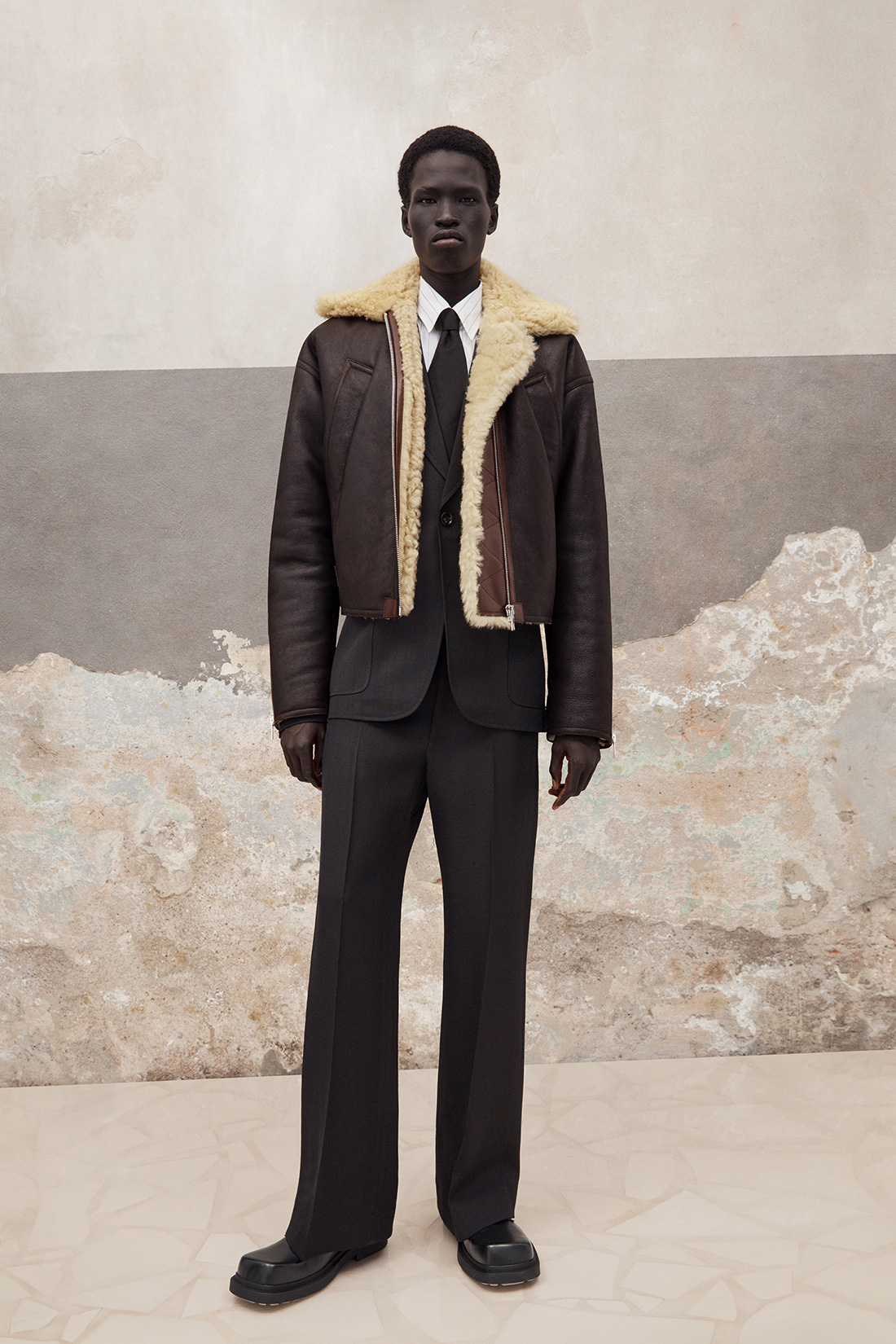 The Bottega Veneta man for pre autumn 2023 collection as a whole has a play on unisex, which means that the gender of the wearer is not the central point around which the collection revolves. The footwear ranges from sophisticated leather loafers that have been converted into slippers to vinyl net shoes designed by Bottega's risk-taking designers. This is an example of the design team's strongpoint, which comes from their willingness to experiment with and challenge the conventional methods of Italian footwear workmanship. No doubt encouraged by Blazy himself.
Discover all the Bottega Veneta Menswear Pre fall 2023 looks in MMSCENE gallery: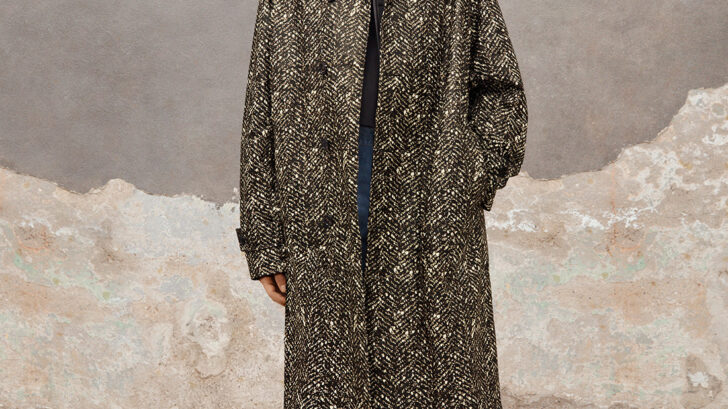 Womenswear Matthieu Blazy's looks from the Bottega Veneta Pre Fall 2023 collection are live on DSCENE.
Models starring in the shoot are Mamuor Majeng, Sanggun Lee, Seong Jun Yu, Silas de Maat, and Tommaso Zana.