Julian Schratter & James Kirk for Yearbook Fanzine #1
|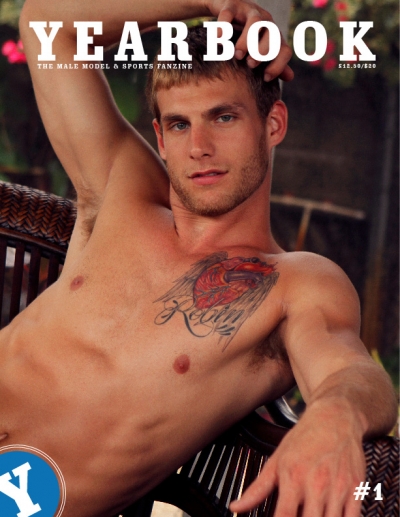 Fanzine: Yearbook
Issue: #1
Cover Models: Julian Schratter, James Kirk
Photographers: Torian Lewin, Bell Soto
Website: www.yearbookfanzine.com
Yearbook Fanzine's premier edition comes with two fantastic covers, starring James Kirk and runway favorite turned photographer Julian Schratter.
Released 18th June – Yearbook is a male model and sports fanzine which is full of candid pics, interviews and youthful energy. Don't miss the beautifully captured video above.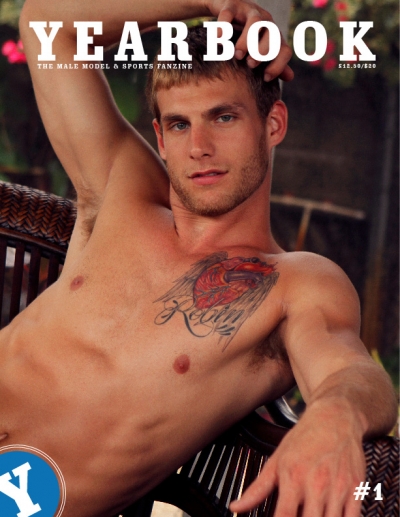 Model: James Kirk
Photographer: Bell Soto
Pre-order Yearbook Fanzine: clientpublishing.bigcartel.com