Tomas Skoloudik by Greg Swales for ADON Magazine
|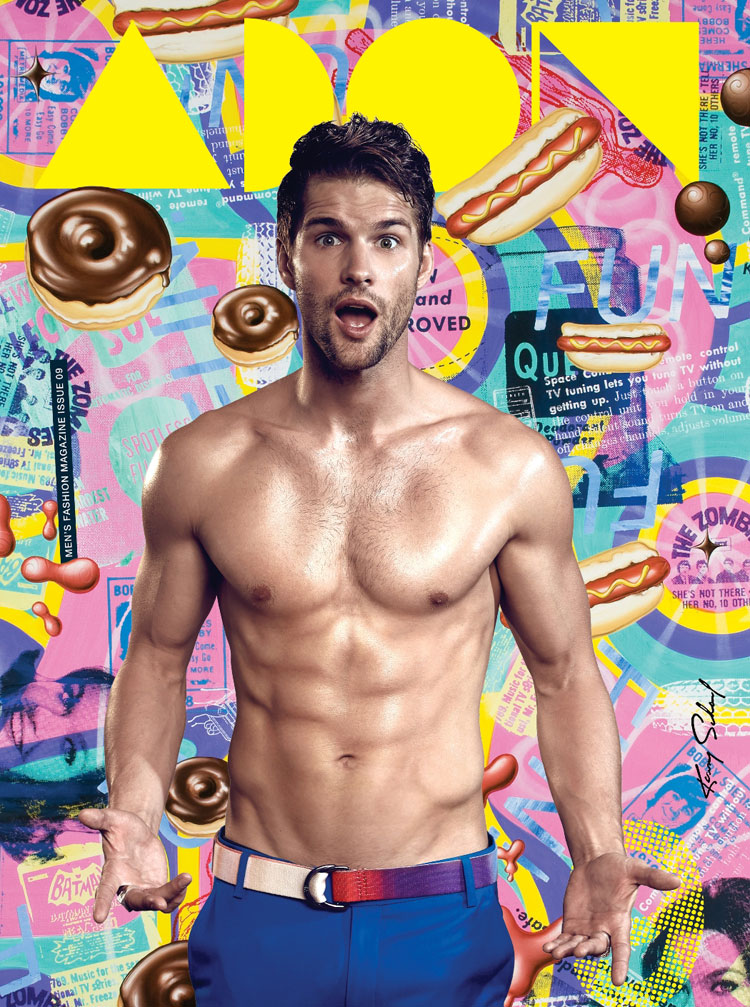 ADON Magazine enlists photographer Greg Swales to capture the head-turning new cover starring top model Tomas Skoloudik and artwork specially created by Kenny Scharf. Creative Direction courtesy of magazine's Roy Fire & Tal Peer, styling handled by Toyo Tsuchiya and grooming by Michael Chua.
Tomas is represented by IMG Models in New York, d'men at d'management Group in Milano, View Management Group in Barcelona, Kult Model Management in Germany, and Two Management in Los Angeles.
For more of ADON log on to www.adonmagazine.com.