Portfolio Update: Darin Wilkens Poses for Mark Arroyo
|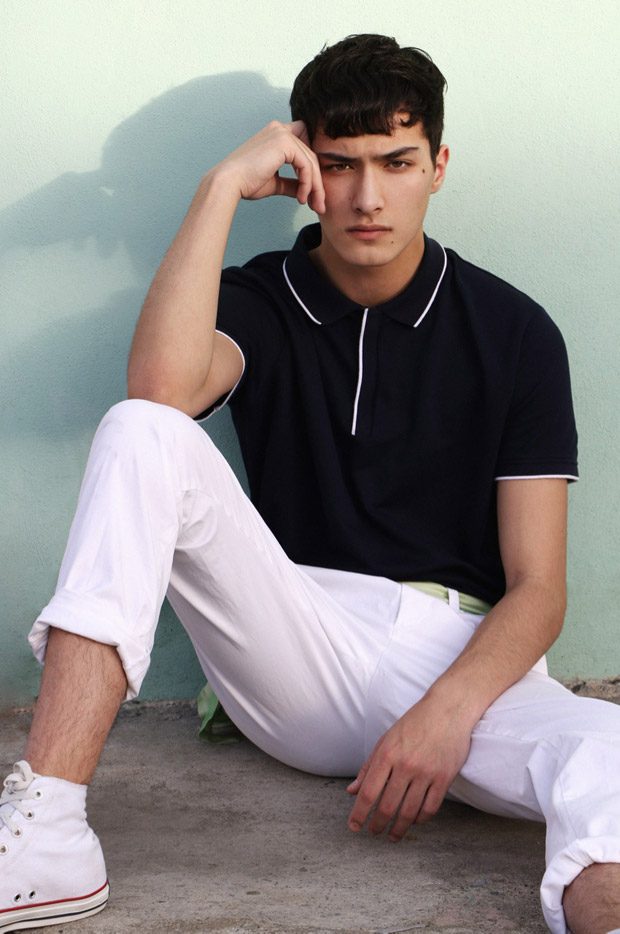 Fashion photographer Mark Arroyo at ARROYOWORKS! shared with us his latest session featuring model/musician/singer/producer Darin Wilkens represented by Next LA. In charge of styling was Masood Ahmad, with with creative consultation from Joleen Jackson.
For the story Darin is wearing selected pieces from H&M, Zara, Obey, Topman, Yeezy, A/X, CK, and vintage items from stylist archive. Continue bellow for more of the session: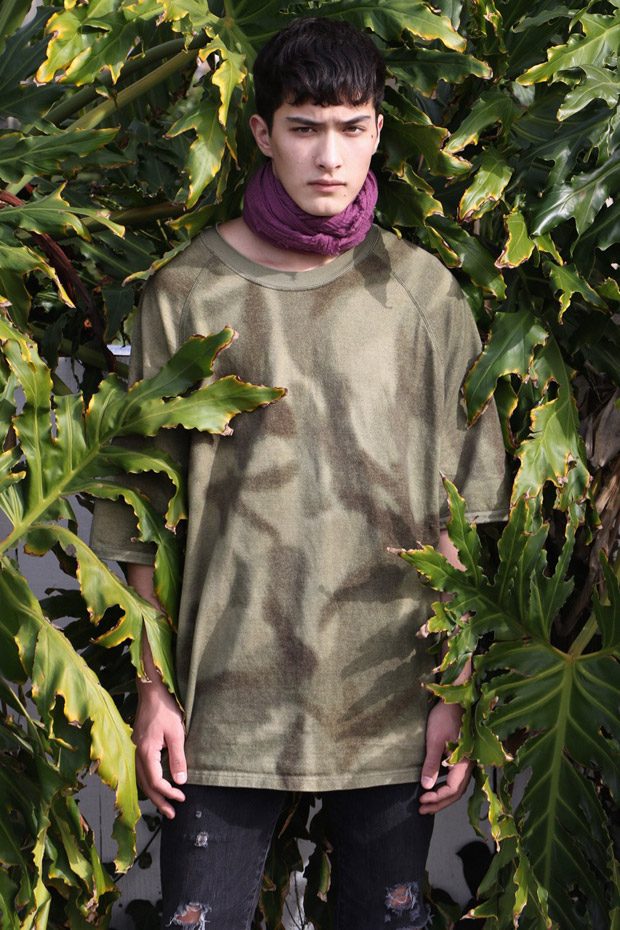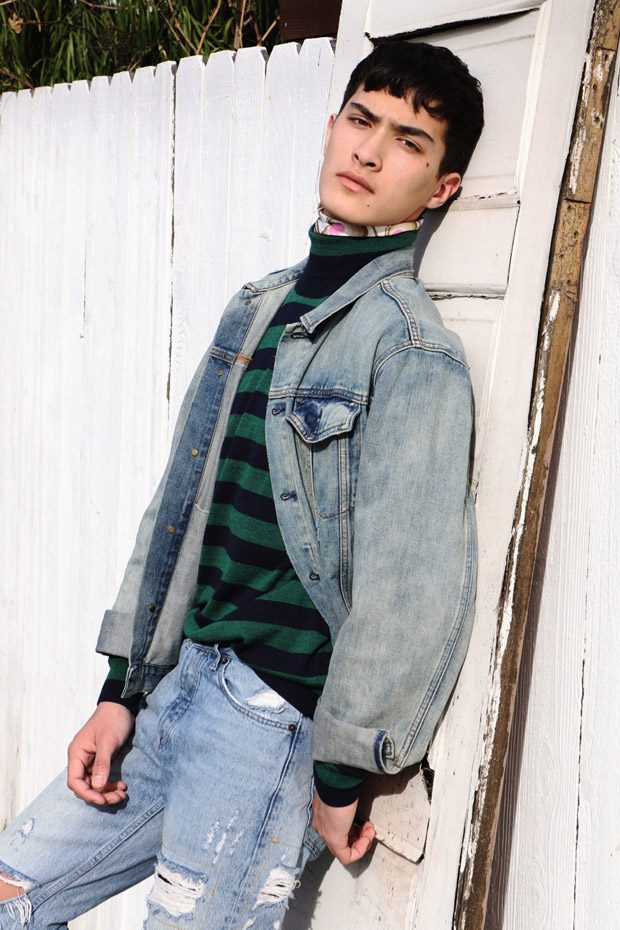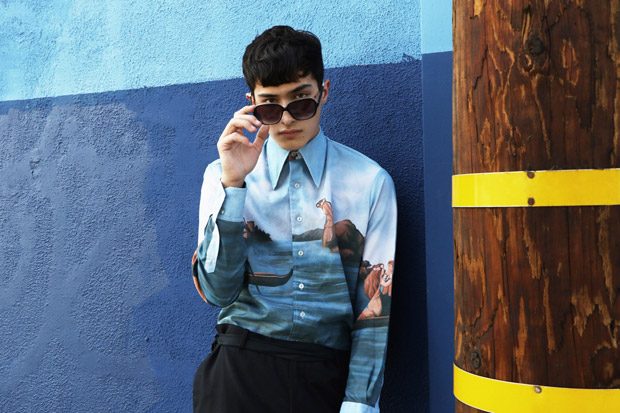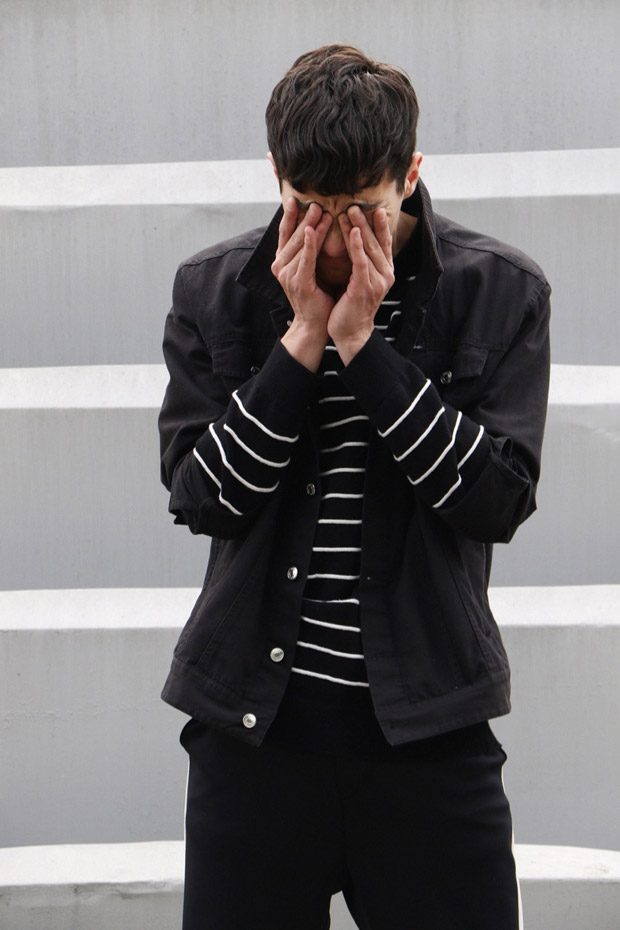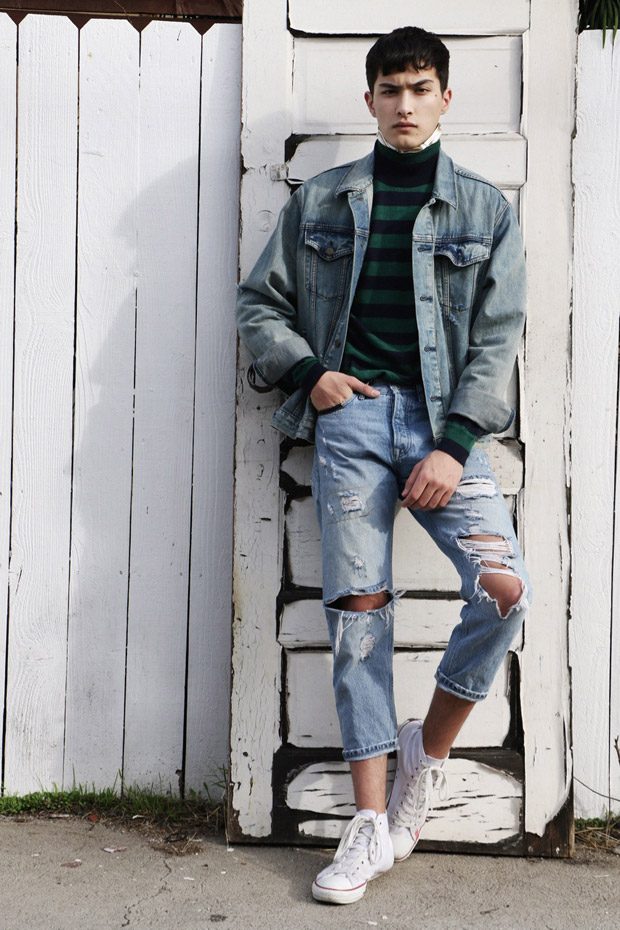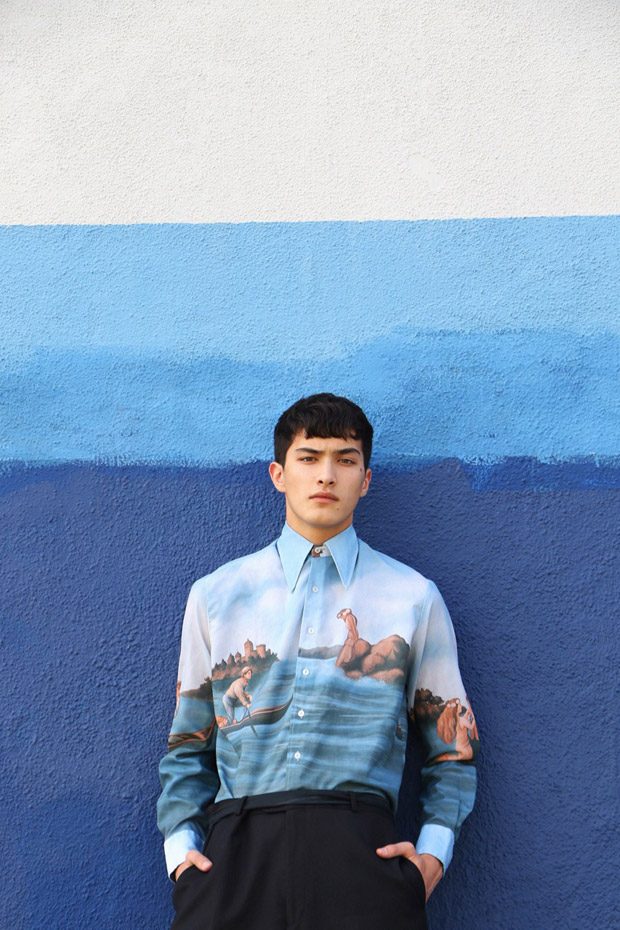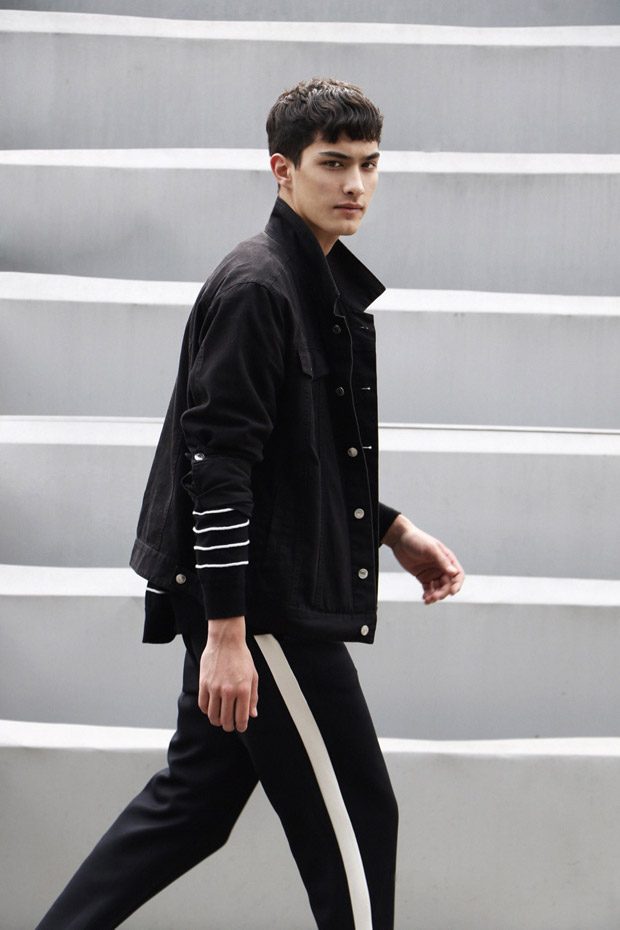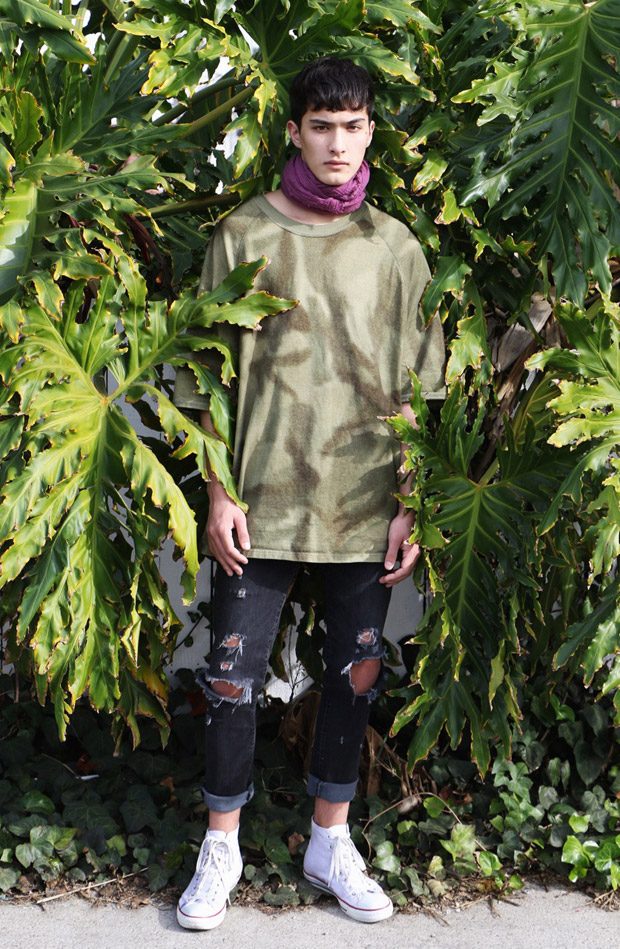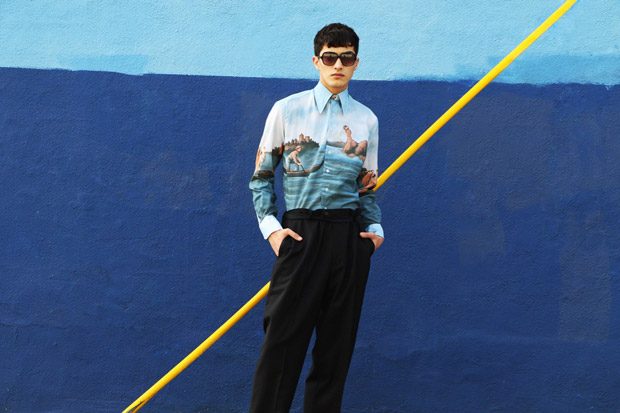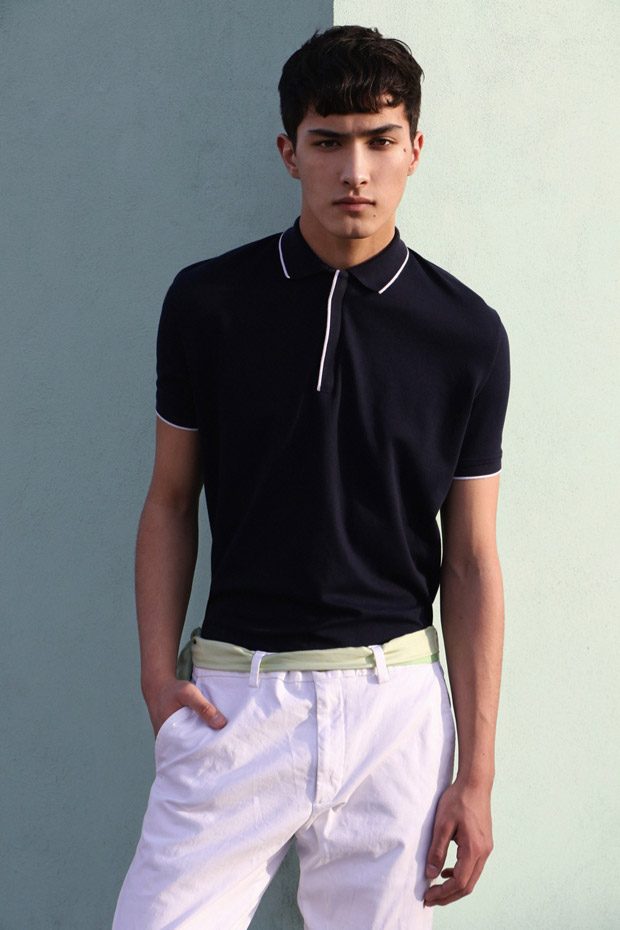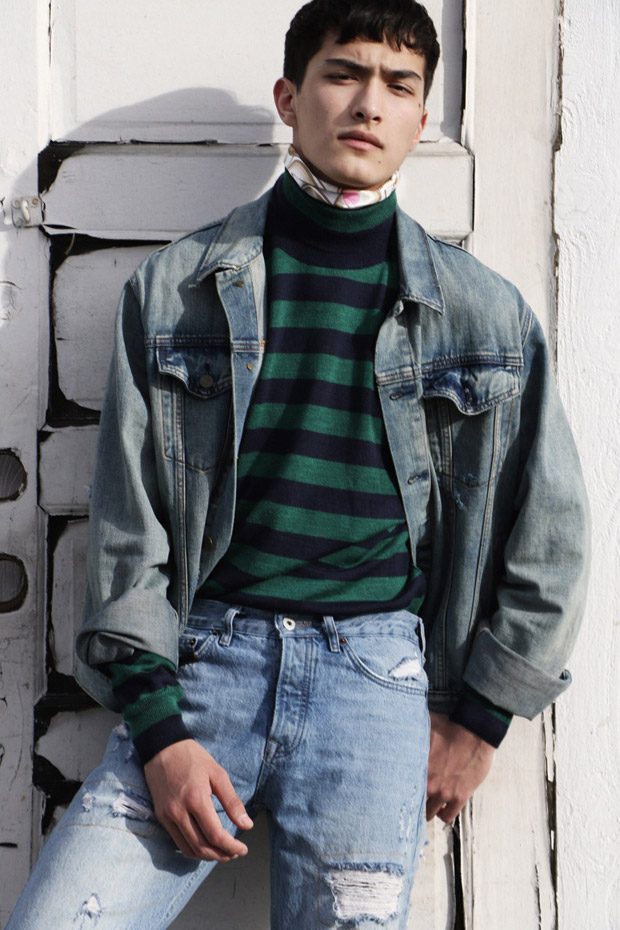 Model: Darin Wilkens at Next LA
Stylist: Masood Ahmad
Photographer: Mark Arroyo at ARROYOWORKS! – www.arroyoworks.com
Creative Consultant: Joleen Jackson
Thank you: Aileen and Alex at Next LA Mens Board
Location: Los Angeles, California
We love hearing from you, connect with us on Facebook, follow us on Twitter and Instagram.