Corner ft Darwin Grey by Kreerath Sunittramat
|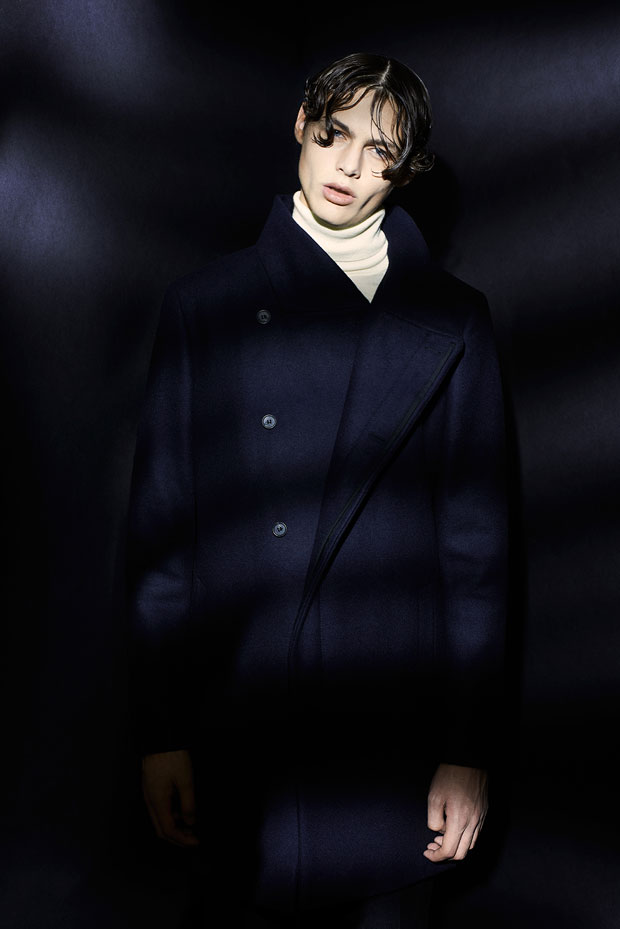 Photographer Kreerath Sunittramat captures Corner story with the promising Darwin Grey at Soul Artist Model Management model agency. Styling for the session is work of fashion stylist Him Juntachotibutr who pulled pieces from All Saints, Steven Allen, Ralph Lauren, Paul Smith, and Prada.
Hair styling for the session courtesy of hair stylist Norico Koda while the makeup was handled by makeup artist Patchanun Sriprachan.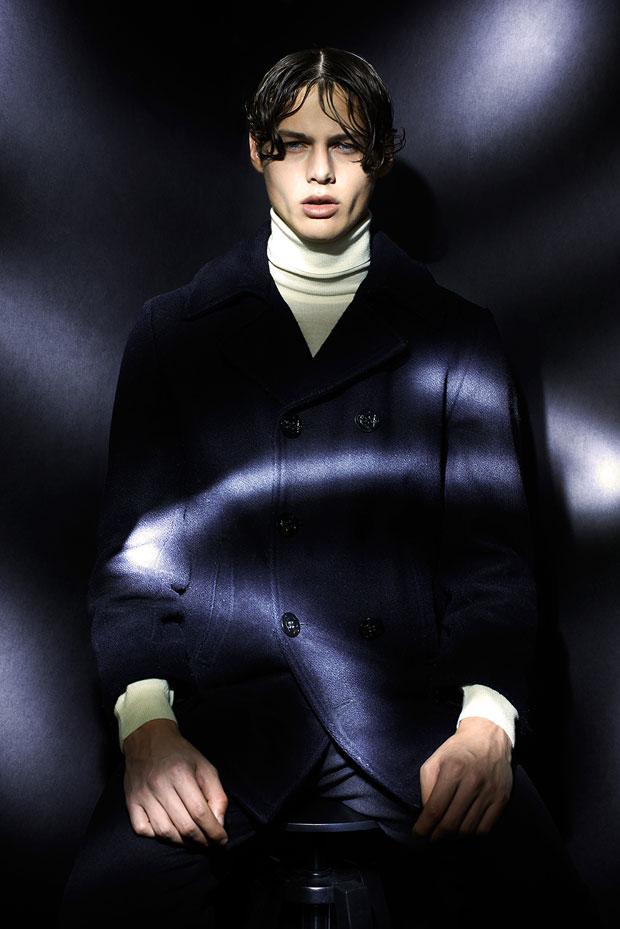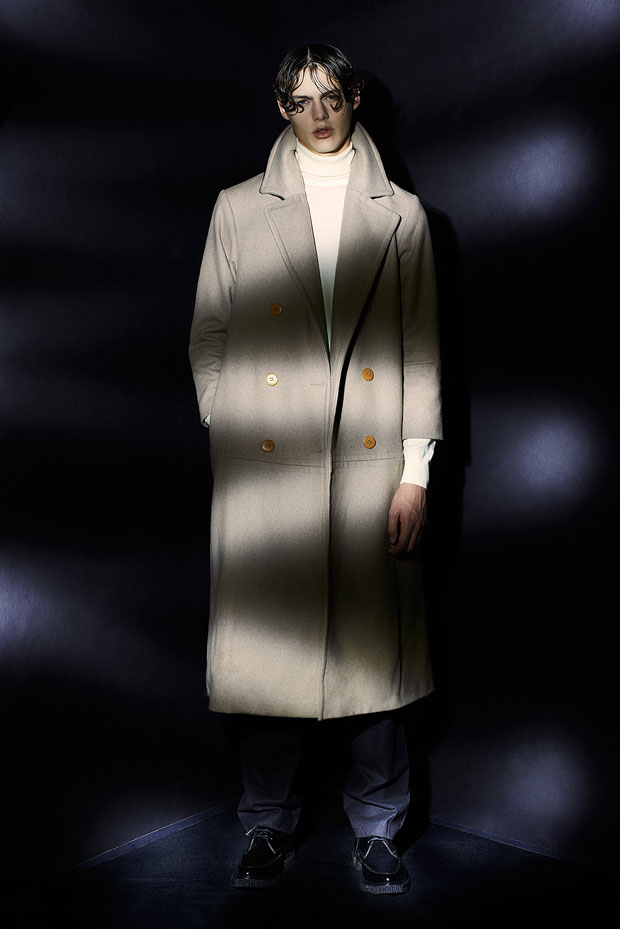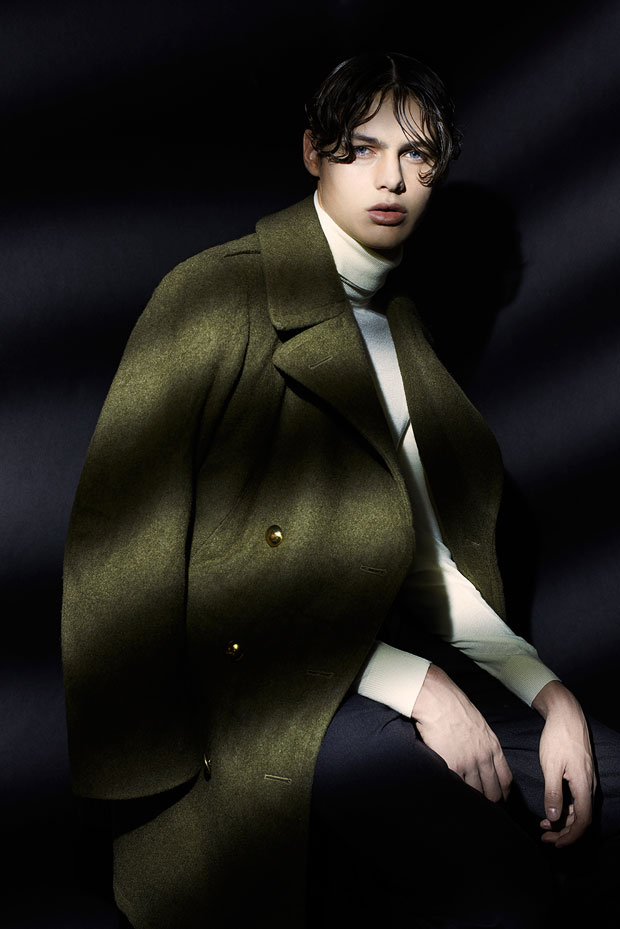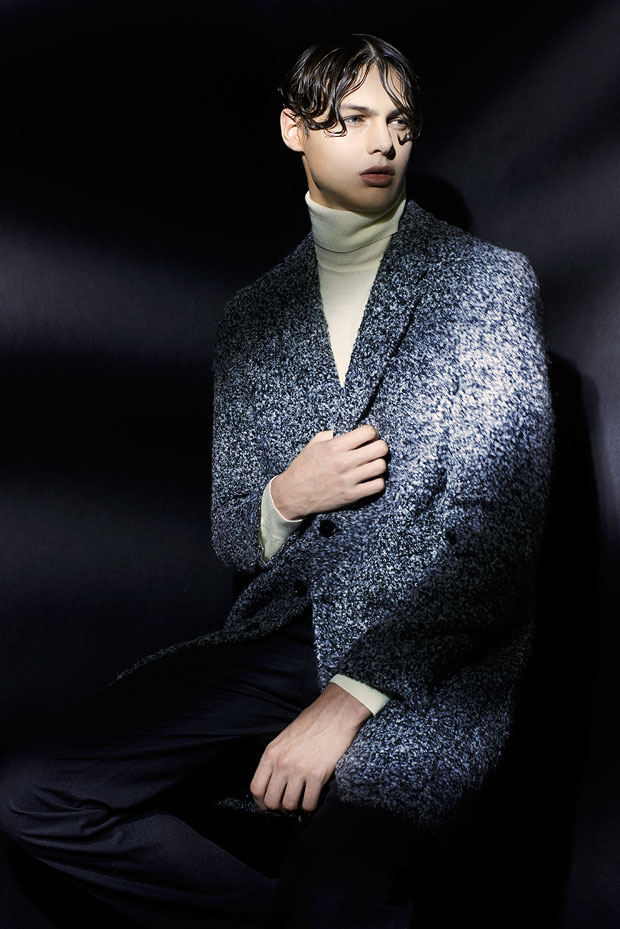 Website: www.kreerath.com.