Sugar Coated: Guy Patrick Stars in MMSCENE Magazine March 2017 Issue
|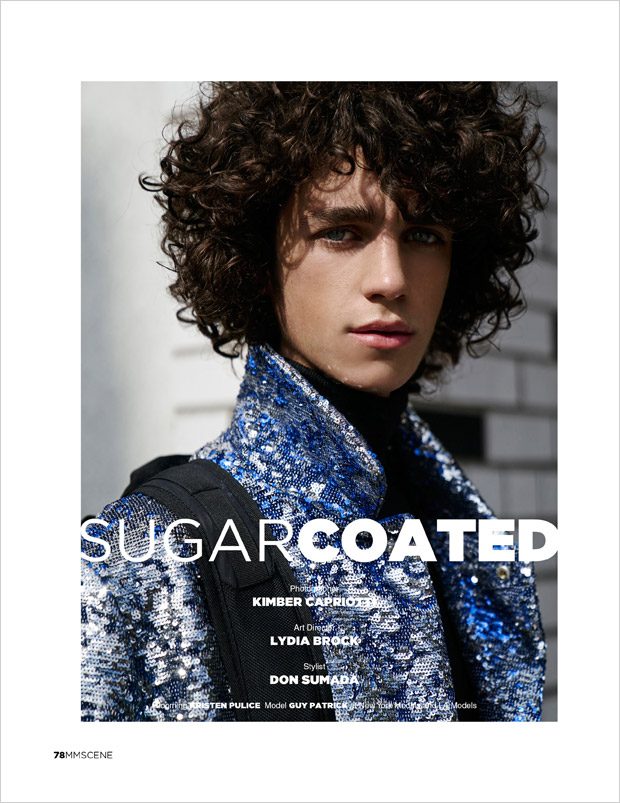 Fashion photographer Kimber Capriotti captured Sugar Coated story for MMSCENE Magazine's March 2017 edition featuring the handsome Guy Patrick. Art direction is work of Lydia Brock, with grooming from Kristen Pulice.
GET YOUR COPY IN PRINT $22.90 AND DIGITAL $3.90
In charge of styling was Don Sumada, who for the session selected looks from the likes of Ami Paris, Sandro, Adidas, Chaco, Barneys NY, Public Policy, Columbia Sportswear, Cos, Issey Miyake Men, and Calvin Klein.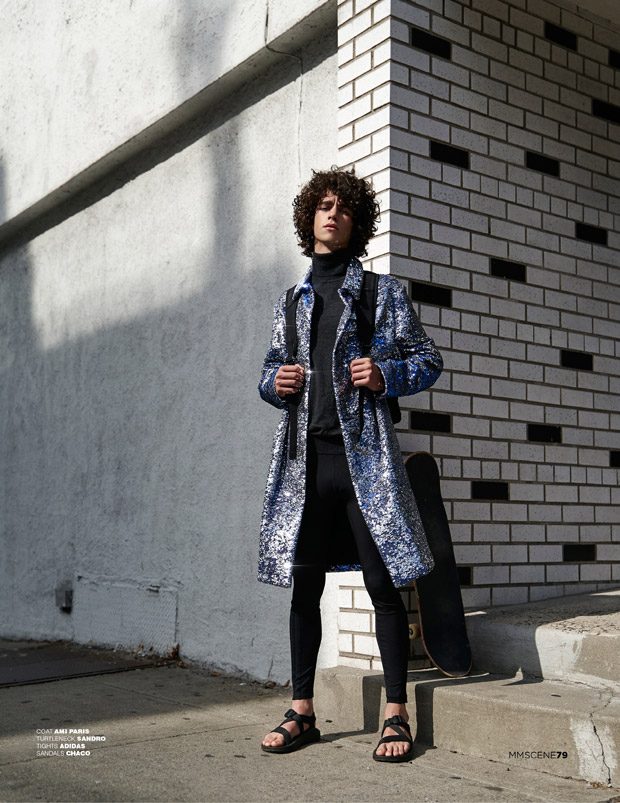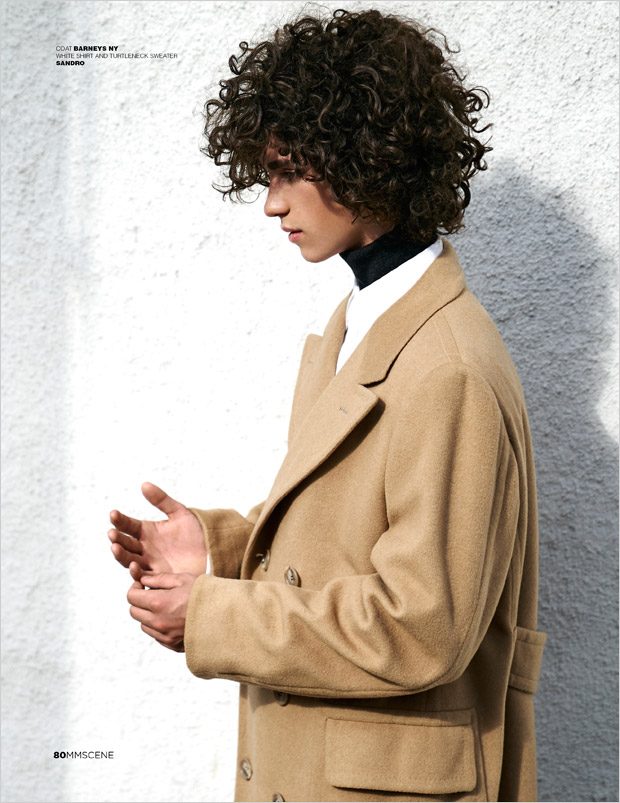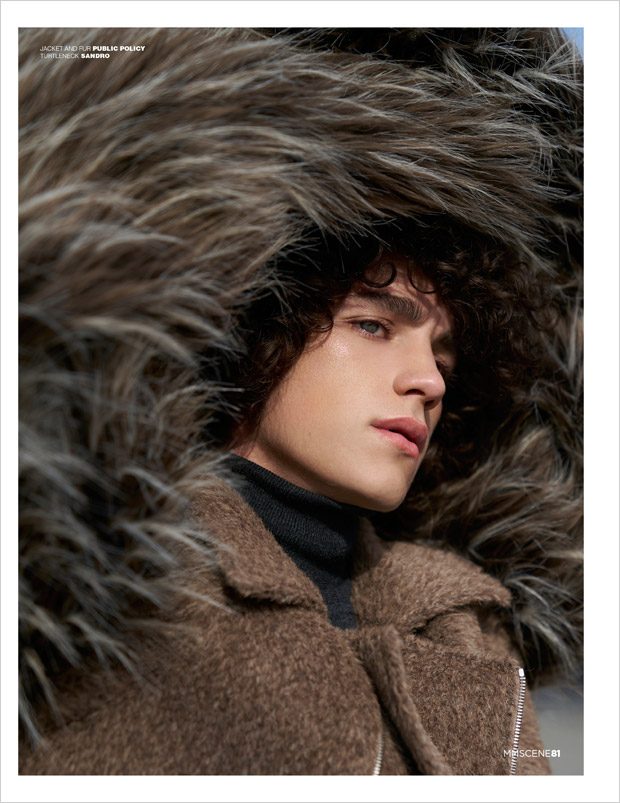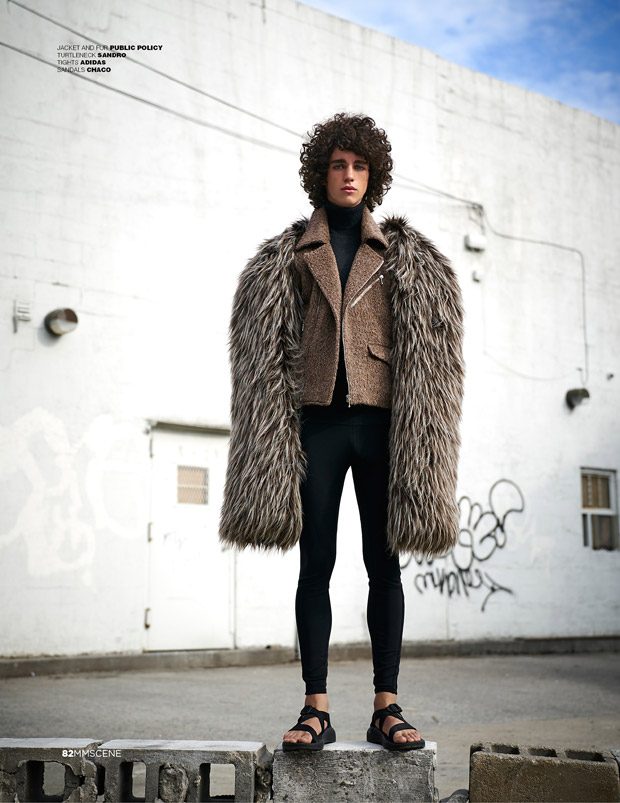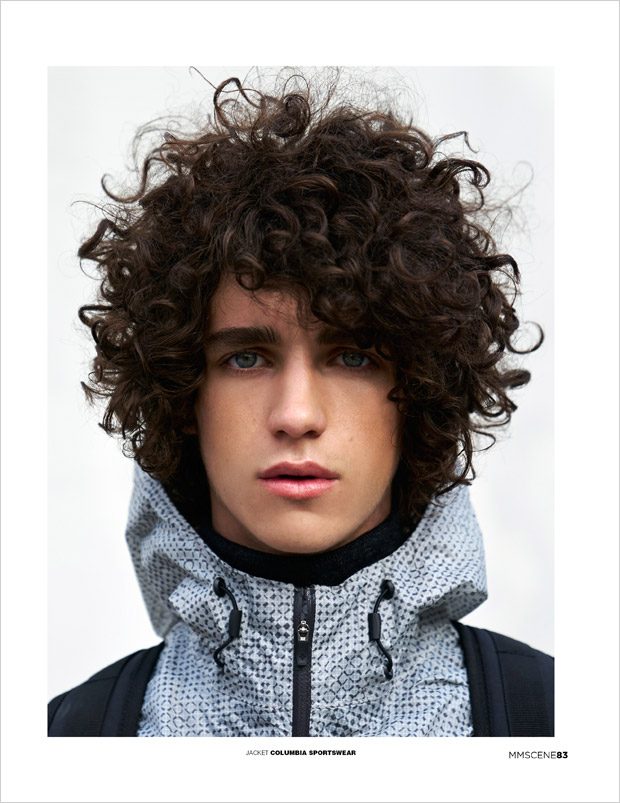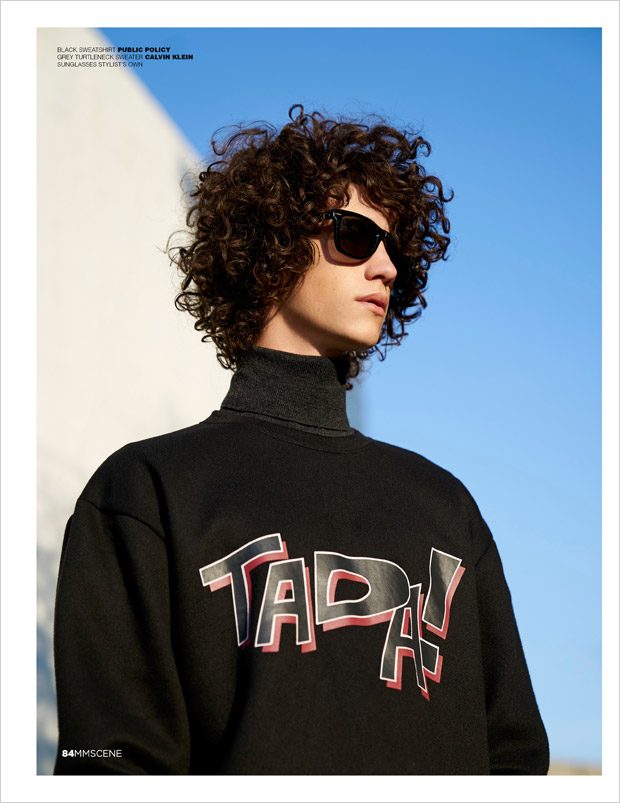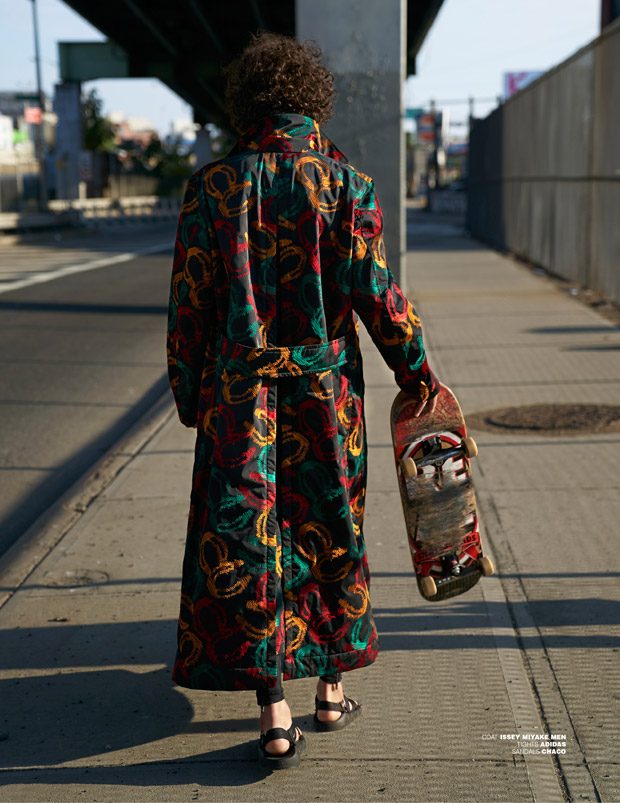 Photographer Kimber Capriotti
Art Director Lydia Brock
Stylist Don Sumada
Grooming Kristen Pulice
Model Guy Patrick at New York Models and LA Models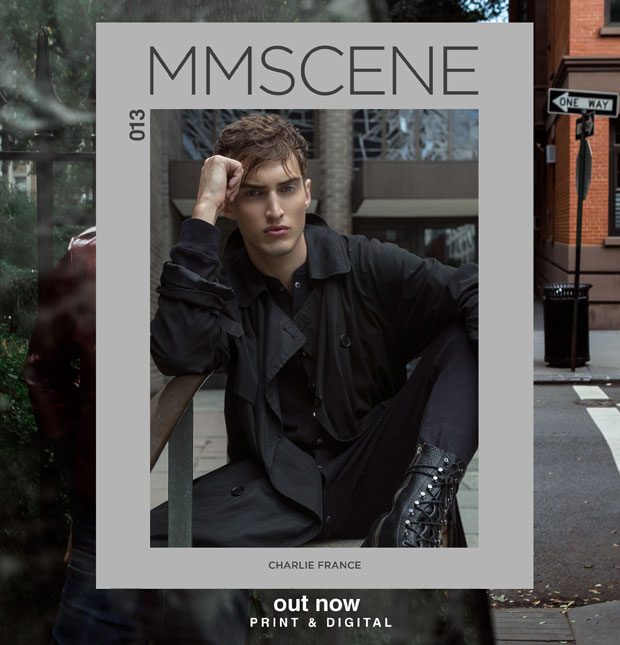 GET YOUR COPY IN PRINT $22.90 AND DIGITAL $3.90