Ivan Scannell by Louis Daniel Botha
|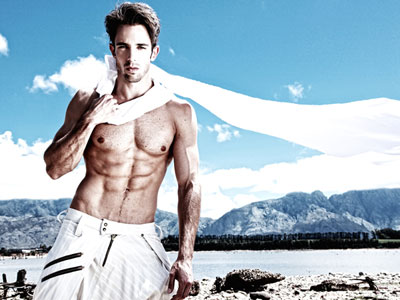 Photographer: Louis Daniel Botha
Model: Ivan Scannell |Bravo Milan|
Assistants Vivian de Waal and Gerrit Lindeque
Makeup Artist: Raeesa allie
Stylist: Gabrielle Kannemeyer
Website: www.louisdanielbothaphotography.com
South Africa based photographer Louis Daniel Botha shares with us his radiant new story featuring model Ivan Scannell, this radiant shoot took place at the beautiful Klipfontein nature reserve.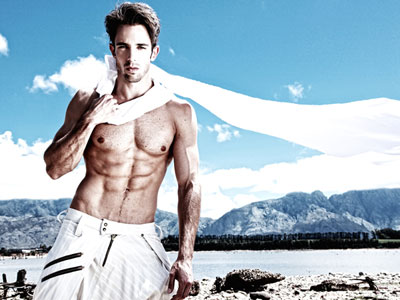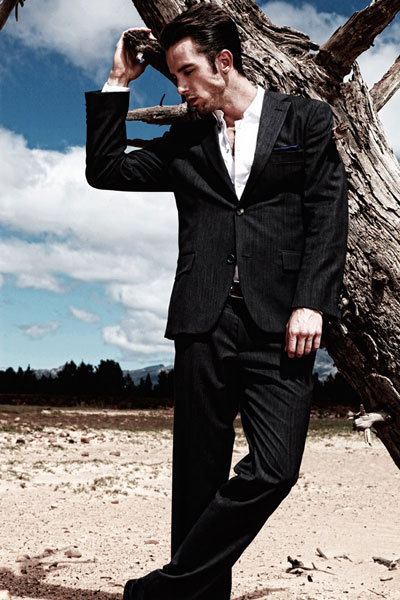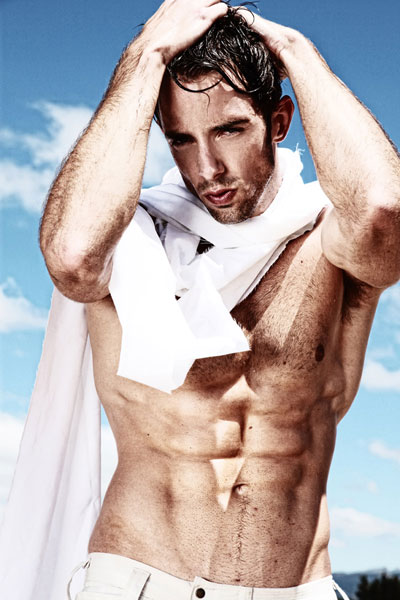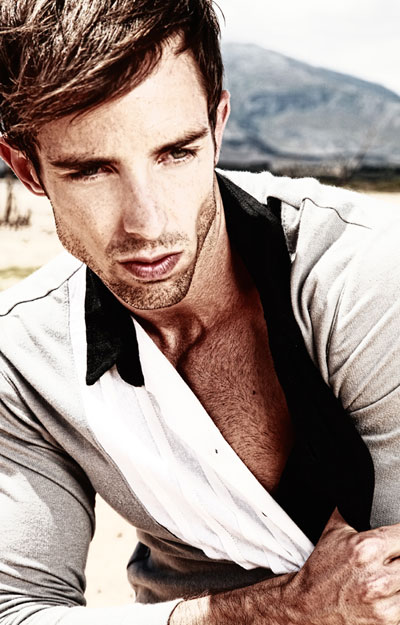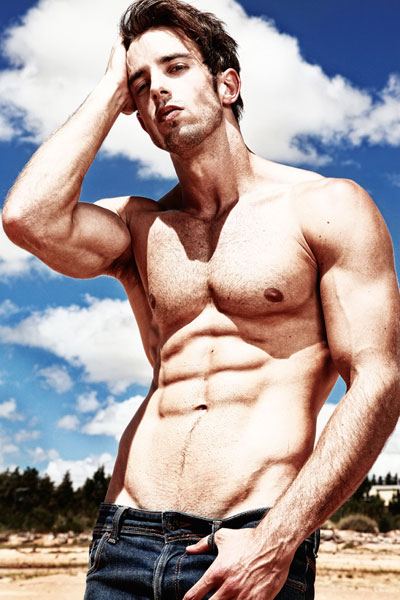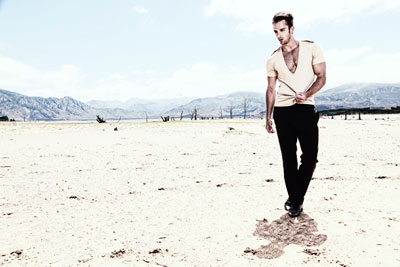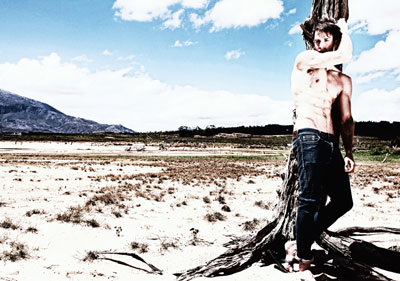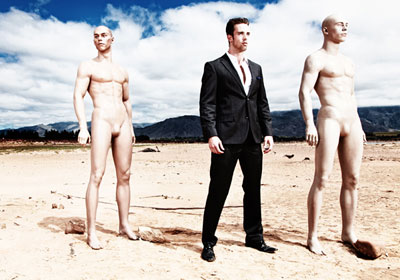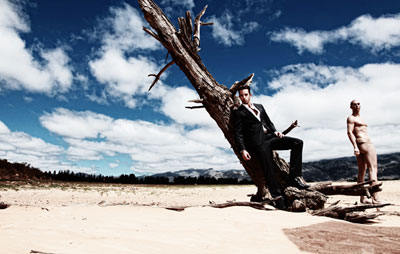 This is an exclusive preview for MALEMODELSCENE.NET, please do not re-post this story in its entirety. You are not permitted to use more than two images from this post. Images must be accompanied by a working link to this post and photographer credit.
All images copyright of Louis Daniel Botha