Jamie Dornan by Alex Bramall For Observer
|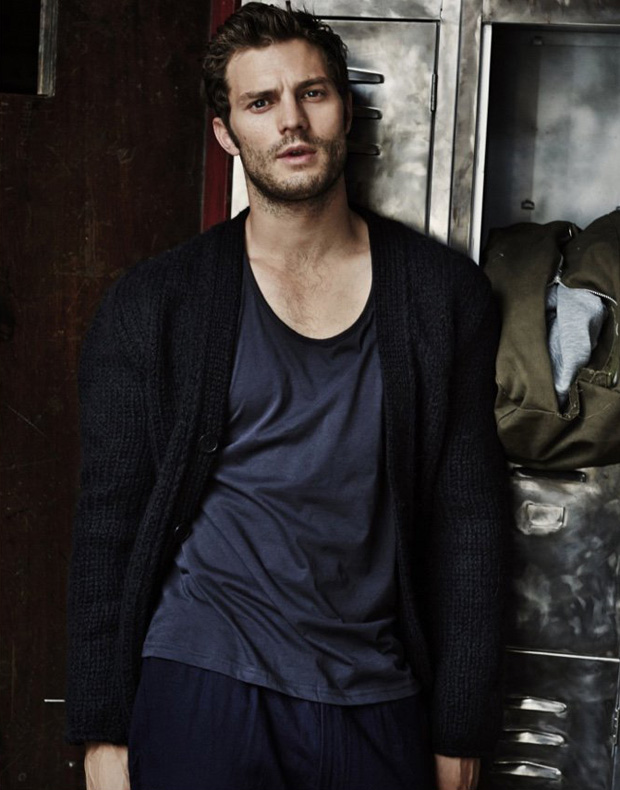 Observer features supermodel turned actor Jamie Dornan for a session photographed by Alex Bramall.
When the photographs are done, we walk to a nearby restaurant for lunch, and Dornan tells me it was just as well the photographer didn't ask him to do a second take, because "I would have been crying in the corner if he had." He broke his shoulder a few years ago, and "stupidly I put off having surgery on it until last year". He doesn't realise he is doing these exercises half the time, he adds. In fact, he thinks he is "probably quite irritating to live with" because he has a condition which means his adrenaline levels are abnormally high, so he is always dropping to the floor at home and doing press-ups. "I'm quite hyper, and my wife [he married the singer-songwriter Amelia Warner last year] would prefer it if I sat down and read a book." In contradiction to this professed hyperactivity, Dornan has a languid delivery, with a crackly County Down lilt. His manner is composed, too. And he is open and self-deprecating, punctuating his conversation with an easy laugh. He even seems to wear his good looks lightly, behind a five-day beard. It's sickening. – from The Observer
For more of Jamie's shoot continue below: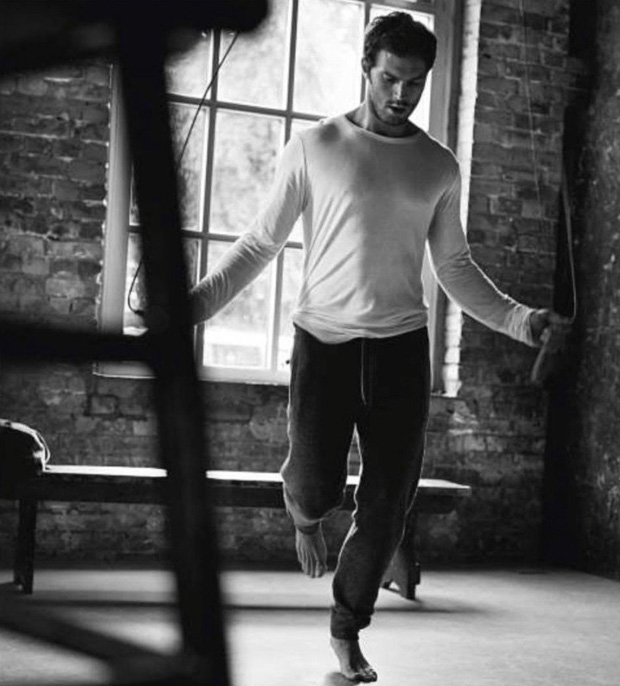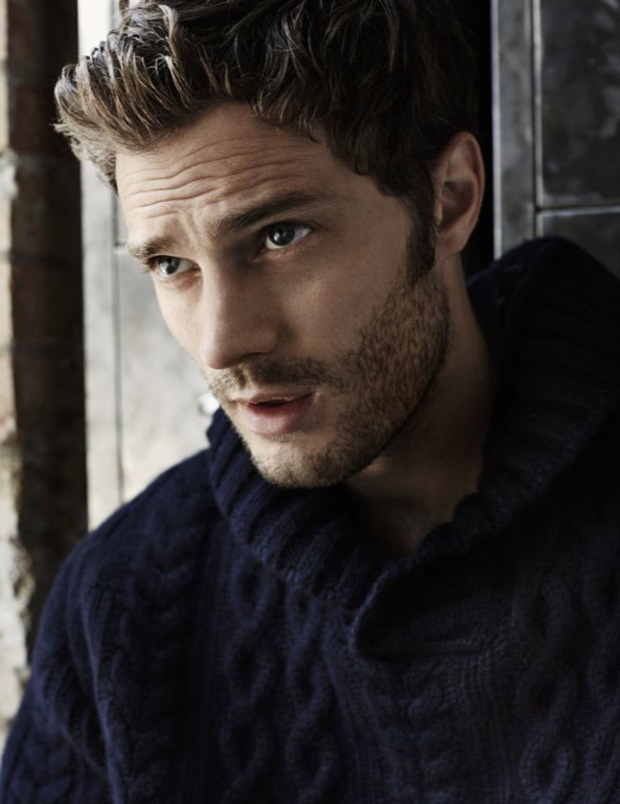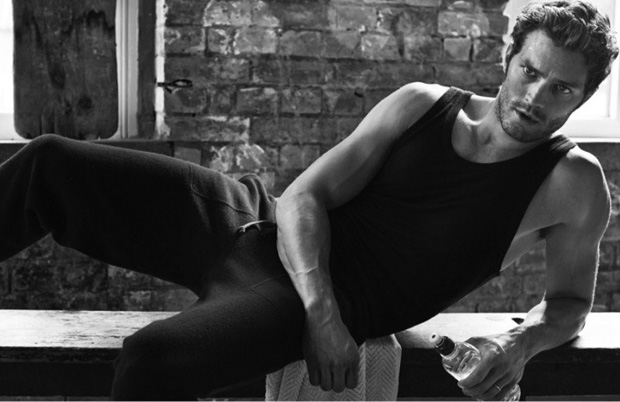 Web: www.theguardian.com.