Jordan Torres in Vitruvian Venture by Rowan Papier for MMSCENE Magazine
|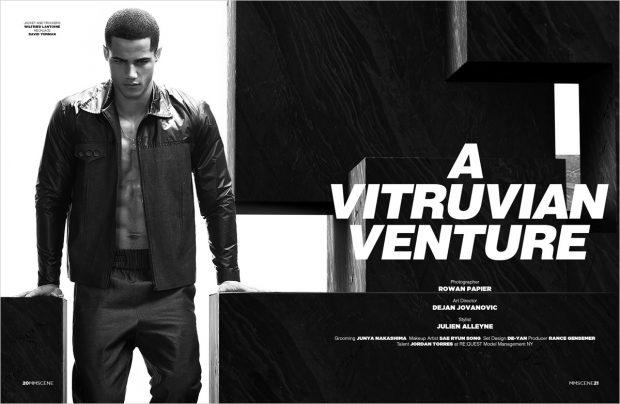 The handsome Jordan Torres at Re:Quest Model Management stars in A Vitruvian Venture story captured for our MMSCENE Magazine's August 2017 edition by fashion photographer Rowan Papier. Art direction is work of Dejan Jovanovic, with production from Rance Gensemer, and set design by DE-YAN. Beauty is courtesy of hair stylist Junya Nakashima and makeup artist Sae-Ryun Song.
In charge of styling was Julien Alleyne, who for the session selected looks and accessories from Wilfried Lantoine, David Yurman, Y-3, Alexander Wang, Prada, Linder, Dior Homme, Chrome Hearts, Givenchy, Nicolo Tonetto, and Emporio Armani.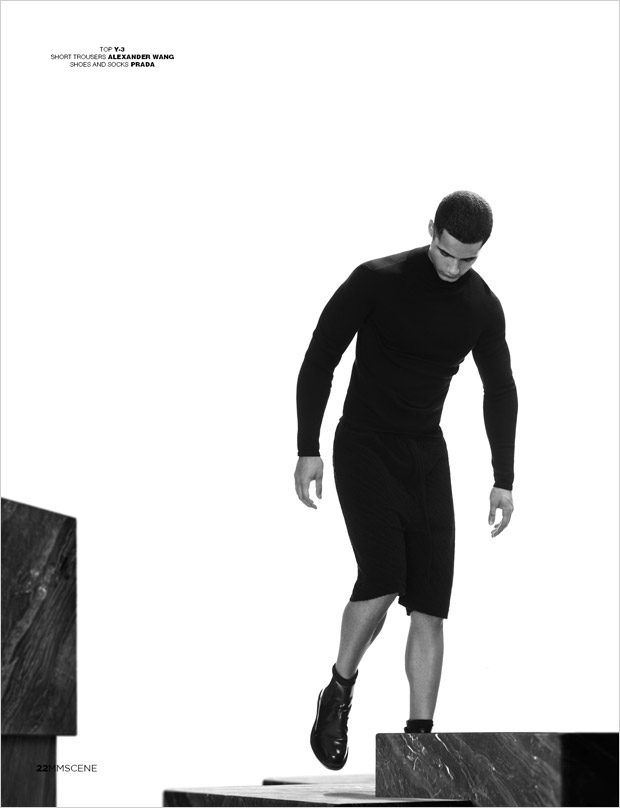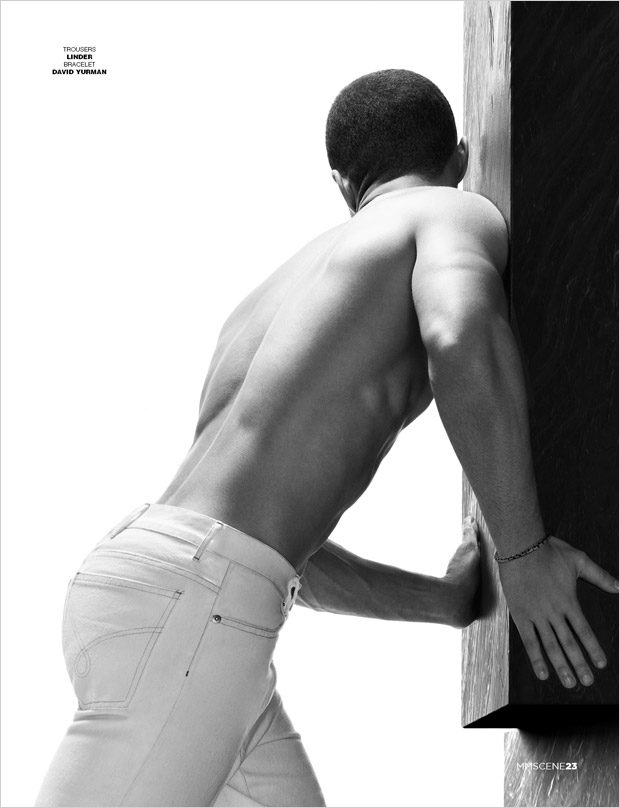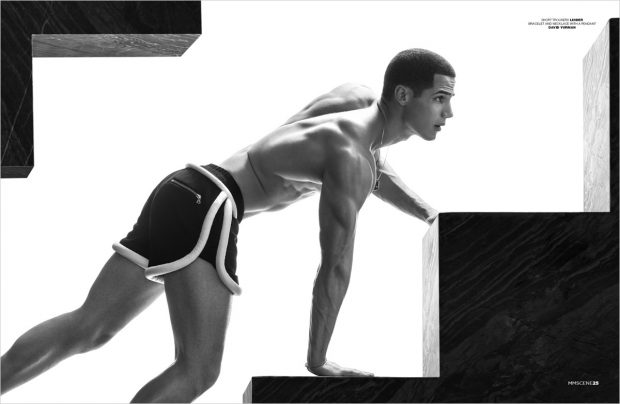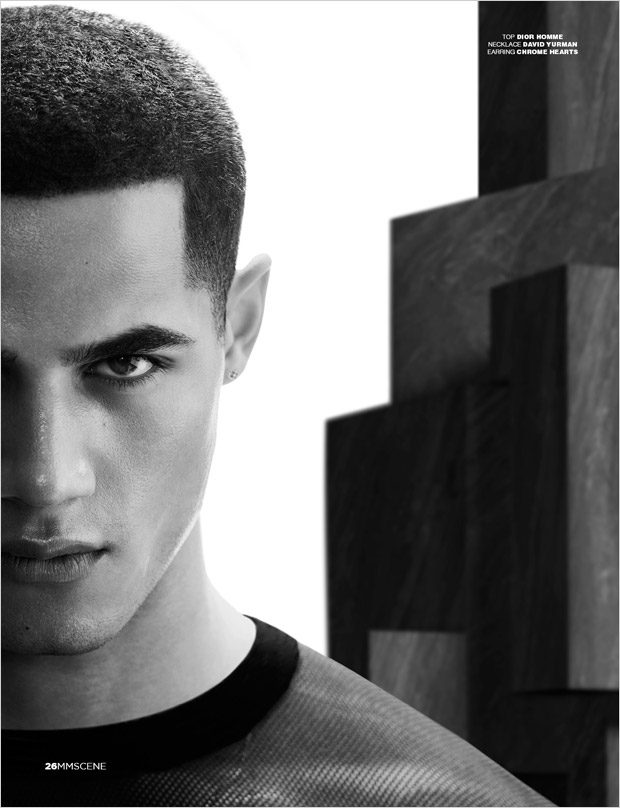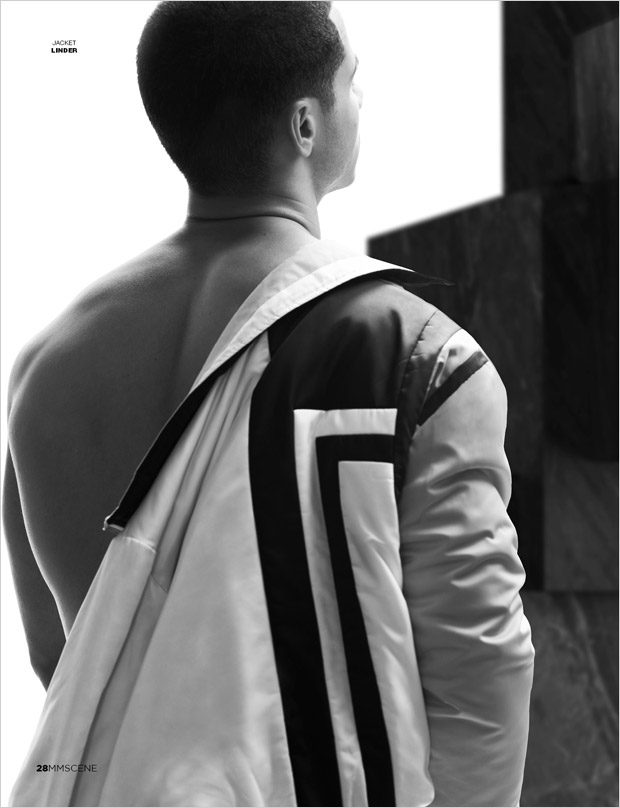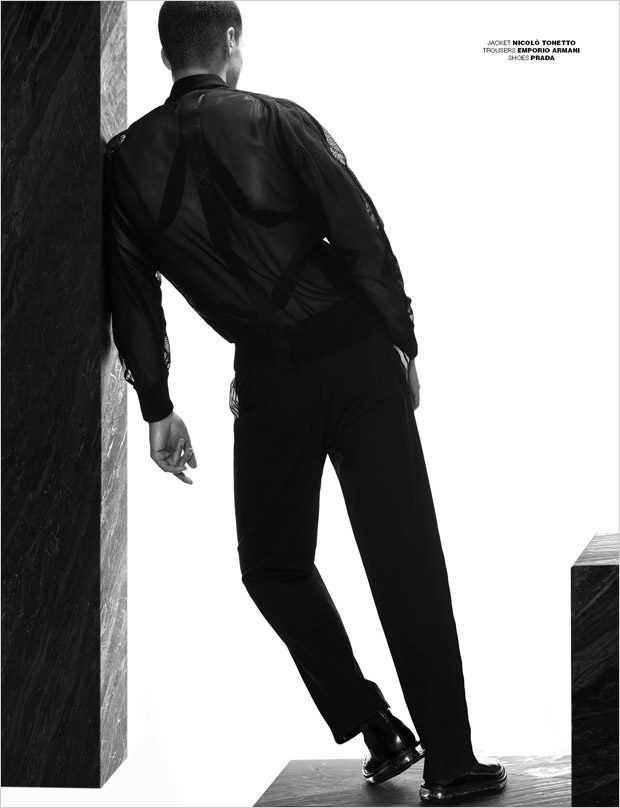 Model: Jordan Torres at Re:Quest Model Management NY
Photographer: Rowan Papier
Art Director: Dejan Jovanovic
Stylist: Julien Alleyne
Set Design: DE-YAN
Producer: Rance Gensemer
Hair Stylist: Junya Nakashima
Makeup Artist: Sae-Ryun Song
Originally published in MMSCENE August 2017 Issue – Issue 017.