MMSCENE cover star KIT BUTLER sits down for an exclusive interview with our Deputy Editor ANA MARKOVIC to talk about first runway show, campaign shoots and being a supermodel.
Read the interview after the jump:
How were you discovered?
I was spotted by another model while working on an aerodrome with my Uncle.
Did you have any interest in modelling before you were discovered?
No, I wanted to study sports science at University.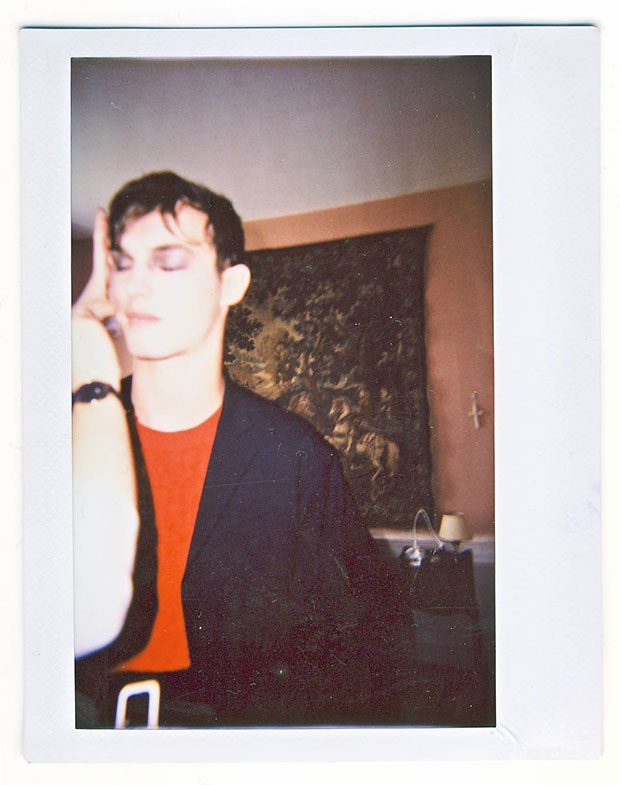 What did you expect from fashion industry before you started working?
I had no idea how many hours people work!
You started when you were just 16, what are the pros and cons of starting young?
The pros are that people in the industry get to know and build a relationship with you, the con is the commitment that's needed, often means you have to compromise on the other things you want to do – I had to give up playing rugby every week.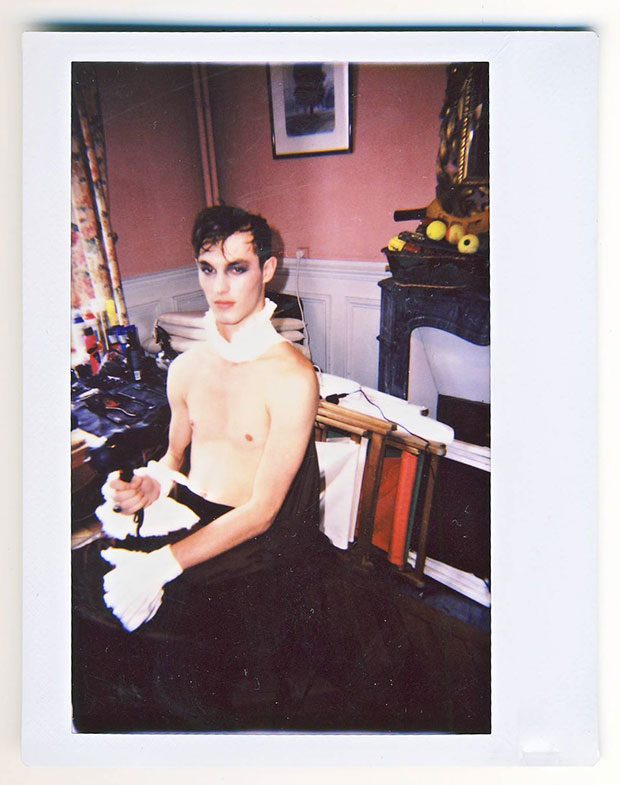 For your first runway show you opened for Coach. How did you feel about it?
I think I said to myself about 100 times 'don't fall over' coz the shoes were a little too big. I'm a huge fan of the brand and what Stuart has done to transform it – I'd love to work with them again (maybe in smaller shoes next time).
Just this season you did campaigns for top brands such as Salvatore Ferragamo, Church's, Emporio Armani, Dsquared2, Cerruti, Burberry… Is there someone that you didn't work with but would really love to?
When you see a list like that it really makes you think how lucky I've been – not sure I would have had time this season, but I've got my heart set on many more brands for the coming years…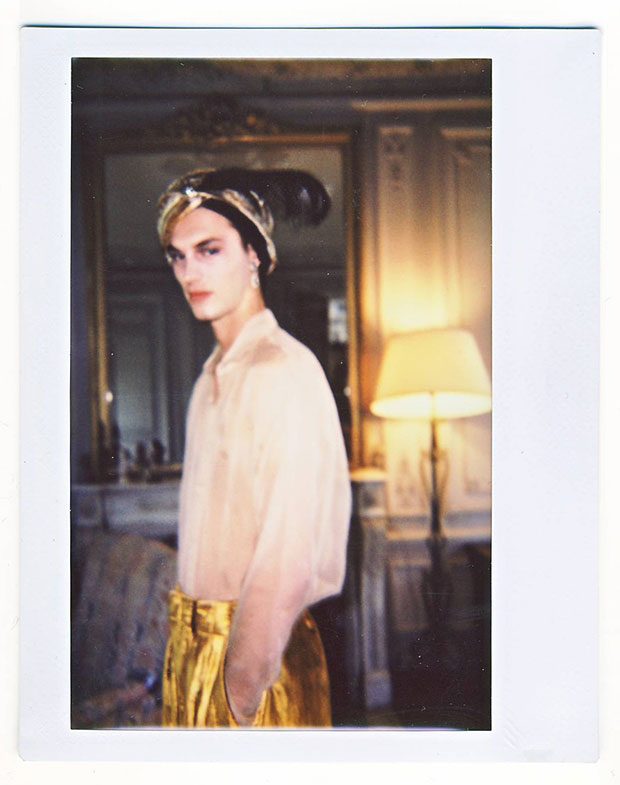 What are some of your favourite magazines that you've worked for in the past?
Too many to mention and for different reasons, I loved the Vogue Hommes cover that I shot last year. I have a special relationship with Hero Magazine too.
Projects you enjoyed working on the most, and the ones that were most challenging?
I've just finished a job in Berlin and they made me pancakes for breakfast. The challenge is always to deliver what the creative team want and feel satisfied that you've done it the best you can. E-com work is always loads more tiring than it looks.
What is the best destination you've ever visited for work?
Sicily.
How do you deal with all the traveling required to be a model?
I try to avoid United in case I get thrown off.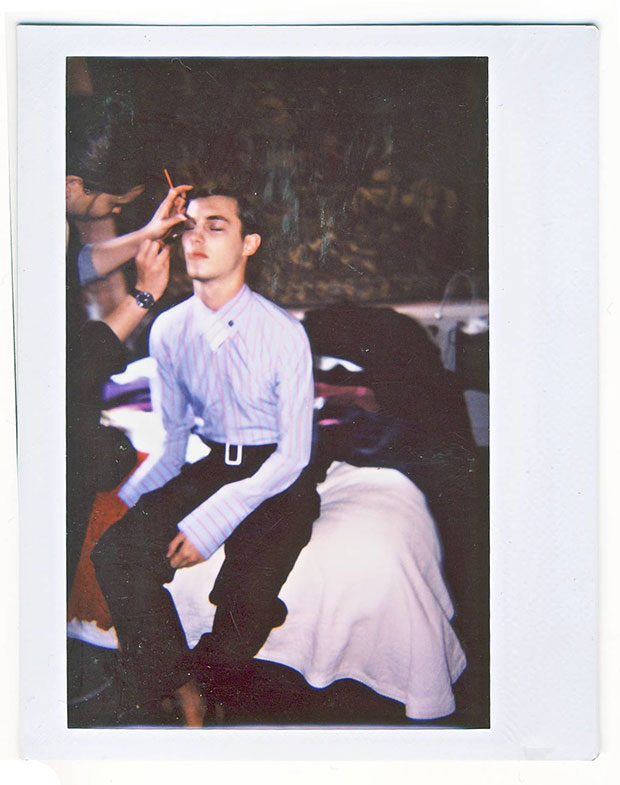 From when you first started modelling to now, has the way that you perceive beauty and style changed, and how?
Hopefully my perception of beauty will evolve my whole life, I've never really thought of how it has changed, I'm happy living in the moment.
What are the highs and lows of being a supermodel?
Thank you. I think of myself as Kit rather than a supermodel. The highs are easy – I work around the world with the best people in their field – you have no idea what a privilege this is. The lows… not many, I miss playing rugby, and I was working in Milan on my 18th birthday, so I didn't get to go out with my mates, I made up for it afterwards though.
Outside of fashion, what are you interests?
Skiing, film, music, driving, festivals, fitness, rugby, chillin'.
You lived in UK and in Italy, how did that effect your personal style?
I have my own style, but I think it was a combination of both countries that influenced it.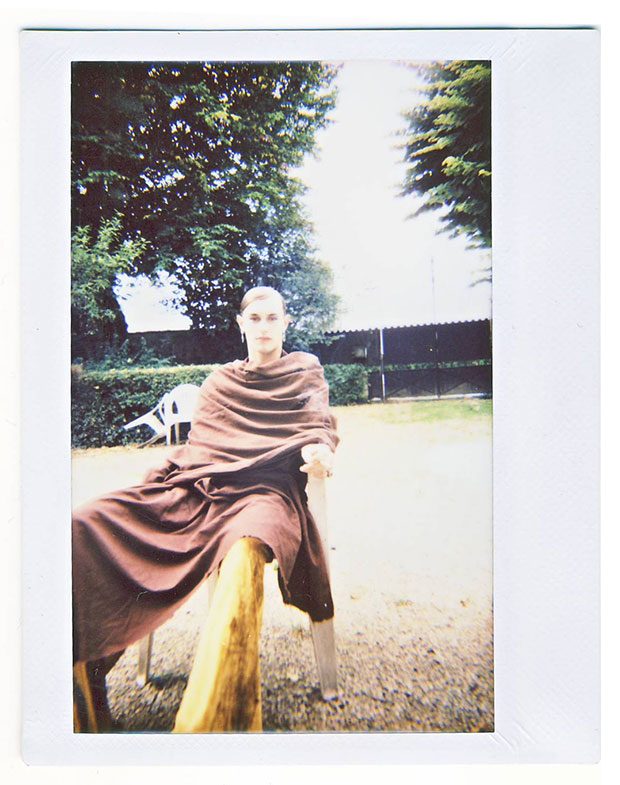 Do you prefer British or Italian fashion?
Well, – the Italians I know love English style and the English love Italian style. My heart is in both.
How do you stay fit?
I play hard and I have an excellent personal trainer.
What is your exercise regimen?
Calisthenics mainly so that I don't need to be a gym geek to stay in shape. I'm interested in starting dance classes though.
2017 professional & personal highlights?
Being invited by several brands to work with them again and visiting my brother in Australia.
All you want for Christmas is?
To spend time with my family and friends (and sleep).
Keep up with Kit @kitbutlerr on instagram.