Mark Grant by Pat Supsiri for Male Model Scene
|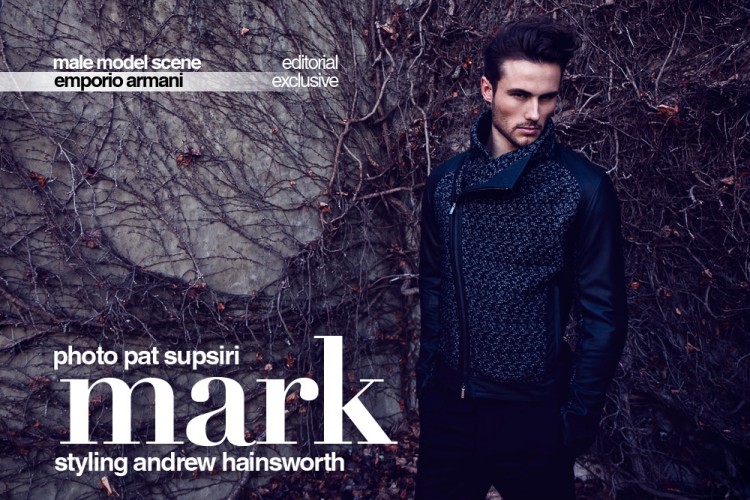 The promising Mark Grant teams up for an exclusive Male Model Scene editorial photographed by Pat Supsiri. Mark is exclusively wearing pieces from Emporio Armani fall winter 2014 collection styled for the session by fashion stylist Andrew Hainsworth.
Hair styling and grooming courtesy of Chris Arai using NAK for hair and MAC for Skin. This is a new mini story I just shot in winter Sydney with Mark Grant at IMG Models, Sydney. Grant's modeling career is under the care of IMG Models in Sydney.
For more of Pat's work log on to www.patsupsiri.com.