MMSCENE Magazine January 2016 Is OUT NOW
|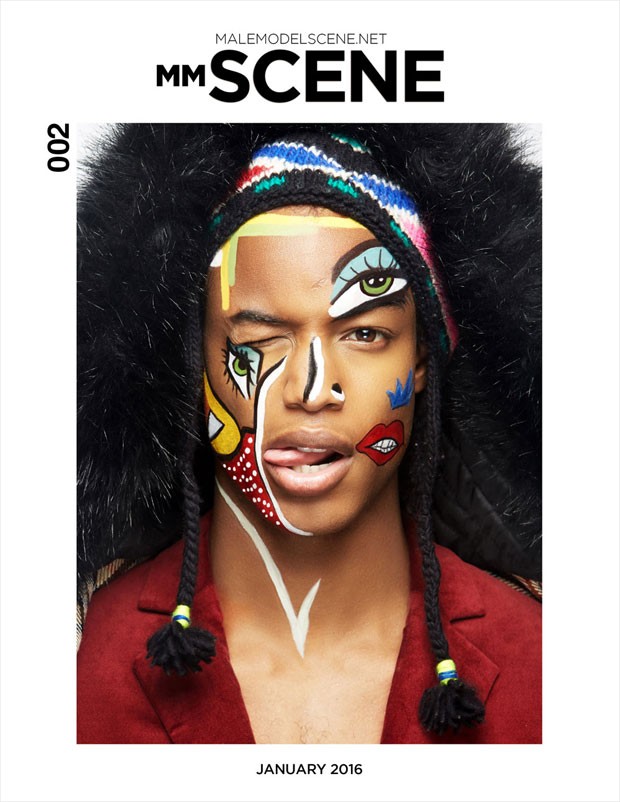 To start the new year at MMSCENE magazine we looked for a mix of festive with a taste of the most coveted men's trends of the Winter season. Who better to open our sophomore issue than supermodel Conrad Bromfield who has under his belt campaigns for Tom Ford and Armani Exchange as well as the high street giants such as H&M and GAP. Moreover how can one forget his epic cover of Numero Homme with legendary supermodel Pat Cleveland.
In addition to our cover star we went for a list of promising fresh faces and a few industry veterans. Not disregarding the digital scene photographer Louis Daniel Botha photographed viral sensation Rhodes Brothers who came in for our session in Los Angeles. The 2nd issue of MMSCENE also introduces hopefully a regular new series of our chats with fashion industry hopefuls as well as already experienced models sharing their way to success. While our Fashion Director Christopher Maul teamed up with Leonn Ward for an exclusive Dunhill Autumn Winter story shot in London.
What was important for us was also to keep the truly international sentiment of MMSCENE also seen on our web pages, therefore we went to contributors photographing stories in Europe and Asia as well as the both sides of the Atlantic.
See more of our new issue after the jump: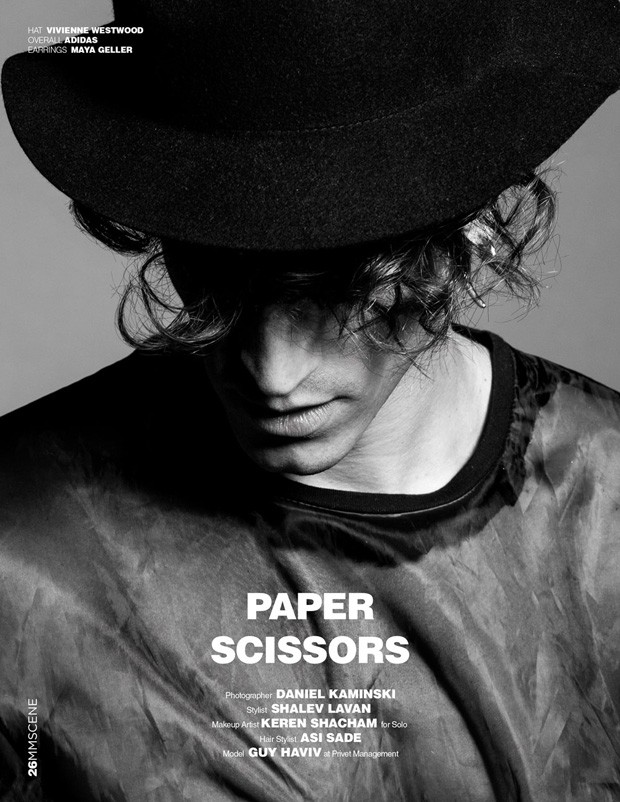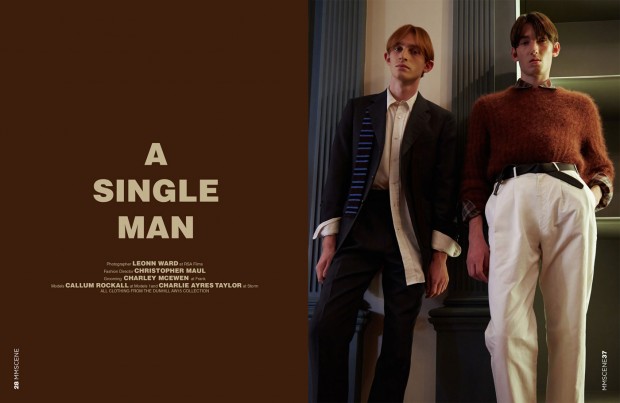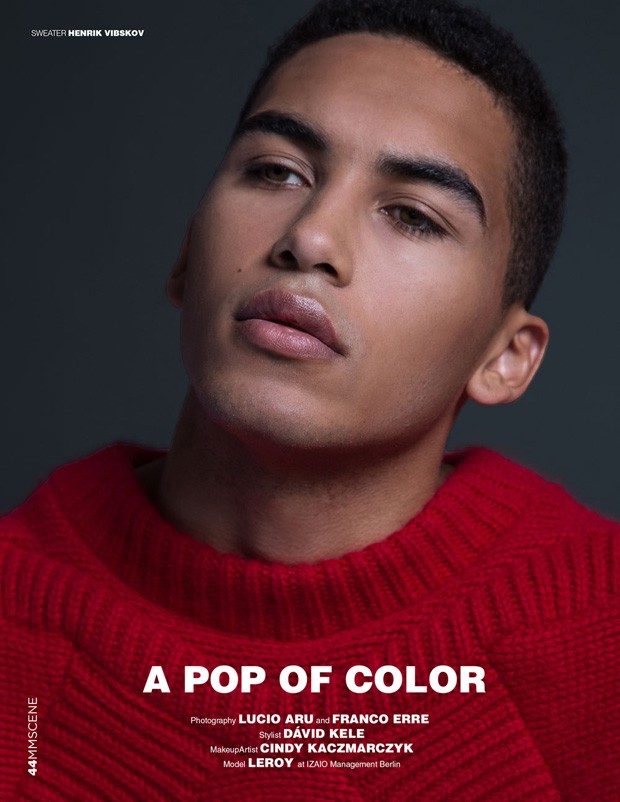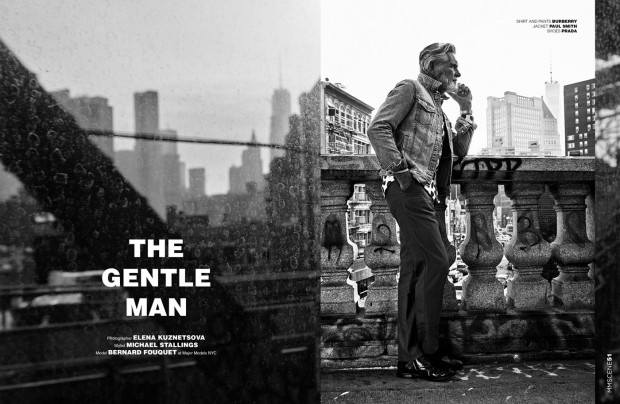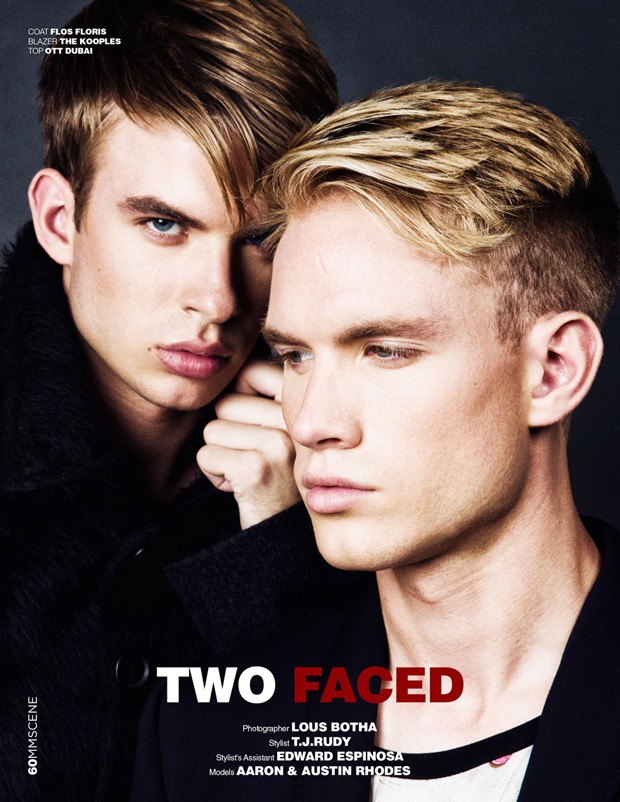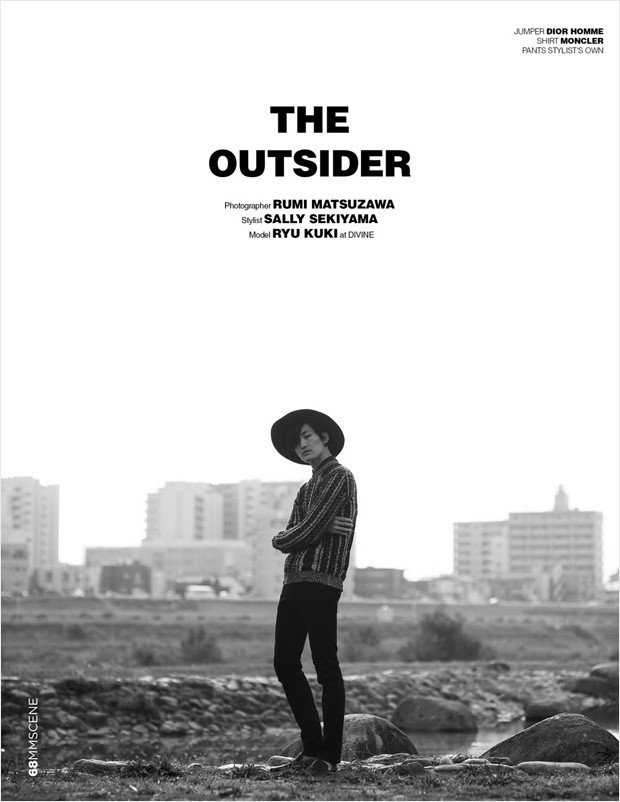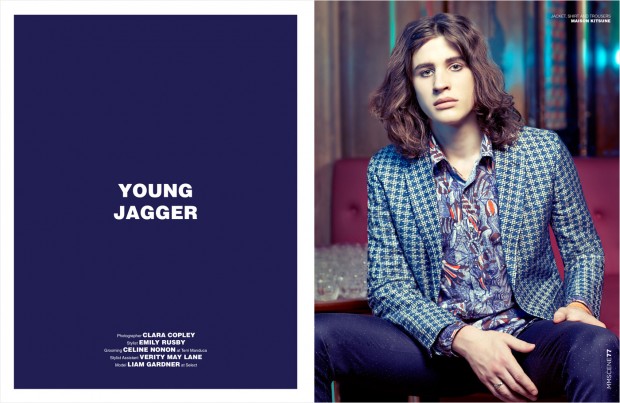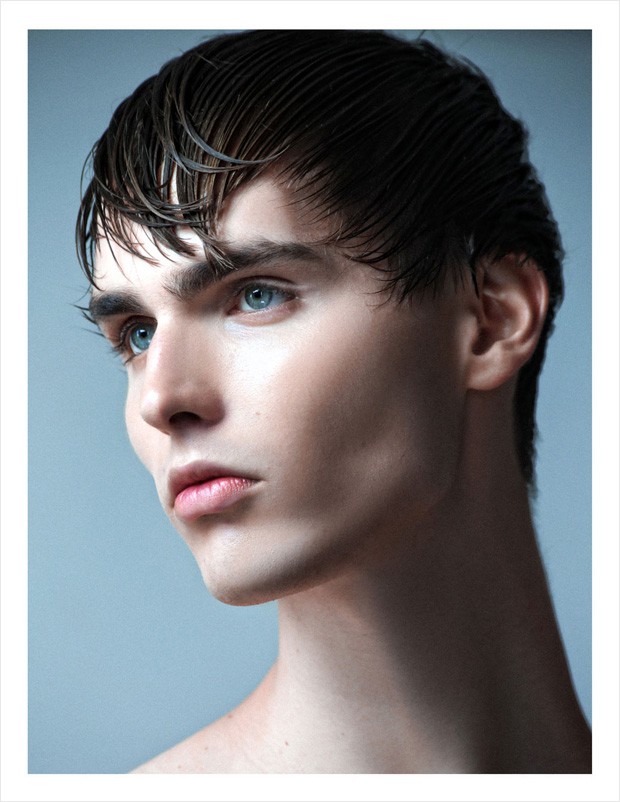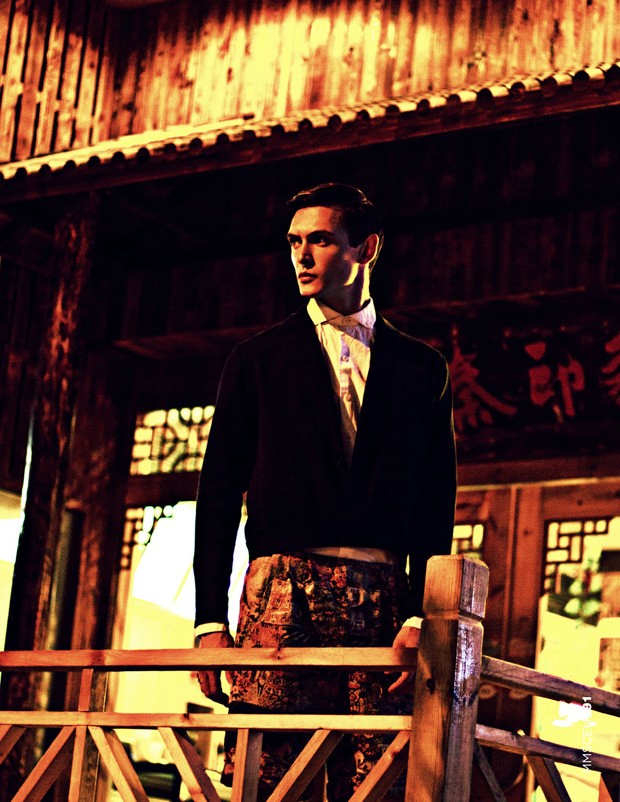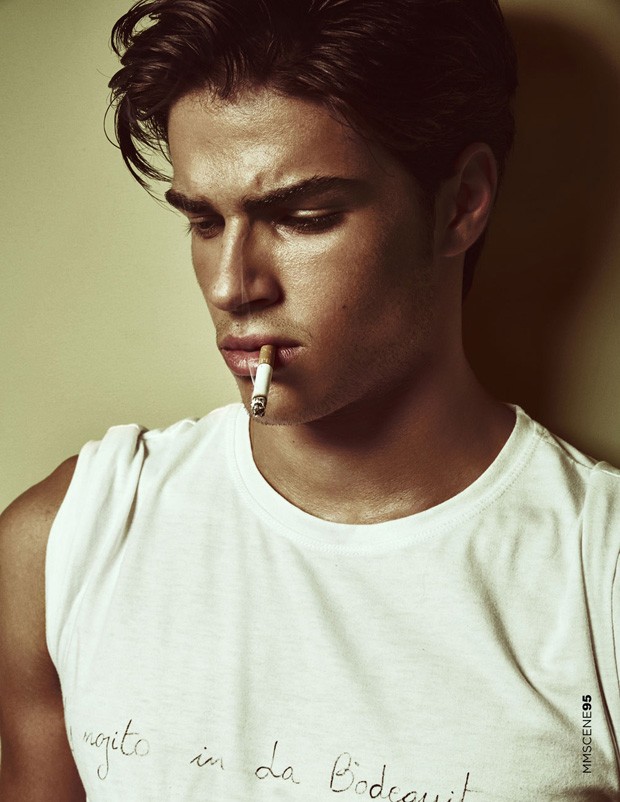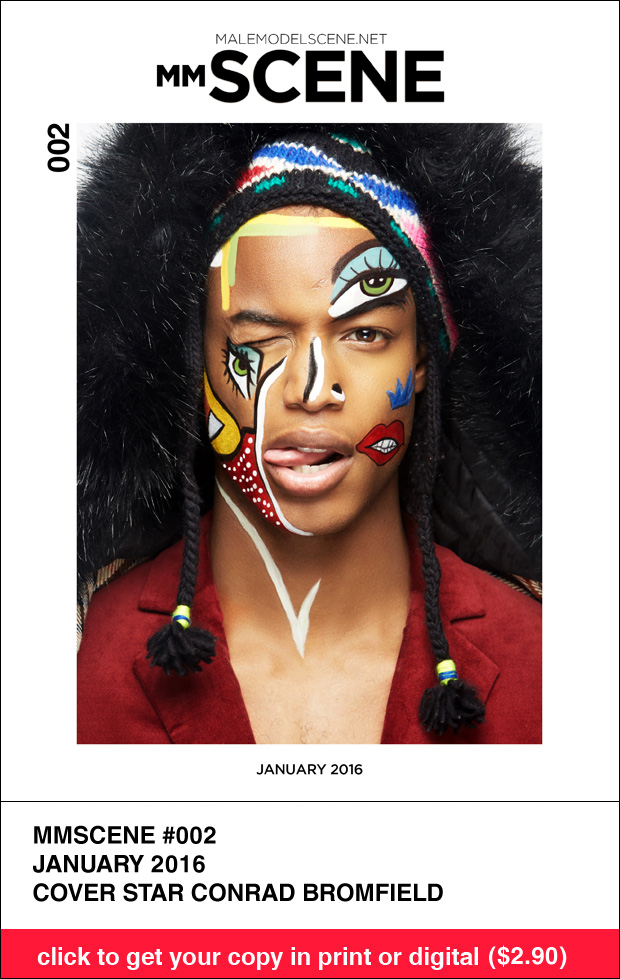 Contributing Photographers
Christoph Musiol, Clara Copley, Clauss Castro, Daniel Kaminski, Franck Glenisson, Giuseppe Vittariello, Marc Tousignant, Louis Botha, Lucio Aru and Franco Erre, Rumi Matsuzawa,
Contributing Stylists
David Kele, Elena Kuznetsova, Emily Rusby, Leonn Ward, Marc Tousignant, Mike Stallings, Natalia Keet, Sally Sekiyama, Shalev Lavan, T.J. Rudy