Tyler Bower by Andrew Makadsi for Design Scene
|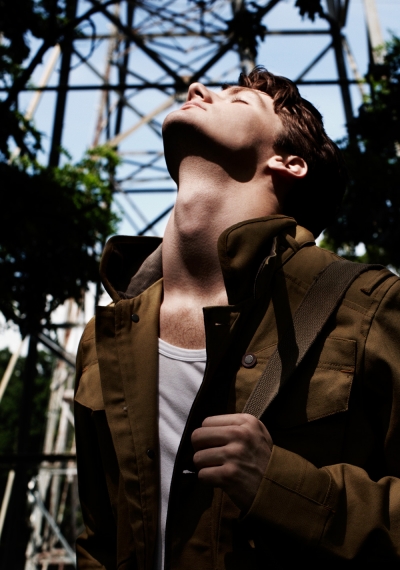 Editorial: Dust To Memories
Model: Tyler Bower |RED NYC|
Photography by Andrew Makadsi
Website: makadsi.tumblr.com
Dust To Memories story starring RED Model Tyler Bower captured by filmmaker and visual artist Andrew Makadsi exclusively for Design Scene. Tyler is clad in pieces from G-Star Raw.
Don't miss the accompanying short film above, rest of the shoot is on our DESIGN SCENE.