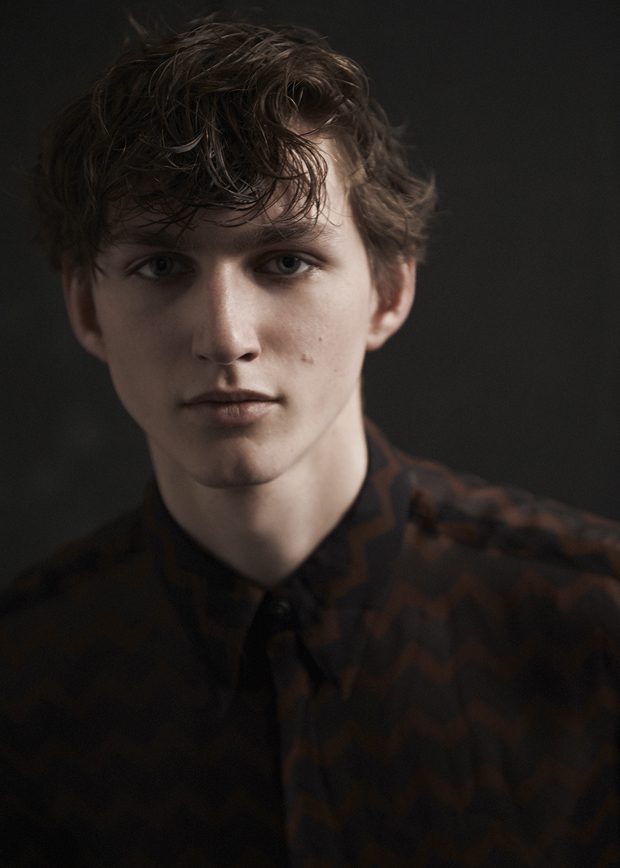 Fresh faced Henry Rausch represented by One Time Management teams up with fashion photographer Mirjam Kluka for an exclusive MMSCENE PORTRAITS series. Hair is courtesy of Gabriel de Fries at Style Council. 
Read our exclusive interview with the promising Henry after the jump: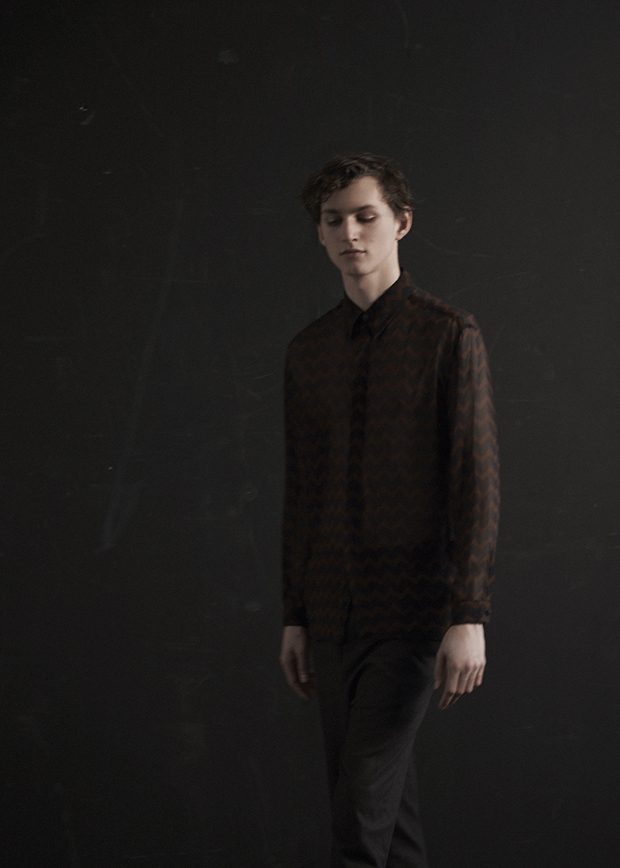 Who is Henry Rausch?
Henry Rausch is a 19 year old guy from St. Gallen, Switzerland.
How were you discovered?
I was scouted on Instagram.

What are you up to these days besides modelling?
I'm in my gap year now, so it is always different. I worked at a day nursery for a half a year as a part of my military service, on weekends I'm sometimes a DJ. I'm also very interested in fashion and arts.
Ten years from now you will be…?
I hope that I'll finish my architecture studies by that time.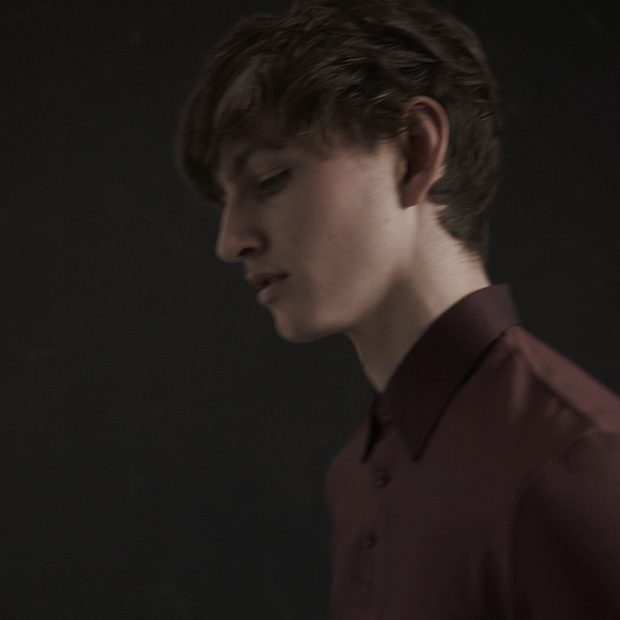 Your Dream modeling Job?
I would love to work for Dior or Gucci.
What is your downtime like?
Oh, it is mostly about watching series in bed.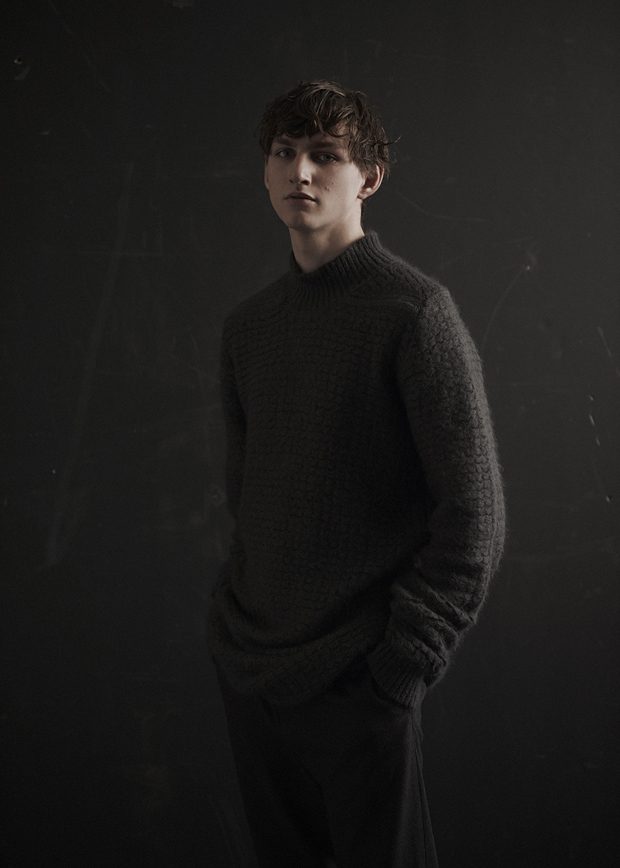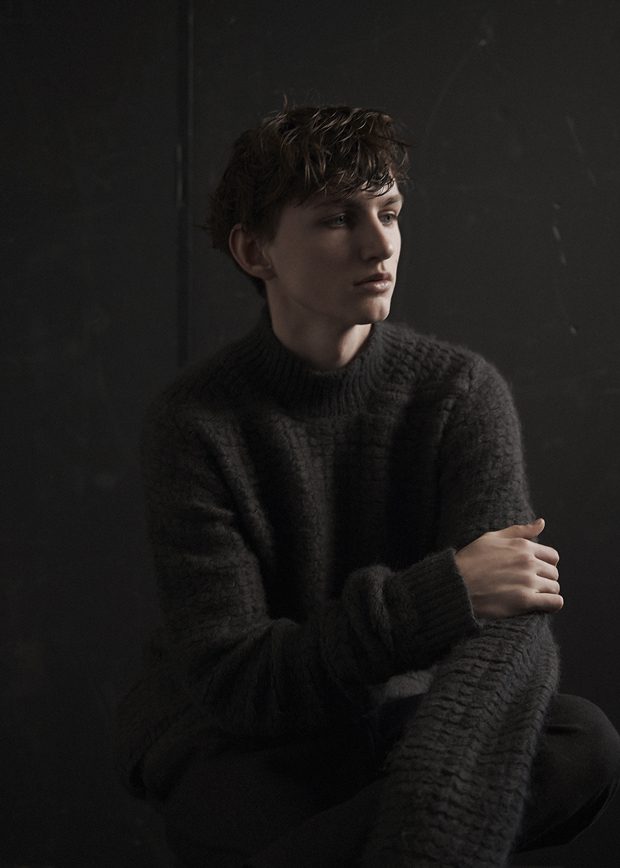 Favorite movie?
Clockwork Orange.
What's on your current playlist?
I just rediscovered Erykah Badu.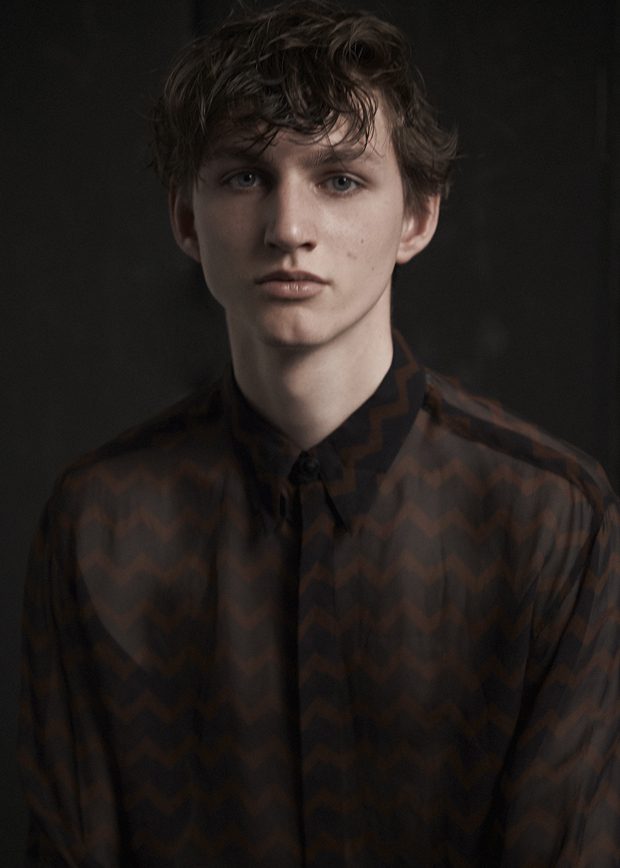 What do you enjoy the most in life?
Those moments out in the nature, when you do not hear any cars, trains or city noises, just sounds of nature.
Name the famous person you'd most like to meet?
Friedrich Nietzsche (if he was alive)