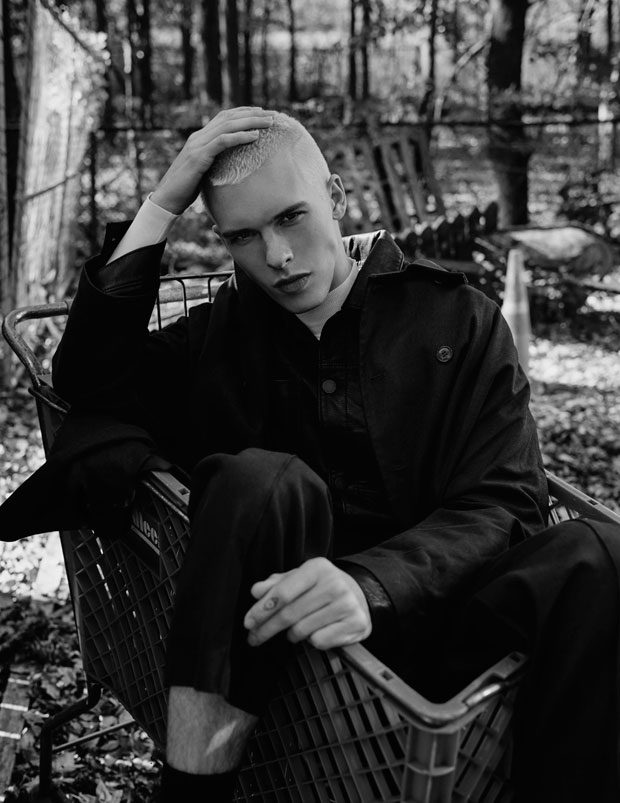 Model AUGUST GONET is a true definition of a breakthrough star, already dominating the runways he has also created an impressive portfolio of editorial work. For the latest edition of MMSCENE Magazine's MODEL TALK he sits down with our Deputy Editor ANA MARKOVIC to talk beginnings, Uber rides, personal style and dream jobs.
GET YOUR COPY IN PRINT $22.90 AND DIGITAL $3.90
Read our exclusive interview with AUGUST after the jump: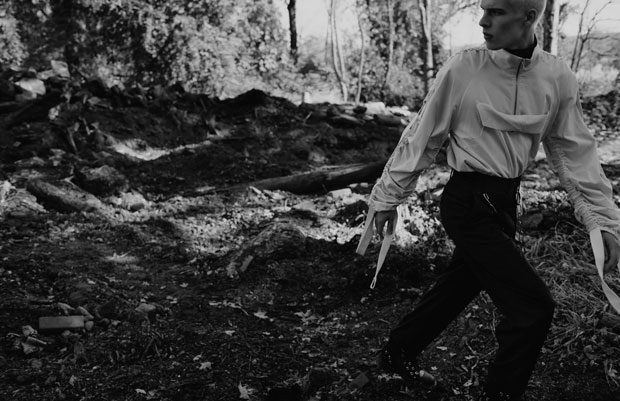 How did your modeling career start?
My mother agency in San Francisco , Stars Model Management, was having an open call and I went and got lucky!
Growing up, did you want to be a model?
I'm not going to say completely no, it always sounded fun, but I never thought it was a job I could do full time.
Now when are you are already working, what dream job are you hoping for? Who would you like to work with?
I'm honestly so lucky to have worked with many of my idols in the industry alrady, but I would love to get a chance to shoot with fashion photographers Willy Vanderperre and Steven Meisel of course.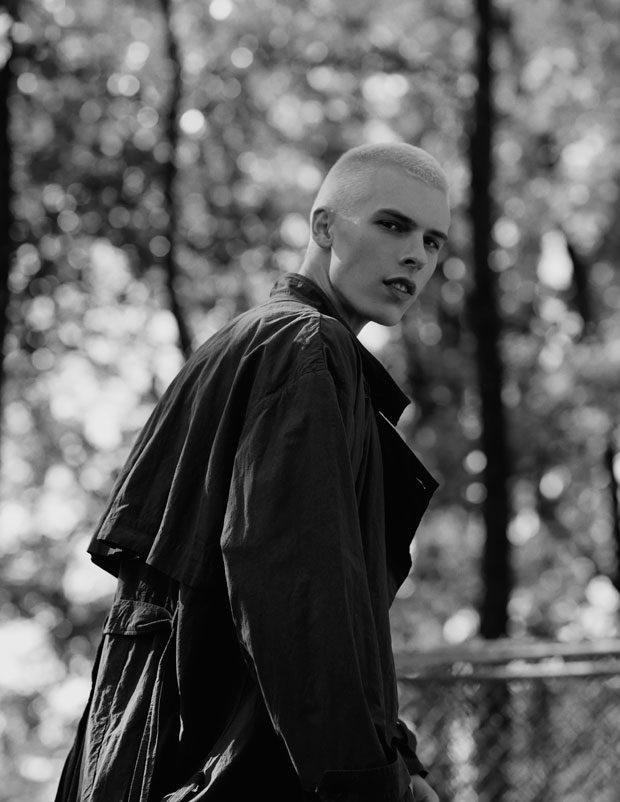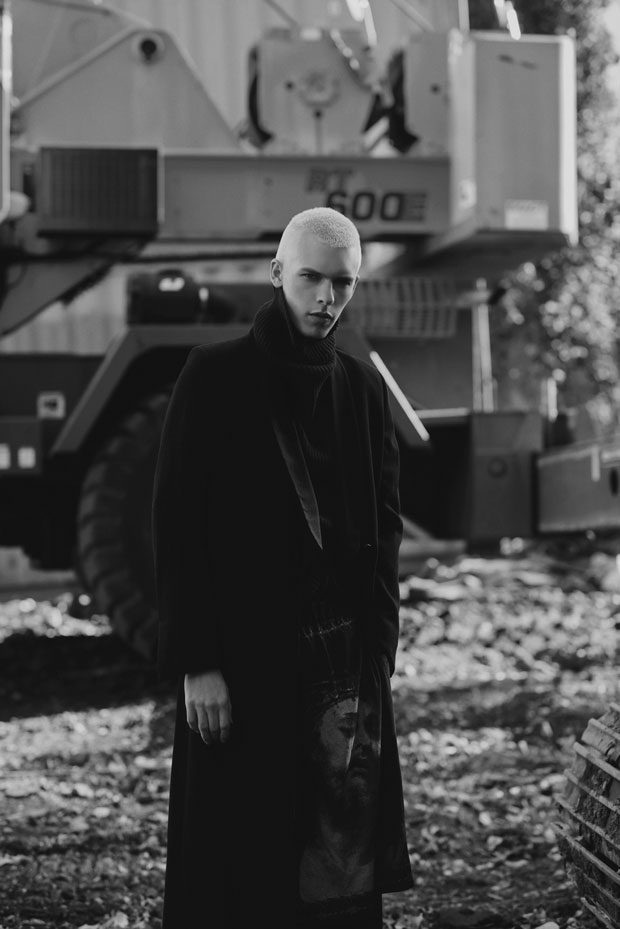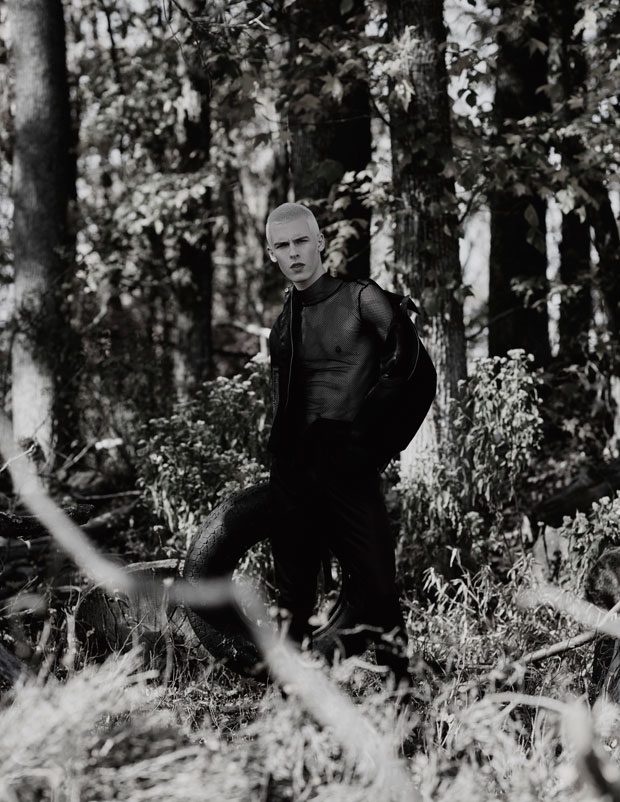 Besides those icons of fashion photography, who is your ultimate fashion icon?
Paris Hilton circa 2001!
What is the best destination you've ever visited for work?
Florence Italy. Most beautiful place I have ever been to.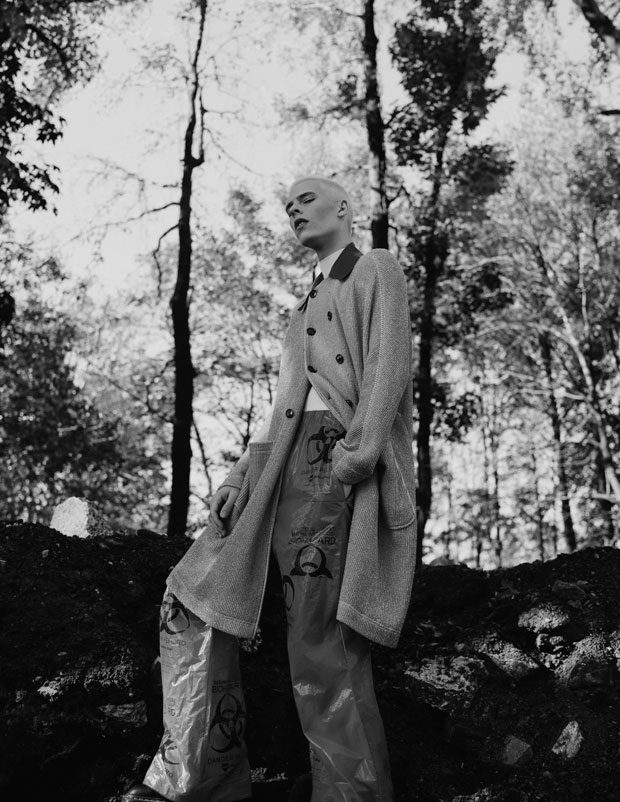 What else are you interested in, aside from fashion?
I love fine arts. Both my parents are artists so I have grown up always painting or drawing or doing anything that's expressive.
How would you describe your personal style?
My personal style is anything tight, anything I get for free, and can be worn with my Rocks boots.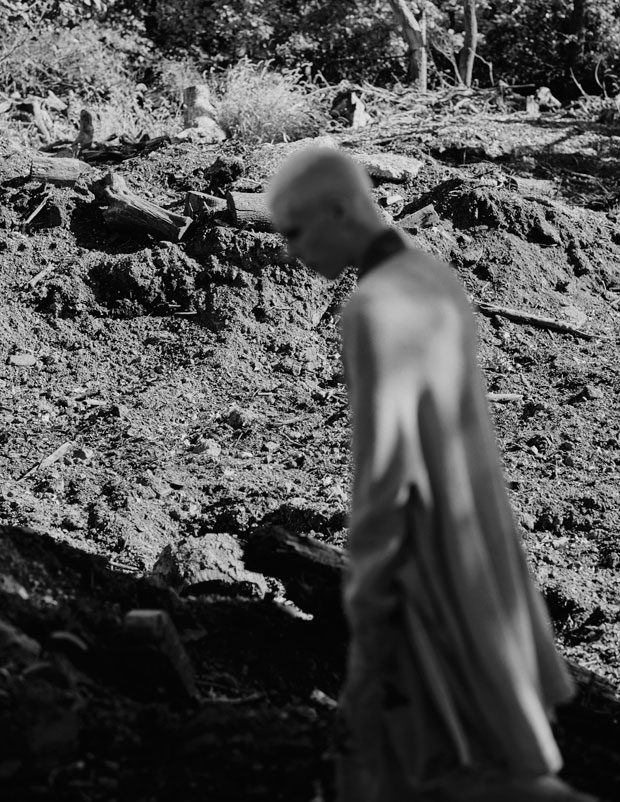 How do you stay in shape?
No fast food and minimal sugar. Working out whenever I can.
How often do you check your social media accounts?
Too often.
What's your favorite TV show to binge watch?
Real housewives of Beverly hills.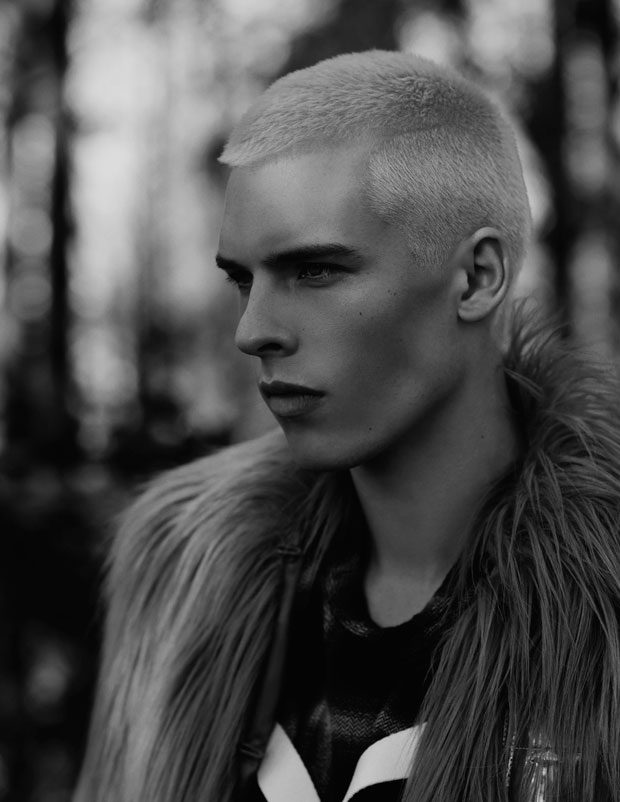 Who was your childhood hero?
My father
What is the soundtrack to your life?
The party has just begun by The Cheetah Girls from Cheetah Girls2
What makes a person sexy?
When they listen and ask more questions than answering them.
What's your seduction technique?
Cherry chapstick.
What is the best piece of advice you have ever received?
My dad would tell me whenever I was overly stressing or really nervous "at the end of the day, the sun will set and it will rise the next day" basically just a nice way of saying life will go on no matter what but that has really stuck with me.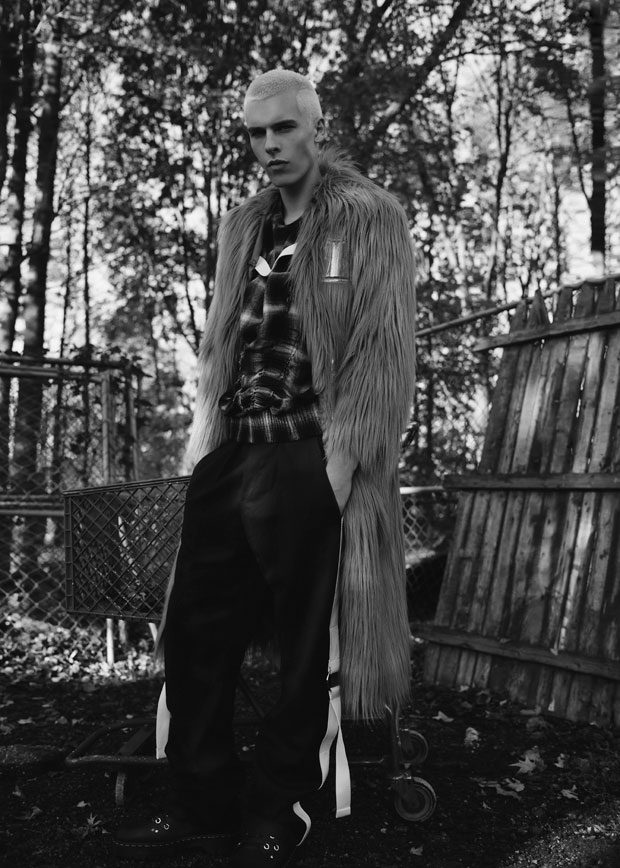 What is your biggest fear in life?
Fear of failure and the fear of the unknown.
What is the most embarrassing thing that happened to you?
After a PAPER magazine party, I jumped into an Uber that I thought was mine, and the driver started yelling at me and I started acting tough telling him to check the app and asking why he was yelling, then I turned around and saw 3 complete strangers in the backseat and I had jumped in the wrong car. So I jumped out and ran down the block in front of everyone standing outside, including one of my favorite celebrities that I will leave nameless, and found my Uber. I laid down in the backseat for a good 10 minutes reevaluating my life. I was so embarrassed!
Do you have a philosophy that you live by?
Teat others the way you want to be treated. This is so important to me.
Three words that describe you.
Compassionate, tender-hearted, sarcastic
And for the end, ten years from now (you will be…)?
Living in Lake Tahoe, skiing every day, and change my name to Ranger Rick.
Photography Sarah Brickey – www.sarahbrickeyphoto.com
Styling Donte McGuine
Makeup Artist Nina Soriano
Hair Style Drew Schaefering
Model August Gonet at Fusion Models New York
Keep up with August @augustgonet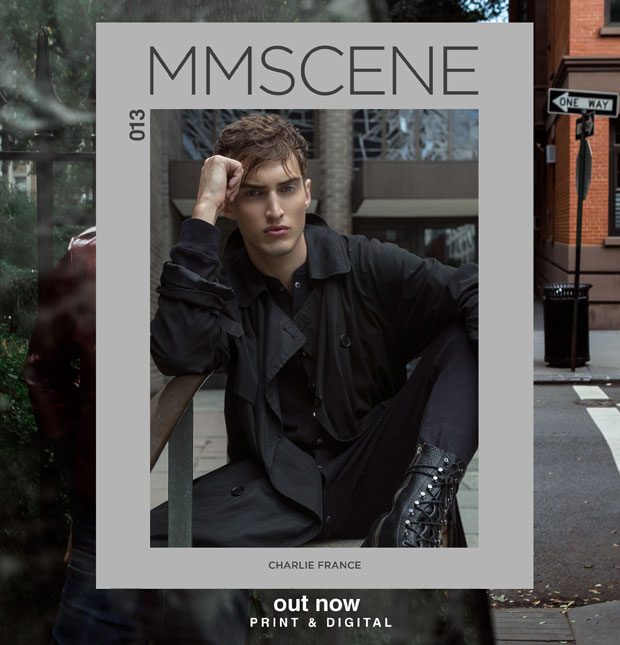 GET YOUR COPY IN PRINT $22.90 AND DIGITAL $3.90