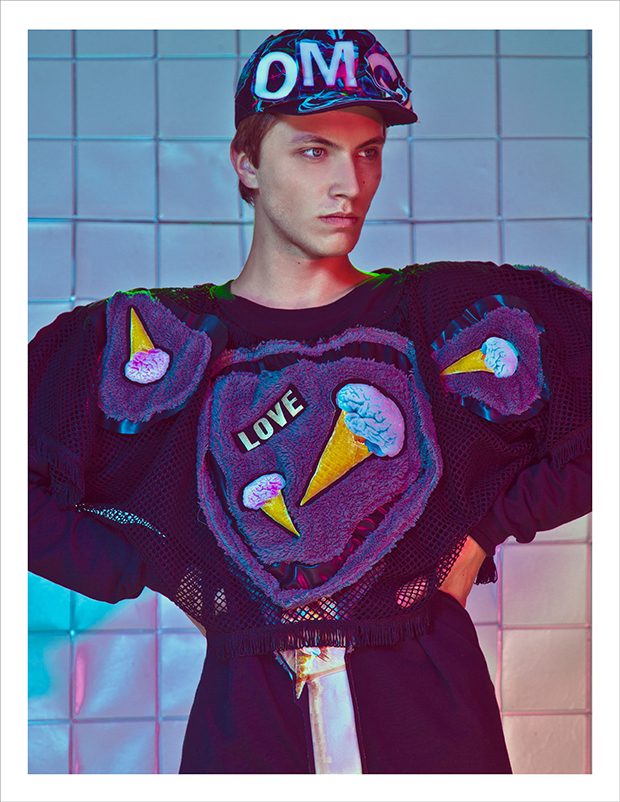 Fashion designer EDYTA JERMACZ is the proof Poland is a whirlpool of talent, the list of promising fashion photographers as well as designers coming from this East Euro country is simply said impressive. Our Fashion Features editor KATARINA DJORIC met up with the talented Edyta to talk about her beginnings, designer process and idols for the latest issue of MMSCENE.
How did you get into fashion? What was the turning point for you?
It was my mother's influence; she dressed all the family in her own designs. When I was 9 or 10 years old she showed me how to use the sewing machine and infected me with passion for fashion. Later I chose the high school of fine arts and profile clothing, continued my studies in the same profile. Frankly speaking I do not think I had any doubt what I wanted do when I grow up.
Read more after the jump: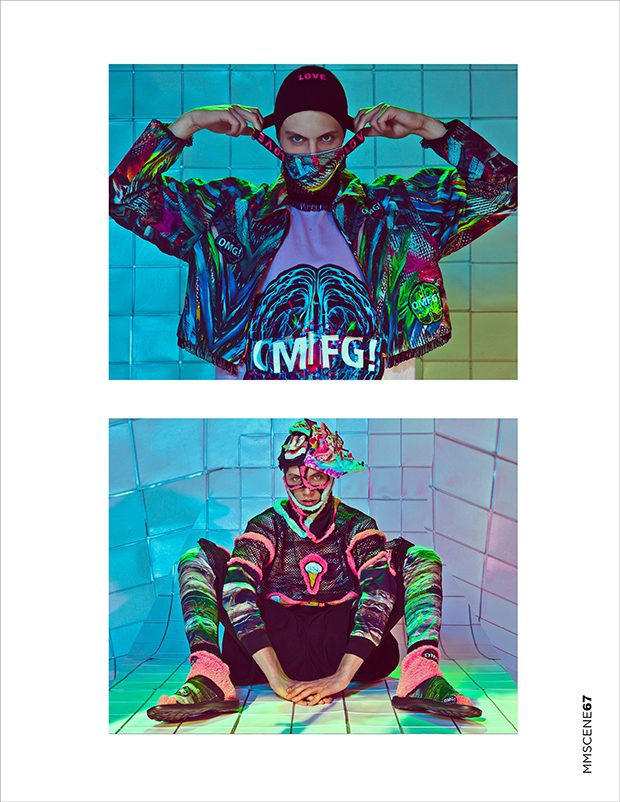 What are the biggest difficulties for a fashion designer?

The hardest thing about being a fashion designer is to find a balance between the need for artistic fulfillment and making a living out of your craft in today's fashion industry.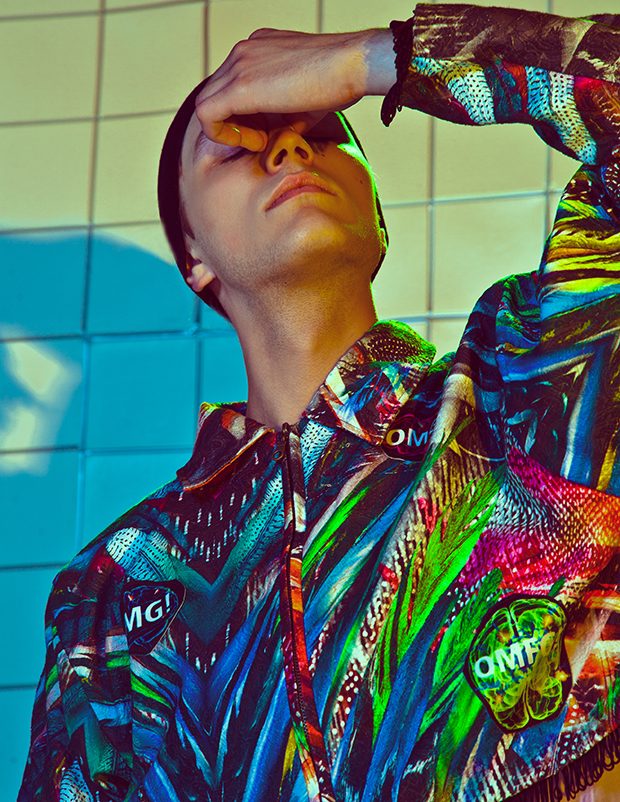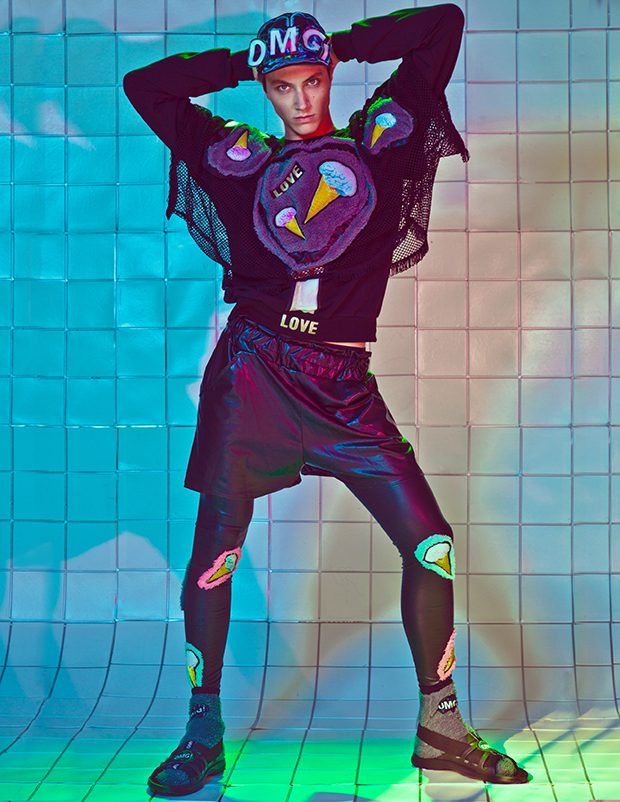 Apart from fashion, what other fields of creativity have you worked in?
I practiced modern jazz dance, but it was a long time ago
What are your sources of inspiration?
My main source of inspiration comes from emotions, sometimes the stories I hear. If I'm already infected by emotion I start to collect pictures, not always affiliated with fashion, which helps me put together a mood for my collections. I usually begin with a single photograph which attracts my attention, and stop when I feel my vision is fulfilled.

How would you define your design aesthetic? What elements of design are included in each collection?
I believe it is some sort of madness gluing together all of my KLU collections. Also a concept behind the designs is something very important for me, there is always a story hidden in the clothes.
So, could you describe some more your design process from the mentioned mood boards to picking out fabrics to production?
The first as I said is personal emotion, or story, pushing me to start creating the moodboard. The next step is designing the graphic elements of my designs followed by collecting the fabrics matching the graphics. Last step is choosing the shapes and patterns, but I usually do it in a chaotic way; I often change pattern ideas during the process itself. I have to say I am not a person who can keep to a strictly dictated plan.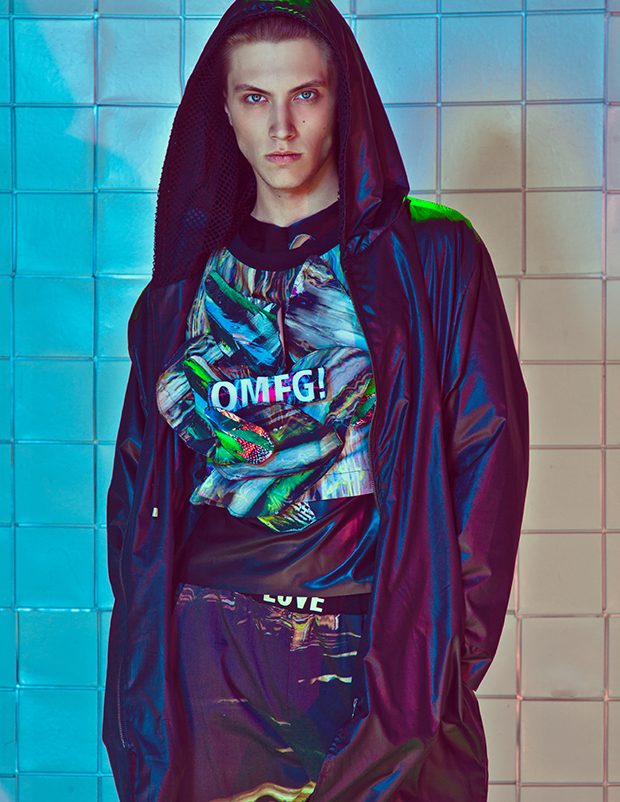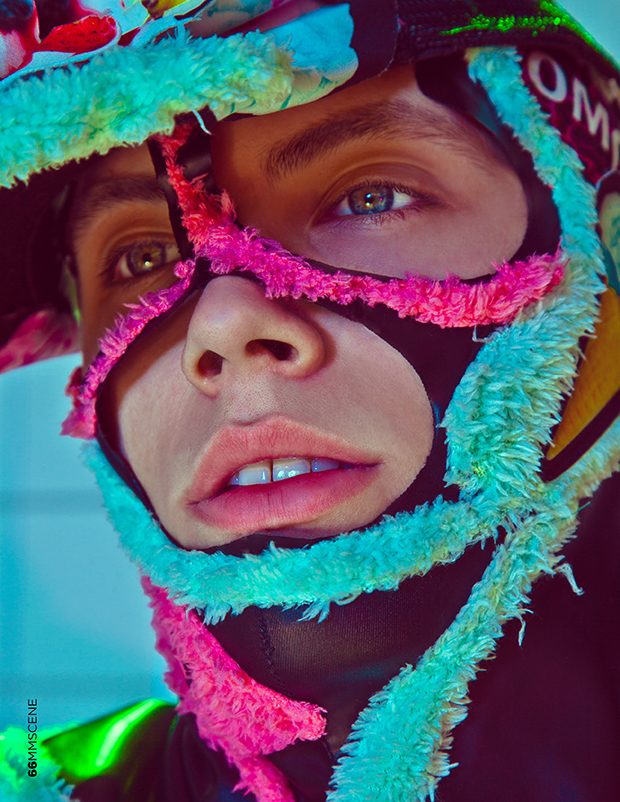 Who is your favorite fashion designer?
I like those designers who possess an element of surprise, who can create something I never saw or imagined before. This season the one who surprised me the most is designer Alessandro Michelle who altered the DNA of the Gucci fashion house with his acidic, punk and 70's style mix.
Overall I also love everything Riccardo Tisci does at Givenchy but also Alexander McQueen is my master forever.
Who is Edyta Jermacz's ideal man?
The quest of perfection is more important than perfection itself. So my ideal man never stops trying.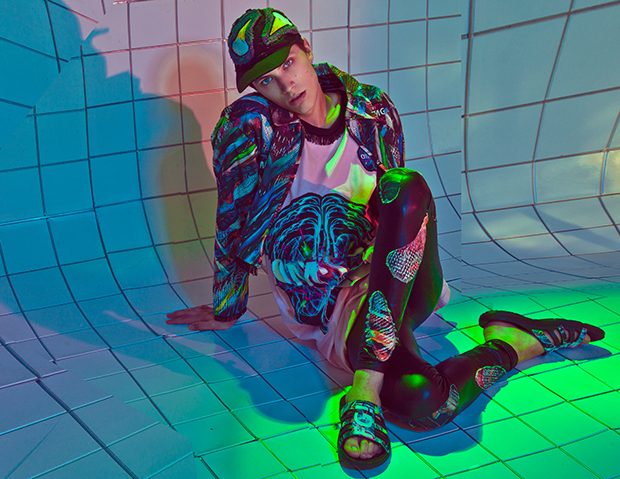 Do you think fashion can still influence society?
It always has and always will. In some parts fashion defines society but throughout history it was always reflected in a different manner.
What are your next projects?
I will start work on the next KLU collection in the coming month, and the mood for the new collection mood is MELTING.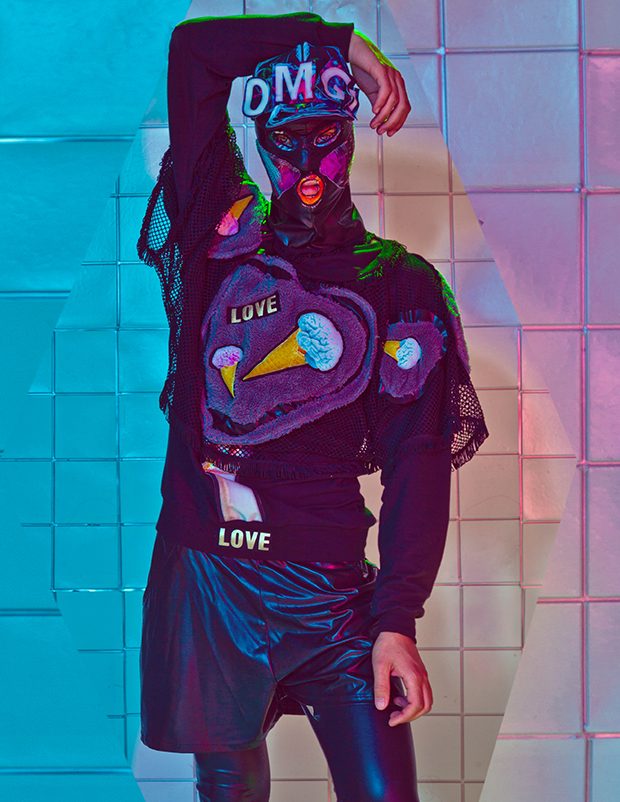 Photographer Grzegorz Mikrut @grzegorzmikrut
Model Piotrek Wasilewski at AS Management
Makeup Artist Cofferdam
Location Studio Czarnobyl
Find more of designer Edyta Jermacz www.edytajermacz.com.