DREW HANLEY Is the perfect subject for our our Olympics inspired issue, the model and tennis player sits down with us to talk the start of his career and dieting but also share with us his grooming and beauty secrets.  
Who was your idol/role model growing up?
Growing up I played a lot of tennis, like way to much!  So my role model growing up was always Andre Agassi.  He was by far my favorite player I just loved the way he played tennis.  It was so impressive that he was so amazing at tennis but off court remained a nice and friendly guy.
Read more after the jump: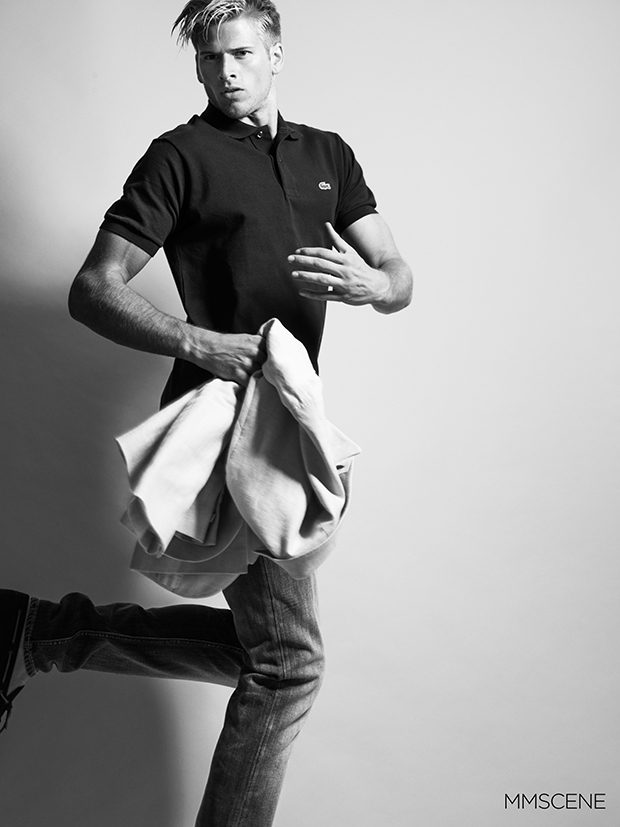 Can u tell us about some of the sacrifices you have made in order to your career?
Modeling definitely requires little sacrifices every day in order to make sure you do your job well, however, the biggest sacrifice I made was having to leave my hometown Louisville, Kentucky.  I made so many amazing friends in Louisville and having my family fifteen minutes was definitely hard to give up.
What kind of physical training do u do to stay in top shape?
I try to mix it up a lot, I feel like that is the easiest way to stay in shape and keep working out fun and interesting.  I do a lot of running and weight lifting while mixing in some tennis, rock climbing and martial arts.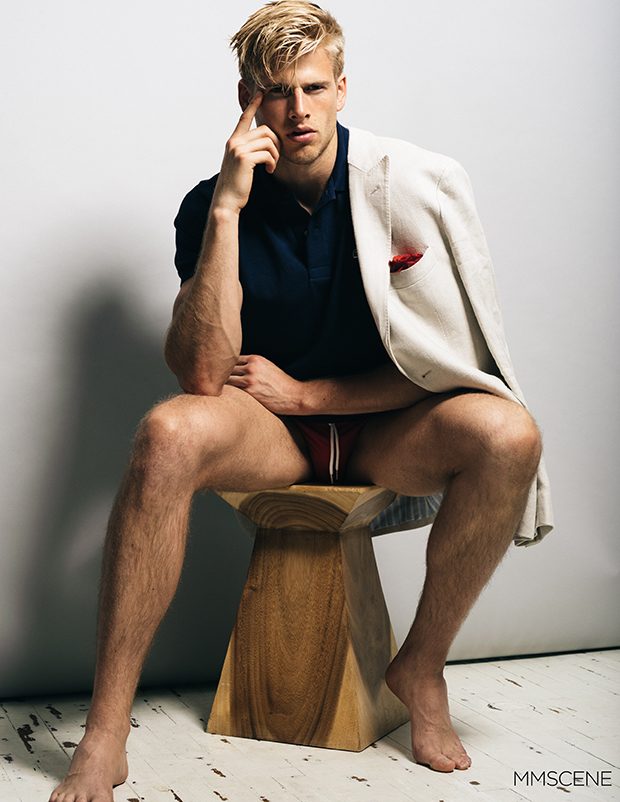 What is your diet like?
When it comes to staying in shape diet is definitely most important.  I try to fill my diet with healthy homemade organic food like fish, lean meats and lots of vegetables.  I cook all of my own meals and try to only eat out on special occasions.
What do you enjoy the most in life?
I love traveling, seeing different parts of the world and learning about and experiencing other cultures internationally.  To me nothings better than going a place in the world you have never been that is just completely different from anything else you've experienced.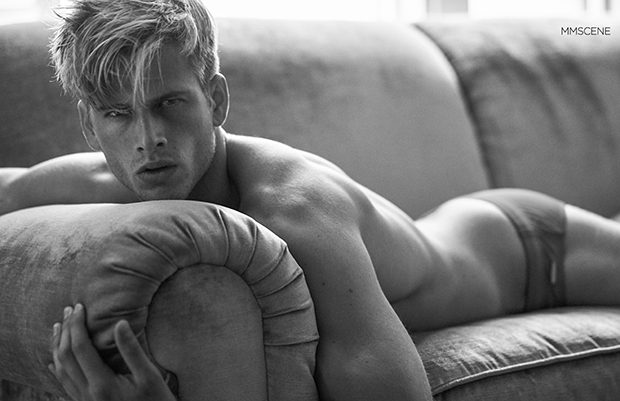 How did you modeling career start?
My modeling career started when I was on a flight to the beach.  I sat next to a photographer that asked me if I had ever considering modeling and said I should come to New York to get some pictures taken.  After my first photoshoot I teamed up with an amazing mother agency and began looking for a New York agency that wanted me.  That's when I found New York Model Management and have been professionally modeling ever since.
Your Dream modeling Job?
My dream has always been to model for Versace.  When I started my career there were two former Versace models I always looked up to, so the brand will always be special to me and to have the opportunity to model for them would be the most amazing experience.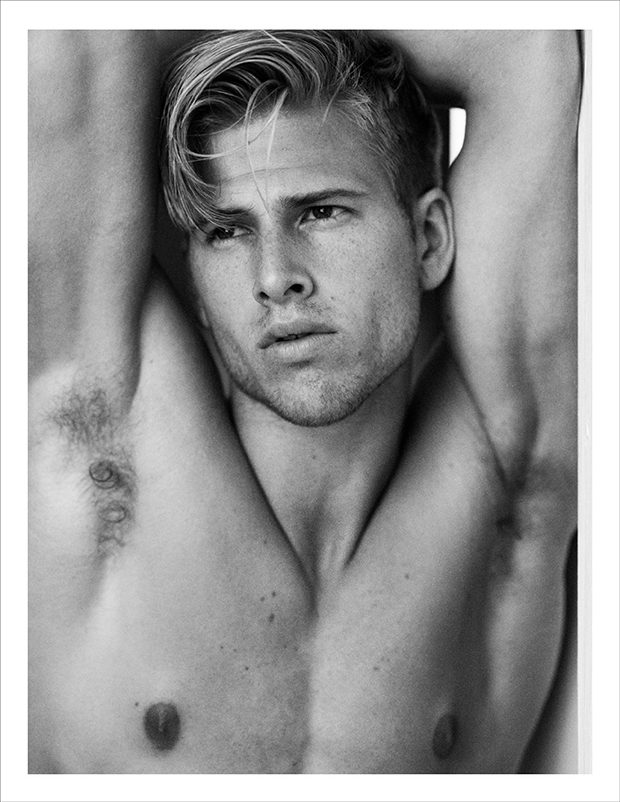 What is your downtime like?
I like to stay very active and I love being outside.  Usually, in my downtime I head over to the park with my dog or go exploring a part of New York City I haven't seen before.  I've been able to make some great friends so we either go play some tennis or hop in a basketball game.
What's your beauty secret or essential grooming routine?
I don't really have any secrets but I am really big on taking care of my skin.  I never try to get to much sun and make sure I keep it moisturized and healthy.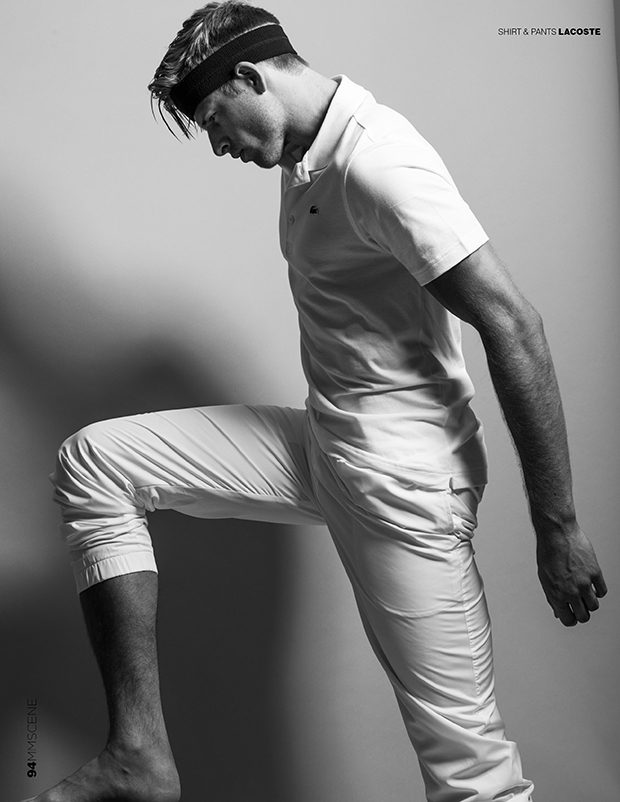 What was the best advice you were ever given?
The best advice i was ever given was when my old tennis coach told me "hard work beats talent when talent fails to work hard".  That was something that always stuck with me over the years, modeling in New York, there are a lot of very talented models so I always try to make sure I keep my days full and keep pushing forward everyday.  In everything I try to do I never want to look back and say I could have worked harder.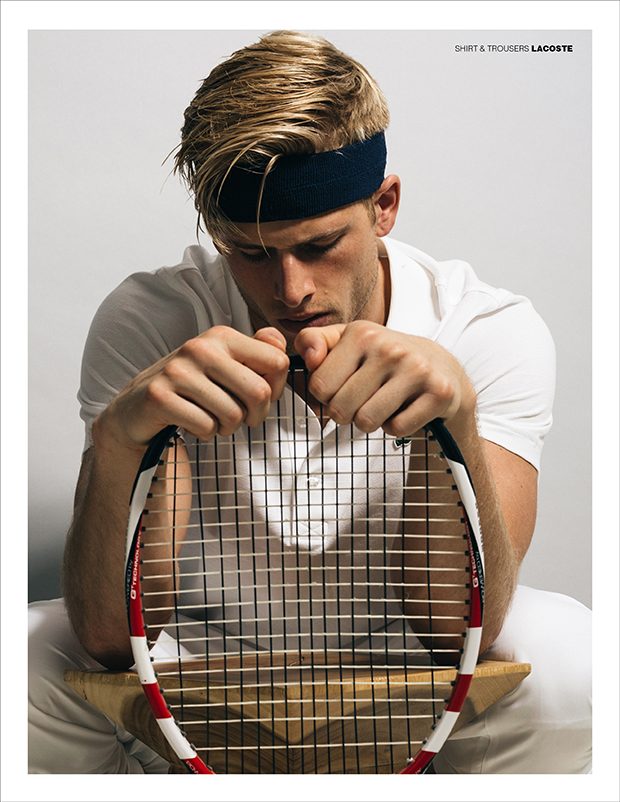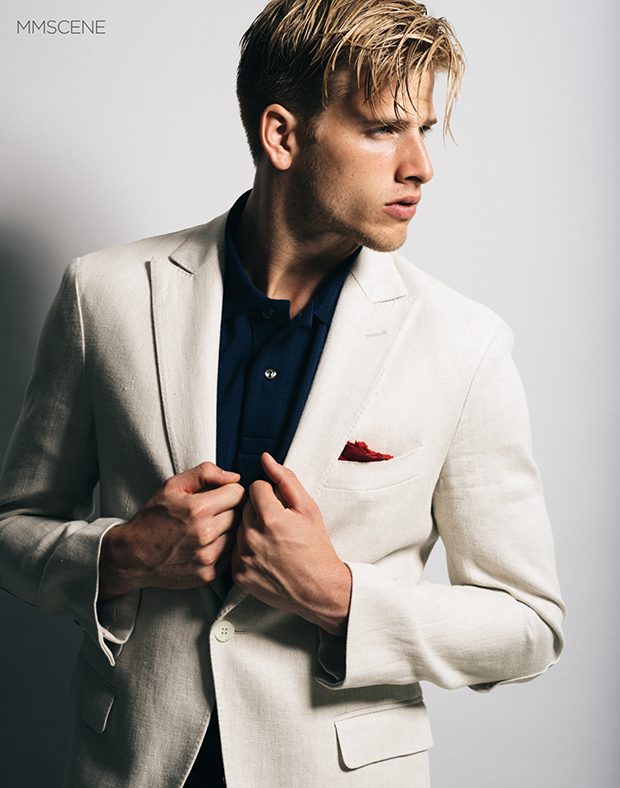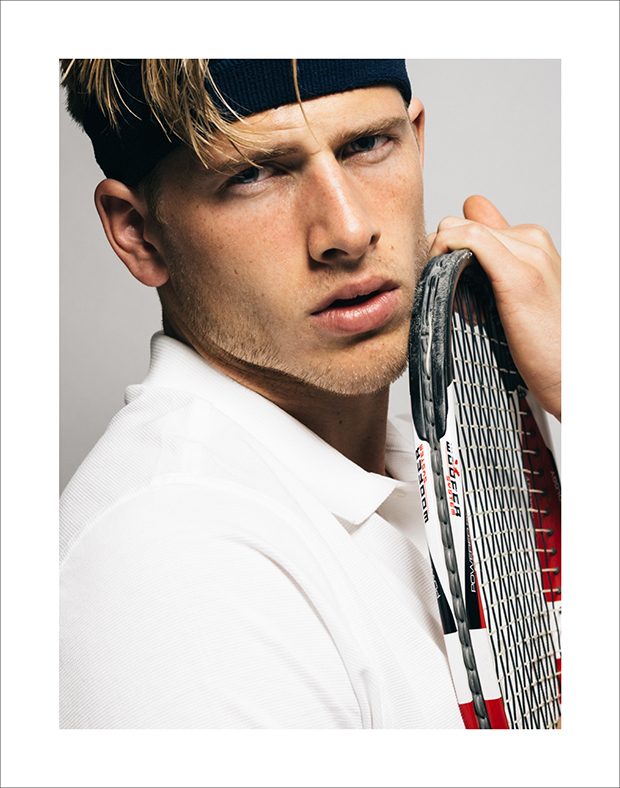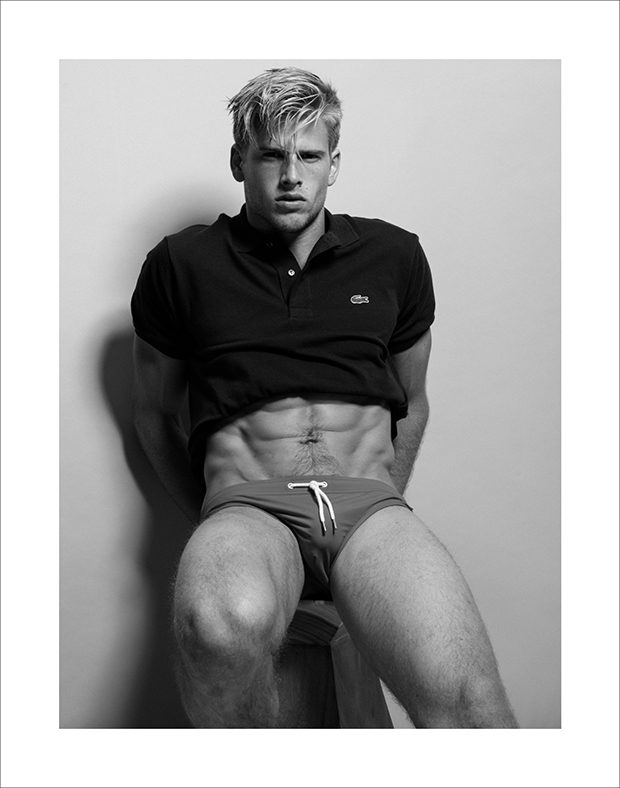 Photographer Richard Gerst www.gerstvisuals.com
Stylist Stefano Guerrini
Model Drew Hanley at New York Model Management