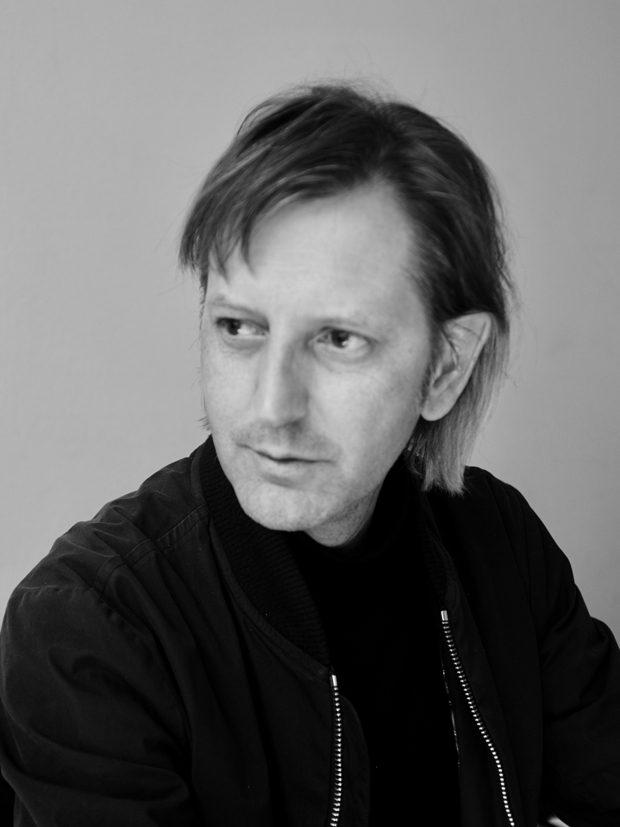 One of the most talked about Switzerland based designers STEFAN STEINER takes a moment to sit down with MMSCENE Magazine's Fashion Features Editor KATARINA DJORIC to talk about his beginnings, work in progress and inspiration.
How did you first get interested in fashion?
As a kid I created costumes for myself. For the carnival and theater, I also painted a lot. Later I found out that creating for the human figure inspires me more, than painting on a canvas. After fashion school I got more and more into designing menswear. Although menswear is still a much smaller market than womenswear, but to me it is more interesting.
Related: Stefan Steiner SS17 Campaign
See more after the jump:

How has your work evolved since you began your own label?
Today I know more what I do not want. I am more focused on what is important to me. As a small label, I consider the concept of slow fashion as a way to run a label in a sustained way. Designing clothes to me is more of a work in progress, rather than jumping from trend to trend.
How do you stay relevant when designing your collections?
Being well informed not just about fashion, also arts, architecture, history, politics is very important for me. It is necessary for me to have an impression of the whole picture. I also like to travel by bicycle. It is a good way to see people, architecture etc. The slow change of landscapes, infrastructure and unexpected events inspires me.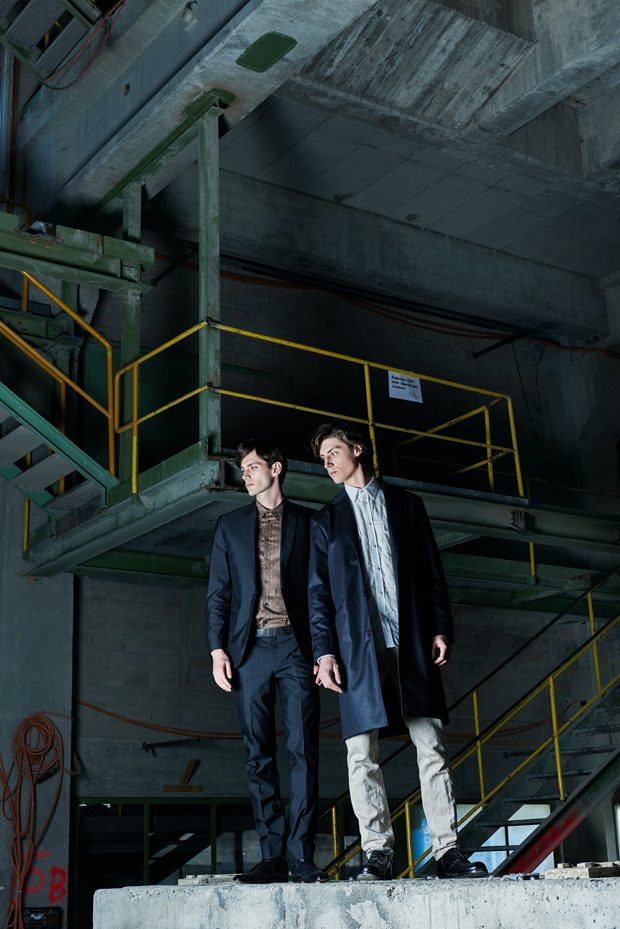 What are you fascinated by at the moment and how does it feed into your work?
Lost places. Abandoned infrastructure. The transformation from new to old. But I didn't want to create a used look collection. However, I have chosen textiles, such as waxed cottons, coated linen, or prints, which slowly change their appearance by wearing them. Still, the location of the last campaign shooting was an abandoned cement factory.
What is most important in maintaining your success?
Being curious of new things and keeping the joy of designing alive. And keeping the costs under control.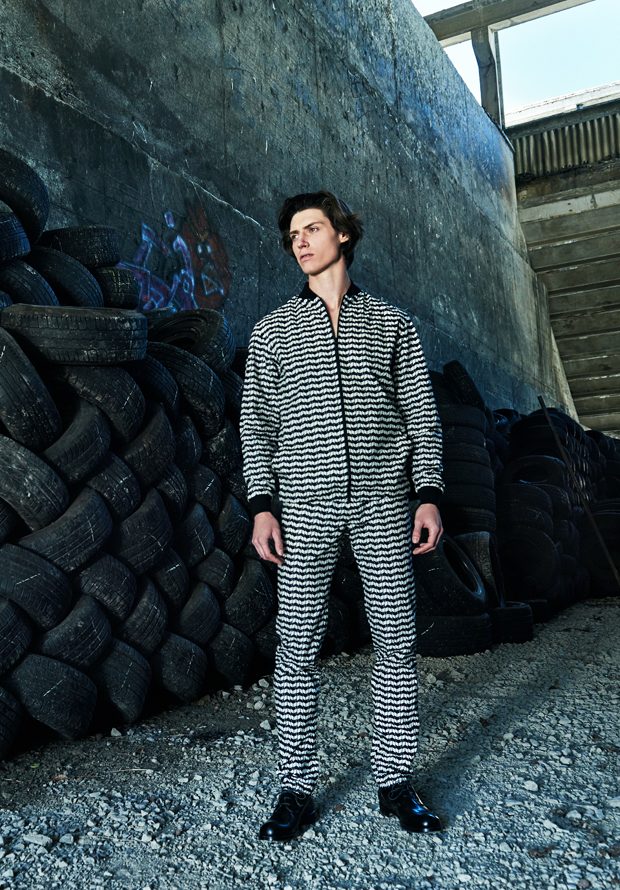 Tell me more about your latest collection? What are the key pieces?
The key pieces are the jackets. We have very wet springtime here in Switzerland. I found great cotton fabrics for the jackets. Waterproof, reflection, protection are characteristics of the Stefan Steiner Menswear pieces.
While working on your collections, do you sketch? Could you describe your work in progress?
Yes, I sketch a lot, but its more like a base for the work on the cut patterns. I really like the work on the cut patterns. The patterns reveal what is working, and they also lead to other solutions.

Who is for you the most inspiring person in the fashion industry today? And why.
Difficult to say. There were many great Designers in the past. Today, I like Kris van Assche. How he interprets classical pieces is very interesting. I also have great respect for his seeking for new cuttings and surprising details. I think today there is a lot of talking about styling, labeling, celebrities etc. However the basic of making clothes is the cutting technic.
What's the best advice you've ever gotten?
I can't remember. [laughs]
As a designer, how do you see yourself growing in the future?
The digital revolution is a challenge for everybody. I try to use the possibilities which fit best to the sentiment of my label.
Originally published in MMSCENE 016 – July 2017 issue OUT NOW in print and digital, grab a copy
For more visit Stefan Steiner's official web page stefansteiner.ch