MMSCENE MODEL TALK: LUCAS ERNST
|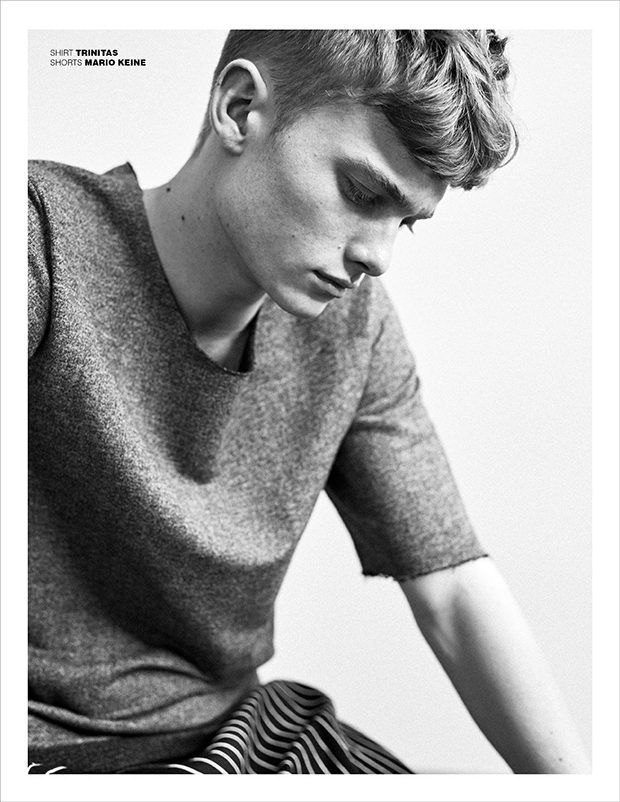 Taking part in our MODEL TALK section is the promising LUCAS ERNST who talked the modeling industry, music and idols for our new issue.

Who is Lucas Ernst?
 I'm a 19 year old guy from Hamburg who was discovered one year ago… just after I graduated from school.
Read more after the jump: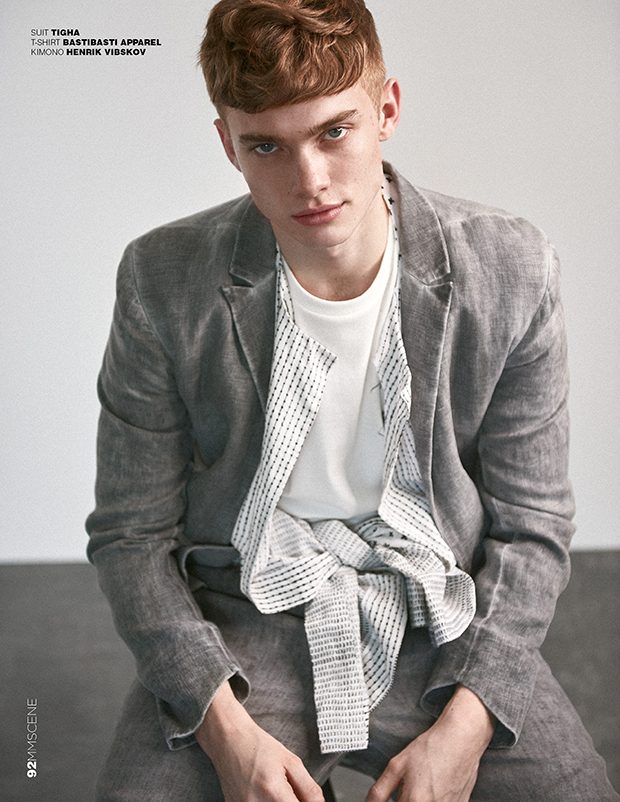 If you weren't a model what would you be?
 My dream was always to become a primary school teacher! But now I got some other goals. So let's see what the future will bring [laughs].
What have you learnt from the modelling industry so far?
What I've learned from the Model Industry is to never judge a book by it's cover and to be open minded to everything.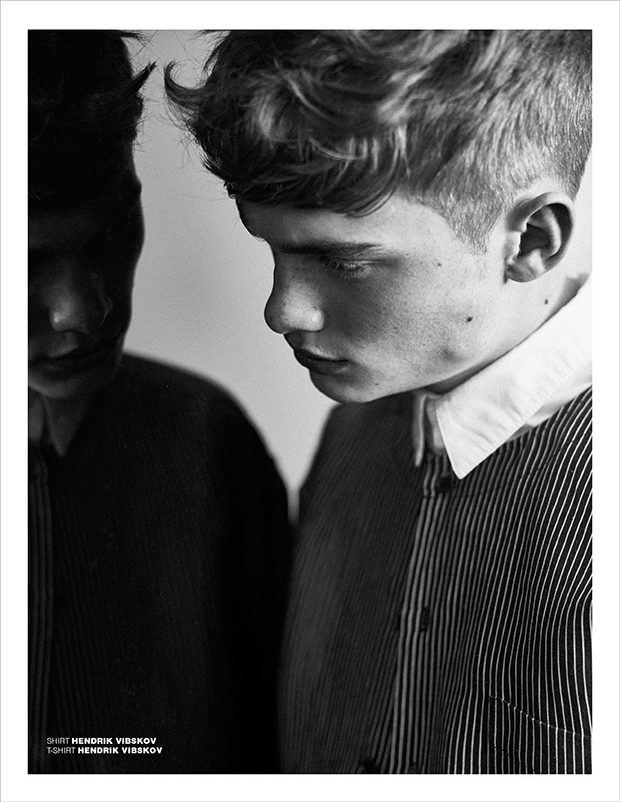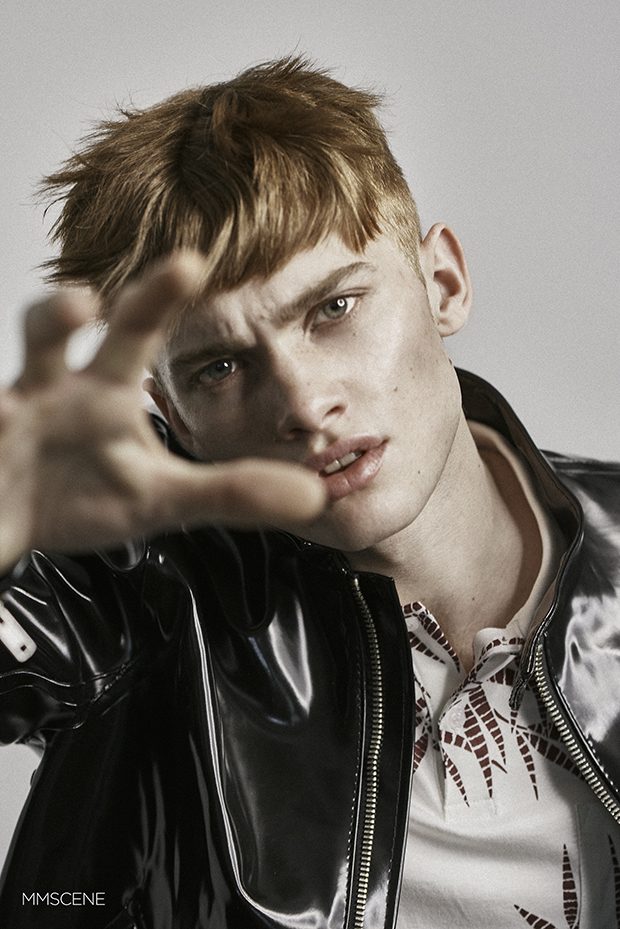 What is your downtime like?
My downtime depends on how I feel. But mostly I hang out with my best buddies! When we are together always crazy things happen – we share some hilarious stories already… we will talk and laugh about when we are old and grey having a beer together.
What do you enjoy the most in life?
Spending time with with my family and friends. The best things always happen when you don't plan, they just come when you're around lovely people.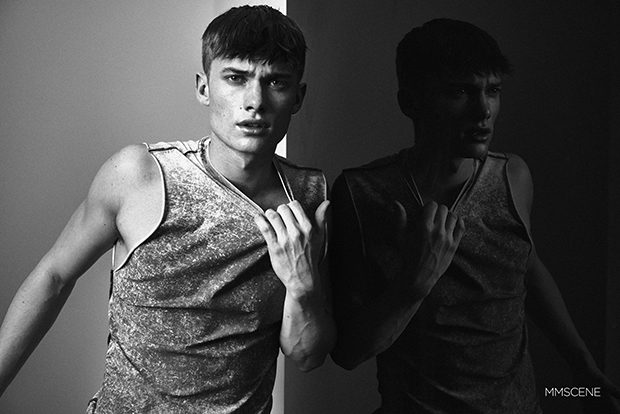 What's on your current playlist?
Mostly hip hop and electronic music. What I hear depends on the situation and mood.
Any guilty pleasures?
I definitely should stop smoking.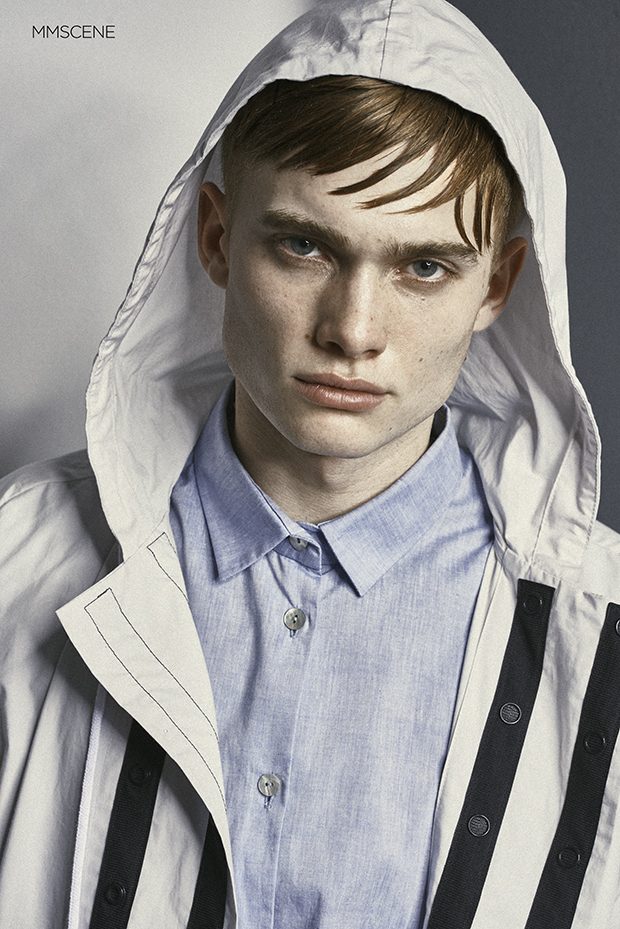 Any weird habits?
I love to go fishing with friends, some beers and nice music. But that's not too weird I think.
How would you describe your style?
Some mix between fashion, sport and streetstyle. Just how I feel comfortable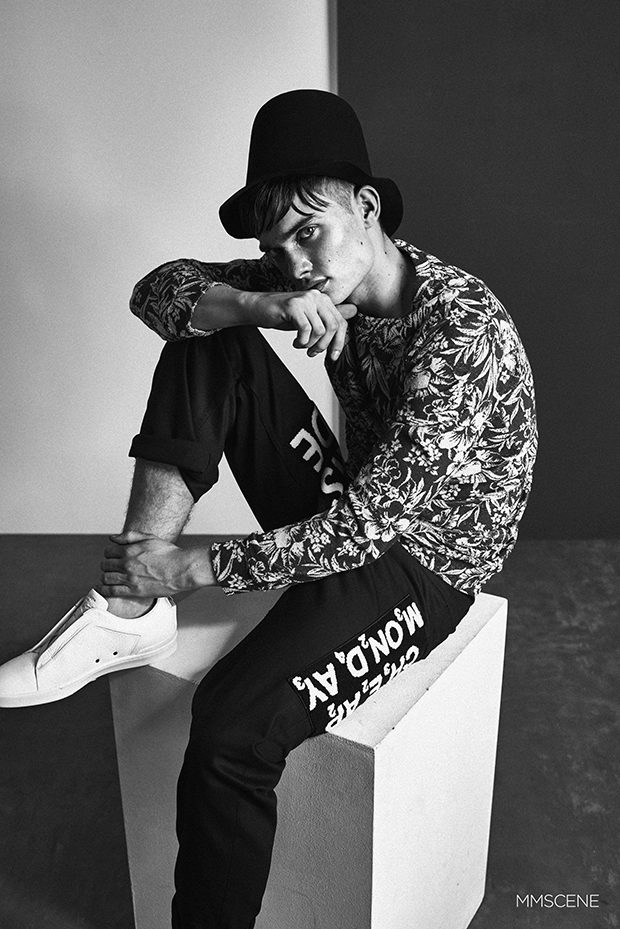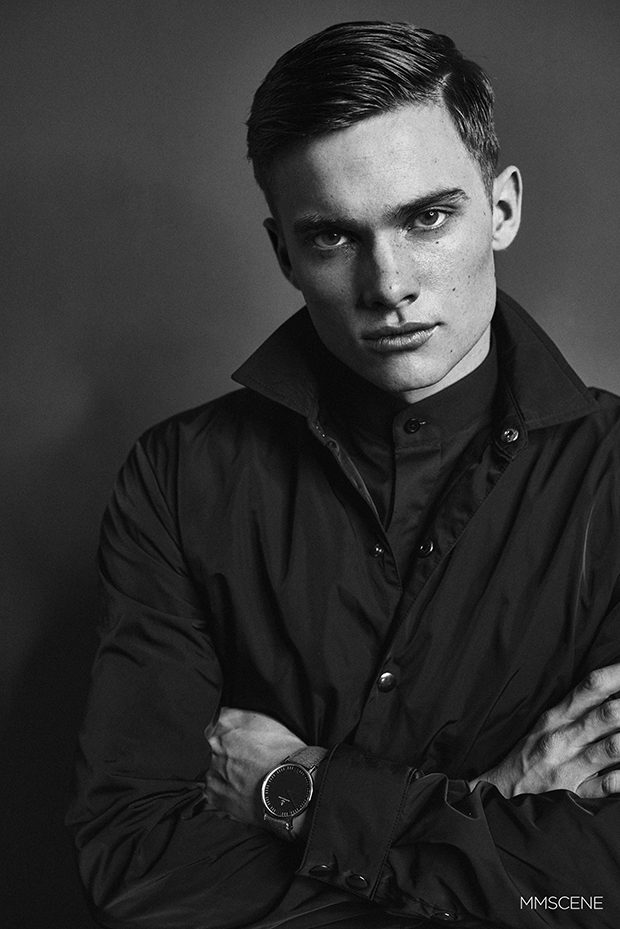 Name the famous person you'd most like to meet?
I want to meet Snoop Dog and Rihanna and have a dance with her.
A quote that sums you up:
" In order to carry a positive action we must develop here a positive vision." – Dalai Lama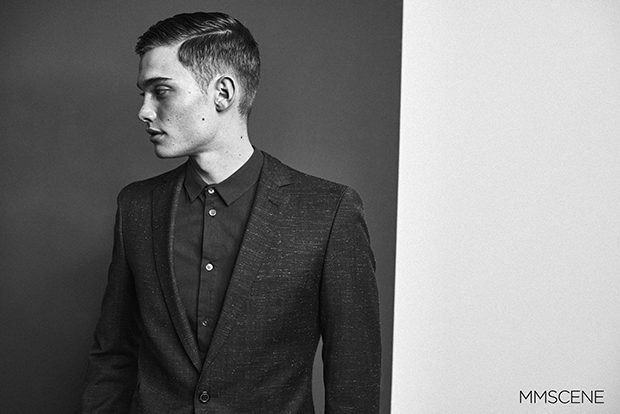 Model Lucas Ernst at PMA
Photographer Stephan Glathe
Stylist Vera Witthaut at BLKAGENCY
Grooming Kerstin Hajdu