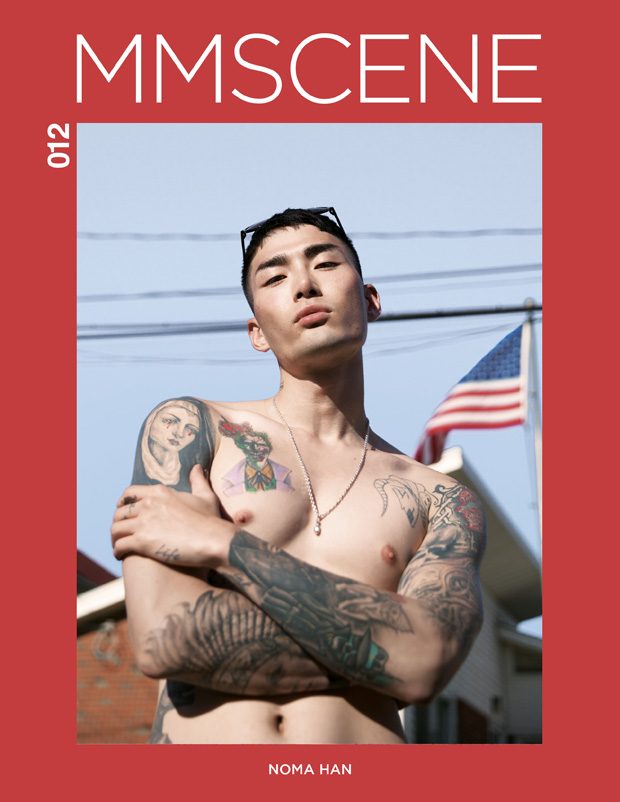 When selecting our latest cover boy NOMA for our November/December issue of MMSCENE Magazine we hardly thought about his race. What we wanted is a promising guy with an unforgettable look, simply said that is Noma. But while going back through the covers of our past issues, it turned out Noma is only the second non-white guy on our cover, following almost a year ago supermodel Conrad Bromfield.
The race itself has never been an issue when it came to casting for our magazines, but very often minorities come in packages as one of each in the industry. And it is important to say none of the model agencies thriving in the business are to blame, but the market simply sets the demands for an agency to have on its board always one bearded guy, a tattooed guy, one blondie, and so on. Sadly that is how the minorities are placed on the runways today as well, nevertheless, more and more designers are thankfully becoming 'colour blind'.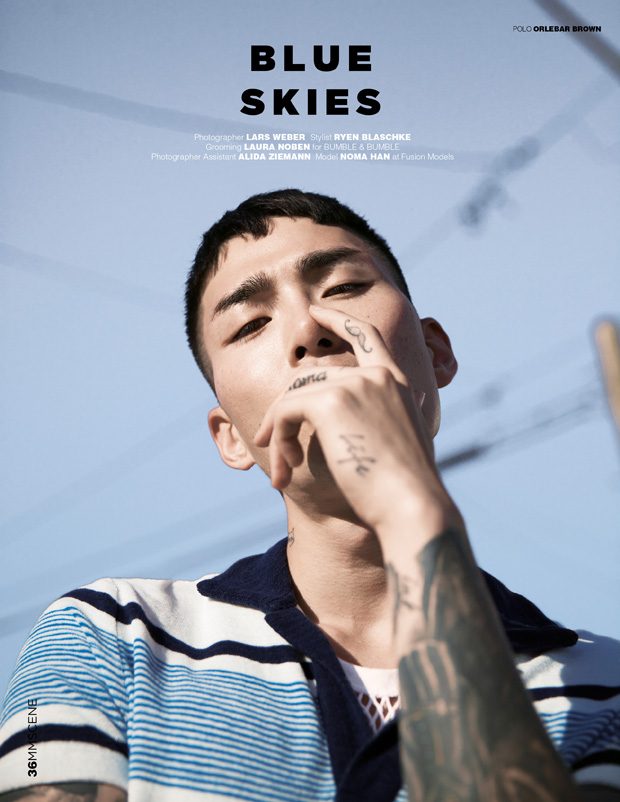 Going back to our cover boy, he himself is more than a trend, he's part of the mania surrounding the unbelievably cool Korean male models forming massive fanbases. Noma was definitely shy to speak about his growing stardom, but still, I had to ask him about it (read our exclusive interview with him on page 47). It was also important for me to strip the cover down, instead of going for some of the top brands in our cover boy's shoot, we never realize how important the American Flag in the corner will become for us in the current political turmoil.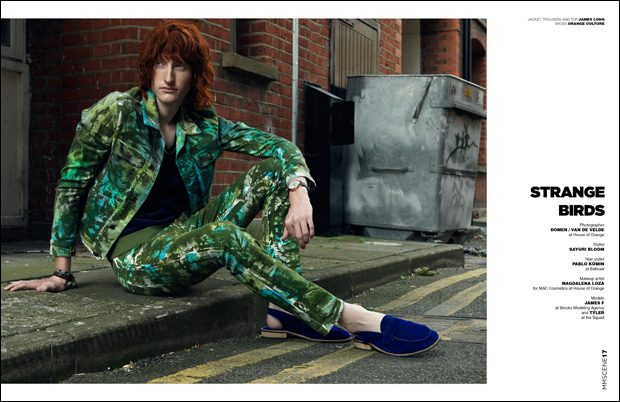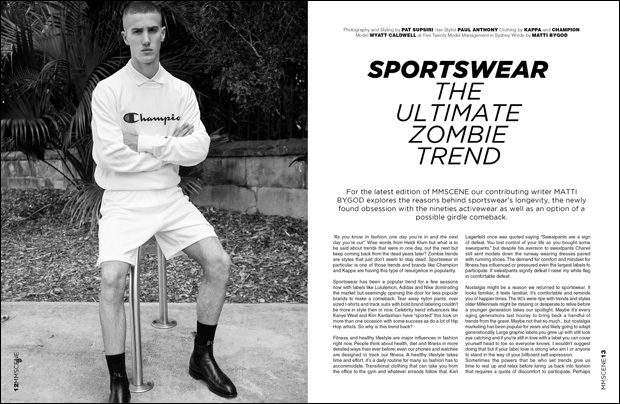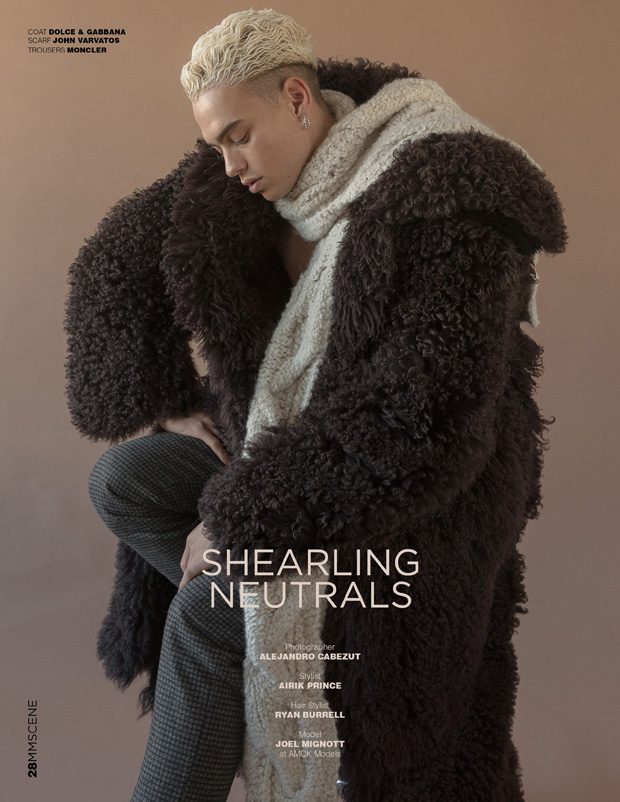 This issue is a bit of a break for us, merging the ongoing November with upcoming December in one, it was also important to introduce the first spring pieces in addition to discussing new trends. Thus we teamed up two sides of the globe, the talented photographer Pat Supsiri who in Australia shot a sportswear taken stories accompanied by words of our Canada-based regular contributing writer Matti Bygod who tried to find the sources of newly found inspiration with nineties sportswear brands such as Champion and Kappa. The write up by Bygod is followed by a striking story captured in London by  the unbelievably talented photography duo Domen / Van De Velde offering the best of new British talents. Not to forget fantastic winter stories by Alejandro Cabezut (ah those coats!), Giovanni Bonnamy in the eighties inspired posing show off by Franck Glennison as well as the beautiful great outdoor sessions describing the Winter mood.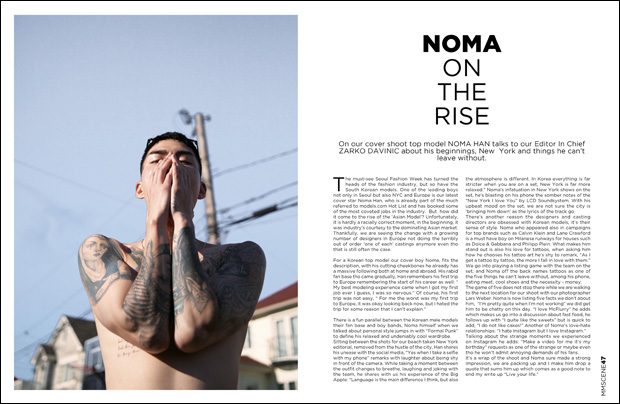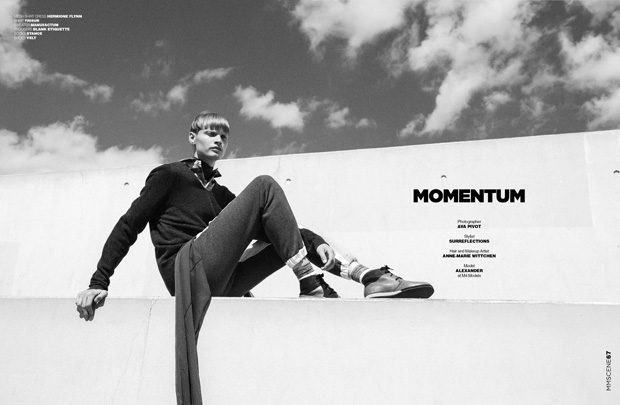 While preparing this issue I was excited to head to Milan and sit down with two for me very important members of the Italian Fashion Industry. The ultimate agency Director Patrizia Wassermann, the head of I LOVE Models Management, as well as the wonderfully talented Matteo Greco who runs one of the best indie menswear magazines on the market, simply The Greatest.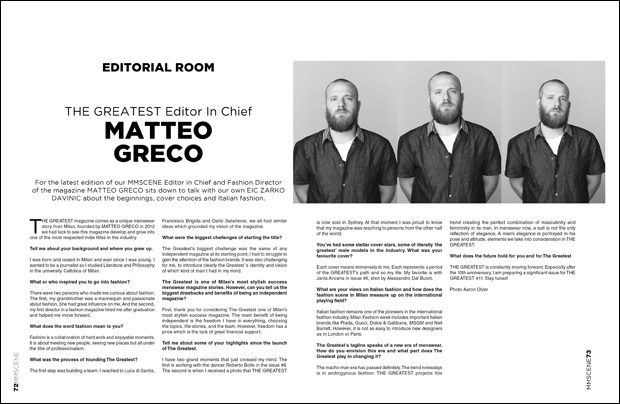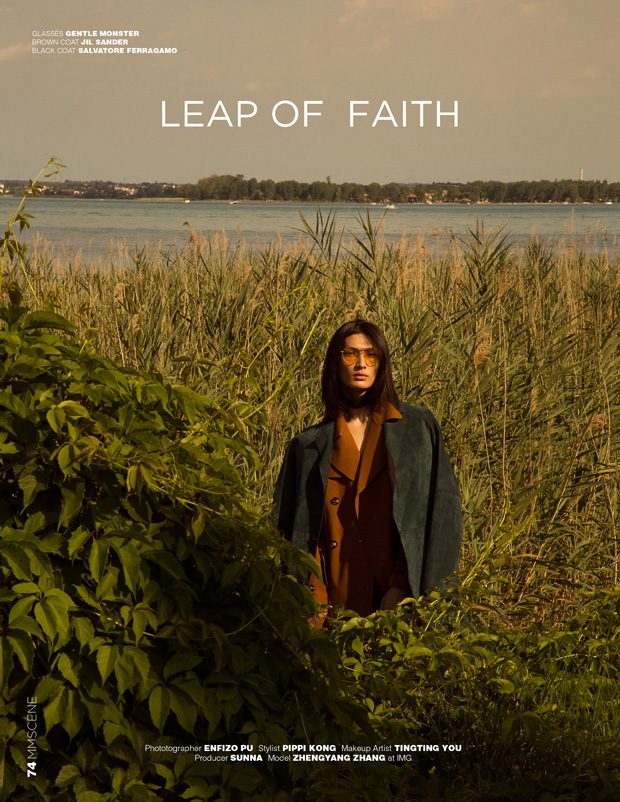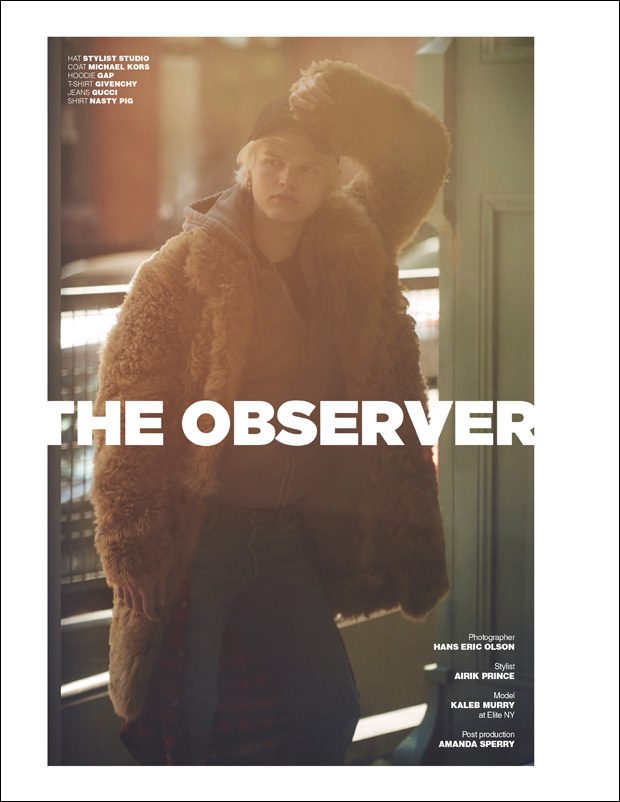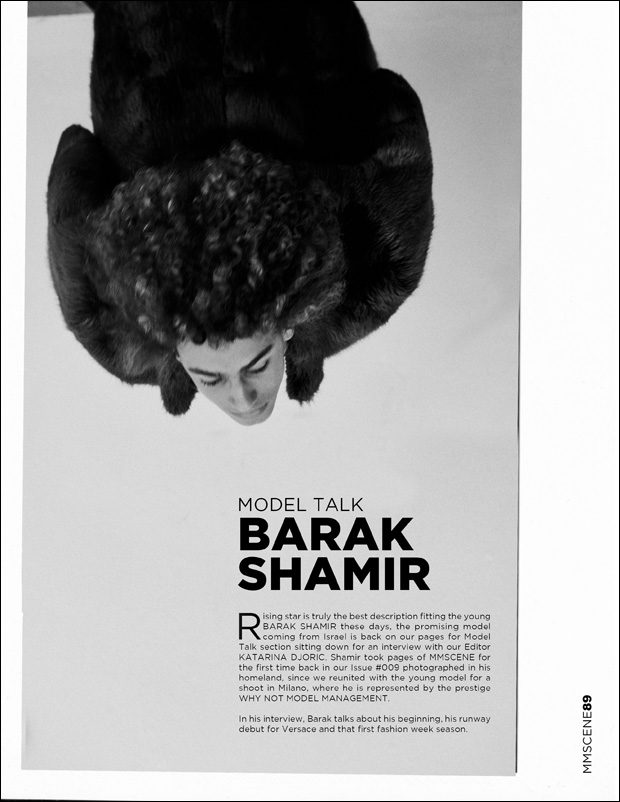 Elsewhere in the issue when it comes to interviews Katarina Djoric talked in Milan to Barak Shamir who we reunited with for this issues's Model Talk sessions (as well as a top secret exclusive coming in the new issue). Barak joins in the model talk the beautifully kind spirited Devon Spence (whose YouTube channel is yet to go viral!) as well as the elegant Pascal Bier.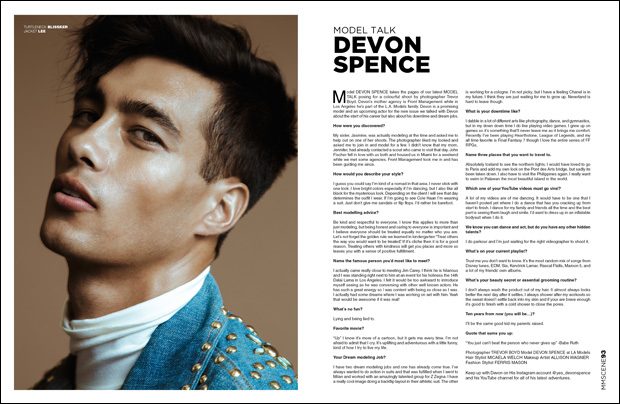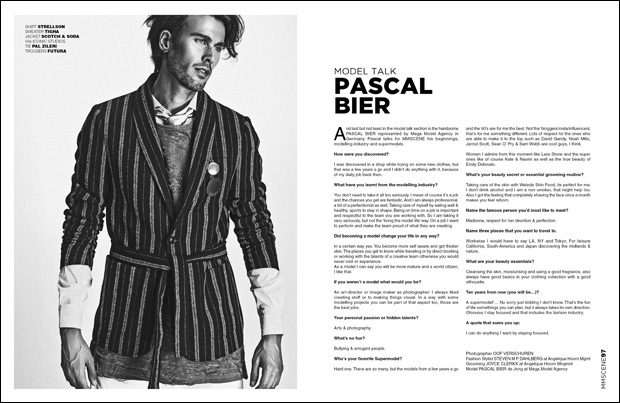 Photographers: Pat Supsiri, DOMEN / VAN DE VELDE, Alejandro Cabezut, Lars Weber, Franck Glenisson, Arron Dunworth, Ava Pivot, Enfizo Pu, Hans Eric Olson, Francesco Menicucci, Trevor Boyd, Oof Verschuren
Atylists: Sayuri Bloom, Airik Prince, Ryen Blaschke, Mickael Carpin, Koulla Sergi, surreflections, Pippi Kong, Stefano Guerrini, Ferris Mason, Steven MP Dahlberg