MMSCENE STYLE STORIES: On the Tracks of Charles Darwin by Christina Hasenauer
|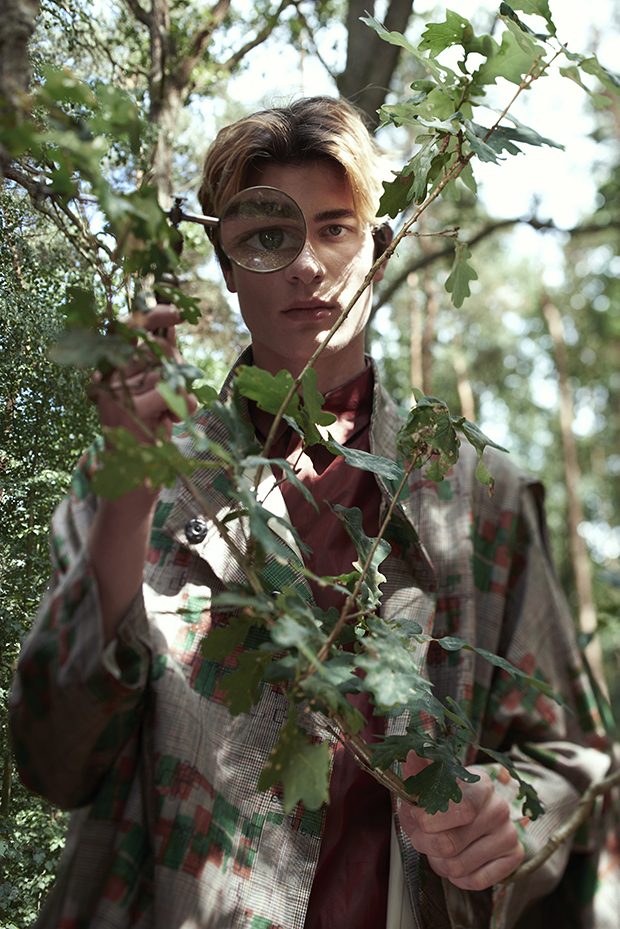 Fashion photographer Christina Hasenauer at GoldenAge-ncy teams up art director Dominic Packulat for MMSCENE STYLE STORIES exclusive, featuring model Frieder Sell represented by Splendide Models Berlin. In charge of styling was Juliane Johannes, who for the session selected looks from Pascal Schmid, Thies Meyer, Lindbergh, Asos, Ulf Brauner and Frisur to name a few. Hair and makeup are courtesy of beauty artist Ana Buvinic.
To see more of the story continue bellow: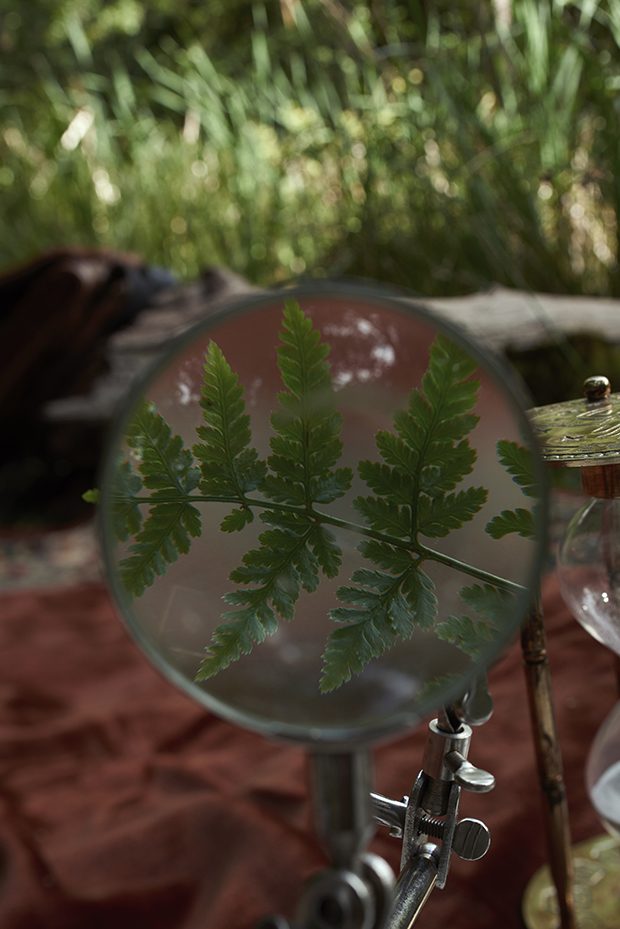 Hat ASOS
Shirt Lindbergh
Shorts ASOS
Glasses Stylist's Own
Coat Ulf Brauner
Glasses Stylist's Own
Hat ASOS
Jacket Ulf Brauner
Pants Frisur
Pullover Frisur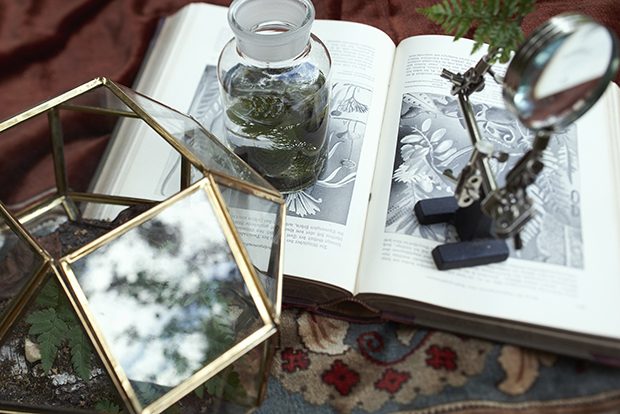 Glasses Stylist's Own
Pullover Frisur
Pants Frisur

Special thanks to FTA Berlin!