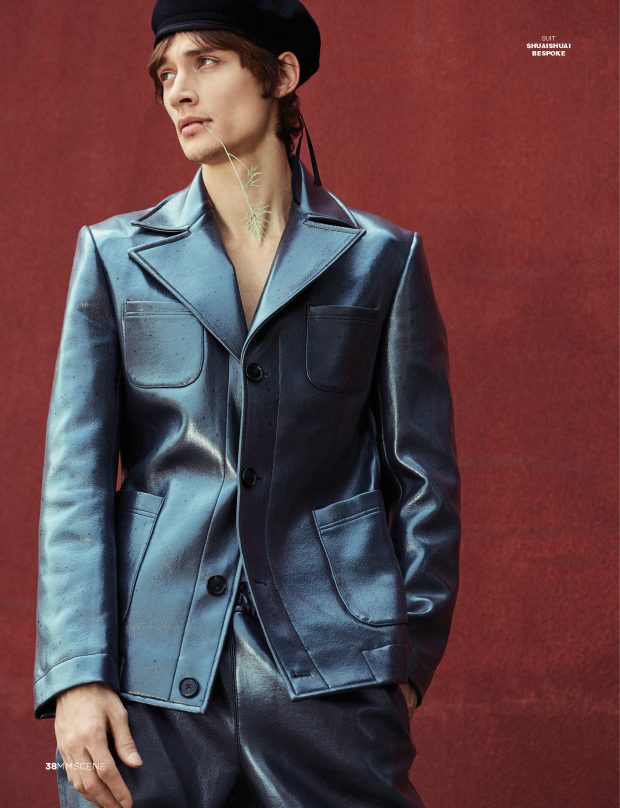 For MMSCENE Magazine Issue 18 we reunite with top model TIMUR SIMAKOV for a new shoot as well as an exclusive interview. Timur who we teamed up with a few times for MMSCENE as well as D'SCENE has also graced the cover of our 4th issue. This time photographed by the talented ALICIA SHI, Timur is interview by our Deputy Editor ANA MARKOVIC.
MMSCENE 018 AVAILABLE IN PRINT & DIGITAL
Scroll down for our interview with Timur:
Who is Timur Simakov?
The confluence of individual and unique circumstances.
How did your modelling career start?
It started with my dream of a modelling career, I was only 16, I've been a student who was not exactly in love with the education system. Prefer watching movies all the time. I had a feeling I wanted to be someone in a photograph, so that is why I got in touch with a photographer friend who practiced with me. It was in a small town in Russia, in a small apartment while the parents were away. We had fun, lie down naked, imagining we are coming from the movies of Bertolucci, that kind of of a mood. Images we created were inspired by a naive teenage like moment. Year later, when I got enough experience, enough pictures to show to people, there was more of a chance someone will call me for a shoot and finally get an agency.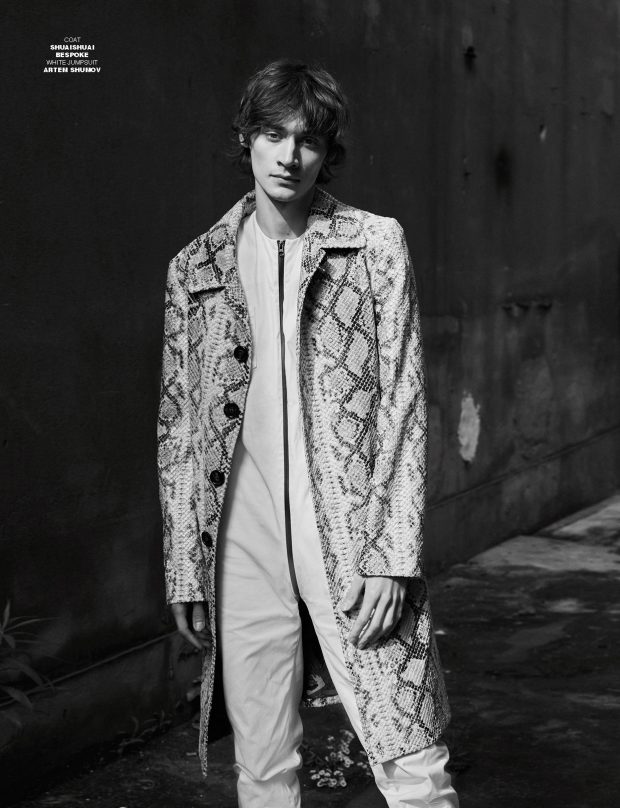 Every time I would pass a Topman storefront, I used to imagine myself in the advertising, I felt so inspired by these thoughts. Three years later when I turned 20, I got my first Topman campaign! Can you imagine!? [Laughs] One more story, the first show I ever watched was Prada Spring Summer 2011 show, the one with those high platform shoes. It has really inspired me to try for the model industry, and guess what, the first show I did was Prada!
What have you learnt from the modelling industry?
I learned something from both good and bad sides of the industry. I have learned so many forms and ways to combine the both. I learned how to lose myself in a project, when you are 18 and you need to act for a shoot, you have to forget about yourself. Another side, when you make money and you have a little bit of fame, and you don't know what to do with this, you start to ask 'do I deserve it?'. You don't see money in your hands, money comes to your 'account' and then you transfer it electronically from one wish to another. The most of the things I would spend money on, I would not use, or forget about them. At the same time, in my pure age of 18 to 20, I've got a chance to help my friends in their time of need and difficulties, my family as well.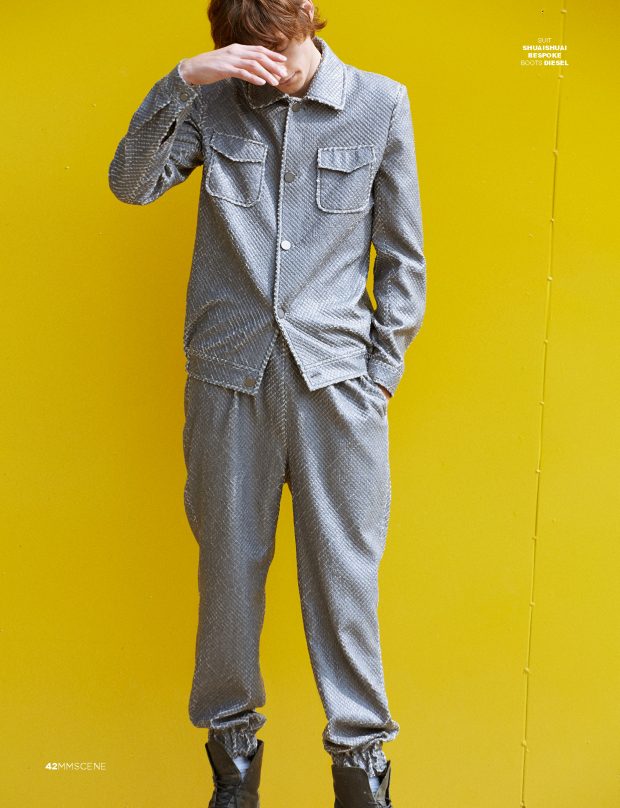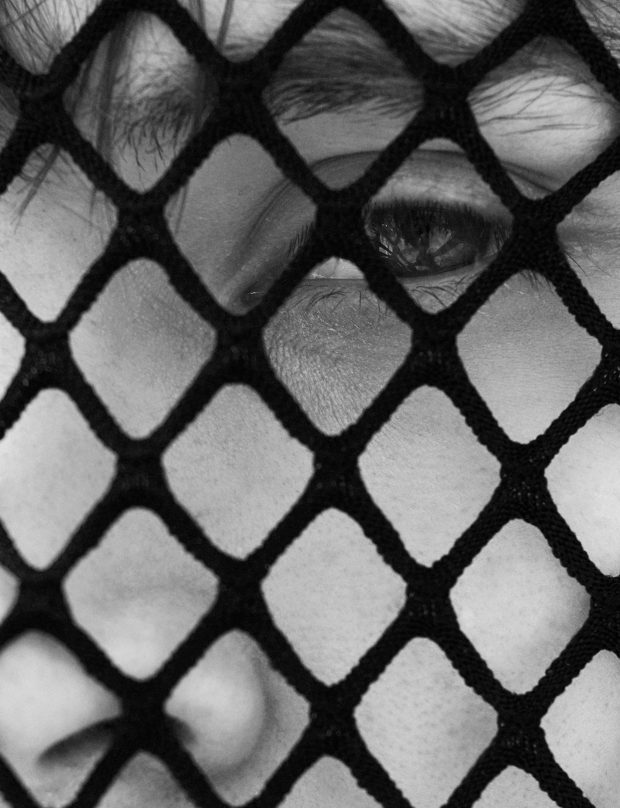 What advice would you give to models just starting out?
Don't make expectations, don't judge, do not lose yourself, make friends, now it's the time for you.
Many working young models have problems dealing with rejection, especially after the endless castings, what advice you give to the models just starting up?
You are never to know what will happen on a casting, in your hands you only have your choice how to react to the final outcome. So, you can choose to put yourself in fire or you can free yourself and let life be, try hard but do not judge yourself.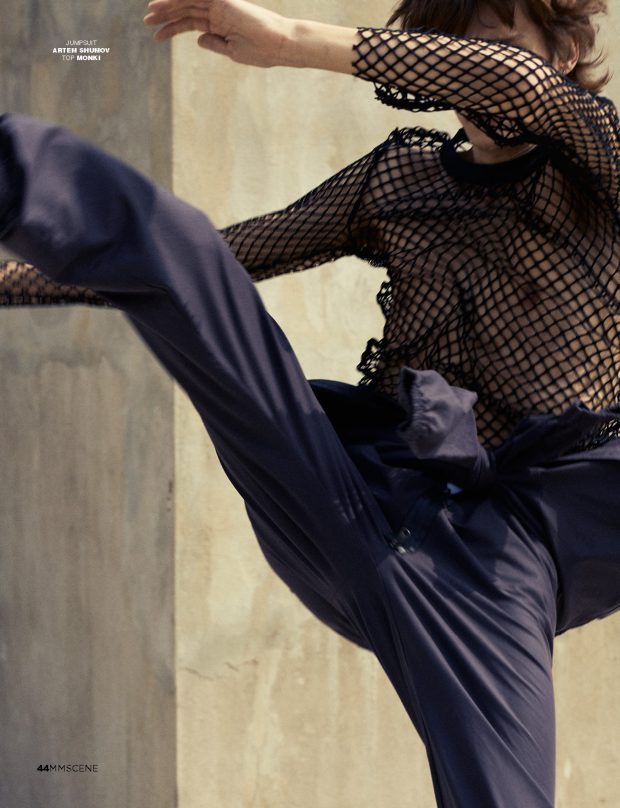 Runway or Editorial?
Both, different feelings, but depends how you open to these situations, I'm open to both, so I can have different feelings on the same level from both. Runway is full of fast forward experiences, like a jumping from high rock, you are not really you, you can let yourself be free from fears. So, that kind of beauty when you see yourself free from fears, when you finish walking a runway it is the same when you are coming up from jump into the water. Everything is still the same but you yourself kind of opened new emotions for yourself, and it doesn't not matter the quantity of shows I walked, every show posses this power. However, different facts are of course important, such as brand, people the clothes, yourself in different stage of your life.
But shooting an editorial for a magazine it is like when you are swimming in an ocean, sea, lake, river, a different team, a different mood, space and time, bigger platform, you can repeat yourself and your experiences, use the same act, same face, but I like to be different in every shoot, that's why I can tell in different shoot my face looks differently. That's how I like to be.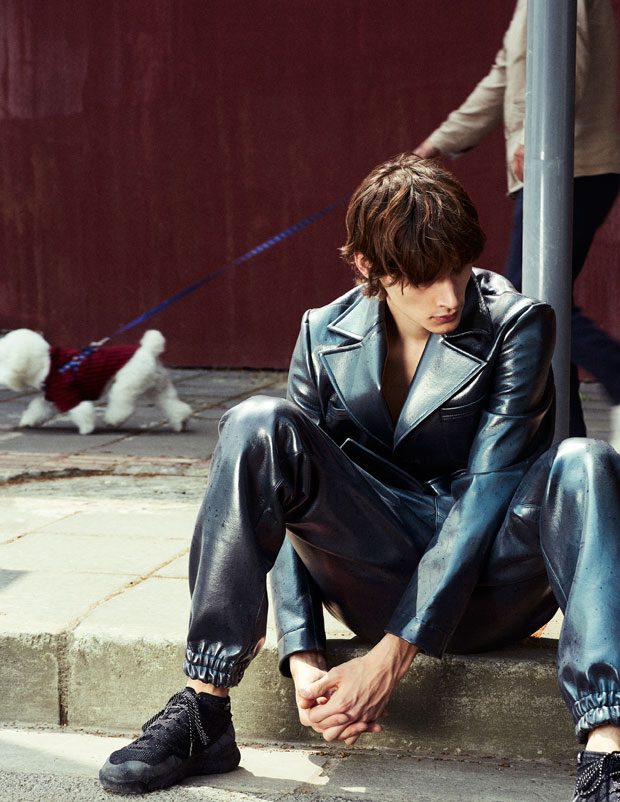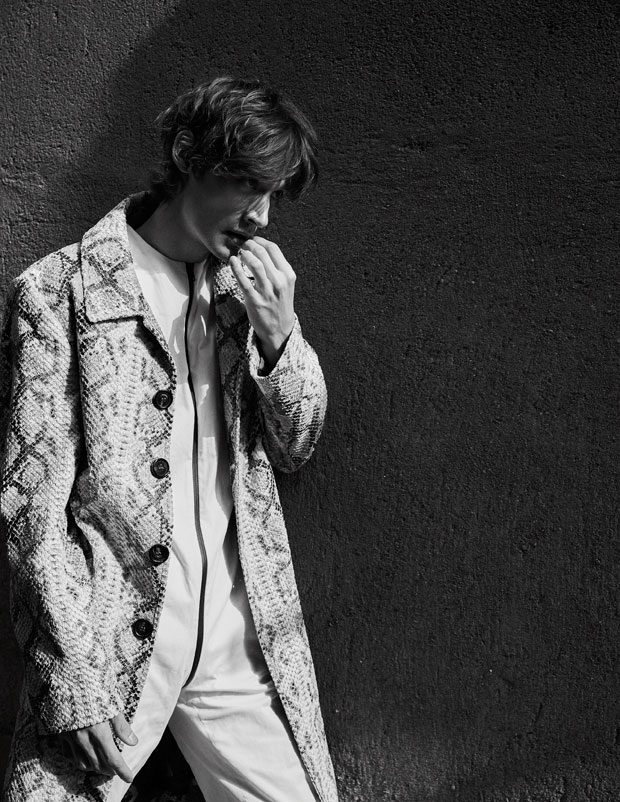 Milan or Paris Fashion Week?
Both, the same, but different mood, different feelings start from weather, people, food, architecture, furniture, hairstyle and transport. I can go into details for each city, but I think it will take quite a lot of time.
Photographer Alicia Shi
Makeup and Hair Styling Natalie Chekati
Model Timur Simakov at Sun Esee Model Management
Timur is also represented by Soul Artist Management in New York, Marilyn Agency in Paris, Major Models in Milan, Next Models in London and Modelwerk in Hamburg. Keep up with Timur @timursimakof.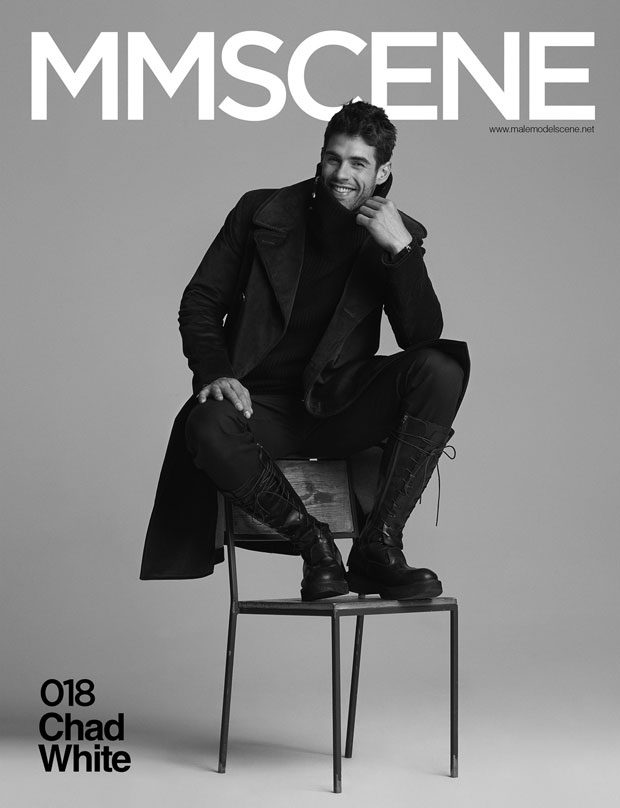 MMSCENE ISSUE 018 now available in print and digital.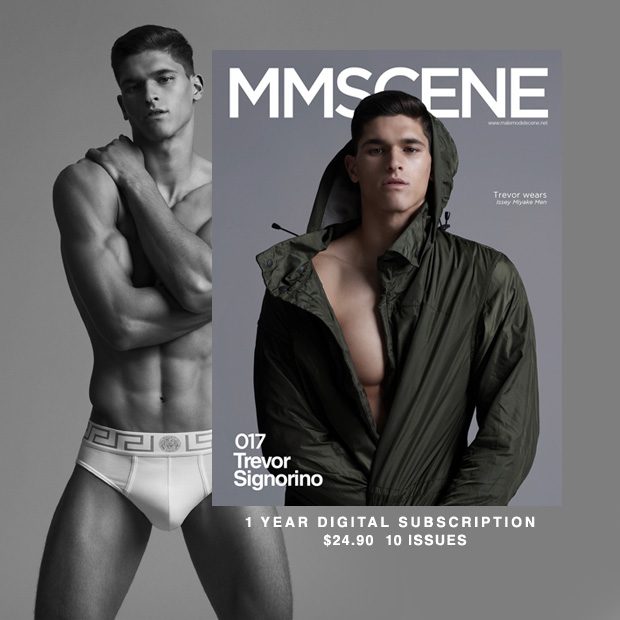 DON'T MISS OUR SPECIAL 1 YEAR MMSCENE SUBSCRIPTION for $24.90
We love hearing from you, feel free to connect on Instagram, Twitter and Facebook.