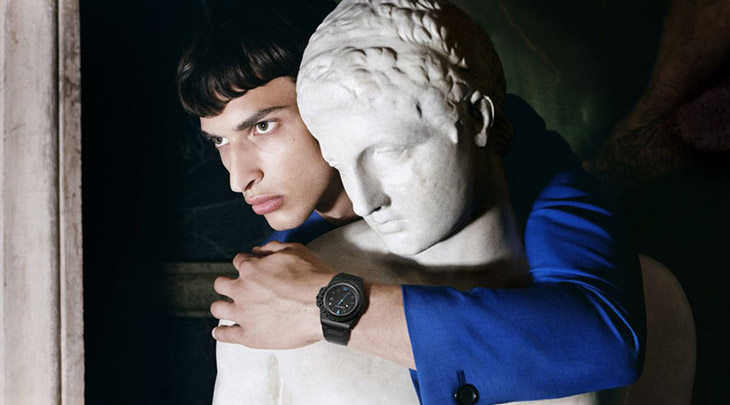 Finding the right watch is super important for completing the perfect outfit, but it can be very difficult to choose the right one with so many different brands and styles out there. When it comes to men's watches, one of the best ways to see what is hot at the moment is by looking at what watches are worn by male models. To make this search a lot easier for you, below you will find a list of some of the watches most seen on male models so you can see what is in trend just now.
Take a good look at each option and see if any of the watches look like something you would enjoy wearing.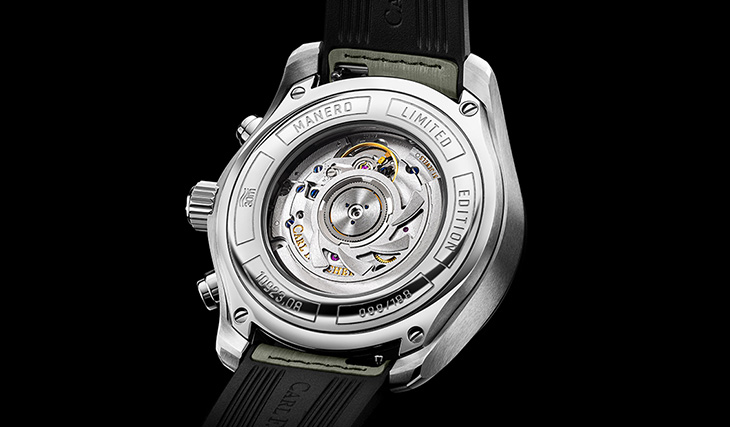 Carl F Bucherer Manero Central Counter
The Manero Central Counter by Carl F is a watch made for those who love to look stylish whilst enjoying the outdoors. This watch has a powerful color scheme that makes it super easy to read in different types of daylight and is made with practicality in mind without sacrificing style. The Manero Central Counter has a durable strap that makes it wearable whilst you play your favorite sport and go about your busy day, so you can keep an eye on the time at all times.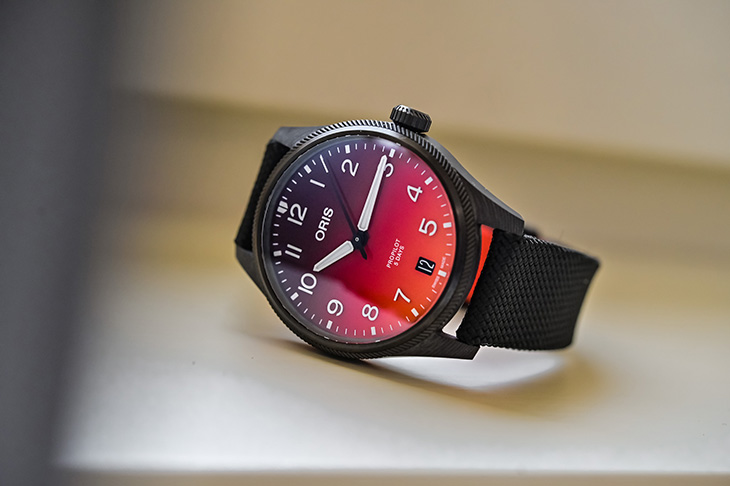 Oris Coulson Limited Edition
Coulson Aviation is regarded as one of the world's leading aerial firefighting organizations that have teamed up with Oris to create a truly special watch. Coulson Aviation is based in Canada and helped create a watch with an innovative design different from any ever made. This limited edition watch has a case made from carbon fiber and utilizes a new 3D printing technique to produce something unique. This new technique for making watches is patented and created at ETH Zurich University, one of Switzerland's most prestigious academic institutions. Only 1000 of these limited edition Oris Coulson timepieces are created and in circulation, so if you are interested in getting your hands on one, do not wait for too long. The watch comes in at $4131, which is a large investment however, for this one-of-a-kind watch, you are getting what you pay for.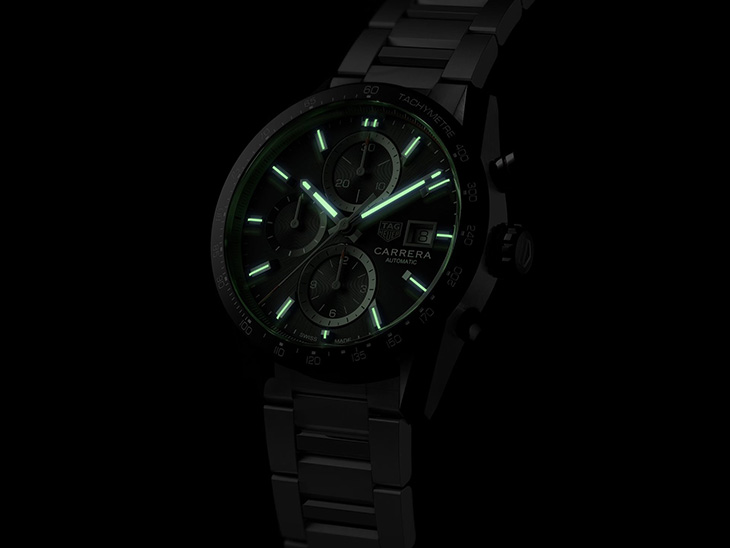 Tag Heuer Carrera Chronograph
If you regard yourself as a motorhead, then the Tag Heuer Carrera Chronograph might be the watch for you. For this 2020 edition, Tag Heuer has produced a watch with a gorgeous black and gold design finish that is very easy on the eyes. The chronograph watch by Tag Heuer has a long history of being one of the number-one choices for some of the best Formula One teams ever to exist. The first watch was released all the way back in 1963 and, since then, has been a popular choice amongst those who love everything to do with racing and cars.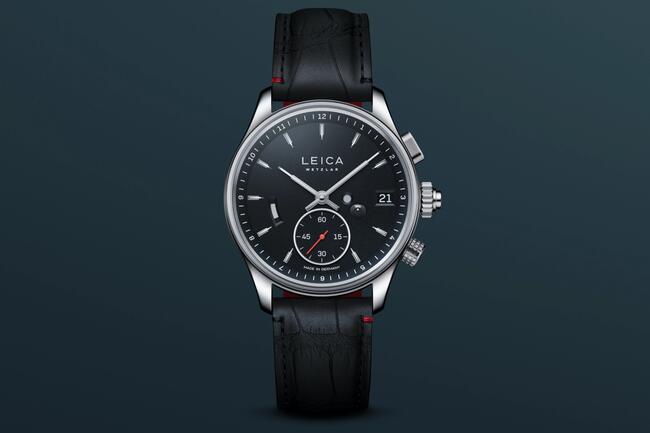 Leica Watch
The Leica watch is a timeless classic design with a striking appearance and a style that says you are a powerful person that takes care to look good at all times. This watch is made in Germany and has a design created by Professor Achim Heine, who has a long history of designing several watches for Leica. With the new Leica watch, you can see the watch's mechanical movement through the back of the watch, made of sapphire crystal controlled by manual winding. This watch is beautiful in every aspect, and it is very clear why the Leica watch has remained such a popular choice for many years.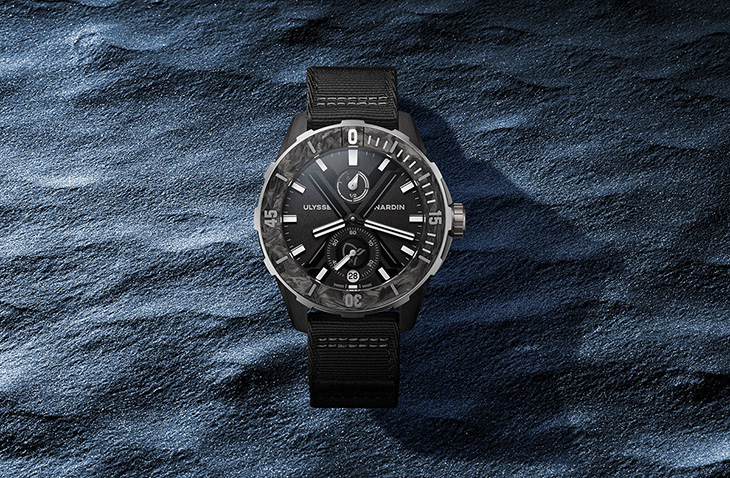 Ulysse Nardin X Norrona Artic Night
The Ulysse Nardin X Norrona Artic Night is a watch that is one of the rarest on this list with just 29 watches ever created. If you are lucky enough to get your hands on one of these exclusive watches, you will also have a Gore-Tex Pro Norrona jacket to go with it. This watch has a stunning grey, white and black design that matches the Norwegian nature landscapes it was inspired by. This durable watch is designed with 60 percent nylon and 40 percent Carbonium, which gives it a stunning finish whilst capable of withstanding all kinds of environments. Because there are just 29 of these Ulysse Nardin X Norrona Artic Night models in the world, this amazing watch does come with a price tag of $12709.