EXCLUSIVE: Wendell Lissimore & Salieu Jalloh for Client Magazine
|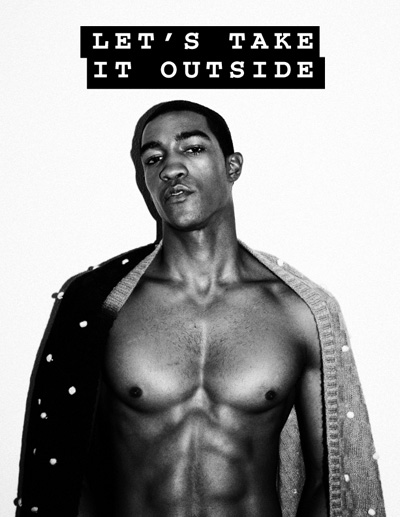 Magazine: Client
Issue: #3
Editorial: Don't Mess With The Client
Models: Wendell Lissimore |Red|, Salieu Jalloh |Red|
Grooming: Kelly Budd |LMC Worldwide|
Stylist Assistants: Tricia Downes & Christopher Tripaldi
Stylist: Ryan Davis |LMC Worldwide|
Casting Director: Luke Miley
Photographer: Jeremy Williams |LMC Worldwide|
Website: www.clientmagazine.eu
Exclusive first look of Client Magazine's shoot by photographer Jeremy Williams featuring RED models Wendell Lissimore and Salieu Jalloh starring in the exquisite Don't Mess With The Client story.
Client magazine's Spring issue is out this week and it is already available for order on magazine's web page.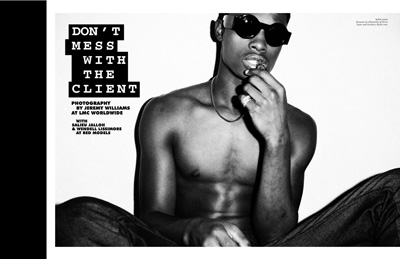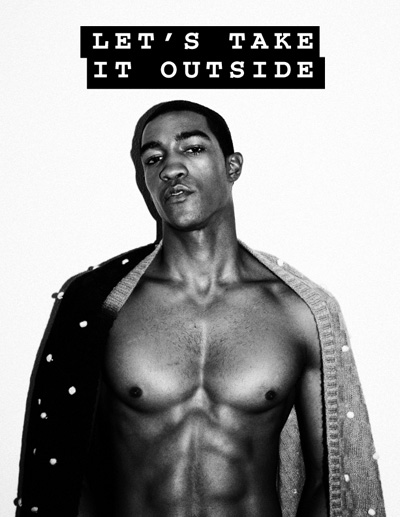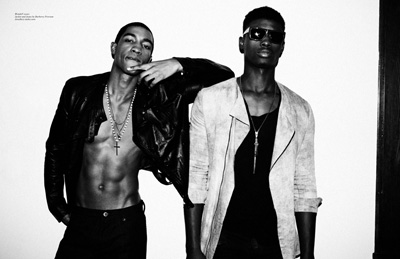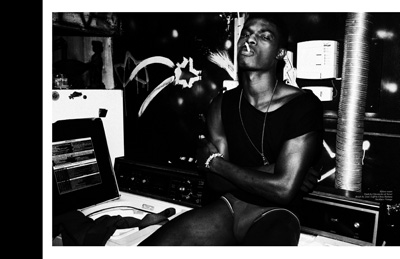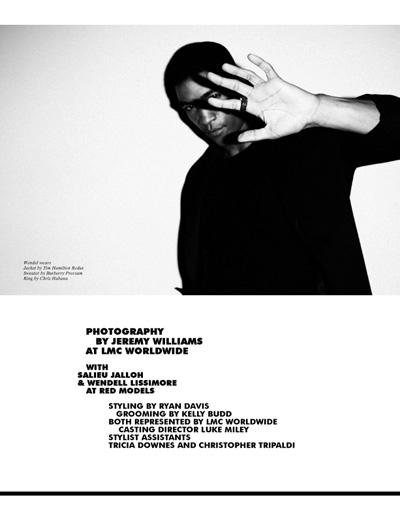 This is an exclusive preview for MALEMODELSCENE.NET, please do not re-post this story in its entirety. You are not permitted to use more than two images from this post. Images must be accompanied by a working link to this post and photographer credit.
All images copyright of Client.