Christian Navarro for MASS by Antoni d'Esterre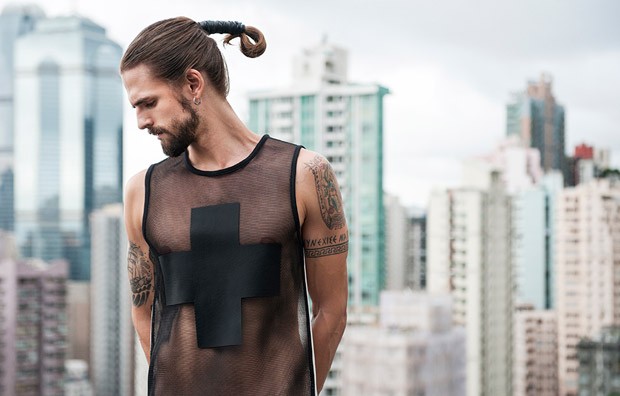 Fashion photographer Antoni d'Esterre captures the campaign for the newly launched men's streetwear brand named MASS featuring model Christian Navarro. Makeup is work of Walter Ma.
Designer Mass Luciano has work in fashion industry for over 12 years before launching his Hong Kong based MASS brand.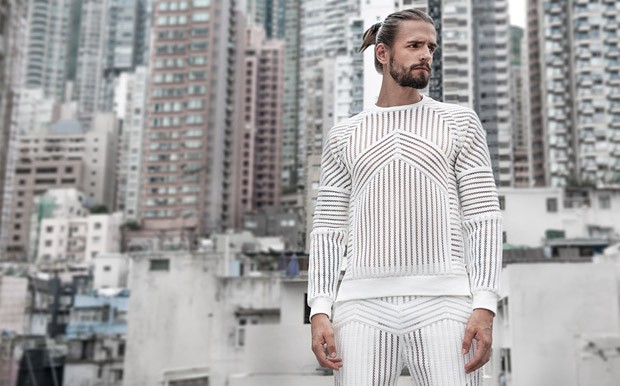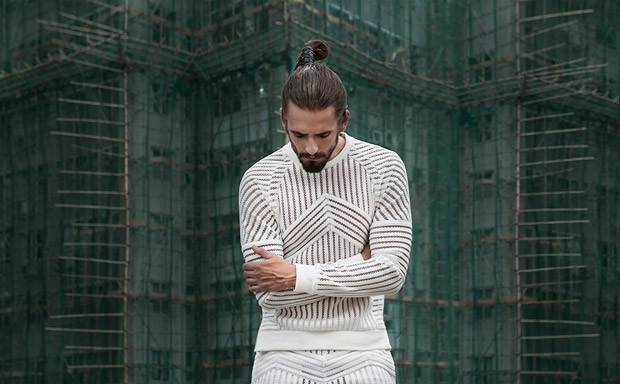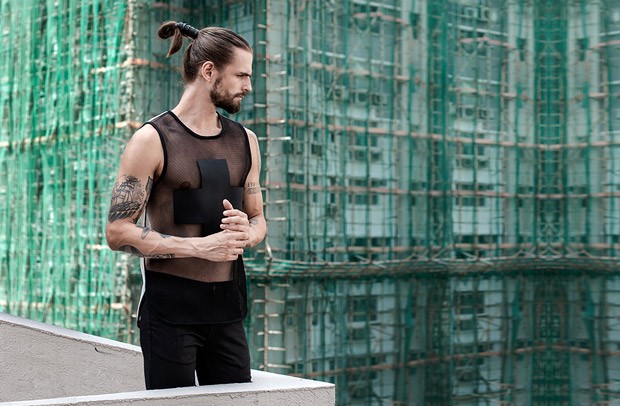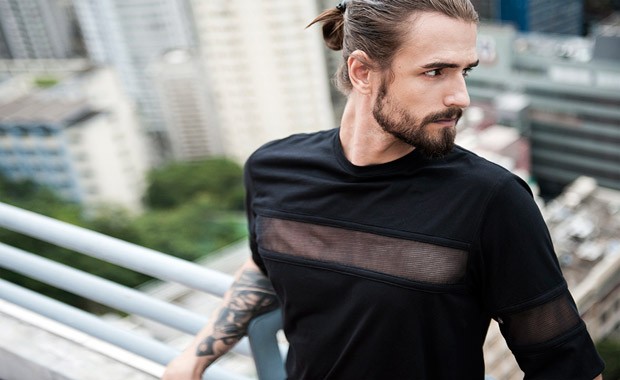 Website: www.theadddproject.com