Isaac Weber for HERO
|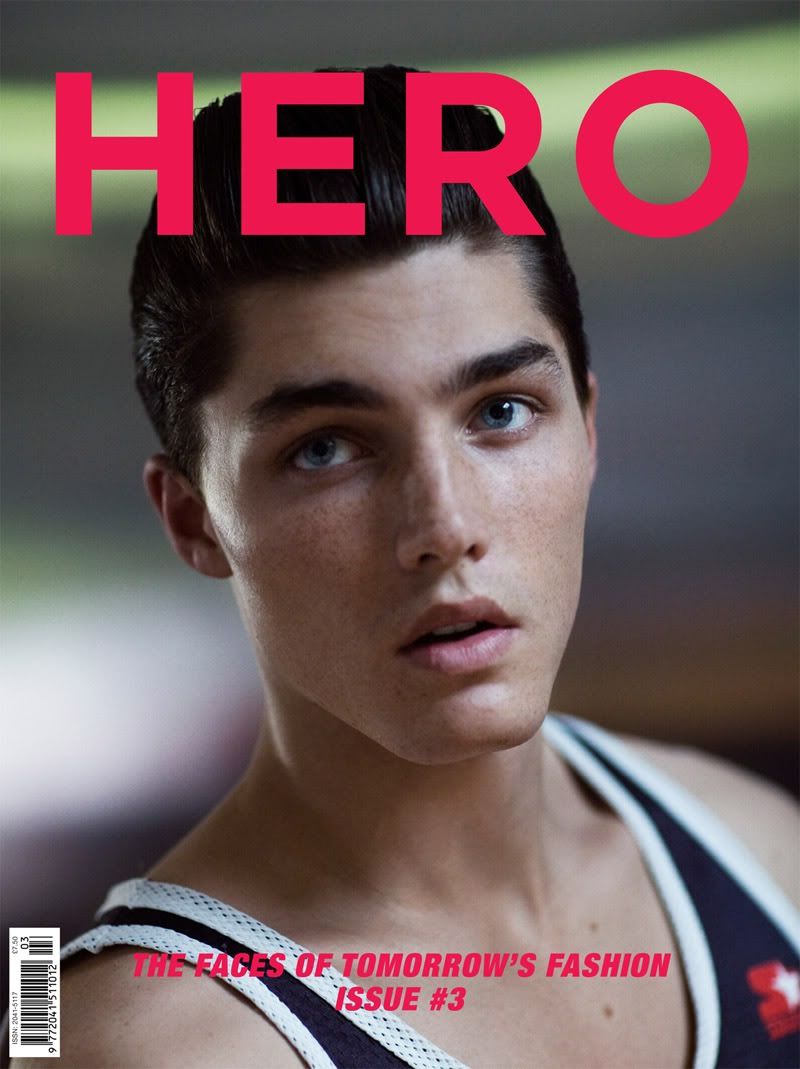 Magazine: HERO
Issue: #3
Cover Model: Isaac Weber |FORD Models|
Photographer: Doug Inglish
Website: www.hero-zine.com
Superb new cover of HERO magazines third issue features Ford model Isaac Weber photographed by Doug Inglish. Contributors in the latest HERO besides Doug Inglish are Andreas Larsson, Fabien Kruszelnicki, Kira Bunse, Stefan Heinricks. Tetsuharu Kubota, Scott Trindle, Leon Mark, Sam Scott Schiavo, Gregory Vaughan, and Joe Lally. For more info log on to HERO magazine's website.