Francisco Lachowski for ODDA #1
|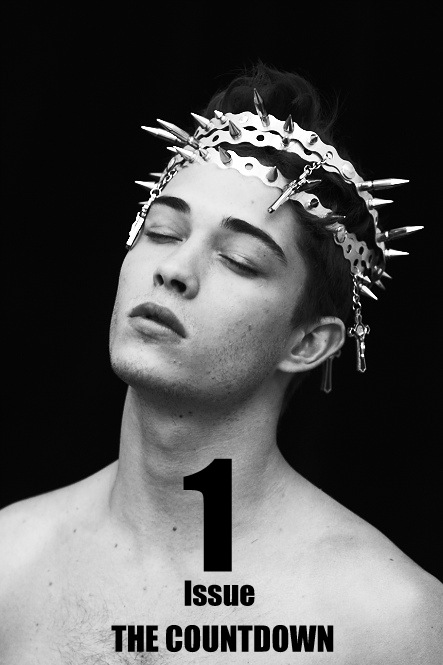 Magazine: ODDA
Issue: #1
Model: Francisco Lachowski |Bravo, Ford, Why Not, Mega, Models 1, Scoop, Traffic|
Stylists: David Martín & María Ruz
Photographers: Aline & Jacqueline Tappia
Website: www.oddamagazine.com
Preview image of ODDA magazine's premier edition starring Brazilian modeling sensation Francisco Lachowski reuniting for a shoot with Aline & Jacqueline Tappia. London based ODDA magazine is to launch in 10 days, set for distribution in Europe, Asia and EEUU it will focus on both men's and women's fashion.
Francisco has previously shot a session with Alien & Jacqueline back in 2009.