Max Schön by Jonas Huckstorf + EXCLUSIVE Q&A
|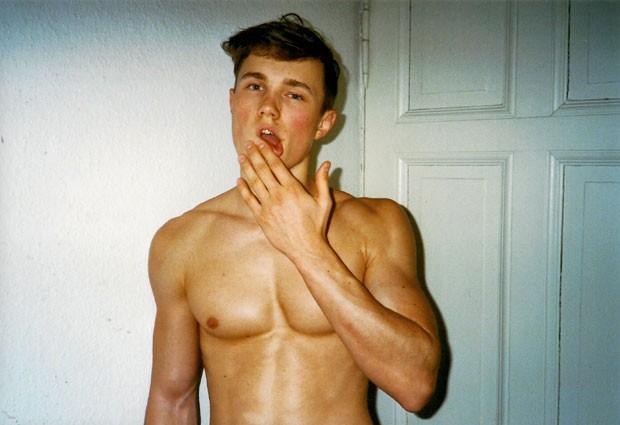 The promising Max Schön teams up for a session with photographer Jonas Huckstorf, and also takes time to answer few of our questions for the exclusive MMSCENE Q&A.
For his answers and more of the shoot continue after the jump: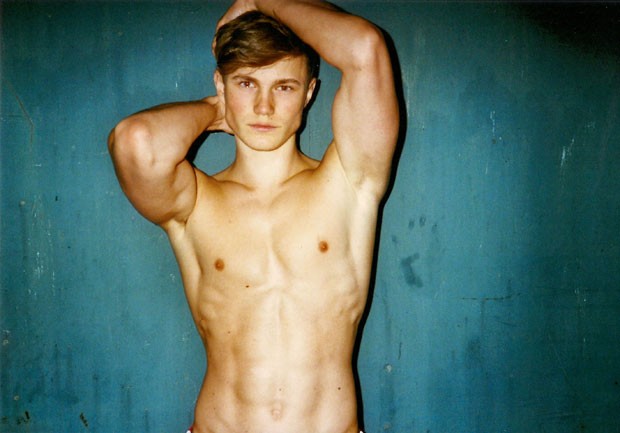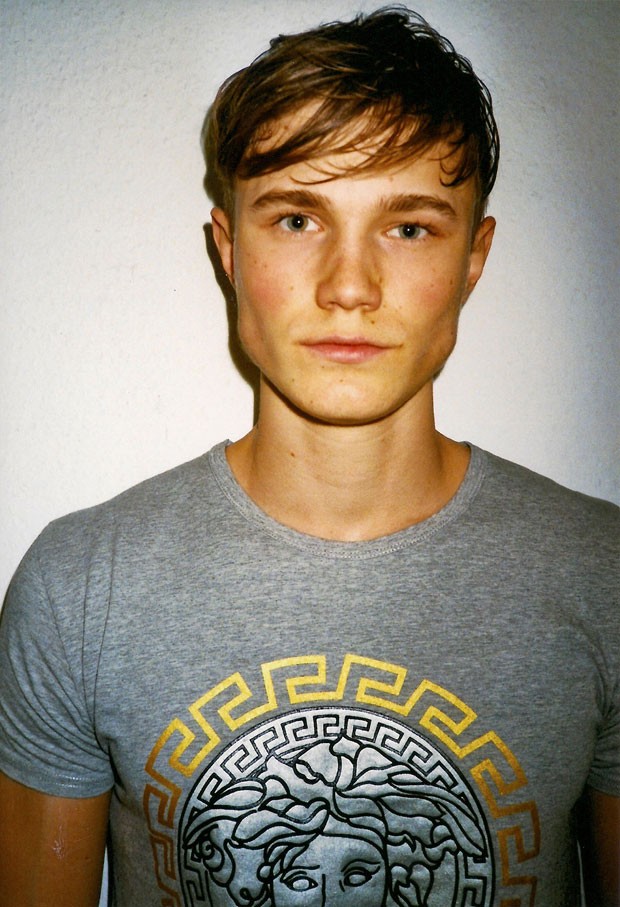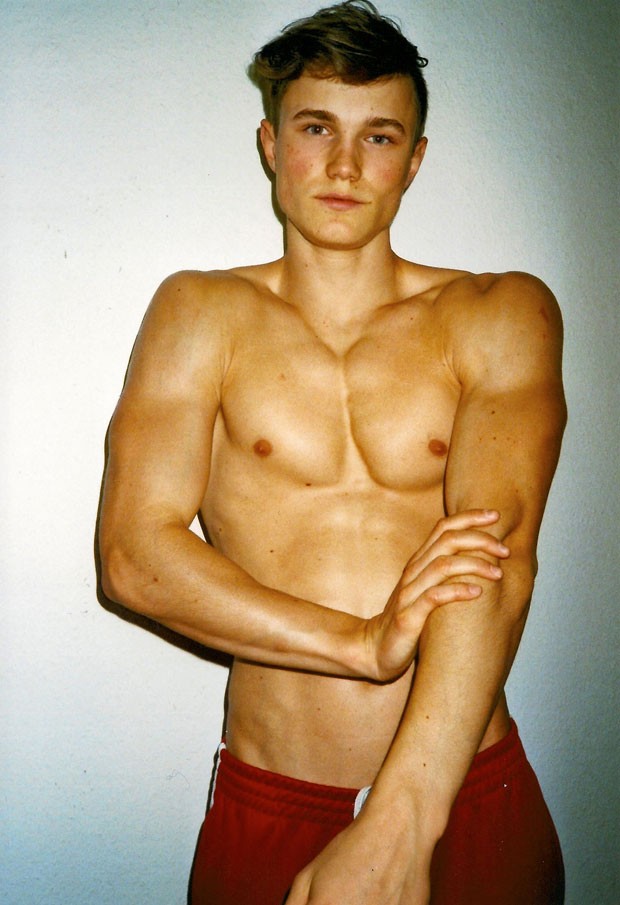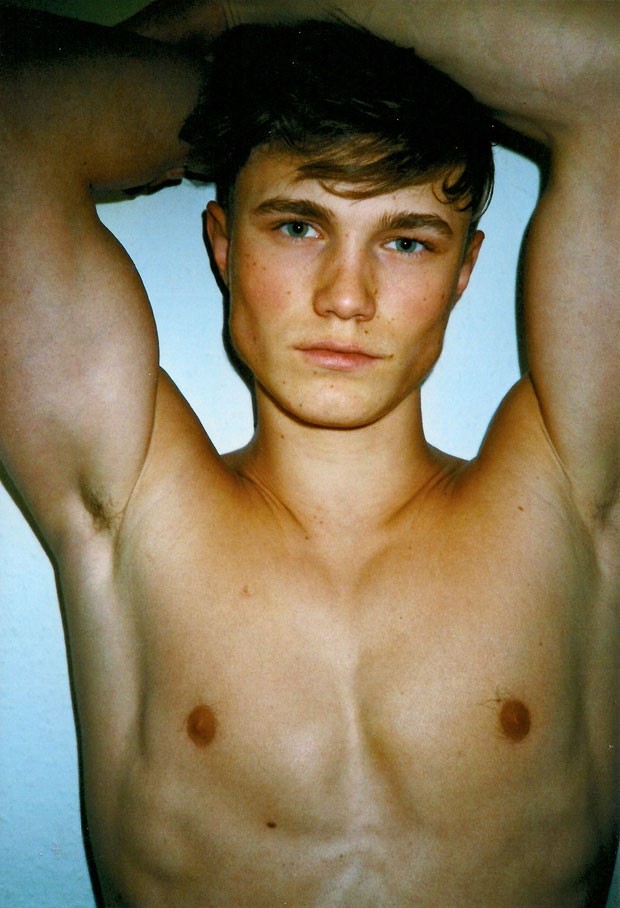 Who is Max Schön?
A 18 year old boy from Berlin who loves doing sport´s and meeting friends.
If you weren't a model what would you be?
Just a normal boy from Berlin with one crazy hobby less…
Your personal passion or hidden talents?
I think to negotiate on markets with the sellers about their prices for t/shirts oder bags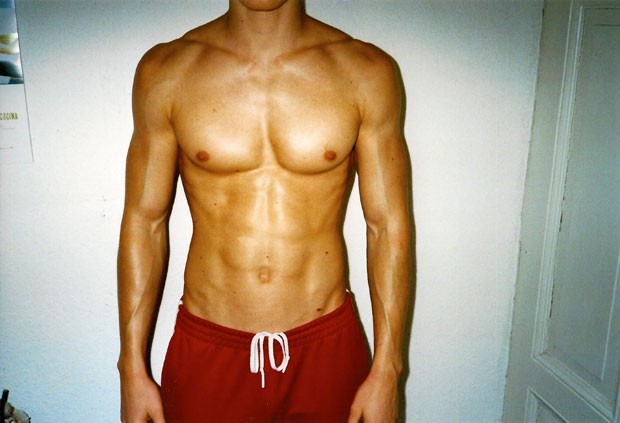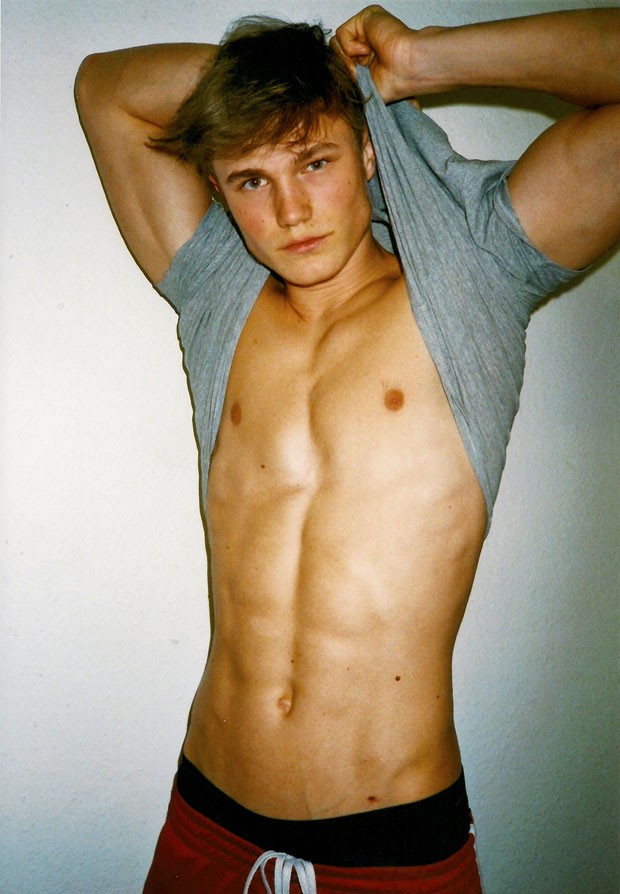 Ten years from now (you will be…)?
Hopefully an international model ! But if this won't happened I think I would like to become a pilot or a dentist
Favorite word?
It´s a German word called "Eierbär" but I think it´s not possible to translate in to English 😉
What's no fun?
Helping my mom doing household stuff like cleaning up or doing cooking.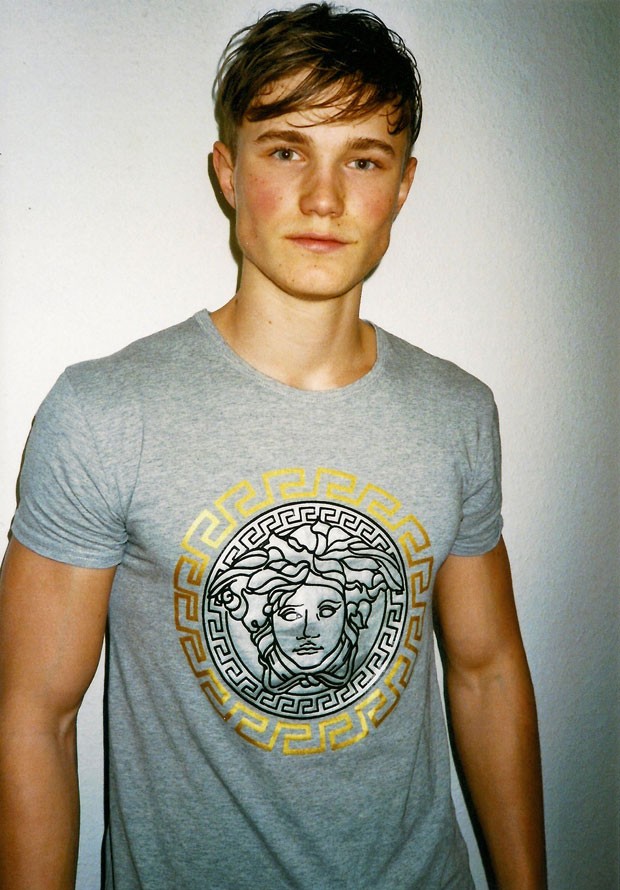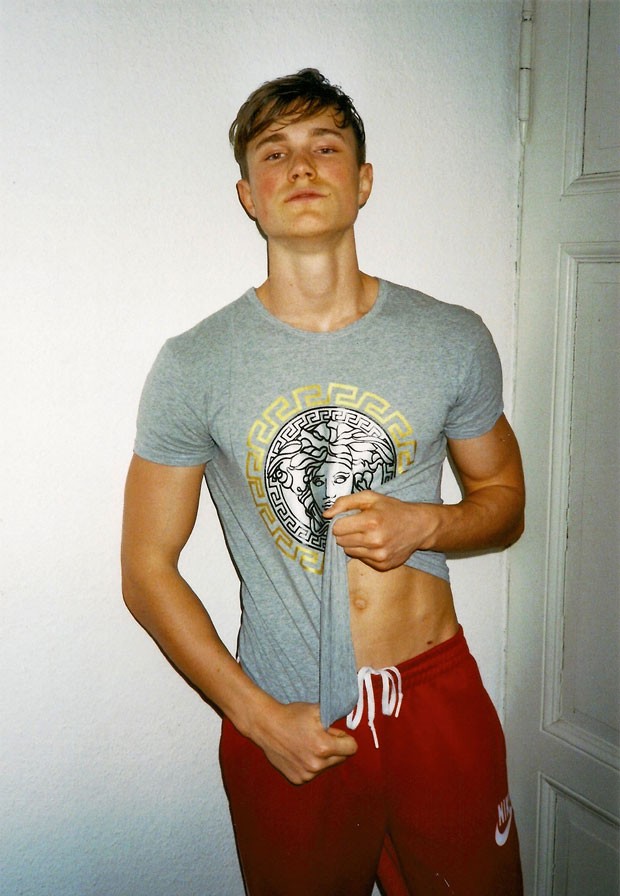 Who's your favorite Supermodel?
It´s Daniel Bamdad ! I just met him one time while doing the berlin Fashion Week, but i was very impressed by his character and his "this is art" tattoo over his eyebrow.
Instant gratification?
A healthy and lucky family.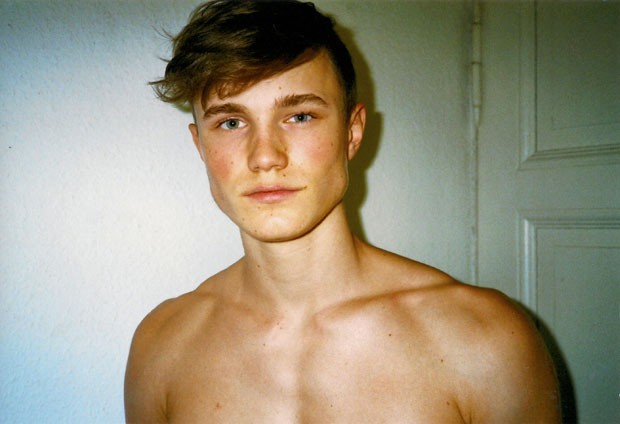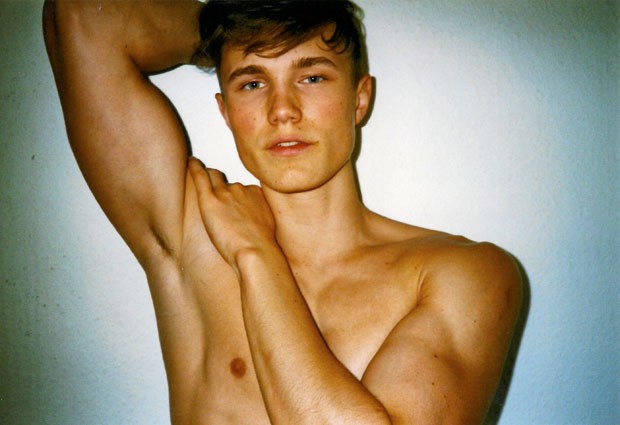 Current 'eye candy'?
I love watching "Storage Hunters" after a long day.
Favorite movie?
It changes every two weeks, but now it´s the movie "American Sniper"
Your Dream modeling Job?
A underwear Campaign for Calvin Klein or a show for Louis Vuitton.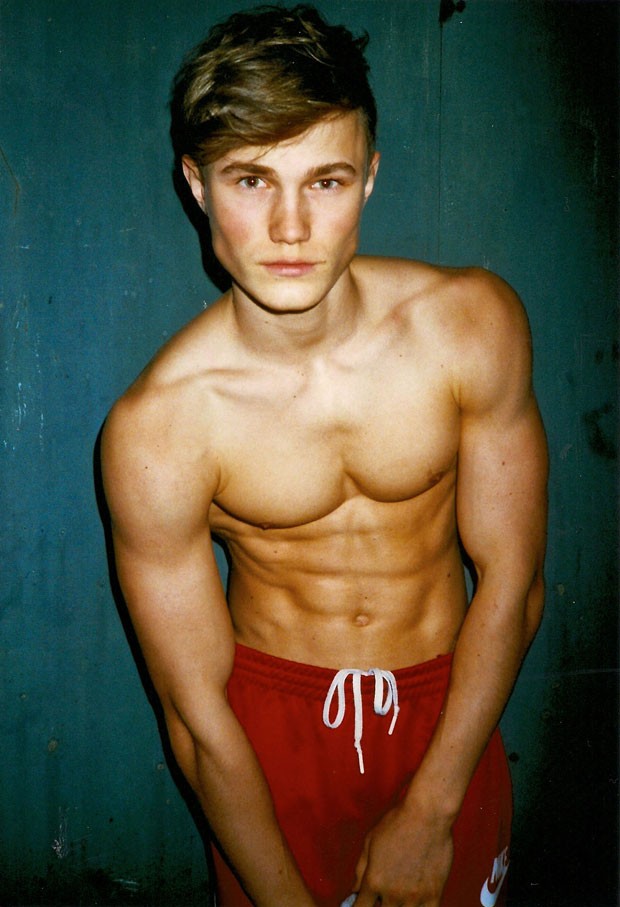 Something 'Timeless'?
Wearing a suit combined with a tie.
What's your beauty secret or essential grooming routine?
Good Genes from the parents and do not smoke.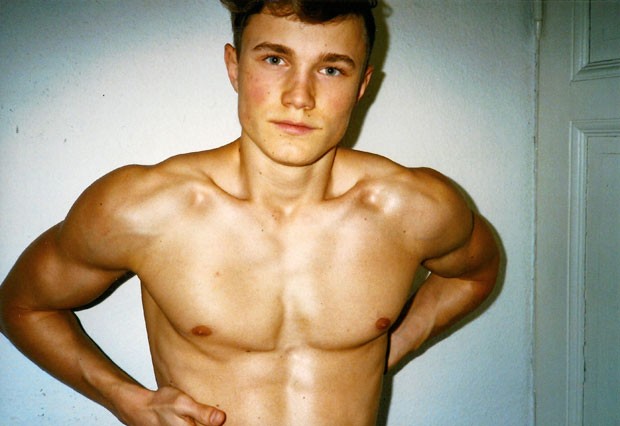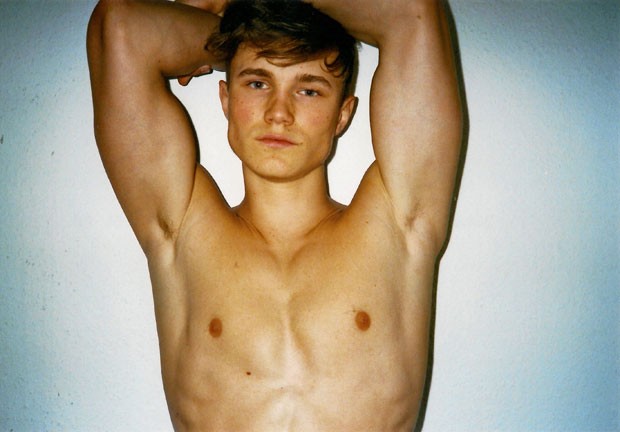 A quote that sums you up:
Look back from the future, and you will know how your life looks like (Osvaldo Zenglein)
Max is represented by Modelwerk Model agency in Berlin, see his portfolio at www.modelwerk.de.
For more of Jonas' work log on to – www.jonashuckstorf.com.