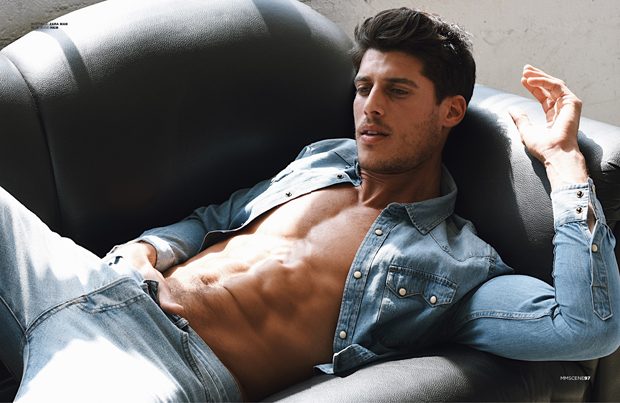 We catch up with the handsome ORAN KATAN for the latest issue of MMSCENE Magazine where he talks about the start of his modelling career, his fitness regimen and plans for the future.
USE CODE BMC20 for 20% OFF YOUR PRINT PURCHASE
How did you start modelling?
Actually I've never thought about modeling career, it all just happened, I was scouted in Tel Aviv beach by an Israeli photographer.
Read more after the jump: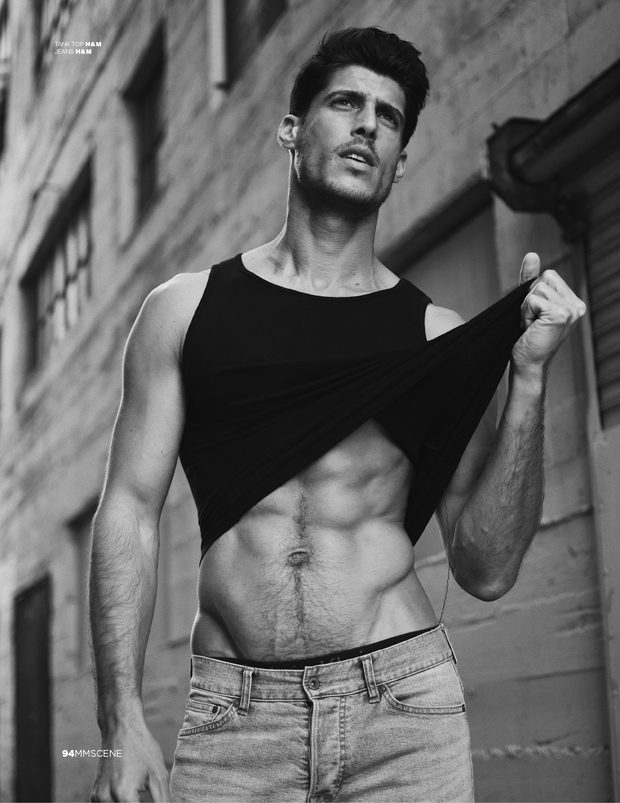 What are your essentials for recharging your batteries?
I think that good night sleep and organizing your food intake right during the day is the key for long lasting batteries. But if I'm empty coffee is definitely helping [laughs].
What is your favorite sport?
Hiking and jogging are my favorites, the boost of dopamine that I'm getting from it is amazing. Also, good weight exercise is very satisfying for me.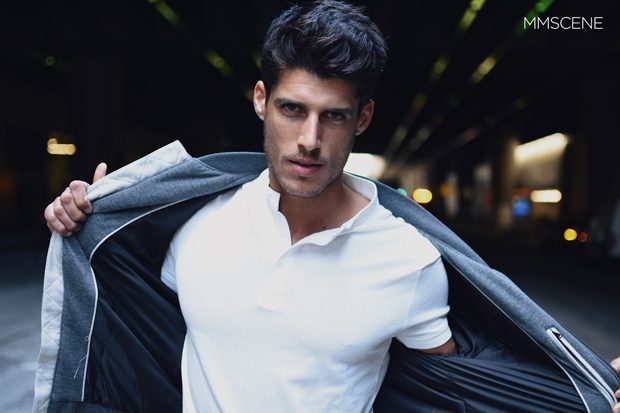 What exercise do you do to get a sculpted body?
Mostly weight exercise at the gym, it's the best way to sculptor the body from my experience, after trying swimming and other sports.
What's the best exercise to get a six pack?
Six pack is mainly about your body fat so what you doing at the kitchen might have more of an effect on your six pack than your exercise or specific ab routine.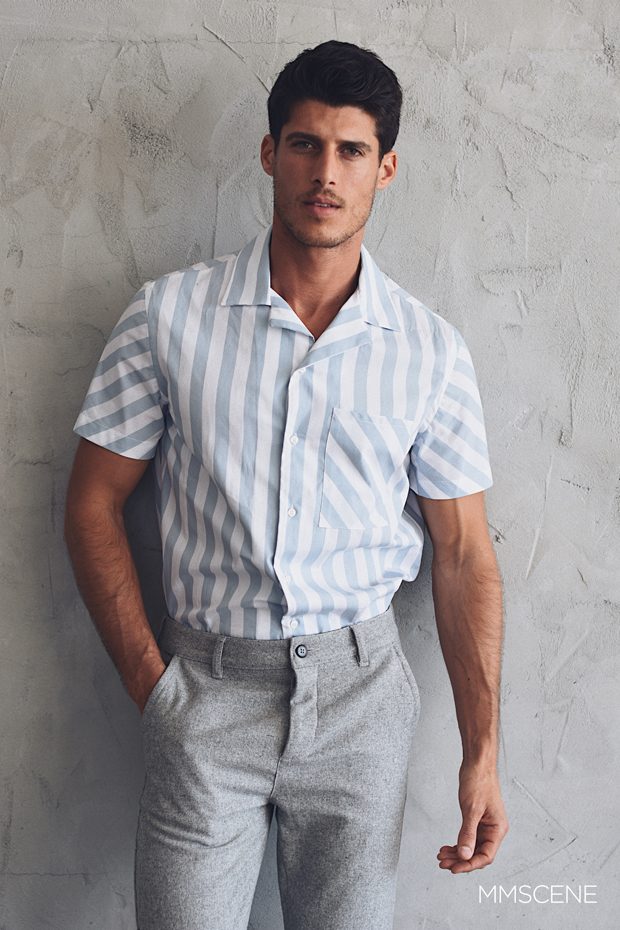 So, what's your tip for pushing yourself in a workout?
I think that the understanding that if you really want to be fit for any reason or healthy you need to keep pushing it at the gym is enough for me.
What's the ideal diet?
I'm a model not a nutritionist [laughs], but my opinion about food is to base your diet on vegetables, cereals and legumes, and good source of protein. Don't eat processed food and drink a lot of water. You can boost yourself with all kind of superfoods.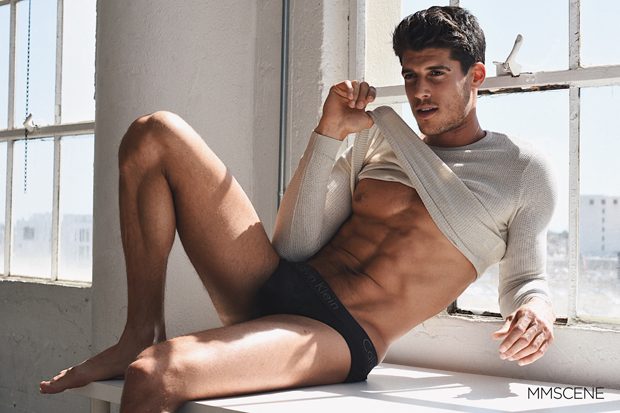 What's the best post-workout meal?
Like all good meals it's important that it balanced. You want to have a good proportion of vegetables like, salad or grilled veggies with complex carbohydrates such as brown rice or quinoa, brown bread and good source of protein such as fish, meat, eggs or chicken.
Do you believe in dietary supplement?
No, I think that you can find all you need in nature and it's better. The only supplement that I'm taking is fish oil with omega 3.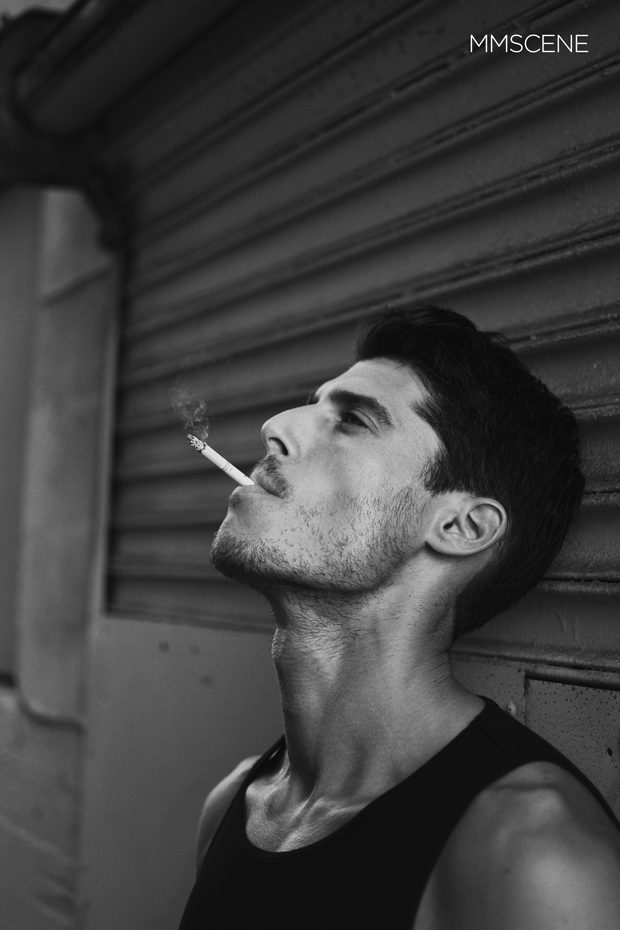 What's your ritual for taking care of your body?
Eat well, sleep good, be active; mentally and physically.
Which three beauty products could you not live without?
Coconut oil! Also perfume and deodorant obviously.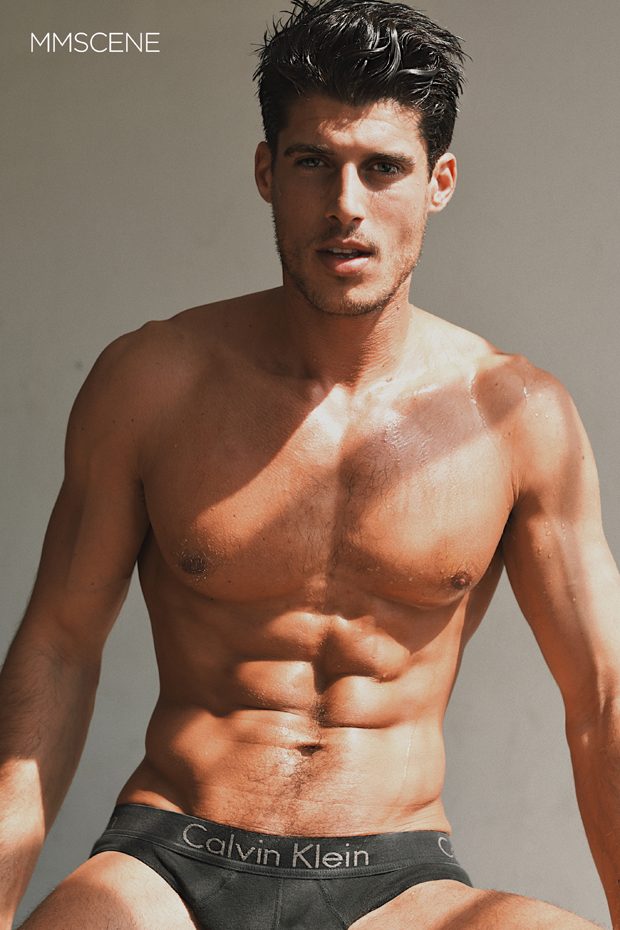 What's your favorite perfume?
I'm using CK be and I love it. It's fresh and clean, and I'm getting a lot of compliments about it. I'm trying Burberry touch this days and I like it as well.
Any guilty pleasures? Something that no one knows about you?
When I'm partying I'm like a beast with no limits, but I think that few people already know it on me [laughs].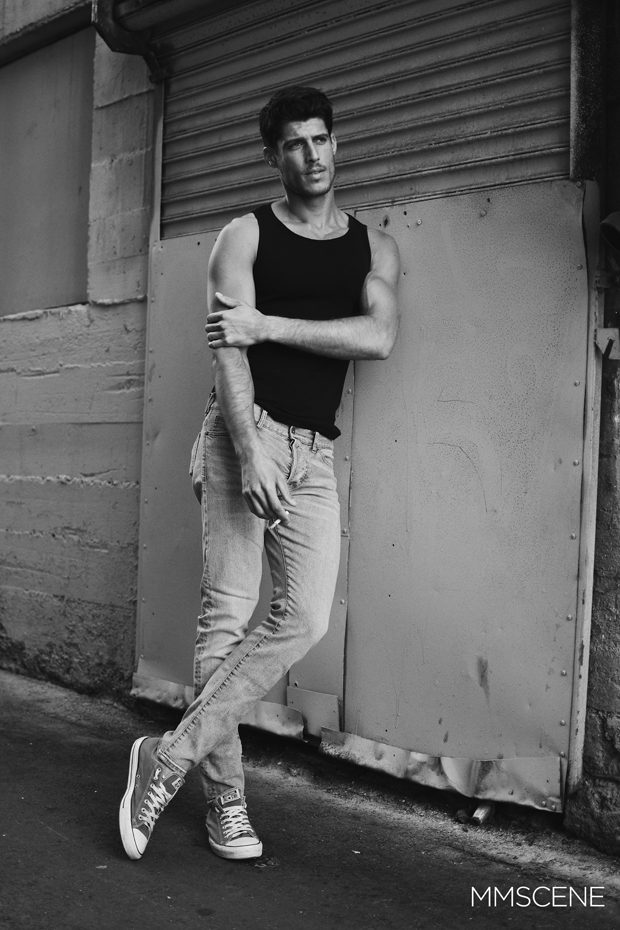 Which Instagram accounts motivate you?
I love the accounts with all those quotes and life advises [laughs].
Where do you see yourself in 10 years from today?
I see myself in Israel my homeland I guess. Probably with wife and kids, pushing my engineering career. I hope that modeling will still be part of my life, I'm enjoying that and I think that my look will still be useful in 10 years from now.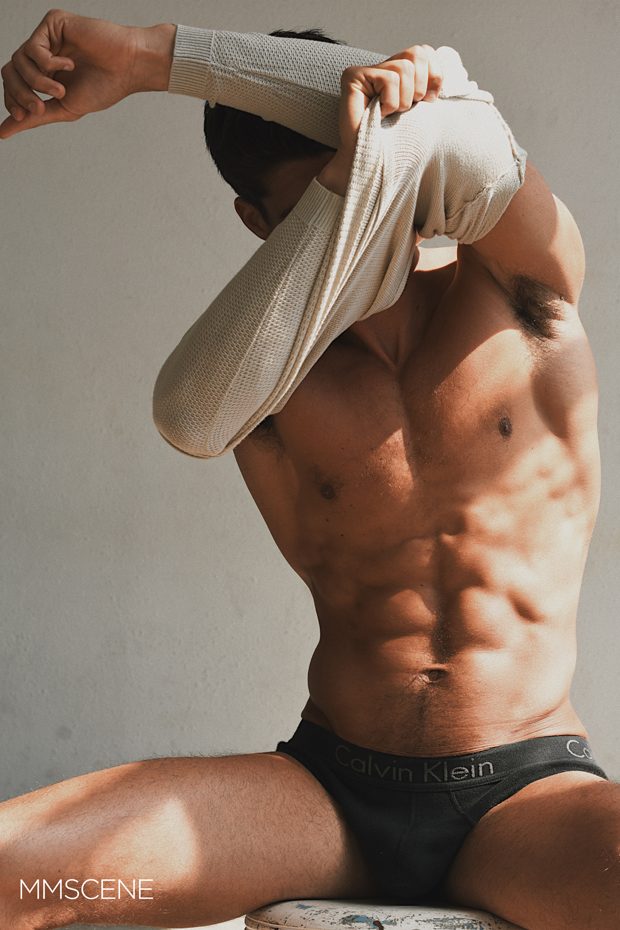 Photography and styling Kevin Roldan
Model Oran Katan at Soul Artist Management  in New York and TWO Management in Los Angeles. 
Assistant Cara Cooper.
Keep up with Oran @oran__katan