Jake Cassar by Jake Senfeld for Male Model Scene
|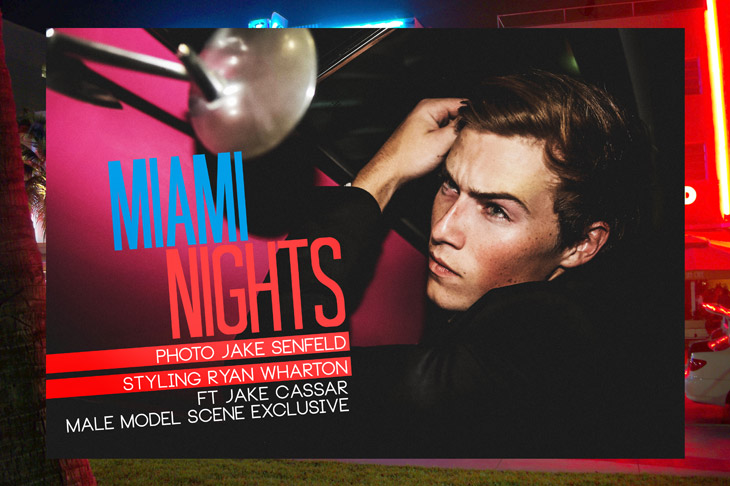 Miami Nights story featuring Jake Cassar photographed by Jake Senfeld in Miami with styling from Ryan Wharton. Jake is wearing spring pieces from Versace, Giorgio Armani, Love Moschino, Hugo Boss, and Gucci among other.
Jake whose mother agency is London Mgt Group in Sydney is also represented by Wilhelmina Models in Miami, Two Management in Los Angeles, and Elite Models in Milano.
How were you discovered?

It was really random actually, I was walking around at a music festival in Sydney and i was approached by an agent Benji from London Mgt Group which i ended up signing with after meeting the agency and shooting my first test with
Pat Supsiri
.
How do you start your day?
1 cup of oats with honey, a banana and coffee is always a great start
What is your favourite place in Miami? 
Wynwood on mainland Miami is so beautiful as I'm a fan of graffiti and art but i also enjoy going for a skate to the South Point pier to relax and enjoy the view
Miami by day or Miami by night?
Miami nights is what im about. Warm weather, good company and positive vibes looking over the city skyline lights
If you were not a model, what would you be doing now?
I'd be full time plumbing in Australia working to save money to buy a house
Country you would like to visit?
Malta is a small country in Europe which my dad is from, i have plans to visit there in the next couple of months to see a lot of my family which I have never met before.
Since you are pass the fresh face status, what is one but (very) useful advice you could give to models starting their career?
Work hard, stay humble and follow your instincts
How much do you use social media, and if you do which you can't do without?
Since its a big part of our industry now i do use it quiet a lot to keep up with what is happening but first choice would have to be
Instagram
.
What's next for Jake Cassar?
Continue to grow as a model, learn as much as i can and see as much of the world as possible. London and Europe next stop!!!
Thanks for the chat, all the best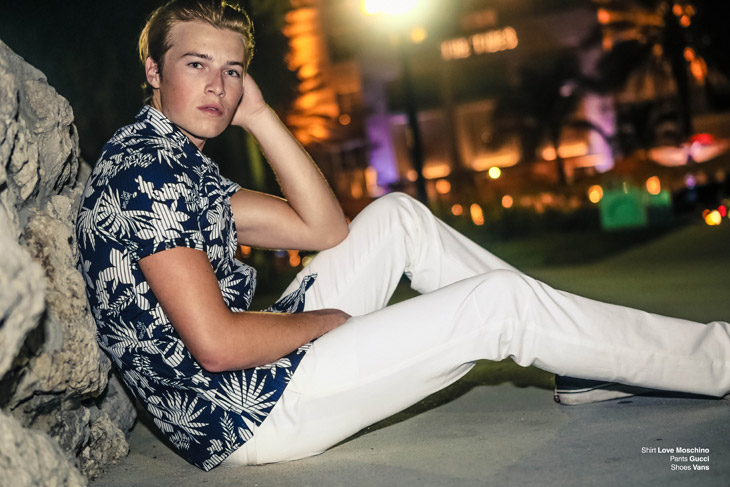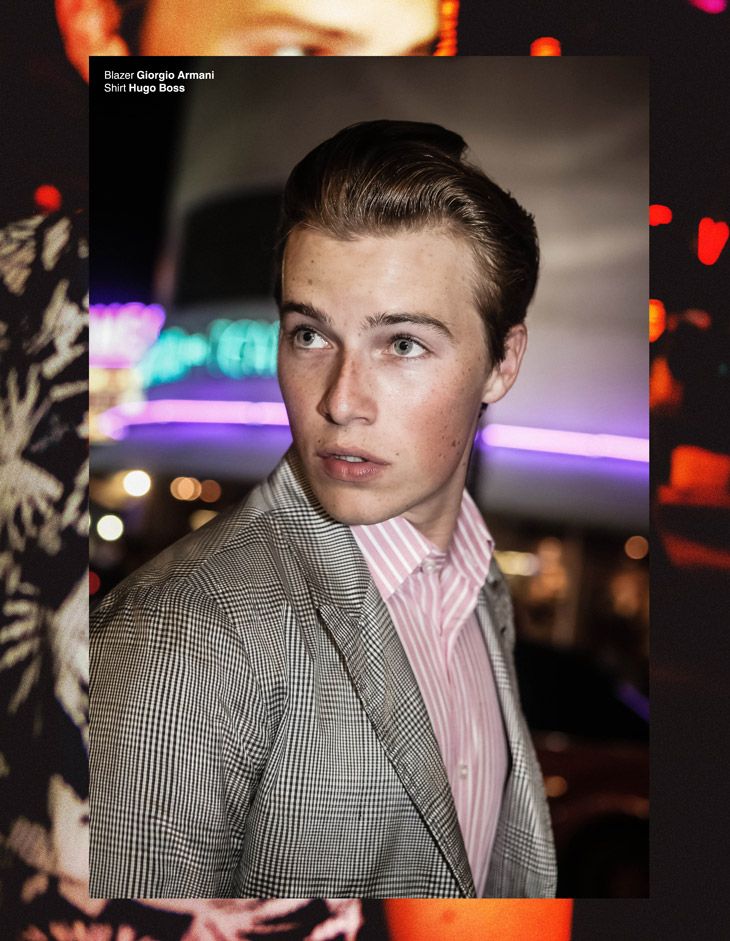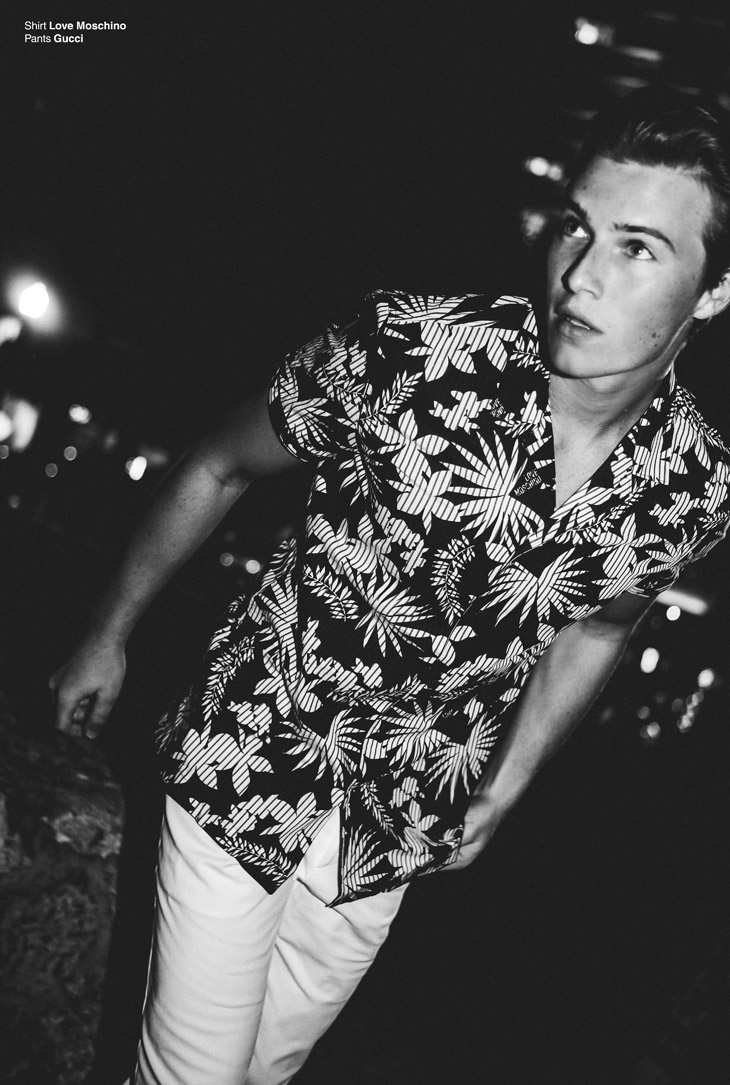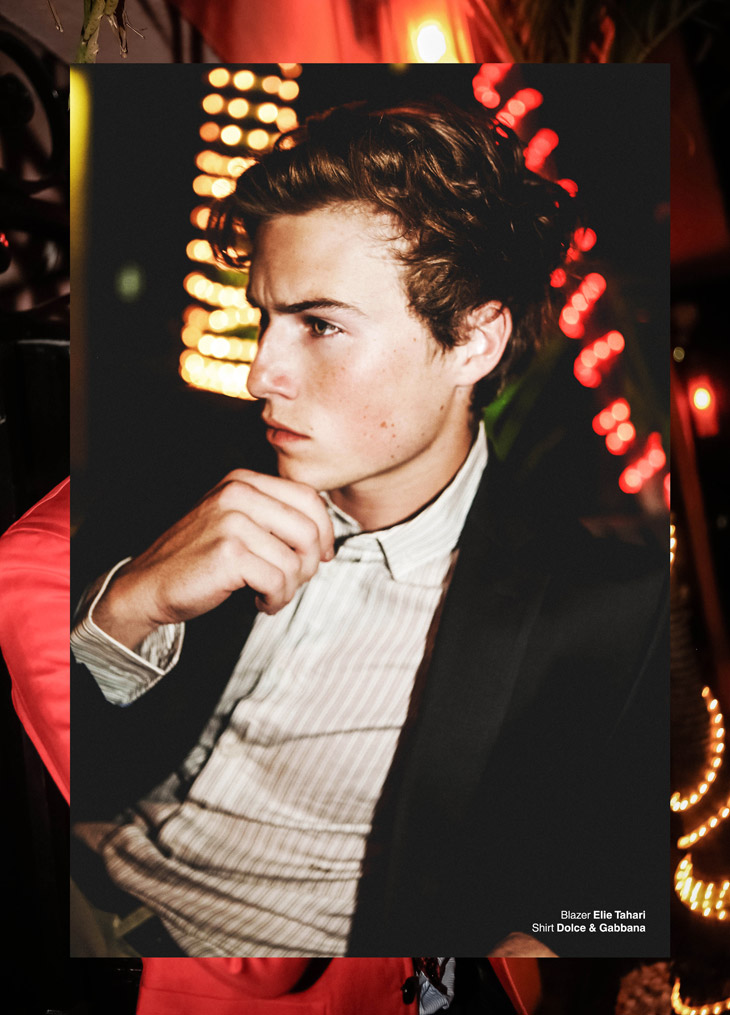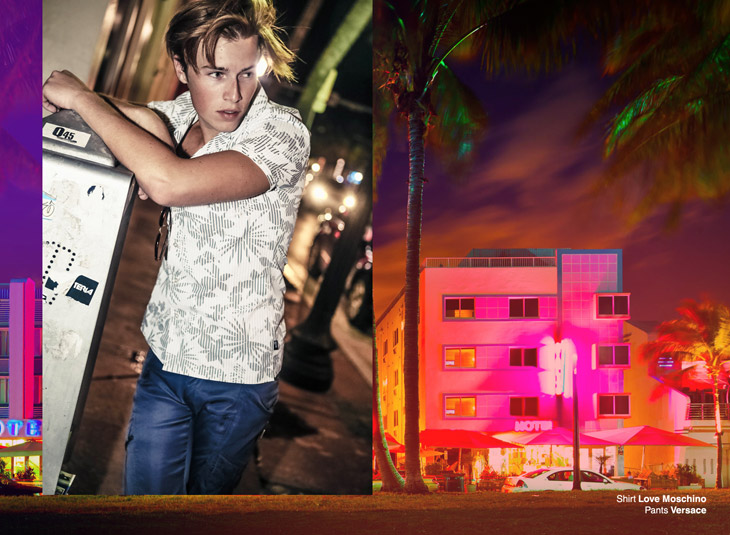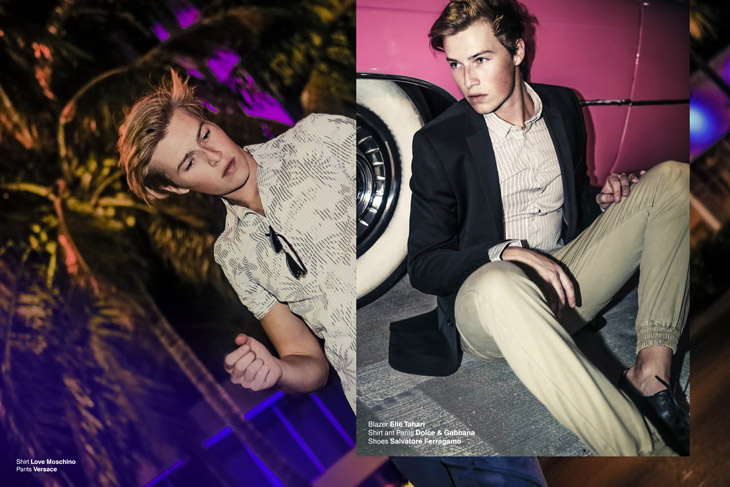 For more of Jake's work log on to
Tumblr
.