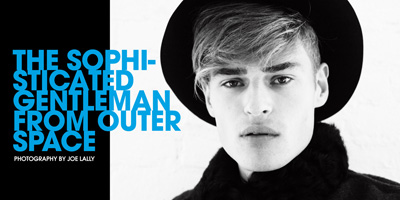 Magazine: Supplementaire
Editorial: The Sophisticated Gentlemen From Outer Space
Model: Lino Meiries |Wilhelmina|
Photographer: Joe Lally
Website: www.supplementaire.org.uk
Exclusive first look of Joe Lally's shoot for the third issue of Supplementaire magazine featuring promising newcomer Lino Meiries. Supplementaire's Volume #3 comes as The Controversial Issue with 278 pages of striking fashion photography, uncensored digital issue is now available for purchase over at LULU web shop.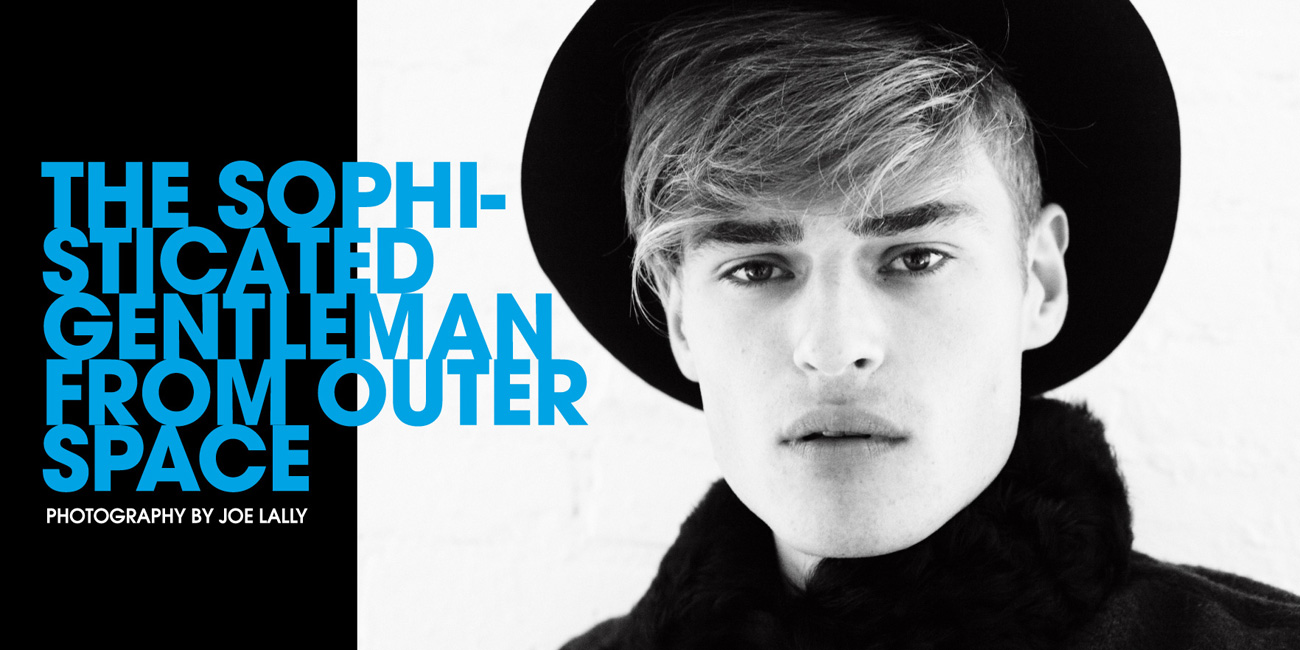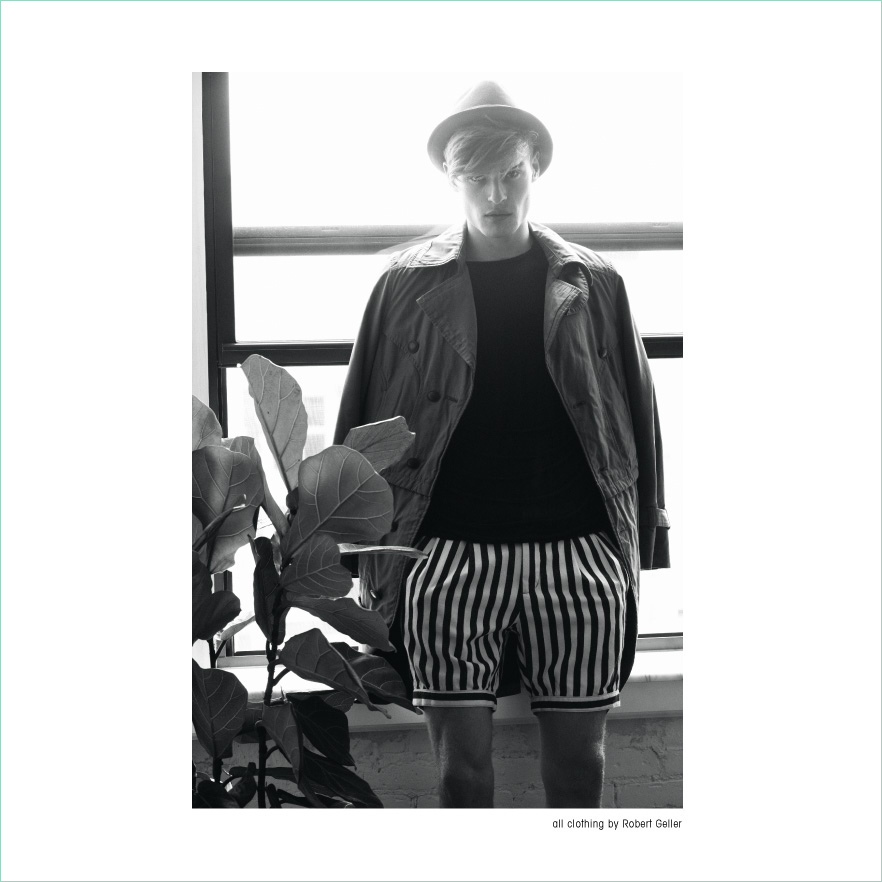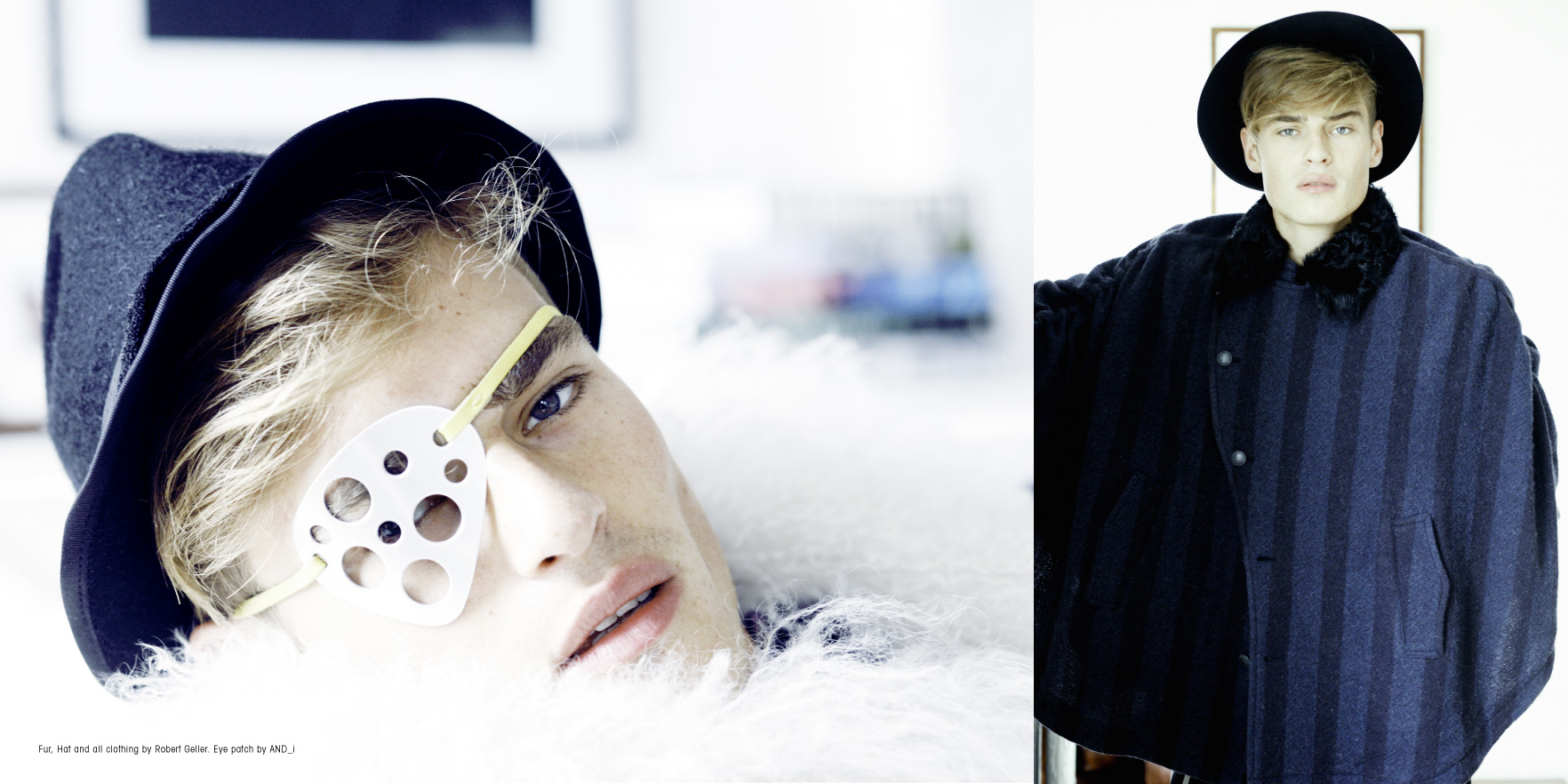 This is an exclusive preview for MALEMODELSCENE.NET, please do not re-post this story in its entirety. You are not permitted to use more than two images from this post. Images must be accompanied by a working link to this post and photographer credit.
All images copyright of Supplementaire.