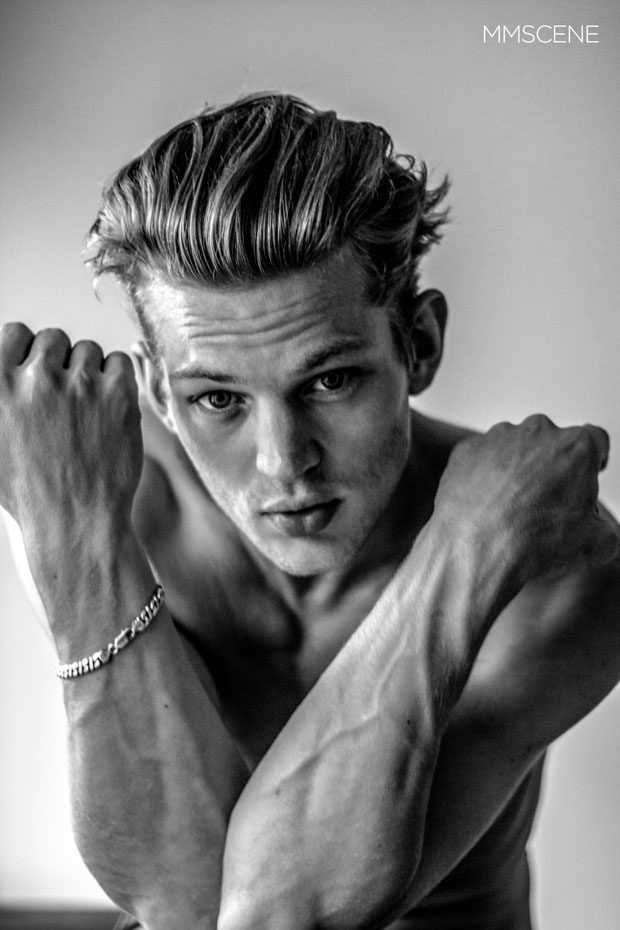 Male models are taking the world by storm and breaking barriers far and wide. Arcadio Del Valle is just one such a man who, at 405 pounds, isn't your typical male model. Del Valle has, however, already graced the runway at New York Fashion Week, a feat many top models can only dream of. It is thanks to these ground-breakers in the modelling industry, paired with a worldwide shift in attitude pertaining to male grooming, that the global market for male skincare products is booming.
Despite this, a lot of men only consider their faces as important, often neglecting the rest of their bodies. In the cut-throat modelling industry, it is imperative that your entire body is well looked after as you will be judged on more than your striking blue eyes or impressive jawline. By following a few simple guidelines you can ensure top-to-toe radiant looking skin that will help you to make a lasting first impression every time.
Read more after the jump: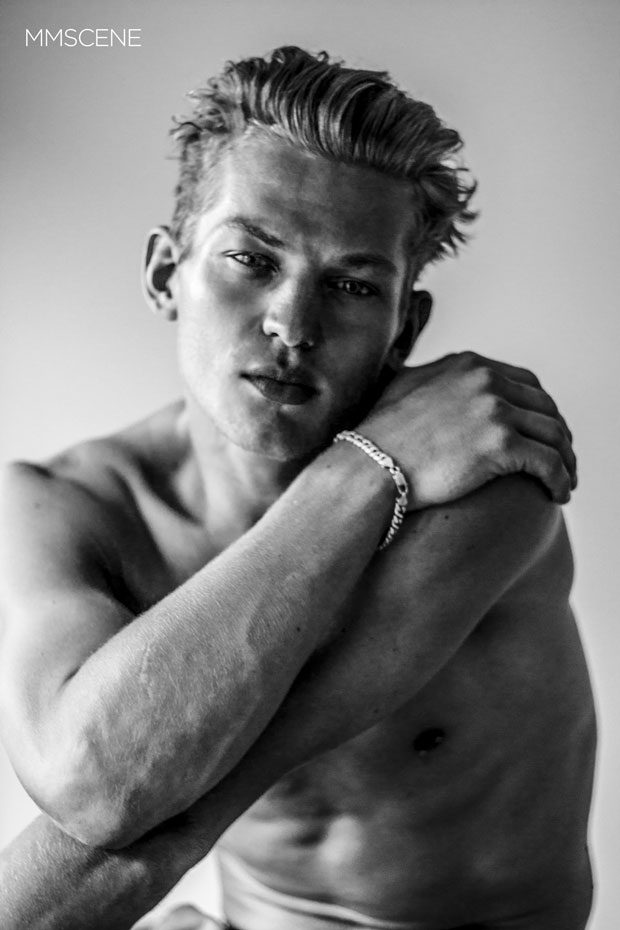 Keep your skin moisturized
Dry skin may be more prevalent on your face but it doesn't mean the rest of your body does not need to be moisturized. Some areas, such as your knees, lower legs and elbows, are more prone to dryness than others and require special attention. A lot of men spend ample time and effort on a skincare routine for the face while completely forgetting about the rest of their bodies. Regular use of a skin cream that is suitable for your type can prevent the appearance of dry, flaky skin and unsightly discoloration. As a model you always want your entire body to look its best, and keeping your skin moisturized is one way to ensure that you look great at all times.
Always protect yourself against the sun
Again, a lot of men forget that it is not only their faces that are prone to sun damage. The back of the neck and shoulder area often suffer from prolonged exposure to the sun, especially while conducting fashion shoots outdoors. The harmful UV rays of the sun do not only lead to premature ageing but can cause skin cancer as well, highlighting the importance to make use of a broad-spectrum sunscreen on a daily basis. Aim to use a sunscreen with an SPF of at least 15 and, where possible, avoid being in the sun between 10 am and 2 pm. It is also recommended to wear protective clothing like caps and long-sleeved shirts to keep your skin looking photo shoot-good at all times.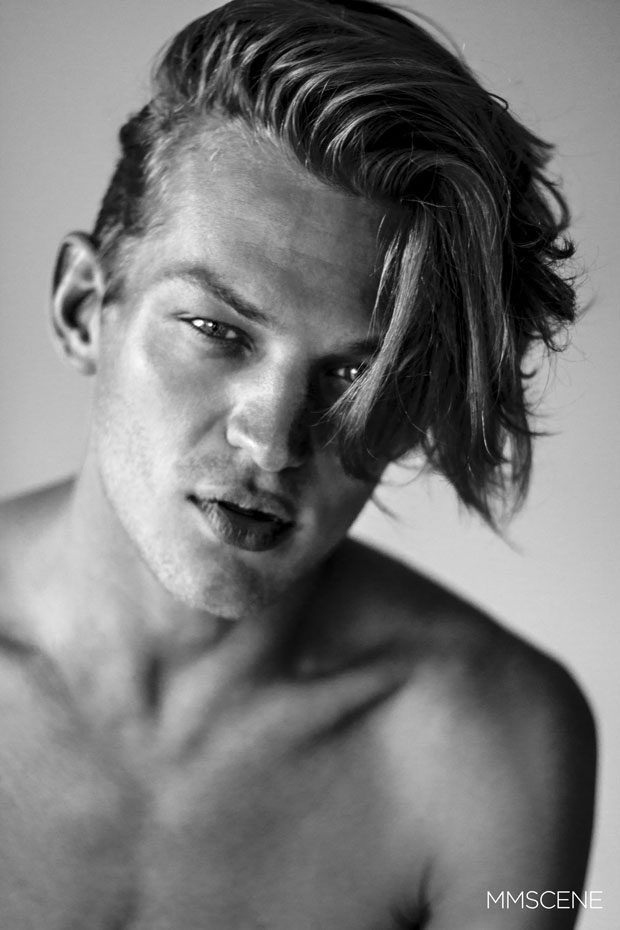 Eat well and take the necessary supplements
One of the great beauties of the human skin is that it can be nourished from both the inside and outside. Unfortunately, chances are that, due to your jet-setter life, you are not getting all the nutrients that you need to maintain a radiant, healthy-looking skin. Aim to eat foods that are high in Omega-3 fatty acids such as wild salmon and sardines and remember to eat fruit and vegetables every day as they are full of antioxidants and Vitamins A, C and E that all contribute to a glowing skin. Although it's always best to obtain your nutrients from food sources, a busy lifestyle sometimes doesn't allow for 3 wholesome meals a day. A good multivitamin can complement your diet significantly, leaving you with a beaming whole-body complexion.
No matter your age, or profession, you can benefit substantially from developing a total-body skincare regimen for your skin. It doesn't matter how busy your schedule is, you need to set aside a couple of minutes a day to take care of your skin. A career in the modelling industry can come to an unexpected end at any time making it all the more important to look your best and remain relevant for as long a period as possible.